Outdoor Photography Tampa FL
Back in January I was chosen by Beauty Revived as 1 of 50 photographers across the country to take part in the 50 Most Beautiful Mothers Campaign and I started my search for an amazing, inspiring mother. That's when I found and chose Melissa as my mom for this campaign and we did her outdoor photography session on USF Campus in Tampa FL.
I am excited to announce the release of the magazine and Melissa's blog feature! You can read Melissa's story in the Beauty Revived Blog Feature and purchase a print or digital copy of the magazine– read the stories of courage and strength of all these inspirational moms from across the country.
Thanks again to Citrus Hill Clothing Boutique  , Sherry Restifo, makeup artist and Kelly Annie Jewelry who helped Melissa look and feel beautiful!
*Leave Melissa and her family some love! If they get at least 20 comments, they get a $30 credit!!!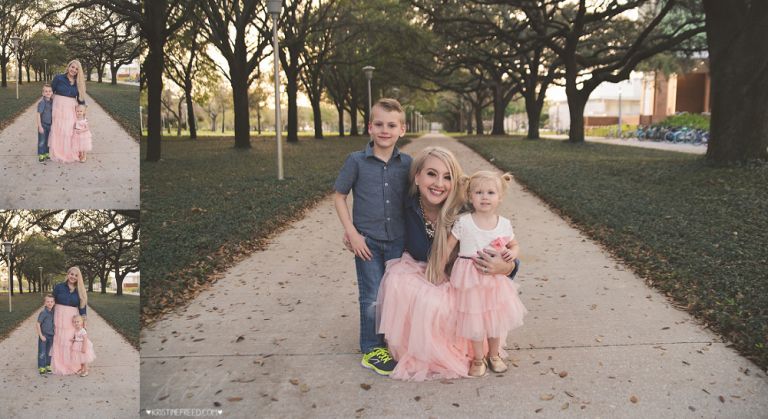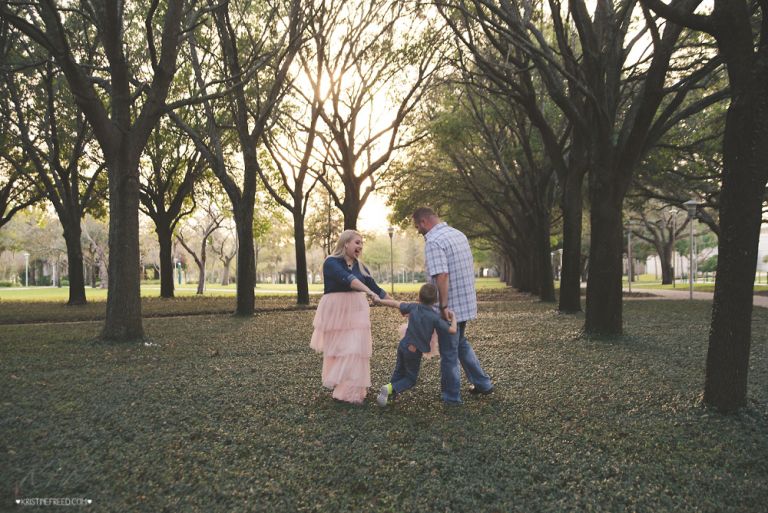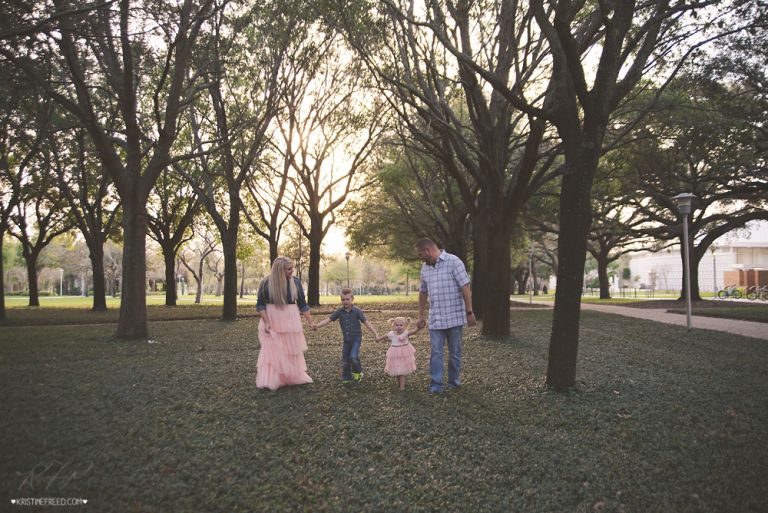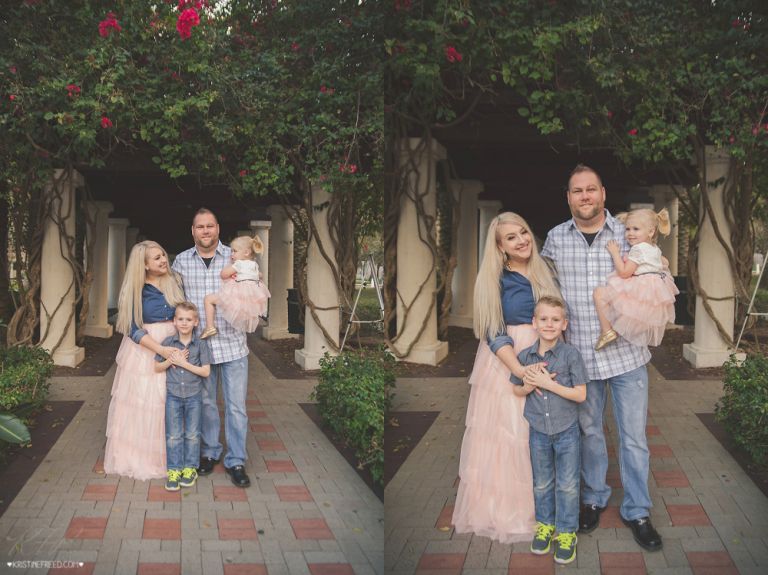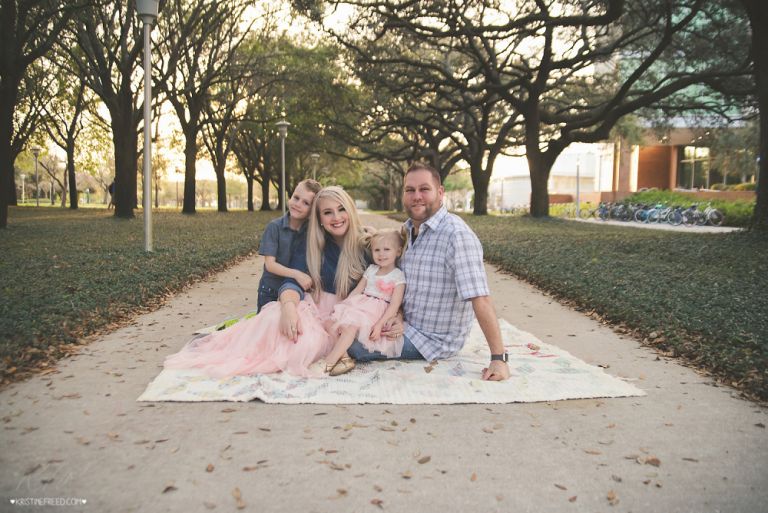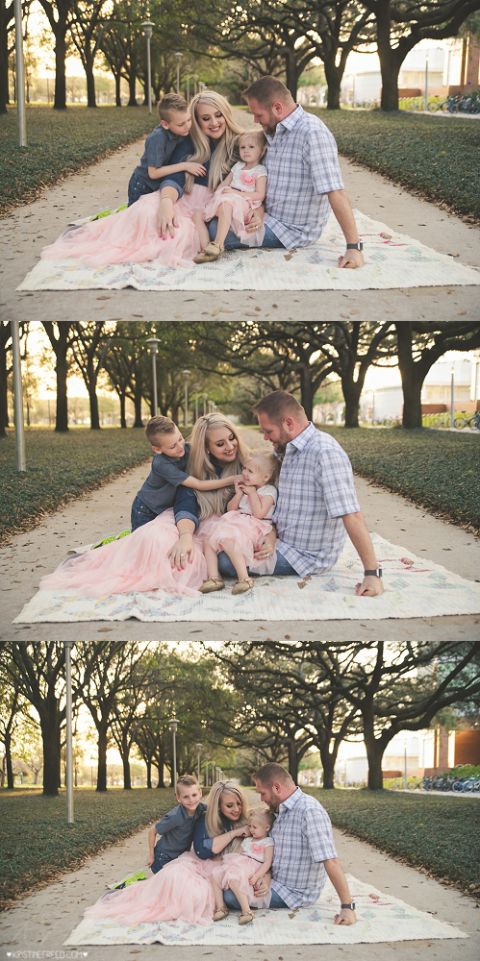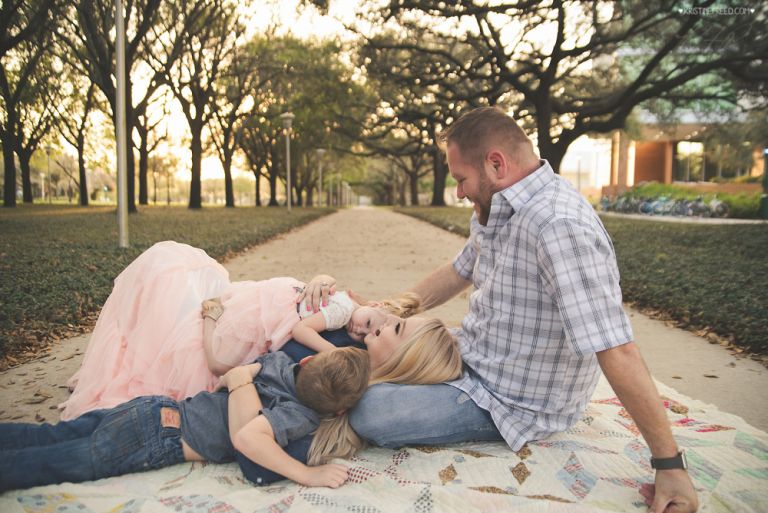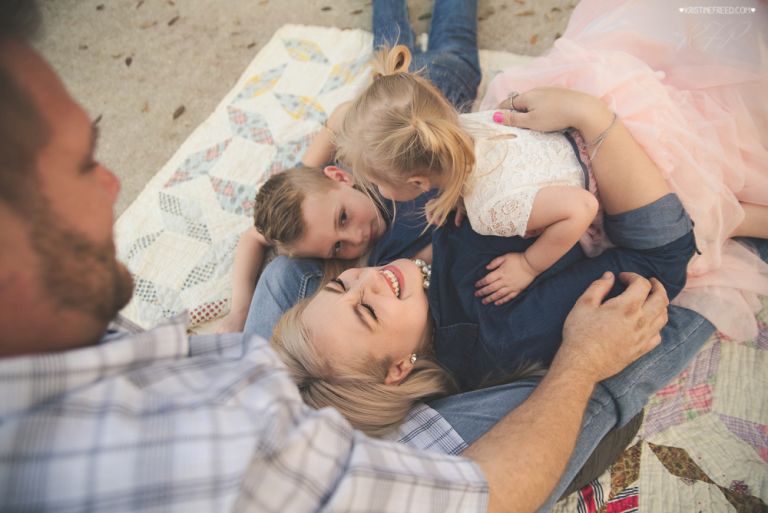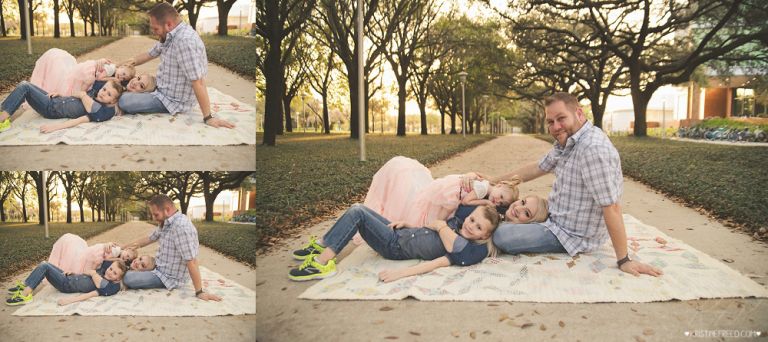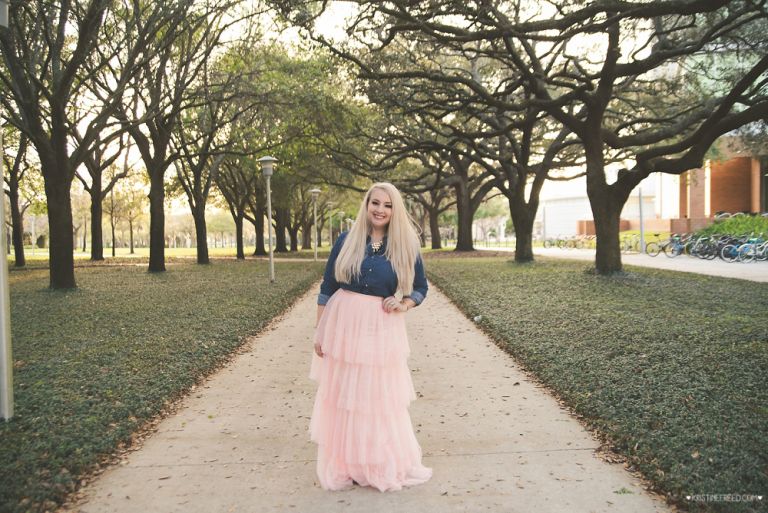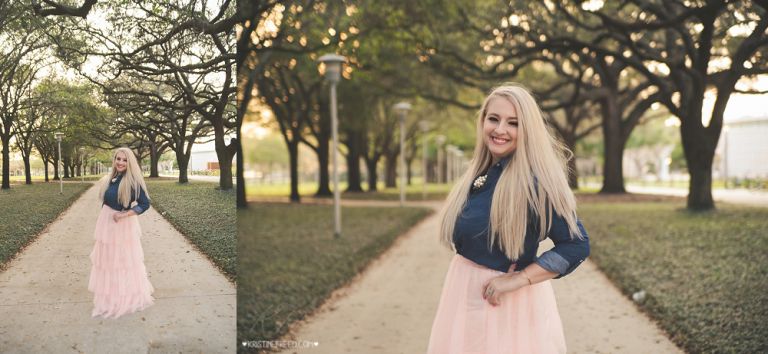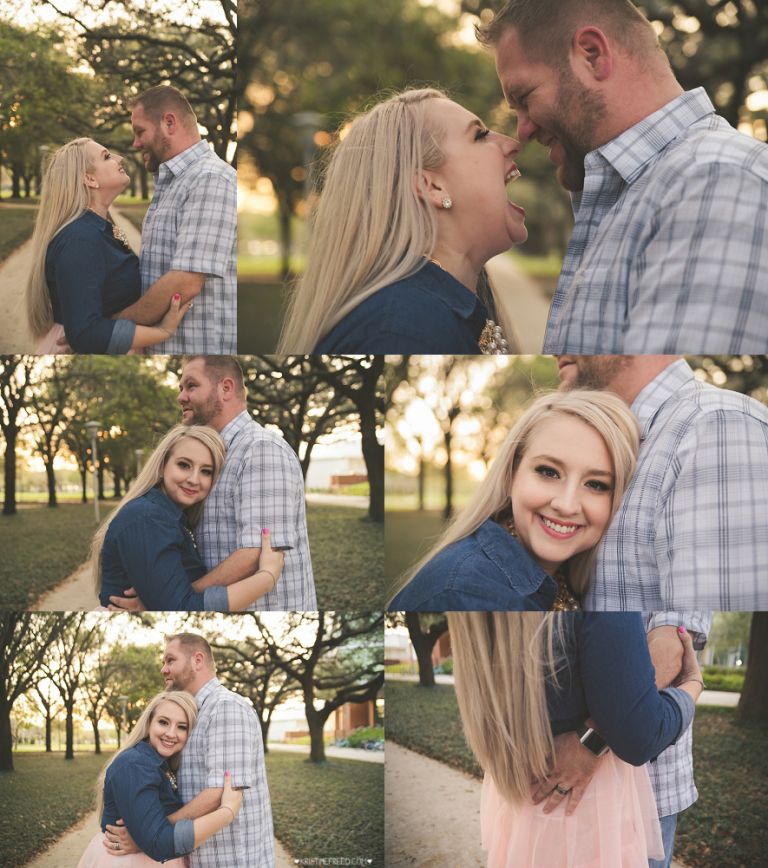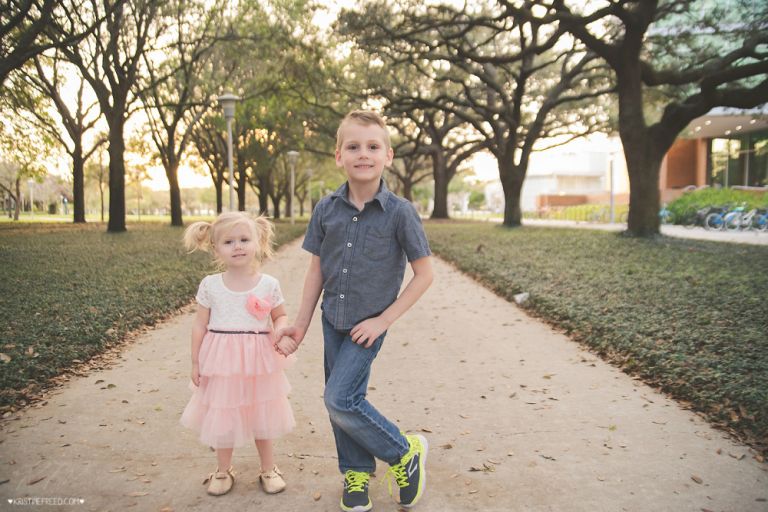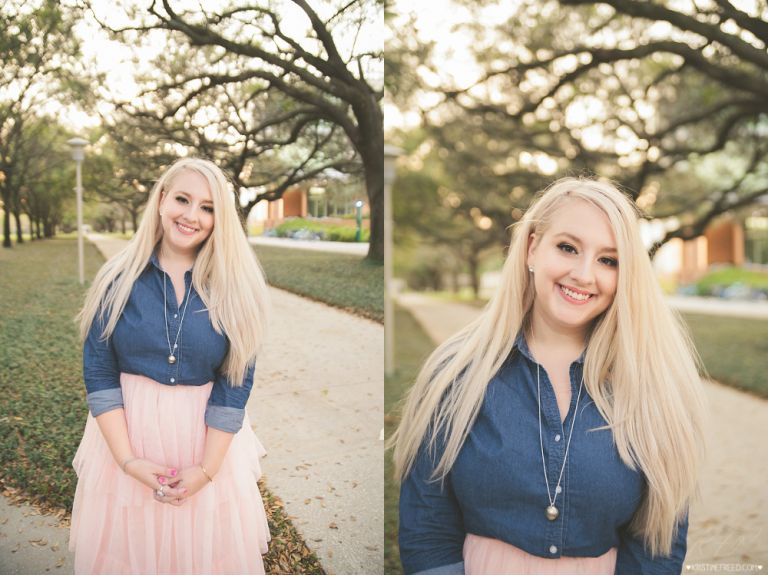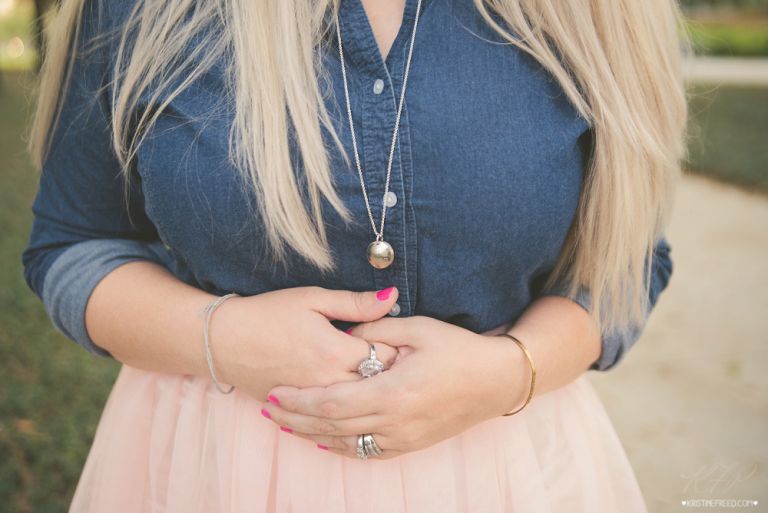 Are you looking for a Outdoor Photography in Tampa Fl? Download the Client Guide to learn about your own outdoor family session.