Beautiful Mother
Remember when I was searching for a Beautiful Mother for the Beautiful Mothers Campaign? Well I heard about many beautiful mothers out there- the decision was a tough one, but I couldn't be happier that I chose Melissa as my beautiful mother. She is the epitome of what a mother should 'look like', 'act like', 'be like'. She has no greater love than for that of her family and it shows through in every word she speaks and definitely showed at her session. I had such a wonderful time spending part of my day with her and her family. I am so glad we connected and I can now call her a friend!
Leave a comment and let Melissa know how beautiful she is and how lovely her family is! Then be on the lookout for her to be featured in the Beauty Revived magazine and blog! I will share more of her story and session images then!!!
No language can express
the power, and beauty, and
heroism, and majesty of
a mother's love.
– Edwin Hubbell Chapin
First up was spending some time with Sherry Restifo to get Melissa's makeup done for her session!



One of the first things we did at our session was PLAY! I wanted to get these in before we lost some of the yummy light.
And besides- it helps loosen the family up and let's the kiddos have fun!

Bella was the sweetest little thing. According to Melissa, she's a daddy's girl. I can see that, for sure!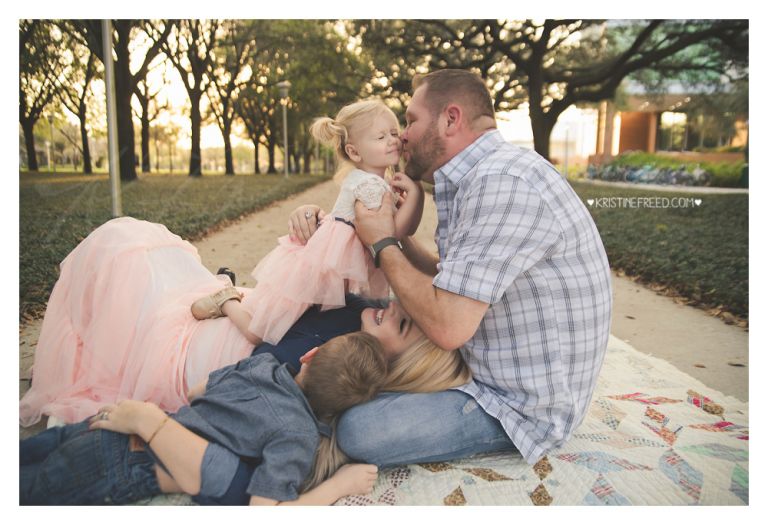 She is just STUNNING!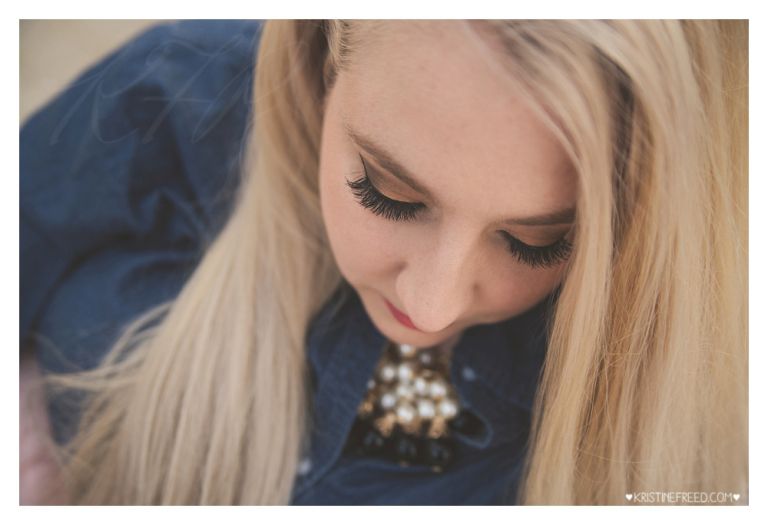 These two have the most sweetest love for each other. It seeps through their skin and you can see it deep in their souls.
So so cute together and I just melt every time Melissa says 'I love that man so much'…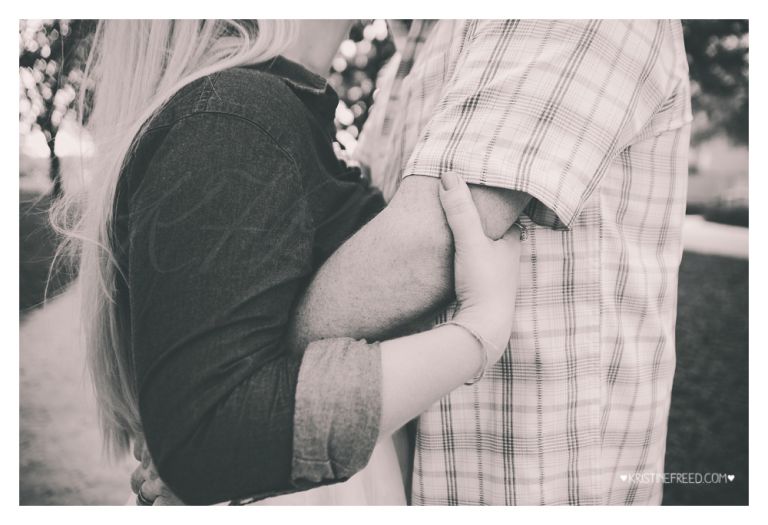 Can we talk about these two for a minute? THEEEEE sweetest brother/sister combo ever.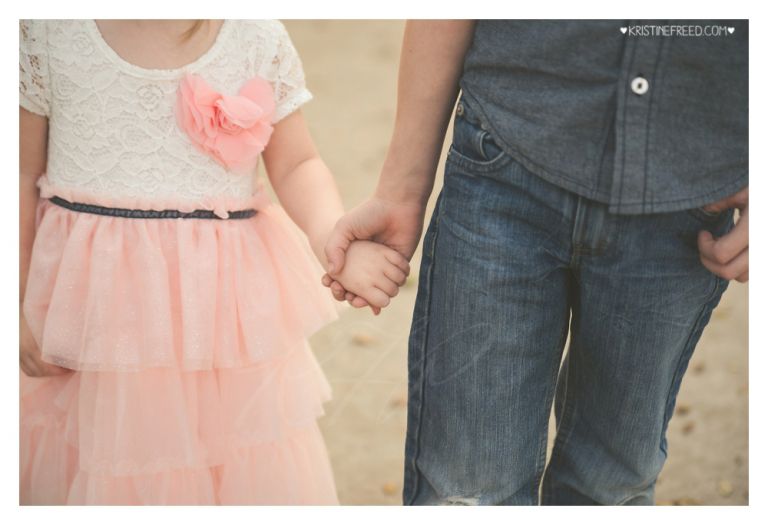 omgoodness that little pouty lip…

Blake is such a handsome dude. And has such a cute smile.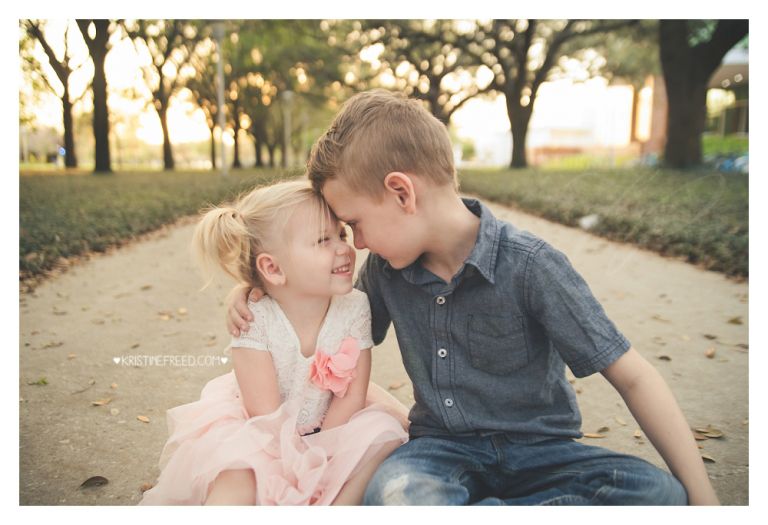 Melissa and I talked about our boys' freckles and how much we love them so I HAD to get an eyelash and freckle shot!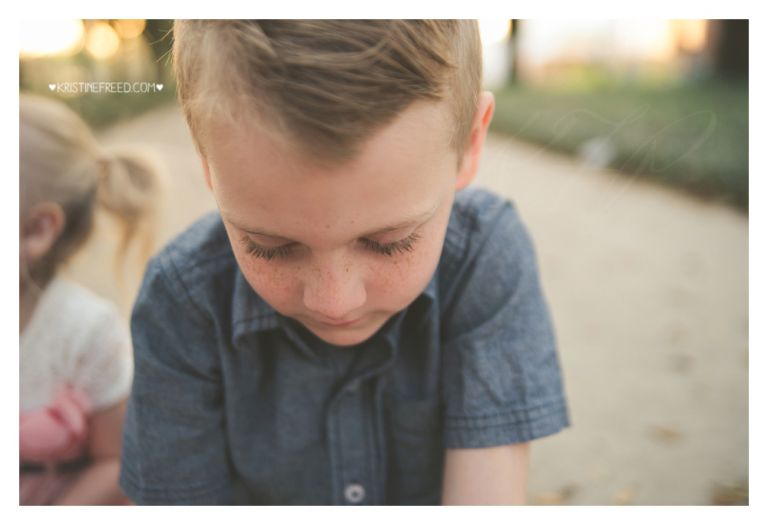 I couldn't leave Bella details out. And I can't lie- I kinda did it for me, since I don't have a girl. Her little pigtails make me happy.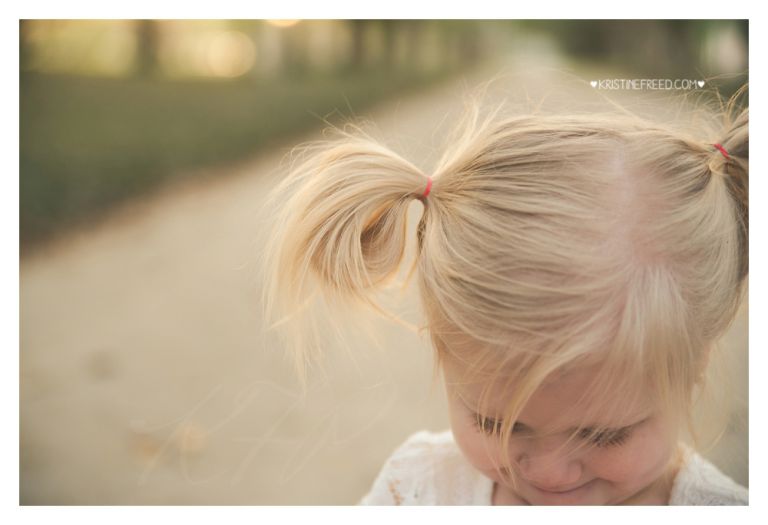 This is the 'Mothers are Like Trees' necklace that Kelly Annie sent for Melissa.
I loved the simplicity of it yet the beautiful message it carries.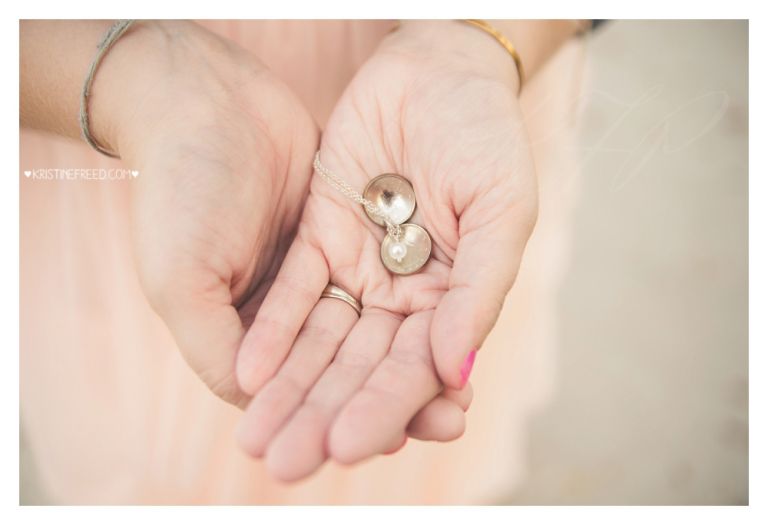 beautiful…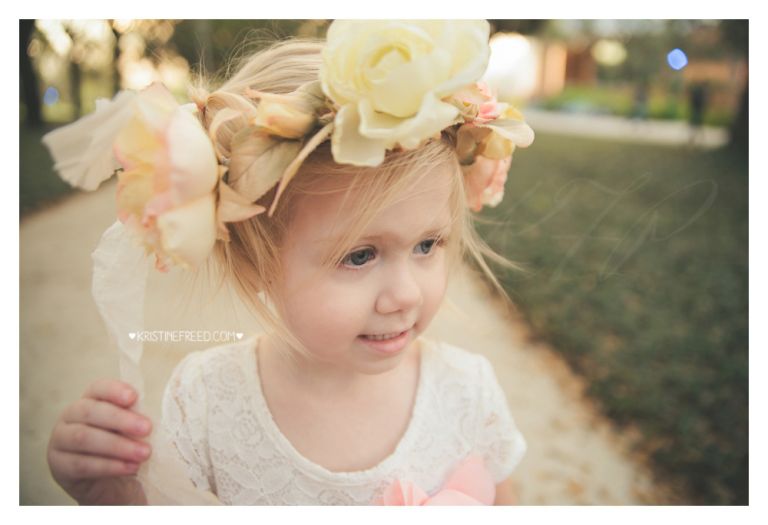 … just like her mama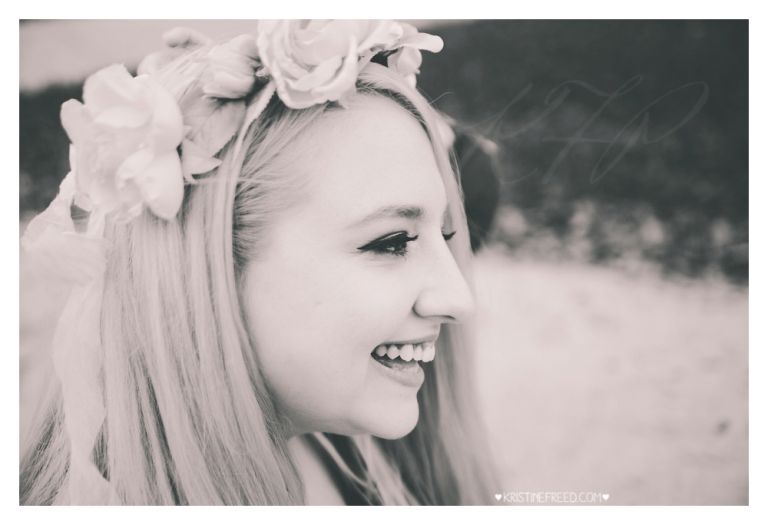 so Blake wants to go to USF someday, so I promised him this photo before we were done with our session.
How cool would it be for him to end up going to USF and have this image?!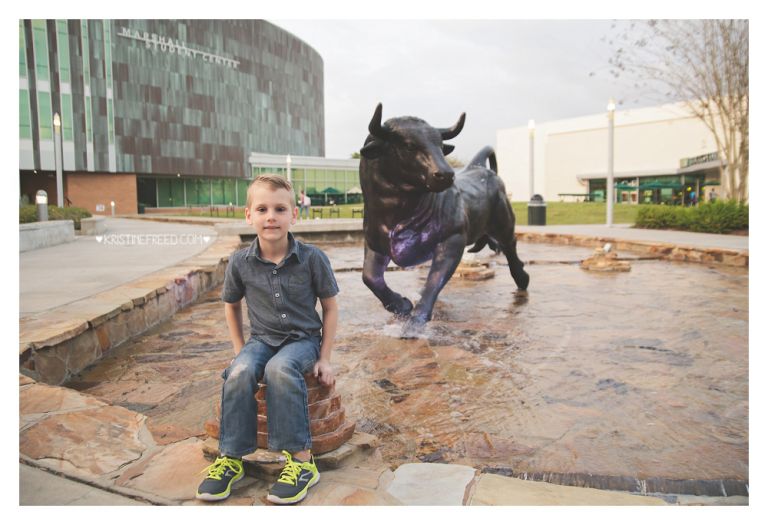 MANY THANKS again to those who joined me in this Campaign to help make Melissa look and feel BEAUTIFUL!
Citrus Hill Clothing Boutique 
Kelly Annie Jewelry 
Sherry Restifo, makeup artist

Are you looking for a Beautiful Mother Session? Download the Client Guide to learn about your own fun session!