Tampa Mommy and Baby Portraits
I first met Janice when I was offering the LEO family photos last year. At that session I got to meet her LEO husband and both of her beautiful little girls. This time it was just Janice and Camila for Tampa mommy and baby portraits. I loved seeing how much Camila had grown and how sweet she was. She was so into what I was doing, she rarely took her eyes off me, but that allowed me to capture her big beautiful brown eyes. She was so content sitting with mom and had the cutest little grin. I was happy I was able to capture her little teeth, mama holding her hands and tickling her and the huge scrunched nose/squinty eye smile at the end!
*Leave Janice and little Camila some love! If they get at least 20 comments, they get a $30 credit!!!
and she loved
a little girl
very, very much
-even more
than she loved herself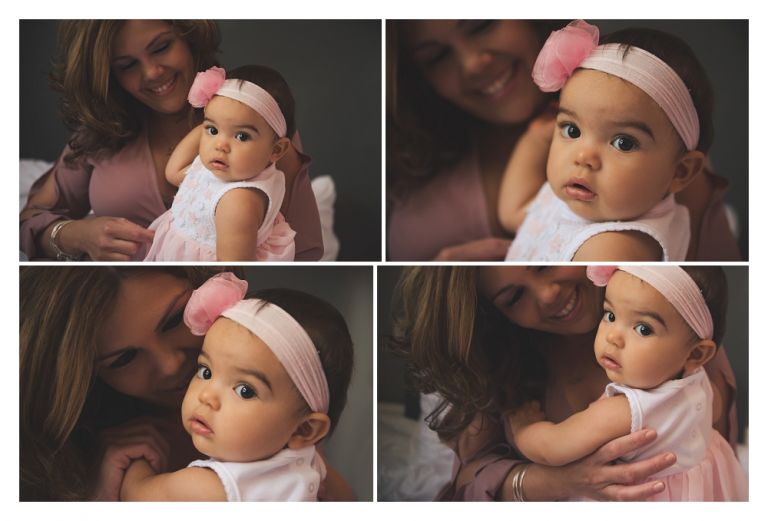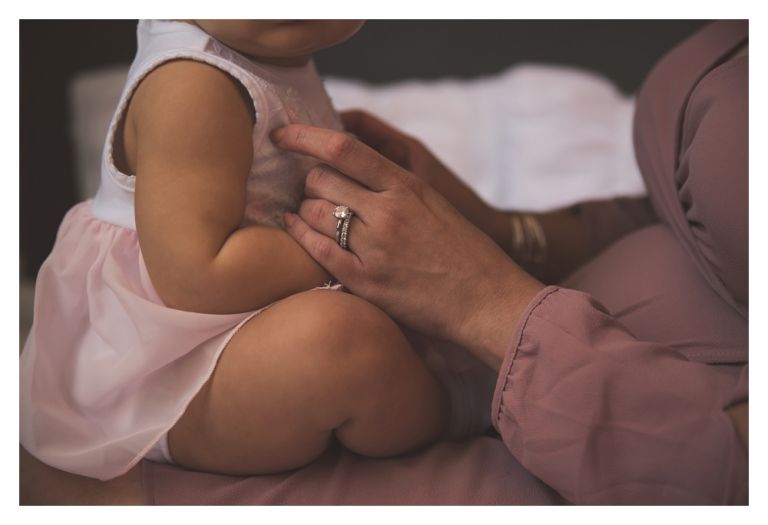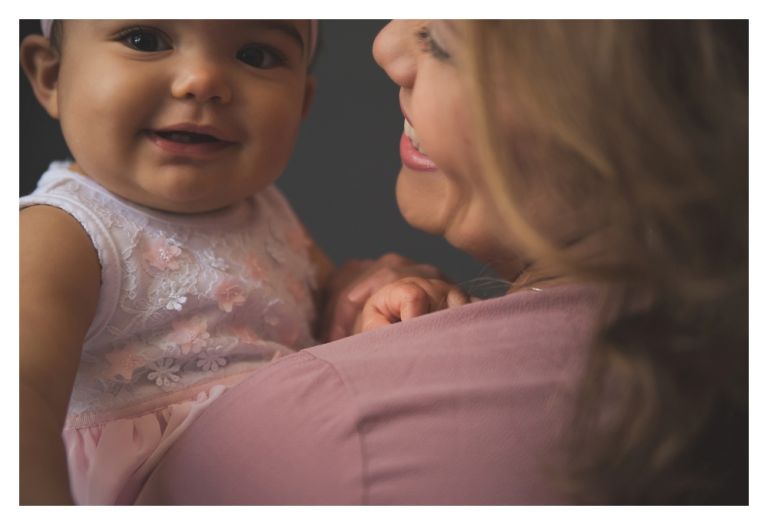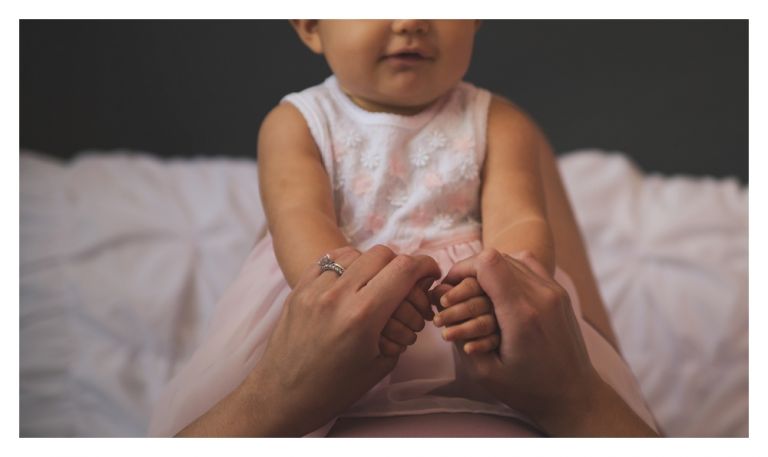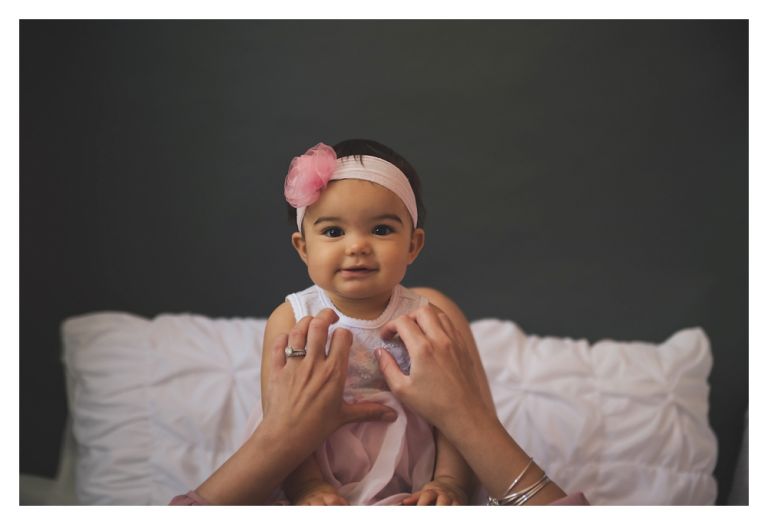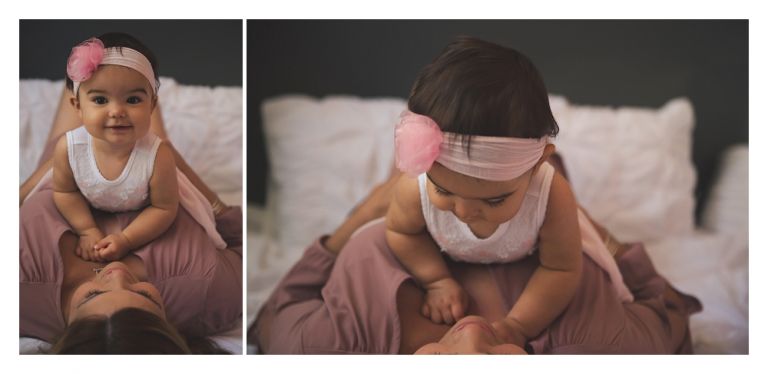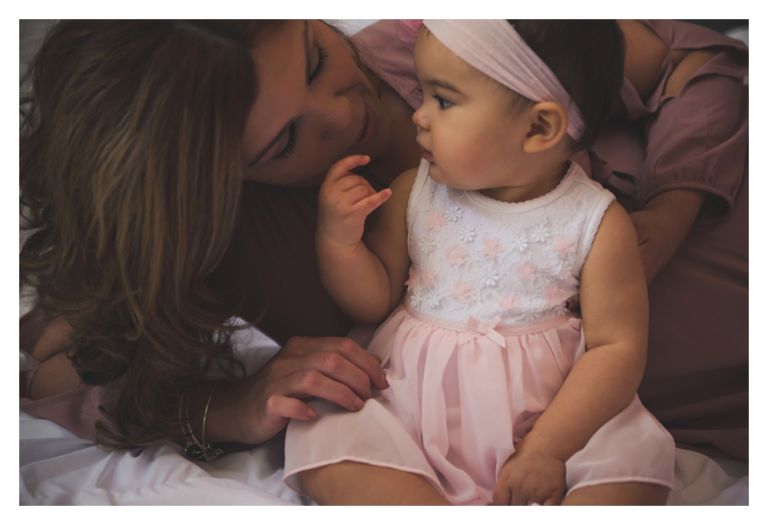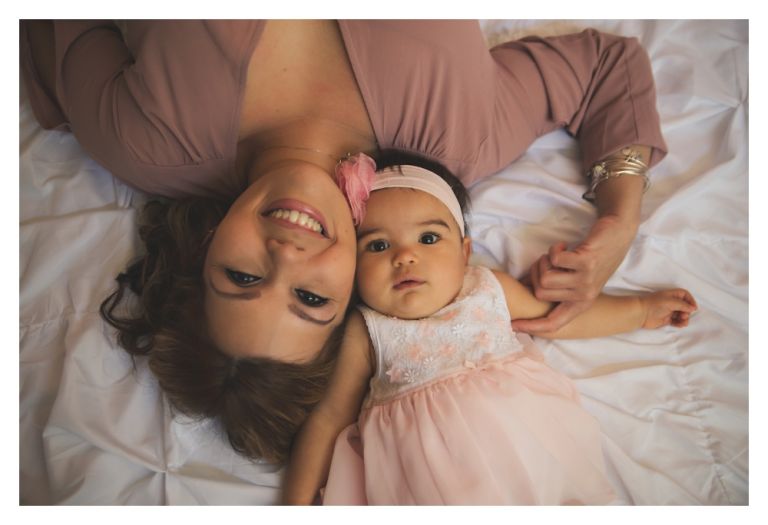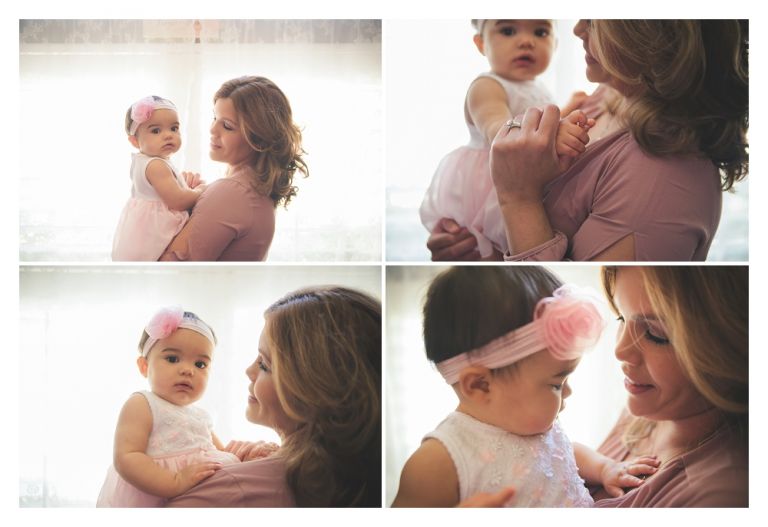 Are you looking for Tampa Mommy and Baby Portraits? Contact me to learn about your own Mama Love Session.