LEO Photos Tampa
The rest of the pictures from this officer's session. THANK YOU for your service to our community and keeping us safe!
*Leave this LEO and his family some love! If they get at least 20 comments, they get a digital file from their session!!!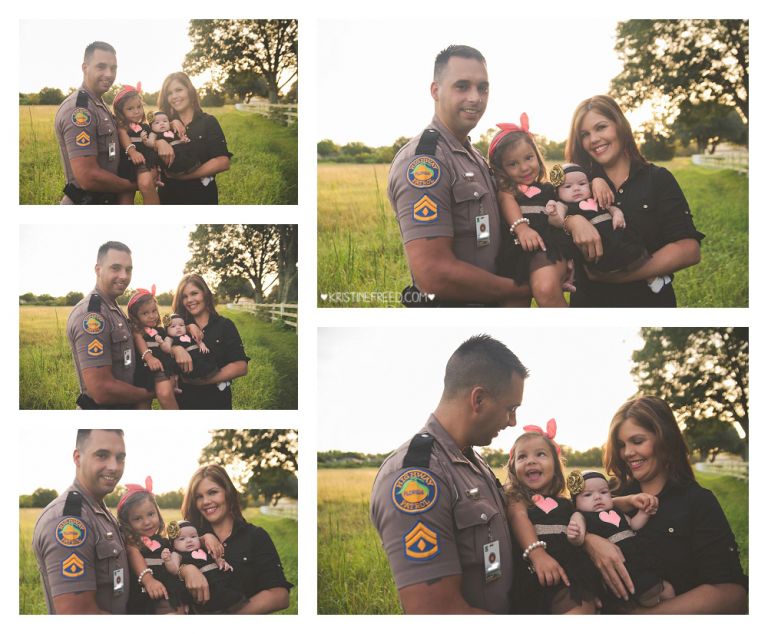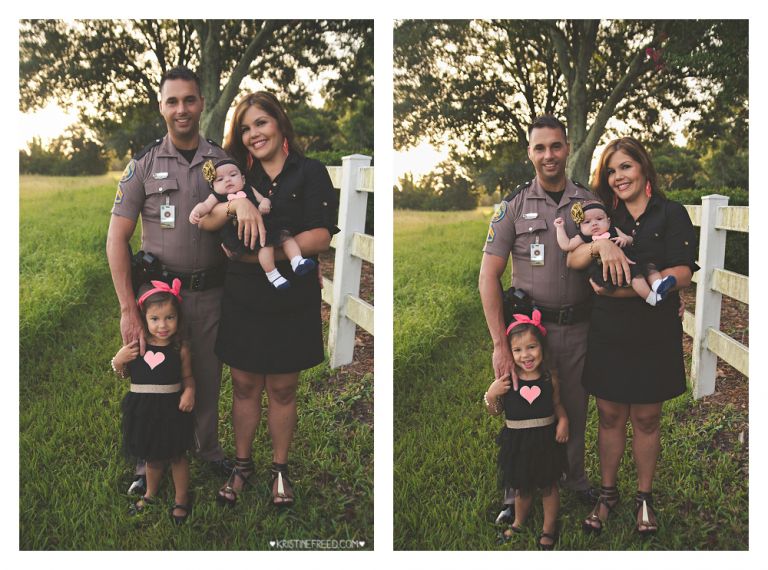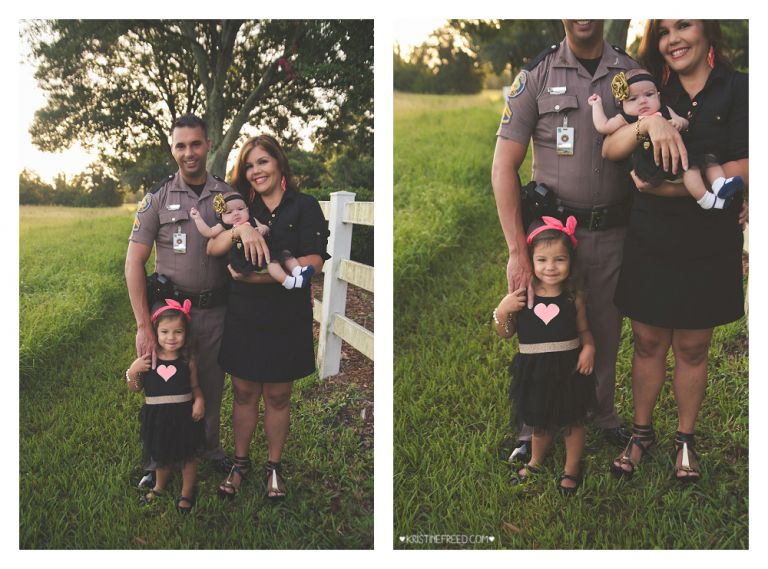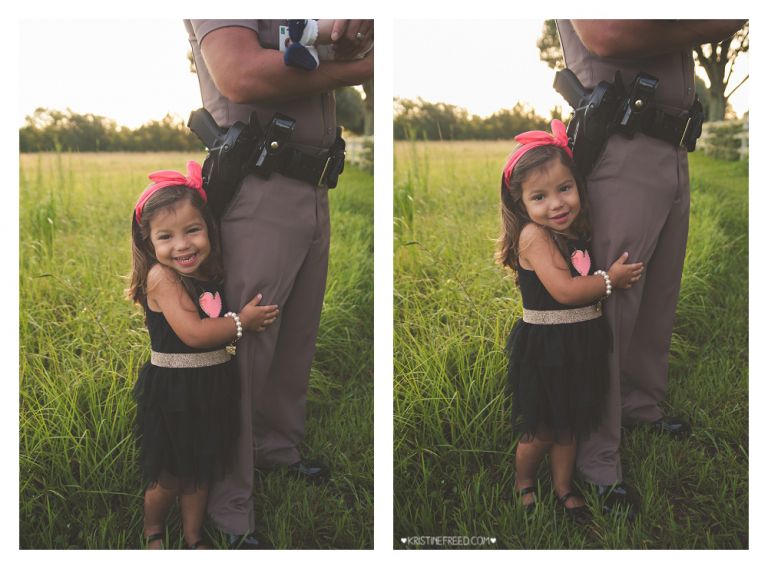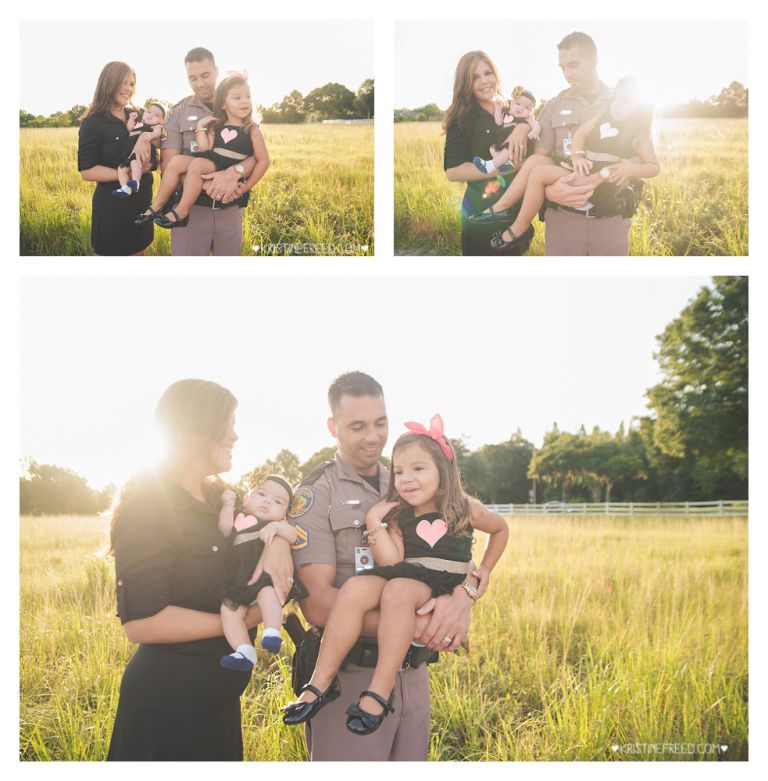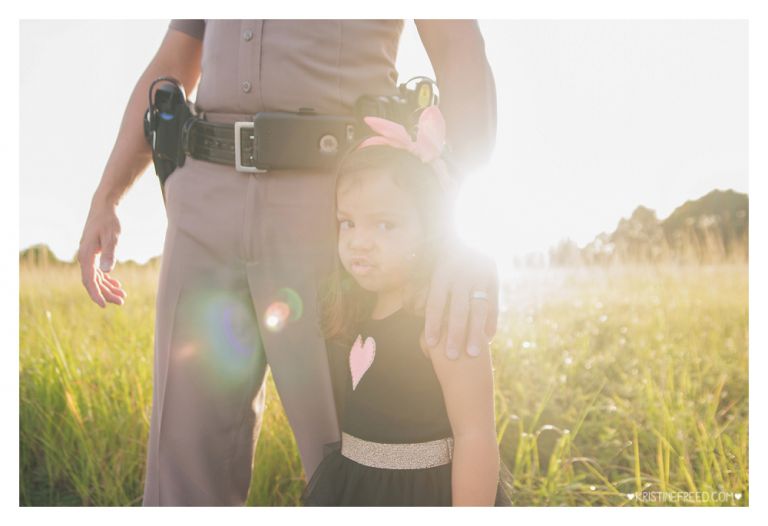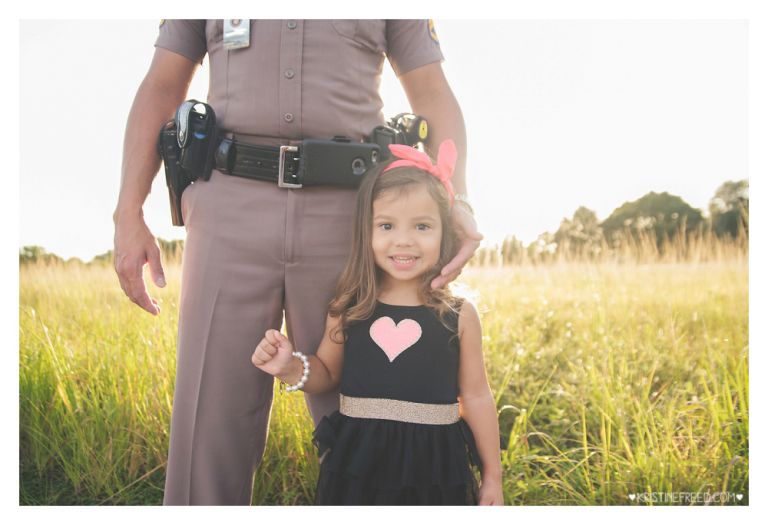 her little hand holding her strong daddy's finger… I die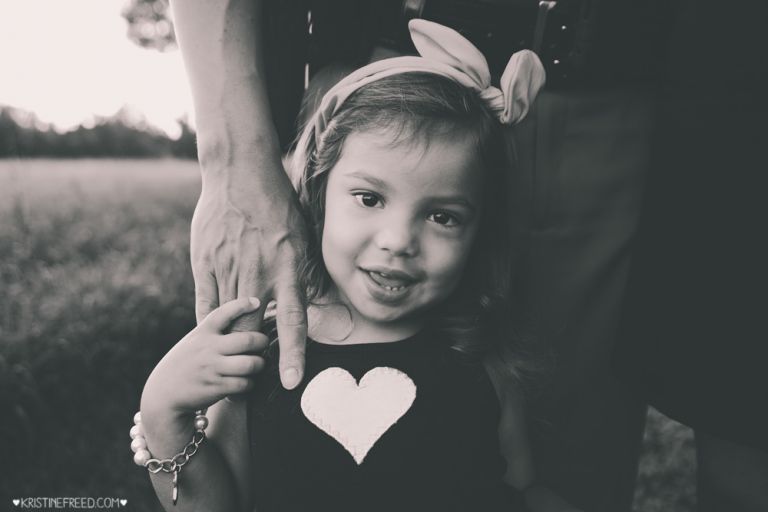 sweet soft kisses for her daddy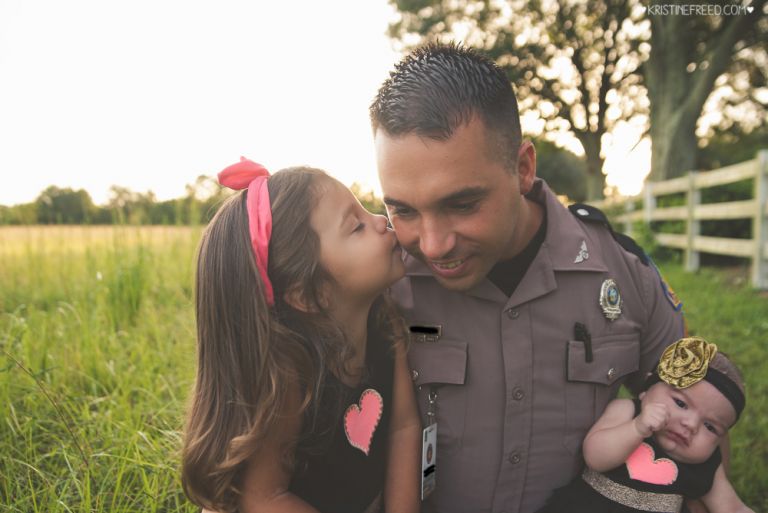 the light – the laughter – the love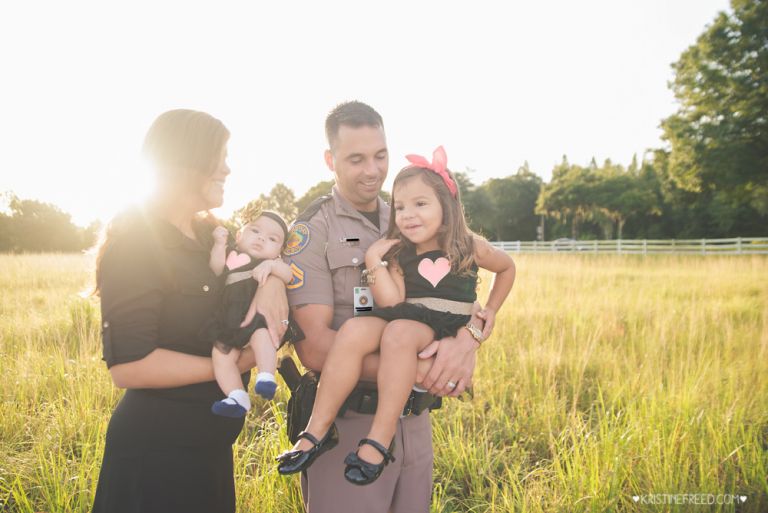 Are you looking for Tampa LEO Photos? Download the Client Guide to learn about your own LEO session.