Tampa Family Beach Session
You may remember this handsome young man who had his Kindergarten pictures taken not long ago. Well I also got the pleasure of meeting the rest of his family for their Tampa family beach session! I met up with Chad, Jennifer, Grayson and Katelyn at Cypress Point Park to capture family memories for their Christmas cards. Jennifer chose this location because she loved the beach and purple grass backdrop. It was also the perfect place for them because their favorite family activity is going to the beach and spending time on their boat.
Why Jennifer enjoyed their session… "Kristine made us laugh the whole time and we loved the location. We had never been there, so it was a nice surprise".
I loved the color Jennifer picked out for her family- it complimented each of them nicely. The varying shades mixed well without looking monotone and her patterned shirt, with the mix of blues, reds and yellows brought it all together, adding the texture and interest. Jennifer said, "I picked everyone and tried to coordinate the best I could. My husband actually picked his shirt first from JOS Banks and we all worked around that! Grayson's came from Dillard's and so did mine. Katelyn's came from American Eagle".
Jennifer's words of wisdom for other families preparing for a family session: Don't over prepare and have fun. It all fell in place and we found the best Christmas card to match. I worried so much about all the details, and it actually all fell in place. I also had an idea in my mind of what I wanted, but I trusted Kristine on her vision and it turned out even better….. trust the pro!!
*Leave the Thayer family some love! If they get at least 20 comments, they get a $30 credit!!!
Our memories of
the ocean
will linger on,
long after our
footprints
in the sand
are gone.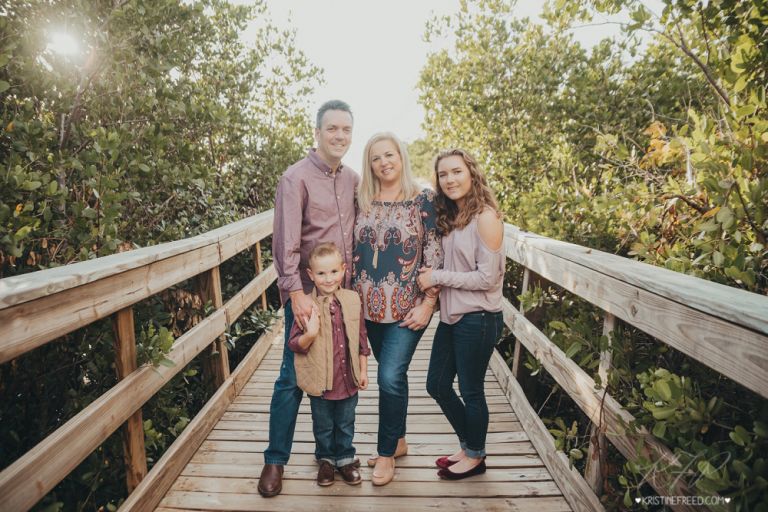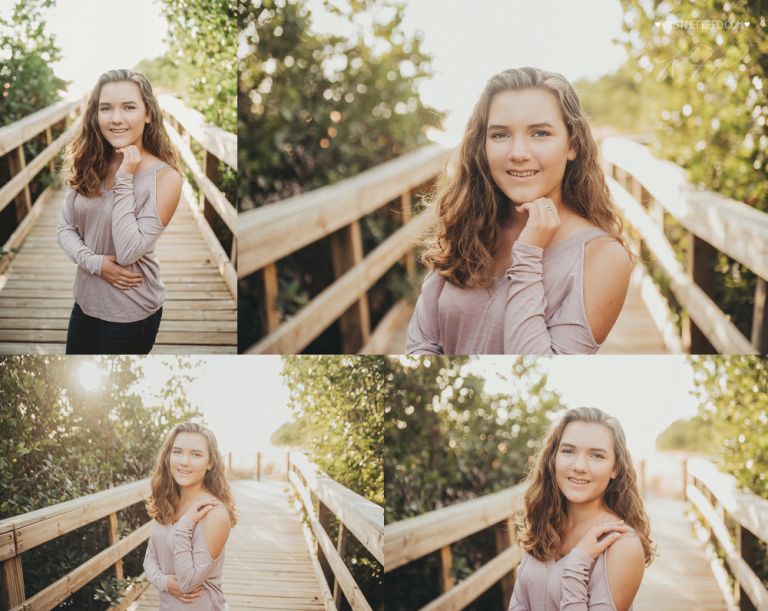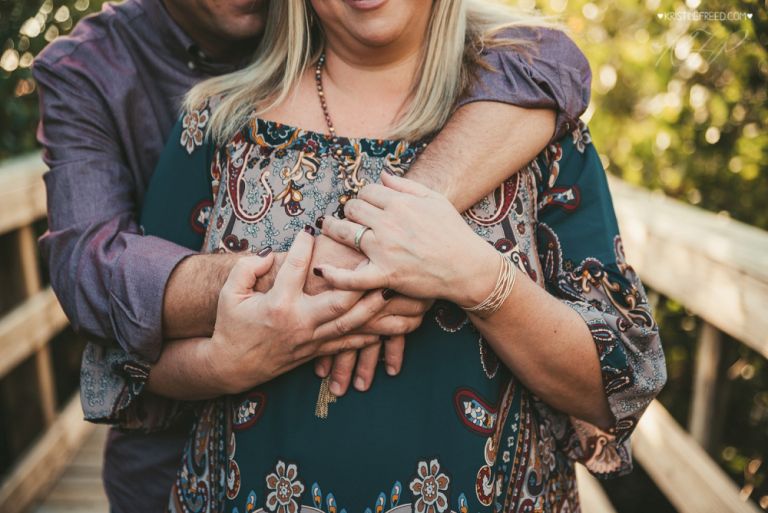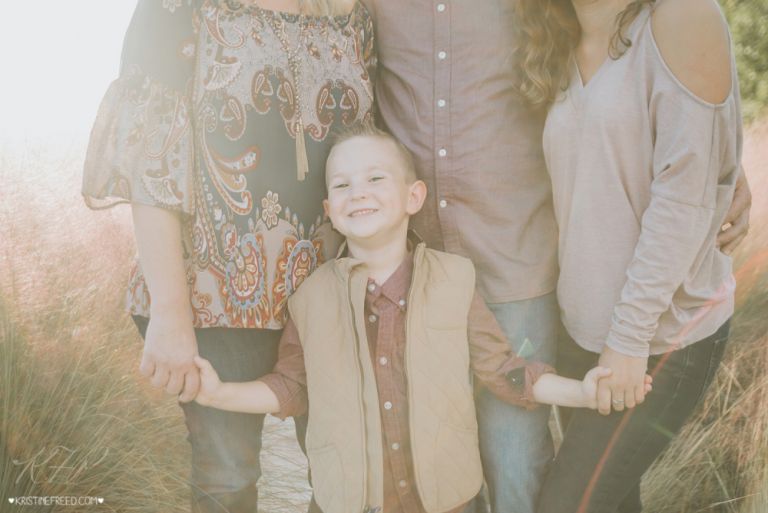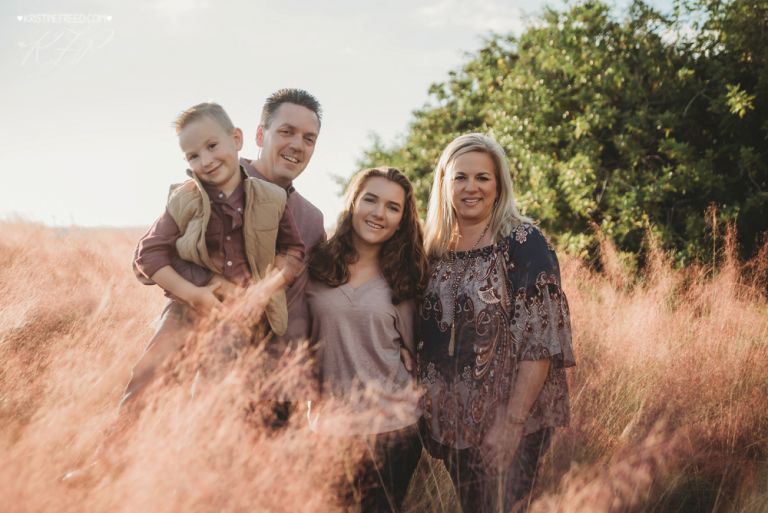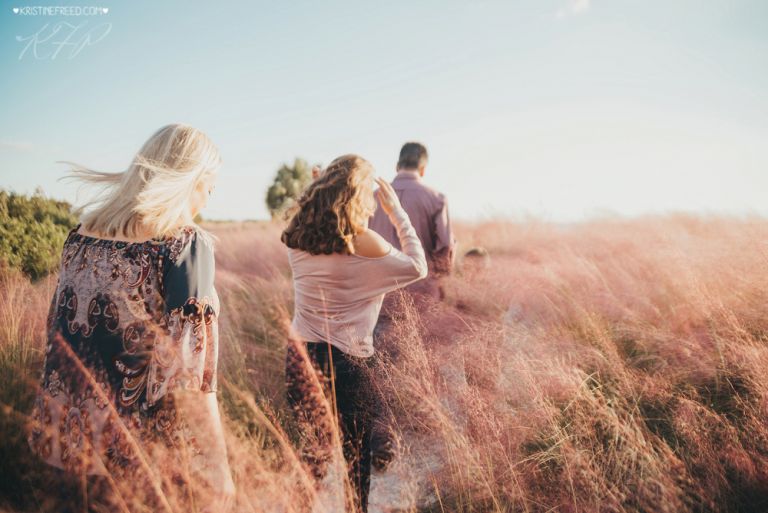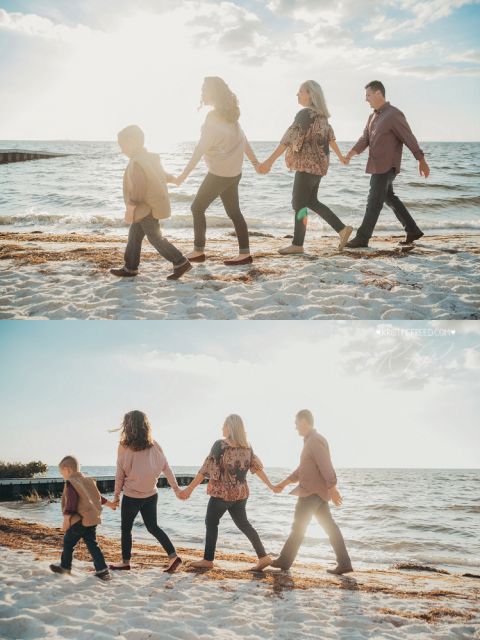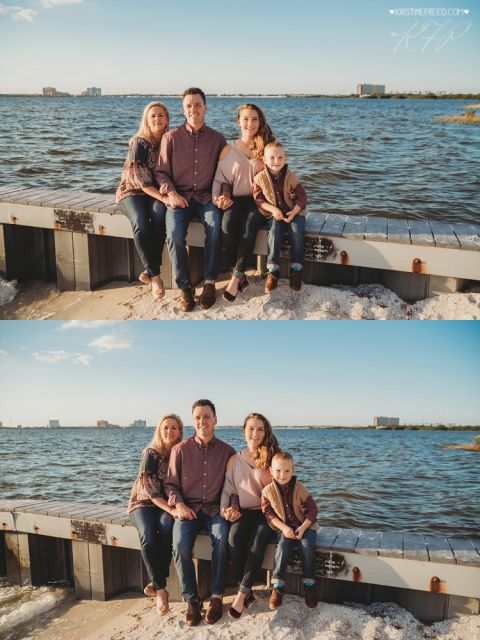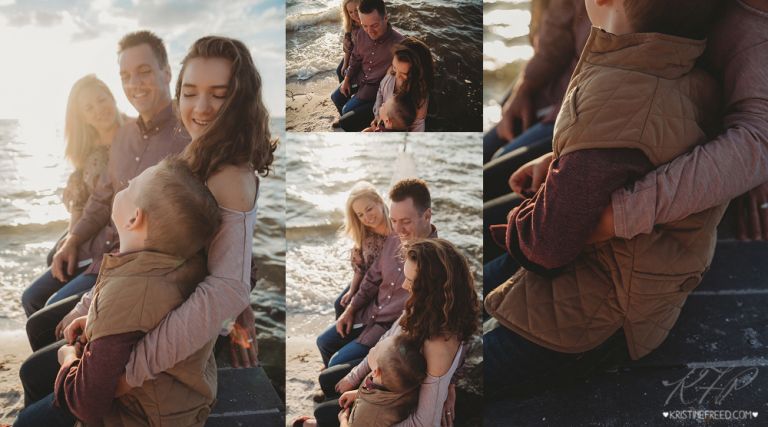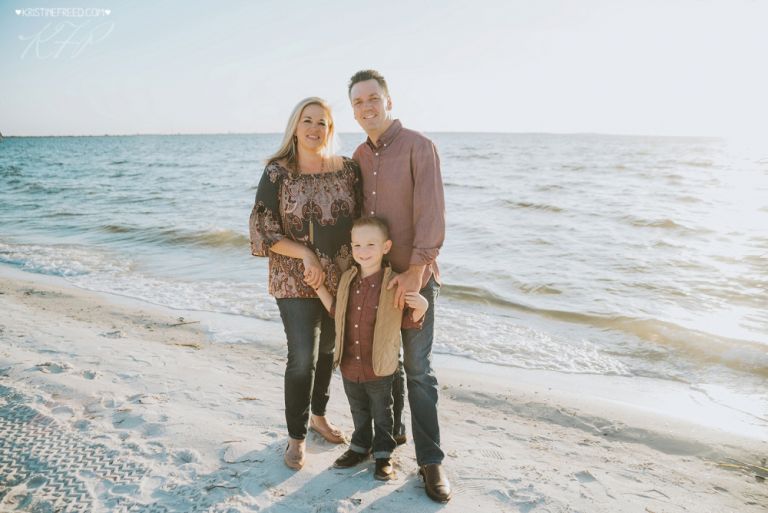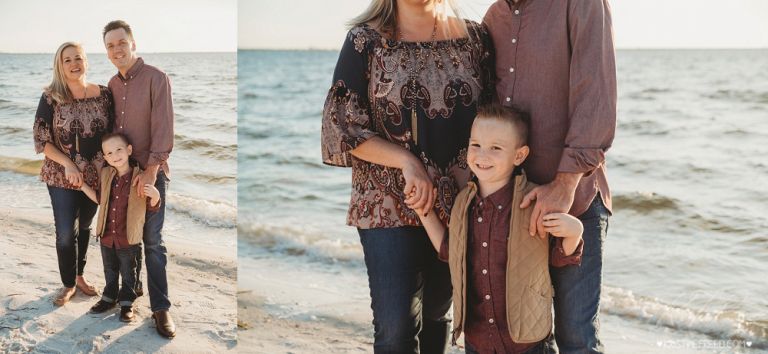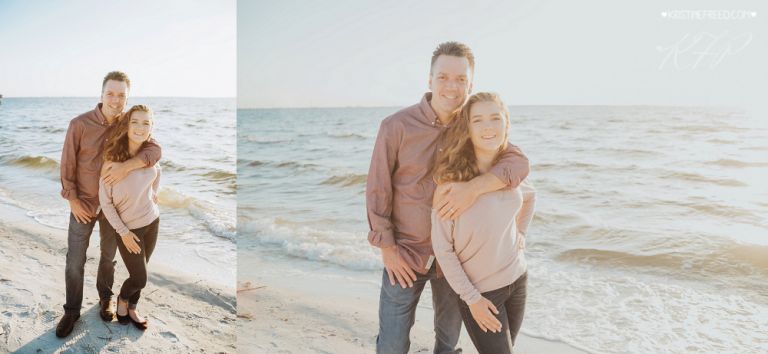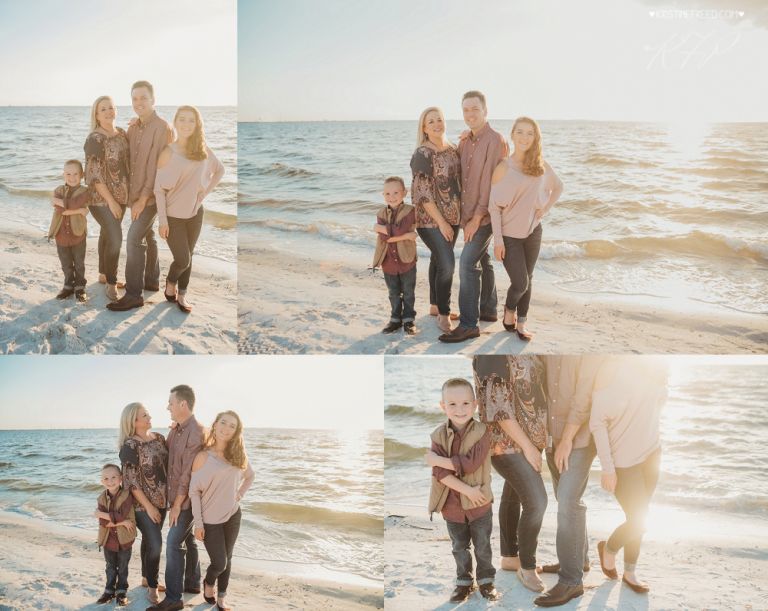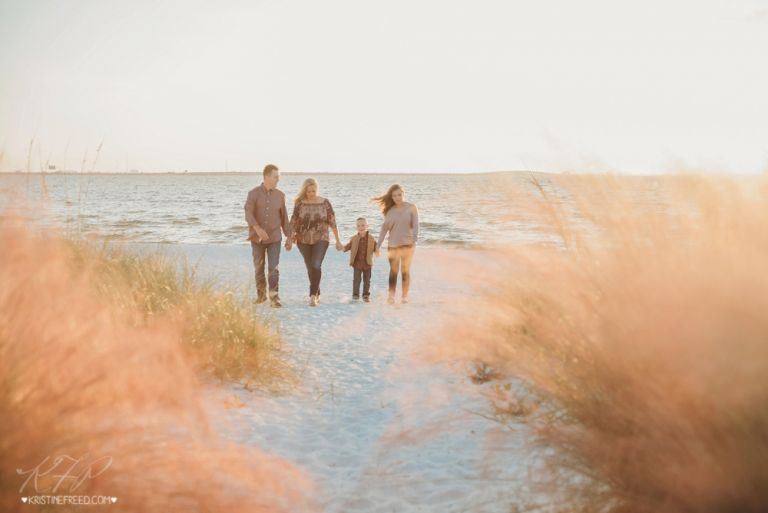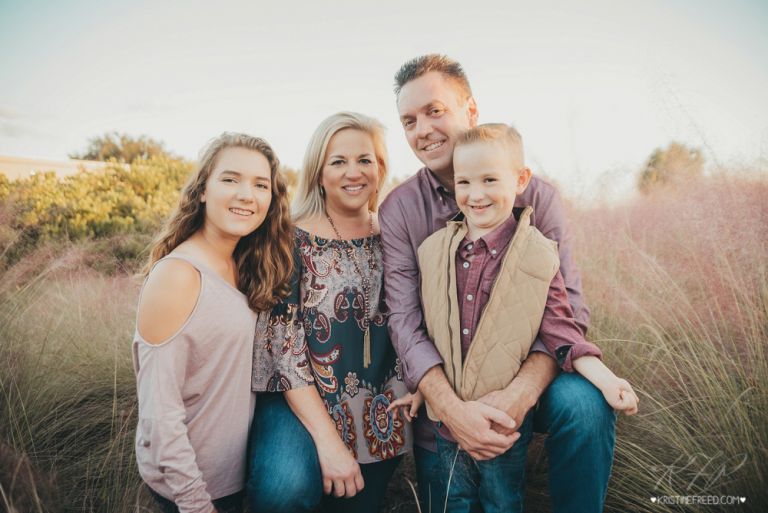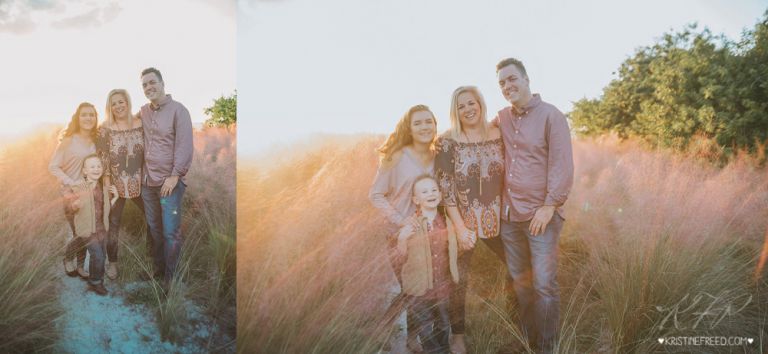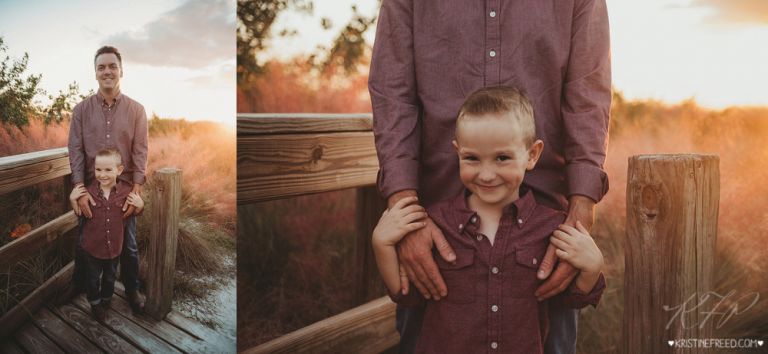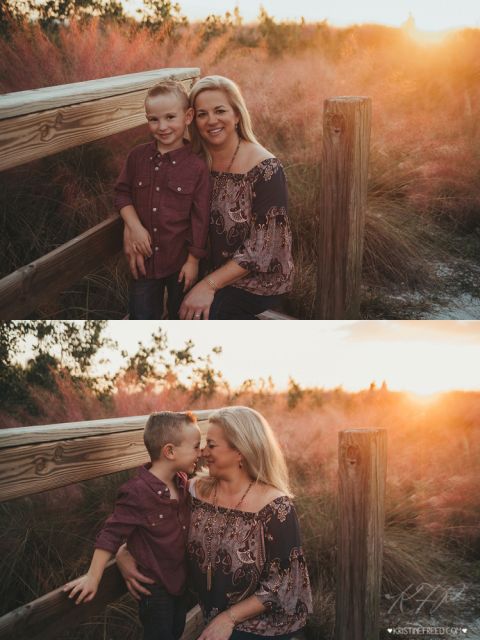 Download the Client Guide to learn about your own family beach session.