Land O Lakes Kindergarten Photos
Grayson has GOT to be the cutest kindergartener EVER! I met Grayson and his mom at Cypress Creek Preserve for his Land O Lakes Kindergarten Photos. We met for a weekday morning session, which I'm not sure Grayson was too excited about, since he had to still get up on a day he had off from school. It was totally worth it though, and I THINK he had a good time at our session. It ended up being a foggy morning, which made for some pretty cool pictures. Don't get me wrong- I love me some sunshine and sunflare, but sometimes mixing it up with some fog, grey moody clouds, etc makes it interesting. 
Grayson's mom came with the cutest idea- besides the chalk board sign with his favorite things and what he wants to be when he grows up, she had a t-shirt made with his graduating year (2030) on it. It is HUGE on him right now, which made it the cutest thing ever, but the idea is for him to have a picture in it every year until he graduates. It will be so fun seeing him grow into that shirt!
I had the best time with Grayson- talking, walking, laughing- he has the sweetest grin, most handsome smile, cutest laugh, his own signature pose and lashes to DIE for. Thanks for spending your morning with me, Grayson!
*Leave Grayson some love! If he gets at least 20 comments, he gets a $30 credit!!!
All I really need to
know… I learned
in kindergarten.
~Robert Fulghum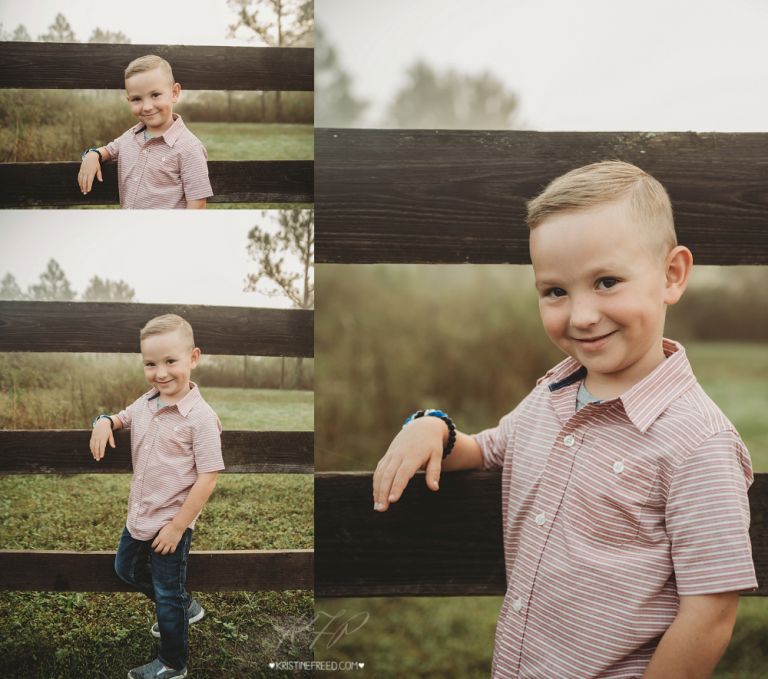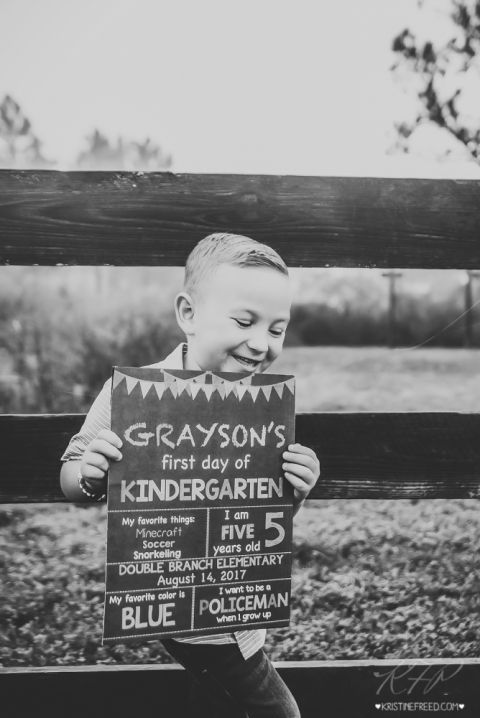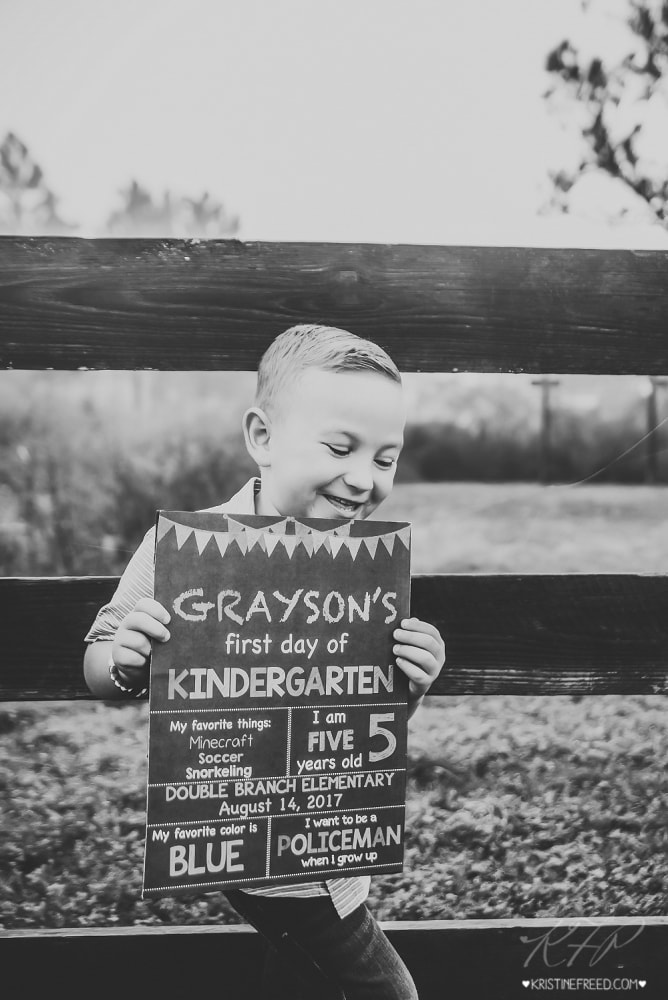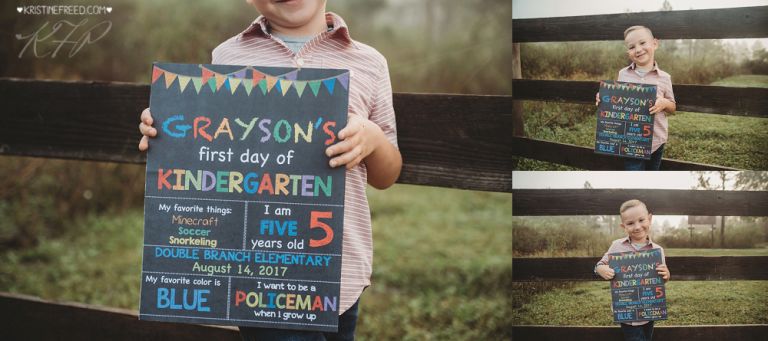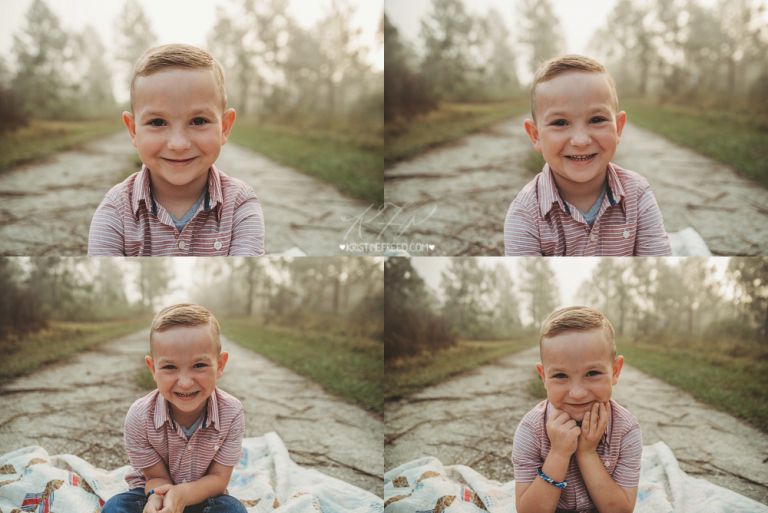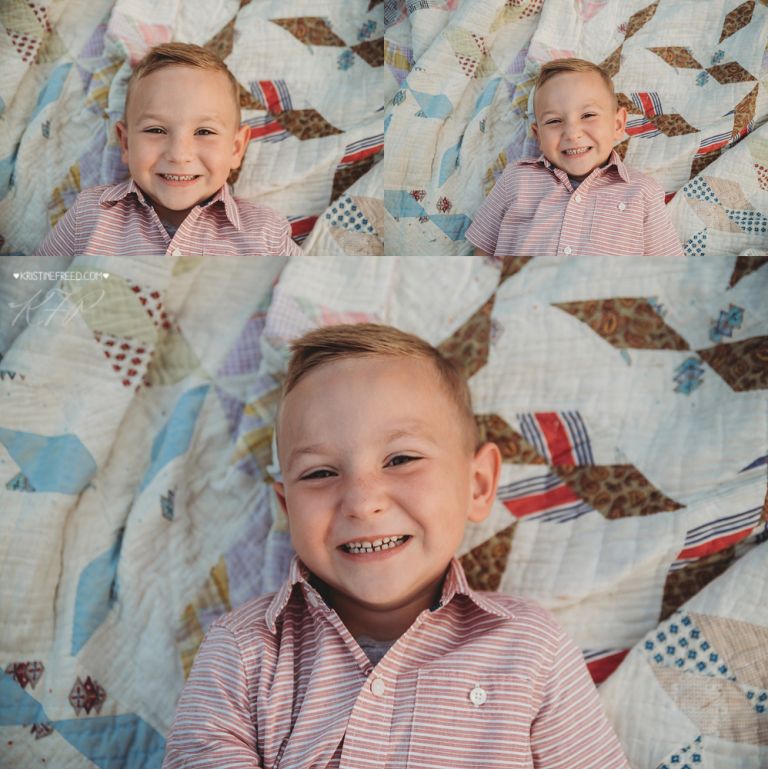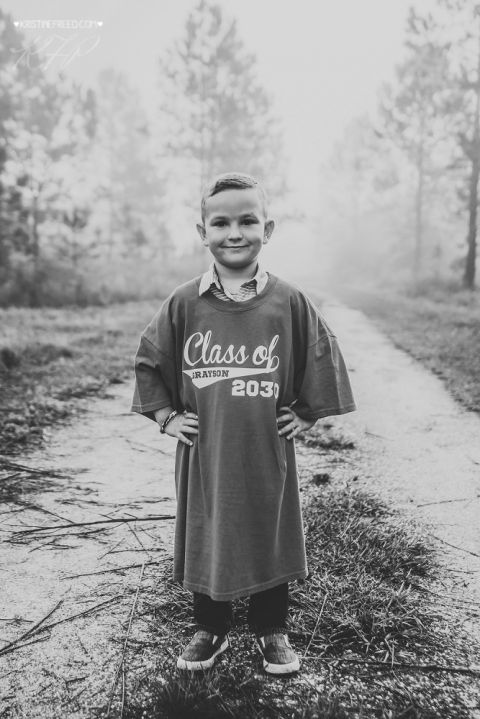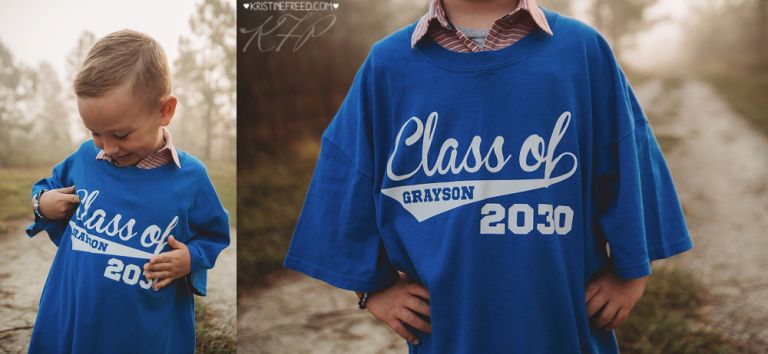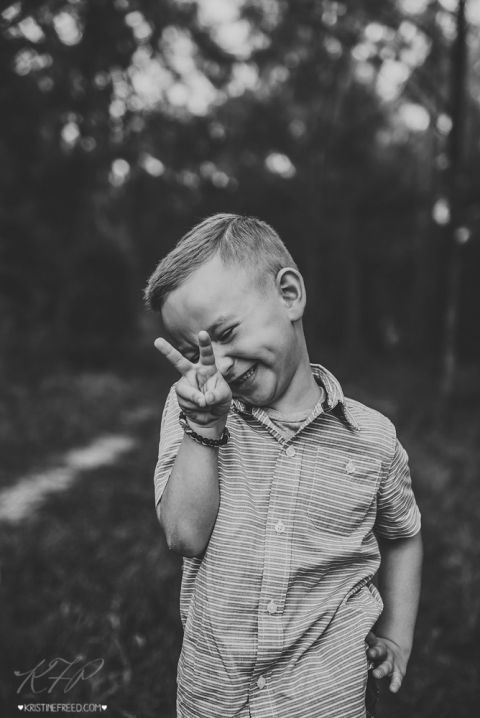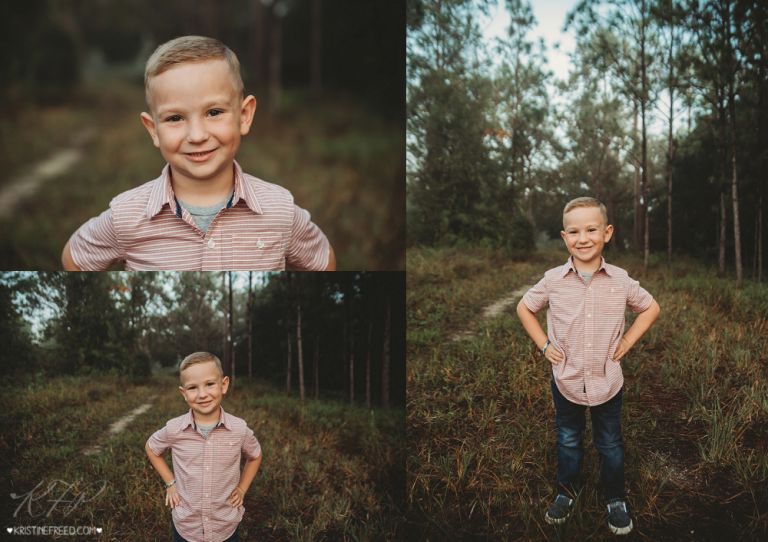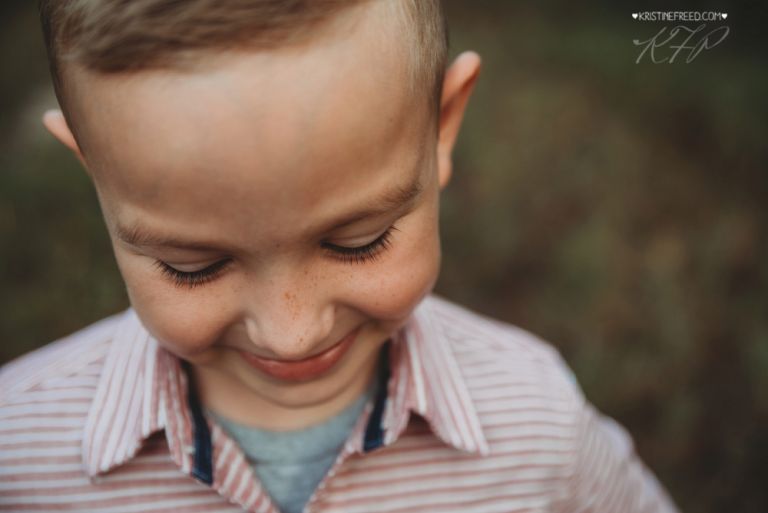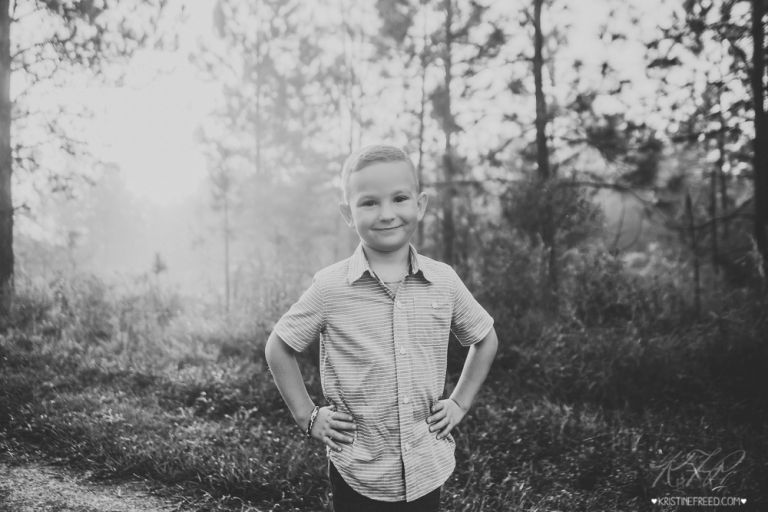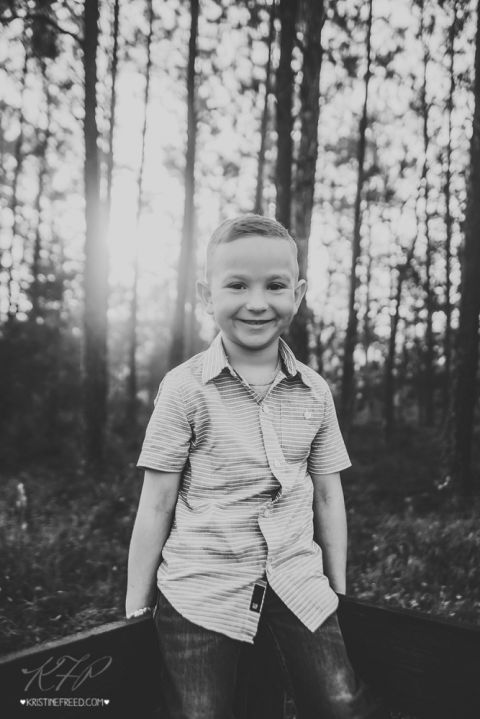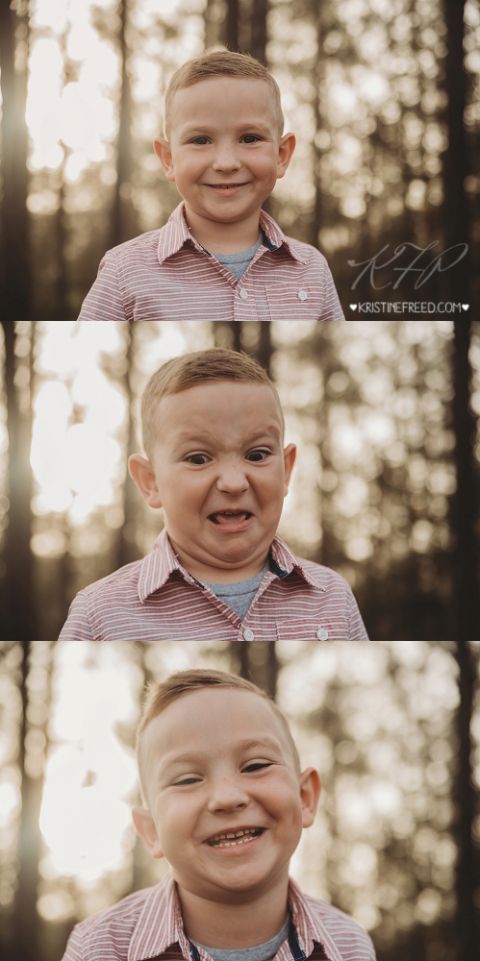 Are you looking for Land O Lakes Kindergarten Photos? Download the Client Guide to learn about your own fun child session.