Tampa Outdoor Family Photography
Remember the wood blocks I just shared about delivering in this post? Well here is their blog post with the full Tampa outdoor family photography session! The Pearson family was referred by a very dear mutual friend. I'm super happy they chose me as their photographer because I really enjoyed photographing this sweet family. They wanted something outdoorsy, with some water, so we decided on Cypress Creek Preserve. I love it there because there are so many different great areas- the water, gravel pathway, grassy treed walkway, tall grasses, wooden fence and SUCH great light! I had a great time talking to the boys- so much like my own two- and we even threw in some fun shots throwing grass up in the air and seeing how high they could jump. I hope they had as much fun as I did!
*Leave the Pearson family some love! If they get at least 20 comments, they get a $30 credit!!!
Time
spent with
family
is worth every
second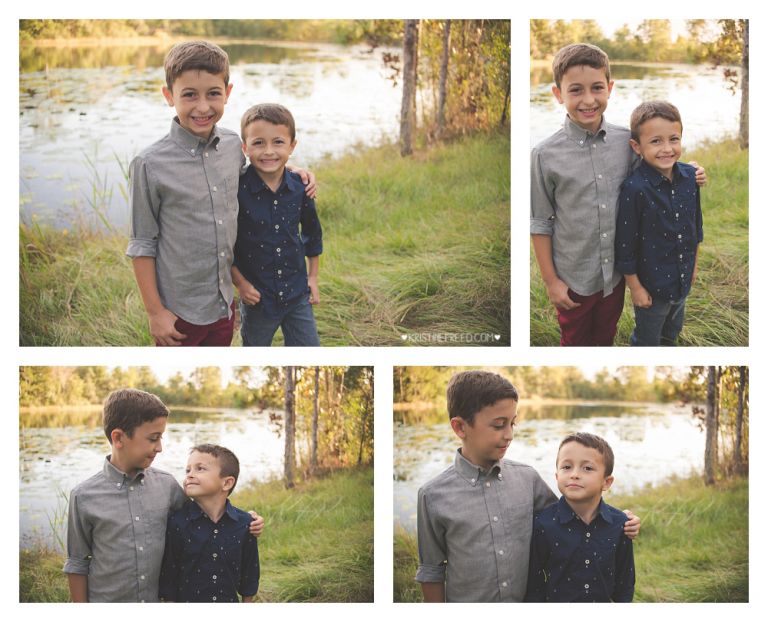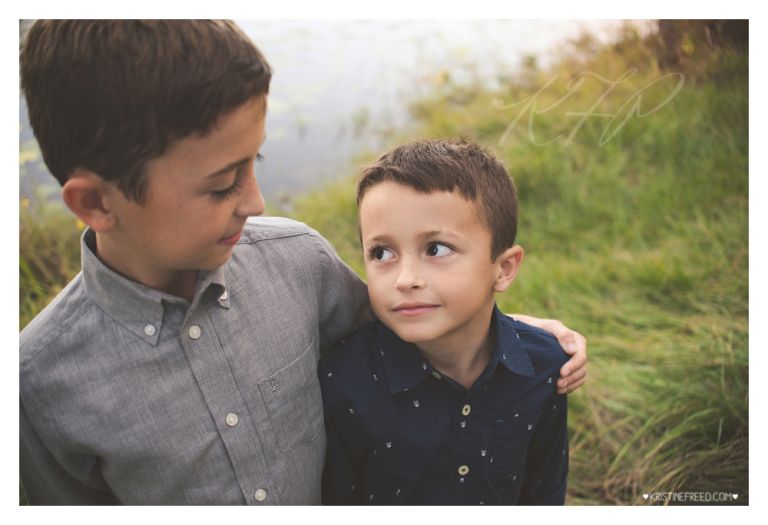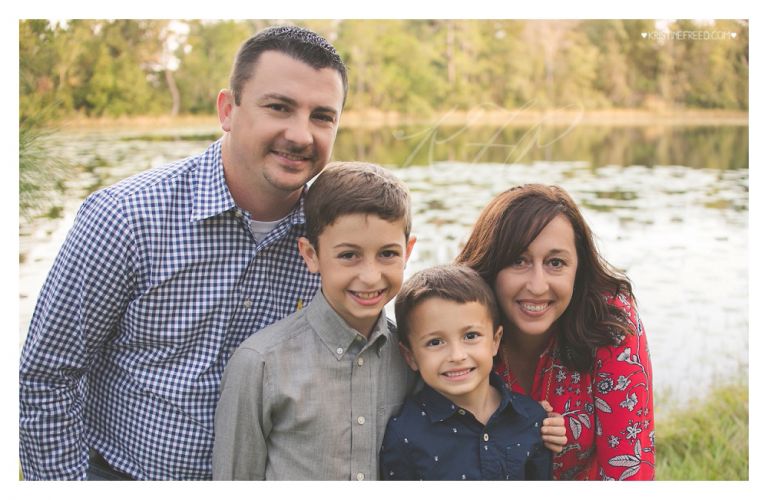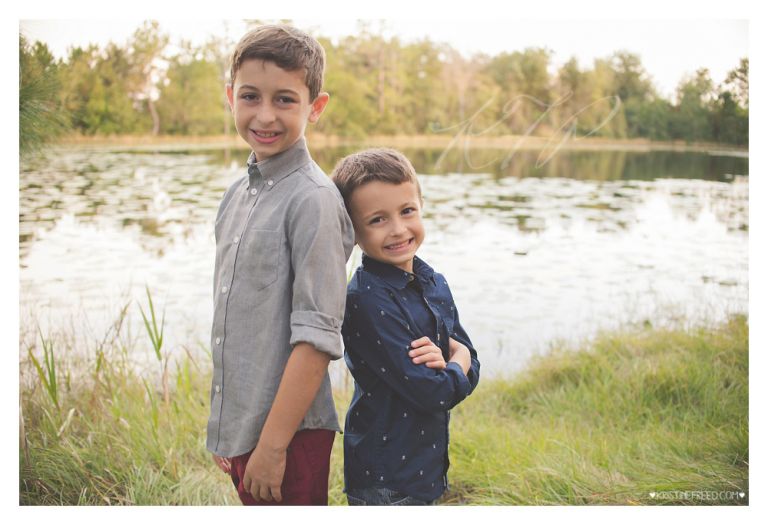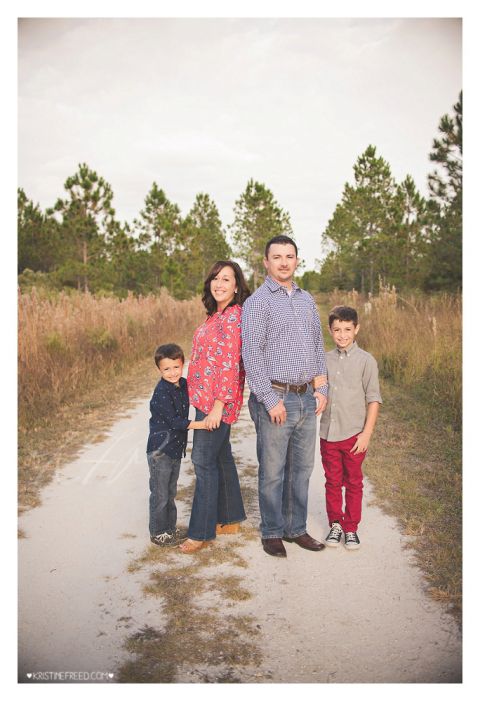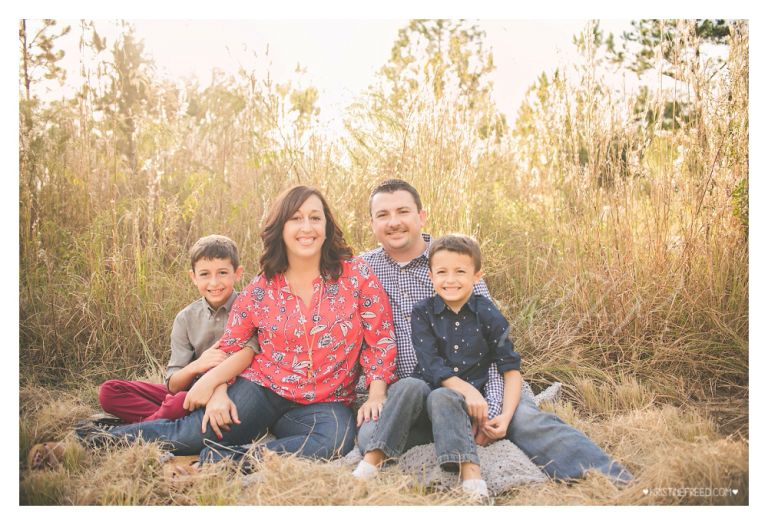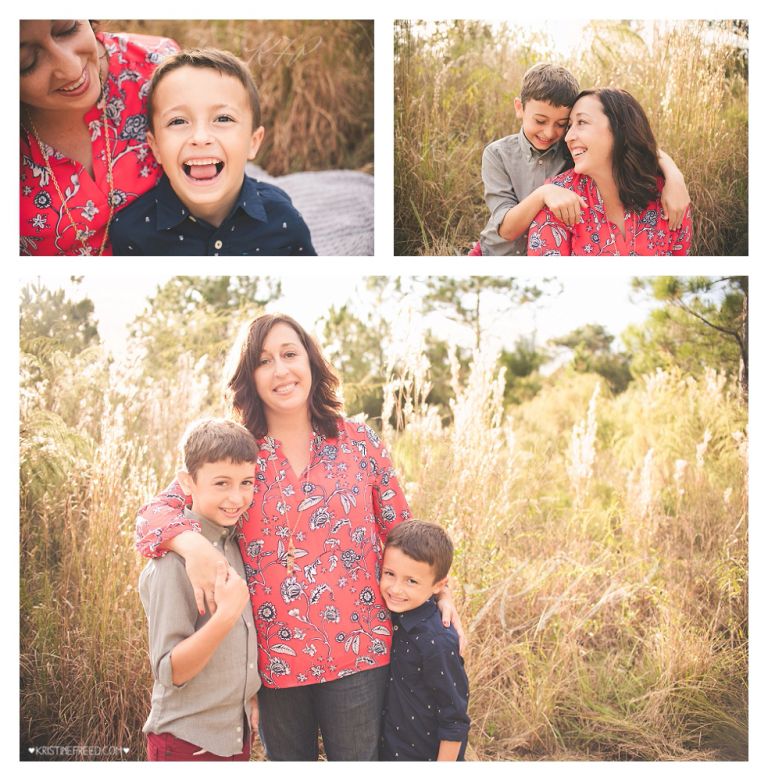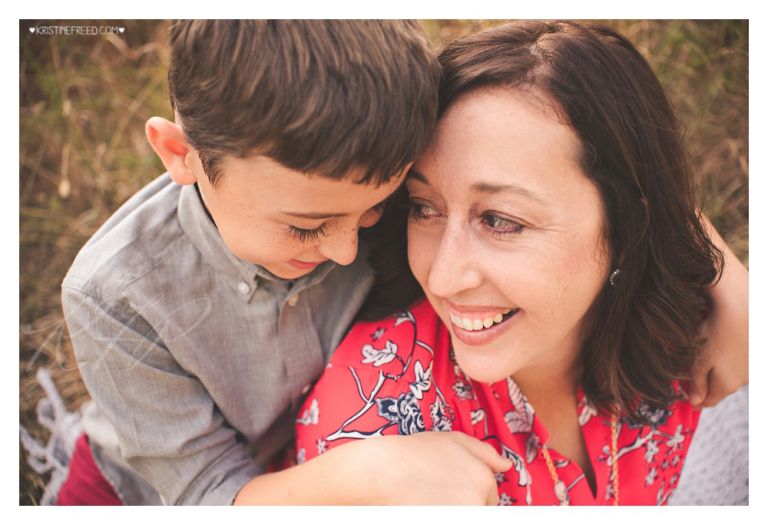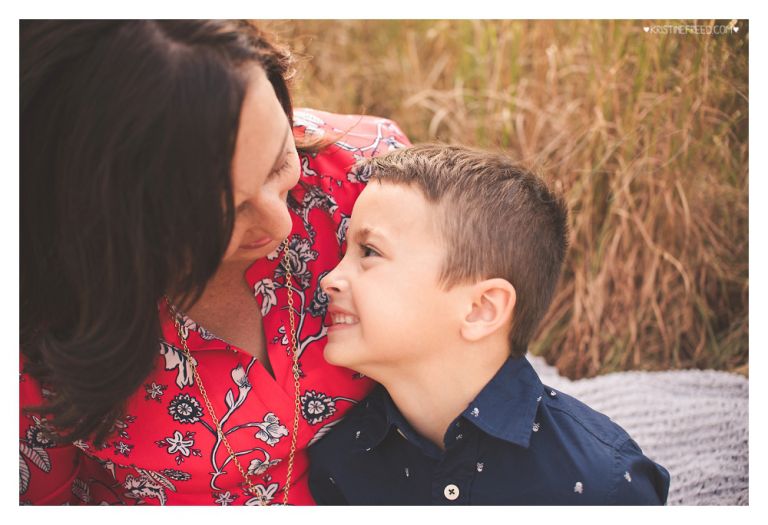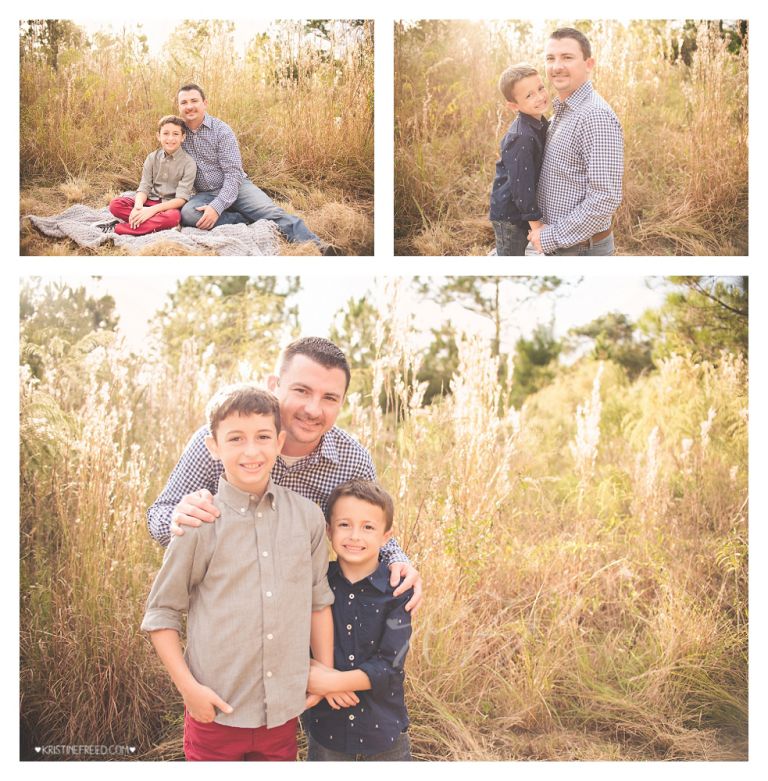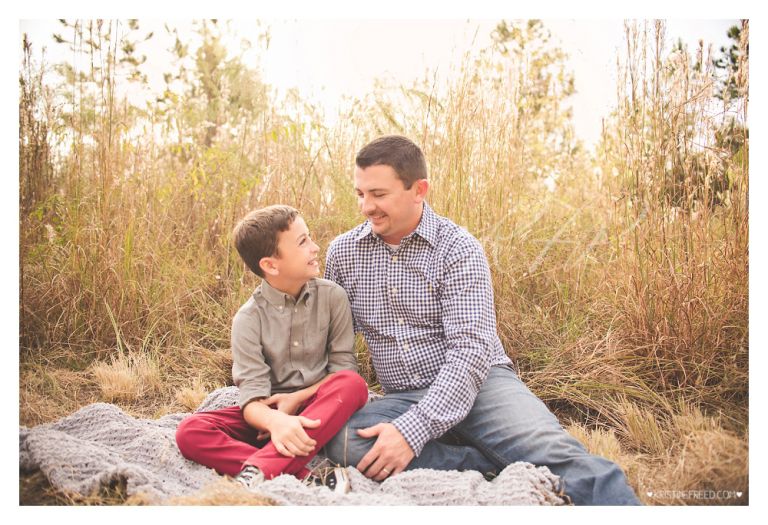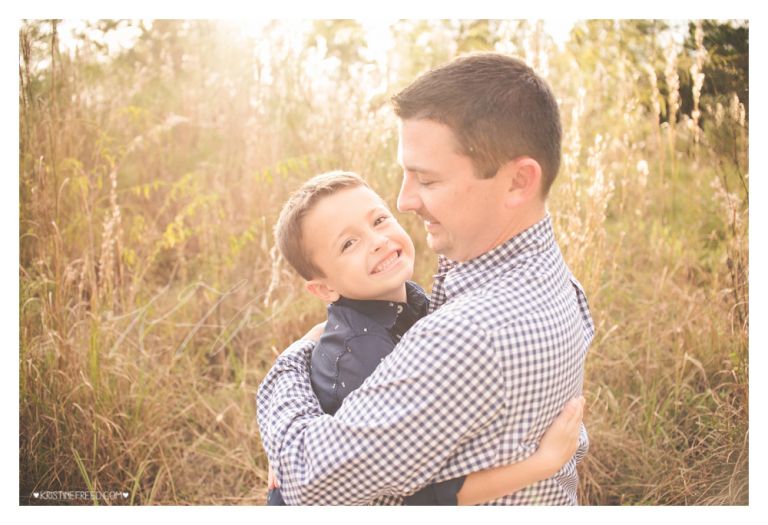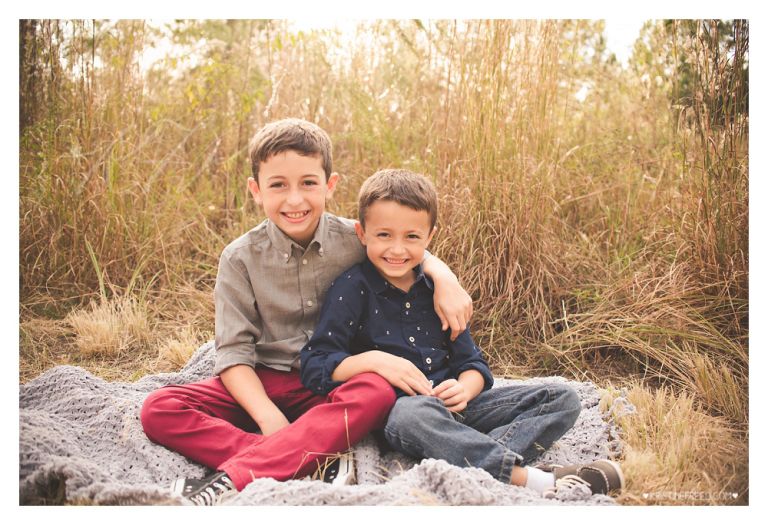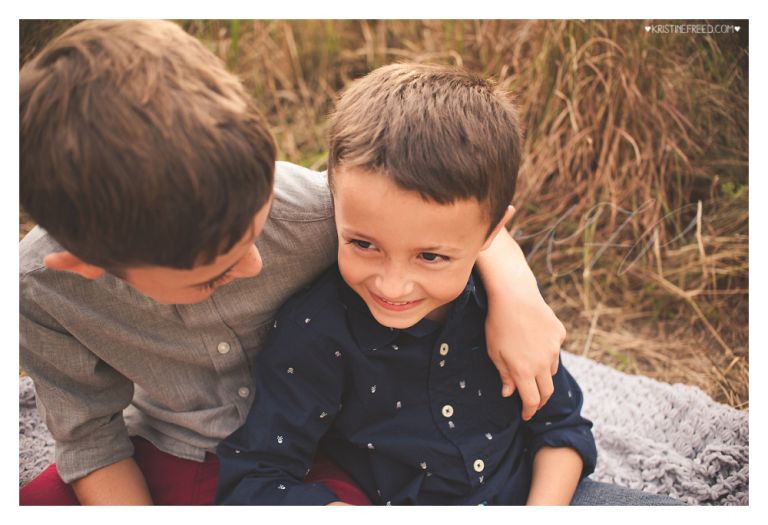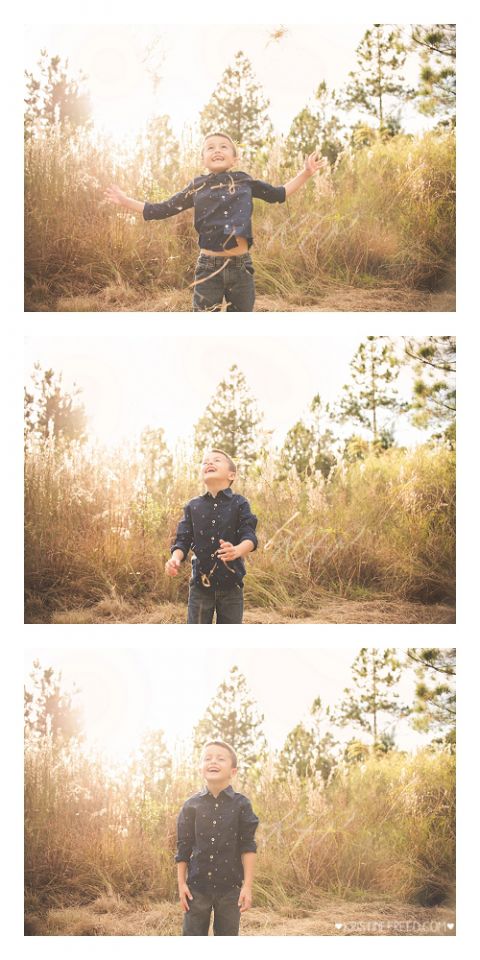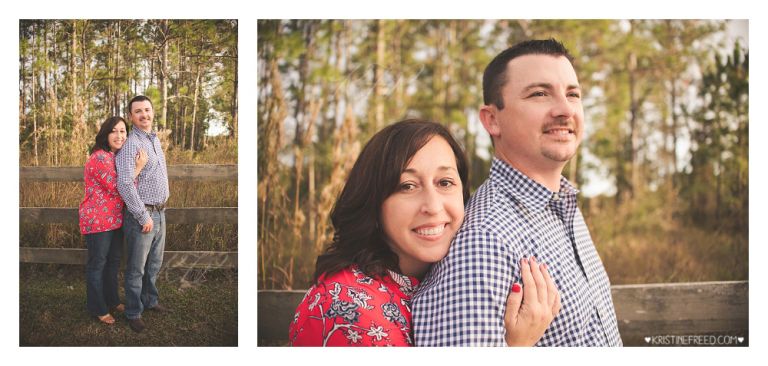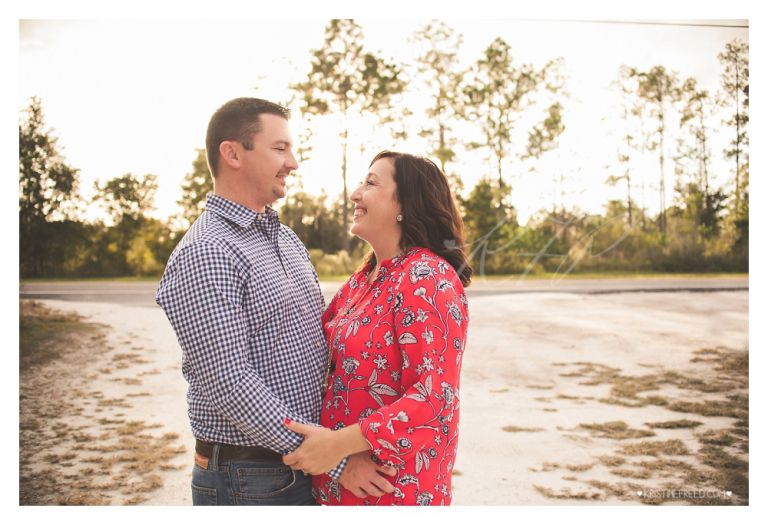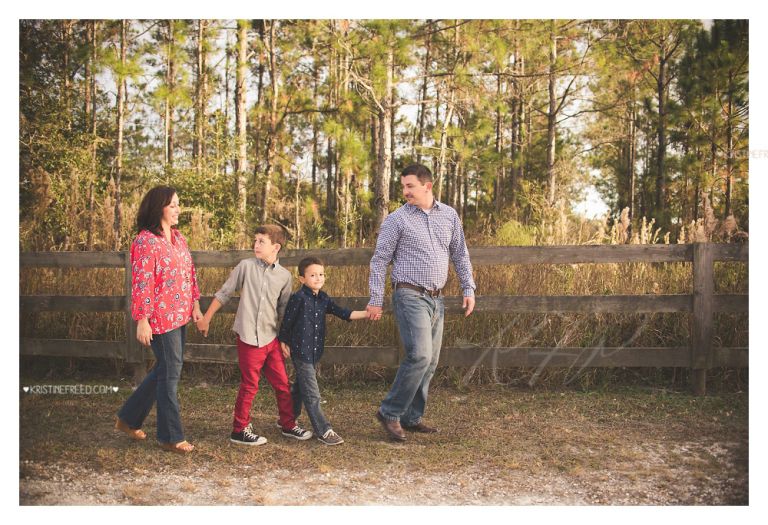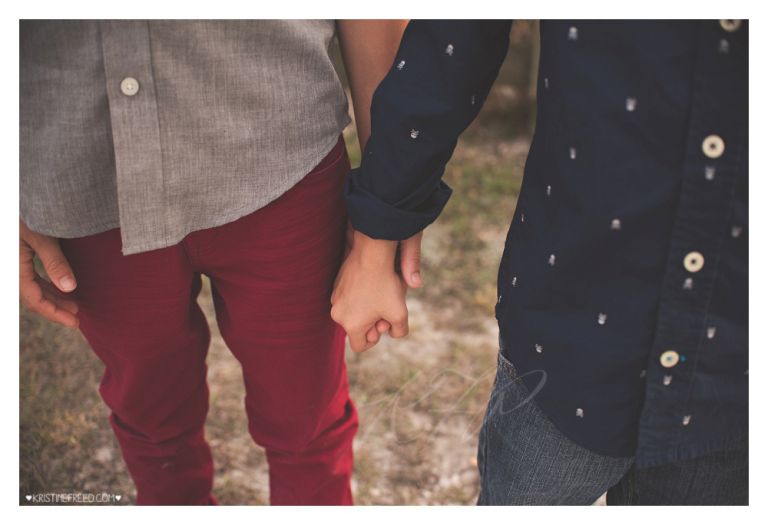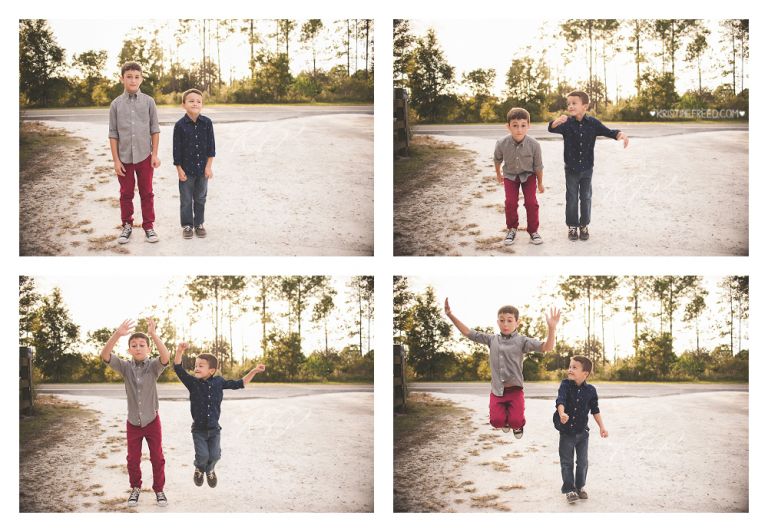 Are you looking for Tampa Outdoor Family Photography? Download the Client Guide to learn about your own fun family session.