Tampa Wedding Photography
I am so completely honored that I got to spend the day with my friend, sharing in her special day, doing what I love and capturing these moments for her and her new husband to look back on and enjoy for a lifetime. Their day was absolutely beautiful- the people, the details, the weather- it couldn't have been better a better setting for Tampa wedding photography. Knowing Jen, I knew it would be. I'm so happy for her- so happy she found Ryan and that he has made her so happy. Wishing you both a lifetime of love and happiness together! Congratulations, Mr. & Mrs. Atwood!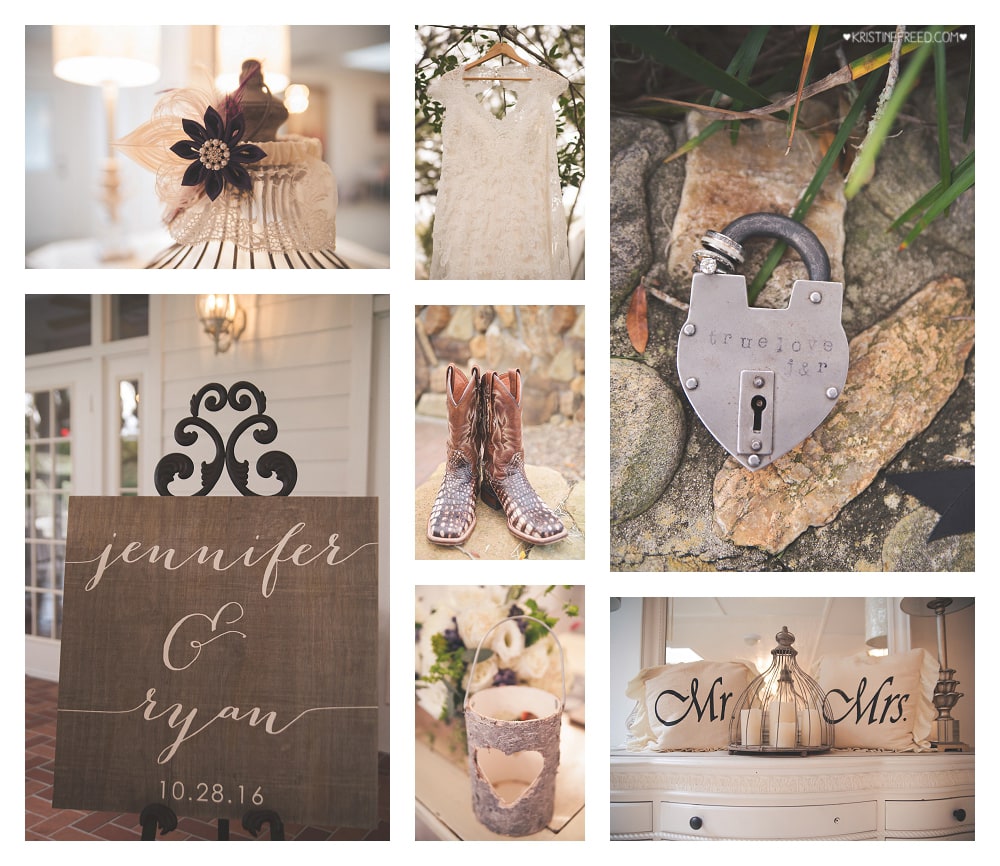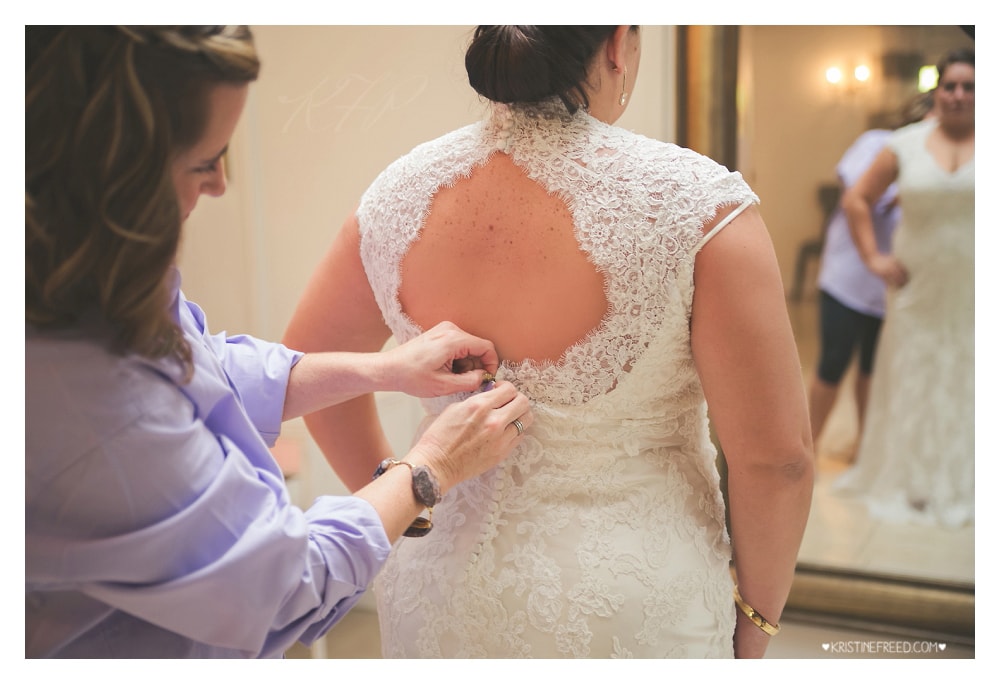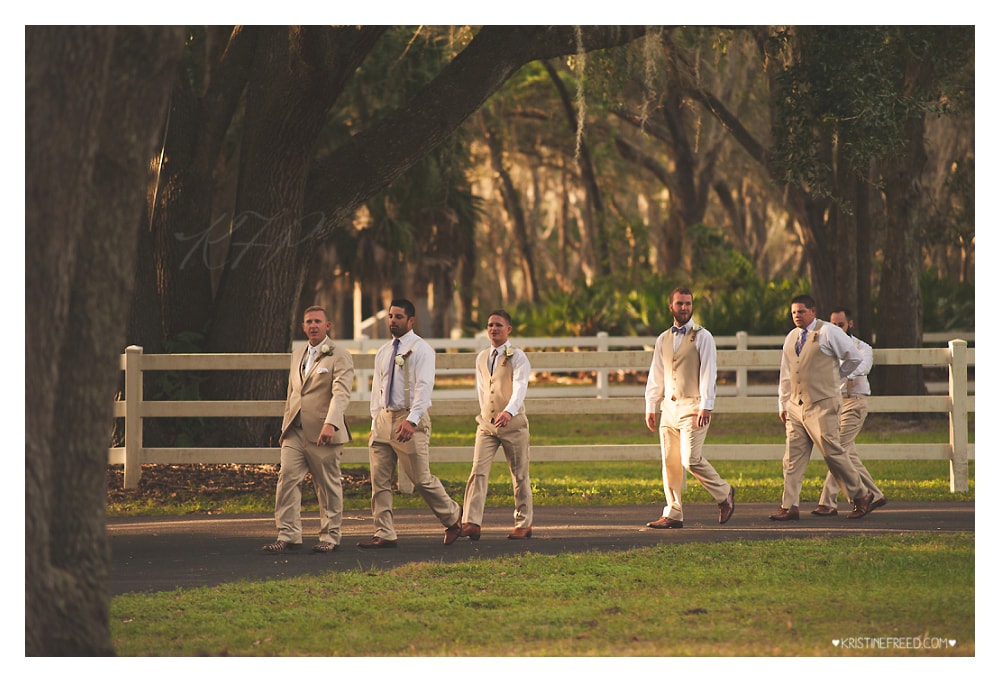 Are you looking for Tampa Wedding Photography? Download the Client Guide to learn about your own wedding session.