Tampa Holiday Mini Sessions 2017
Limited Edition Holiday Minis, Tampa Holiday Pictures
It's time for Tampa Holiday Mini sessions 2017!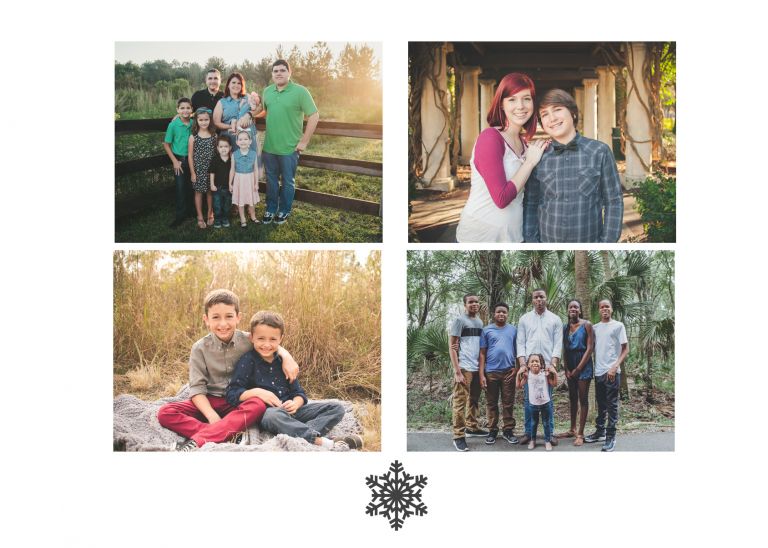 Announcing 2017 Holiday Limited Edition Mini Sessions!
The end of the year is fast approaching and Christmas will be here before we know it! It's time to start thinking about your Holiday pictures and time to book your Tampa Holiday Mini Session! As the Holidays get closer, everyone gets busier and times may be booked. Contact me to schedule your family holiday mini session ASAP. Email mail@kristinefreed.com to reserve your date/time and have this crossed off your list of things to do! ♥
$250
Includes 30 minute session and approximately 15 digital files of your session images. The digital images are yours for personal use to print on your own. I am also happy to help you design and order personalized holiday cards or a la carte artwork from your session.
Book a weekday session and SAVE $50!
Choose a location of your choice OR let me come to YOU and capture your family in your own home! Picture yourself relaxing with your family on some Christmas blankets and pillows, your kids in their Christmas jammies, listening to Christmas music, making/eating Christmas cookies and drinking chocolate milk…  Picture having all of your presents ordered and all of your cards done…  How amazing would that feel?! You'll have your photos, cards and Christmas gifts all in time for Christmas!
Referral Bonuses!
Refer ONE friend
$100 KFP credit
FREE mini session before August 2017
Refer TWO+ friends
everything listed above
AND your session this year is FREE!
Contact me to reserve your Holiday Mini Session today!  Once times are filled, they're gone! Cutoff date for holiday sessions= November 15. All holiday orders must be in no later than November 30. I cannot guarantee orders in time for the holidays on any sessions or orders taking place after the deadlines.
Are you looking for a Tampa Holiday Mini Session? Contact me to learn about your own Holiday session!