Tampa Urban Senior Boy
I have known this young man for a LONG time- like since the day he was born. And I have known his parents even longer. Couldn't ask for better friends/neighbors. But HOW is he a senior???!!! They have since moved away, but came to stay with us for a weekend visit. While here, we fit in Carson's Tampa urban senior boy photos. 
We weren't sure if it was going to happen- between a flat tire, rain and running out of daylight- but it all came together perfectly. We called AAA to change the tire. The AAA guy passed us TWO times, then almost passed us again on the third attempt, lol. After he finally had it changed out, we continued on with a donut on the car, to have dinner (and a few drinks) downtown at Hattricks (our most FAVORITE place for wings). It started to get dark and rain a bit while there. When we finished, we decided to hurry and get to Ybor to try and squeeze some pictures in. It stopped raining and we were able to get a parking spot on the street and hop out for some pictures! Carson was so easy to take pictures of, so we actually fit in quite a few of my favorite little spots in Ybor.
Carson- I wish you the best senior year ever. Don't blink, and don't wish it to go by too fast… it will be over before you know it!
In the beginning of Senior year,
we we beg the year to to go by fast.
Toward the middle, we beg it to slow down.
And at the end, we wish it to never stop.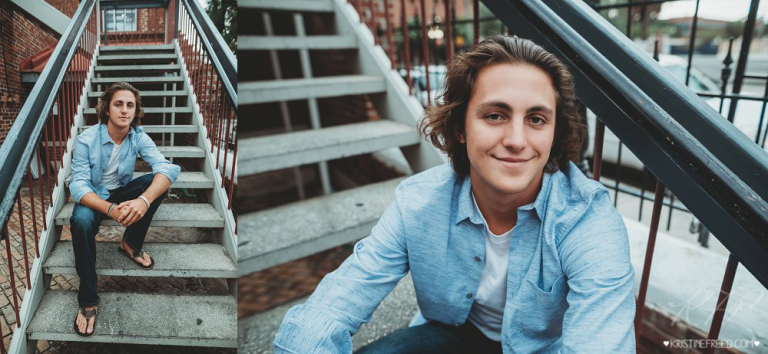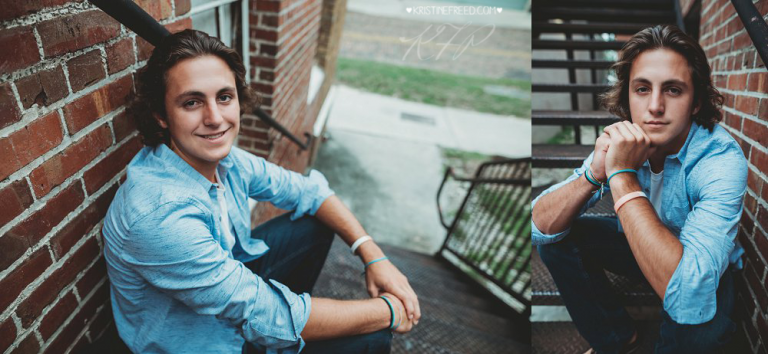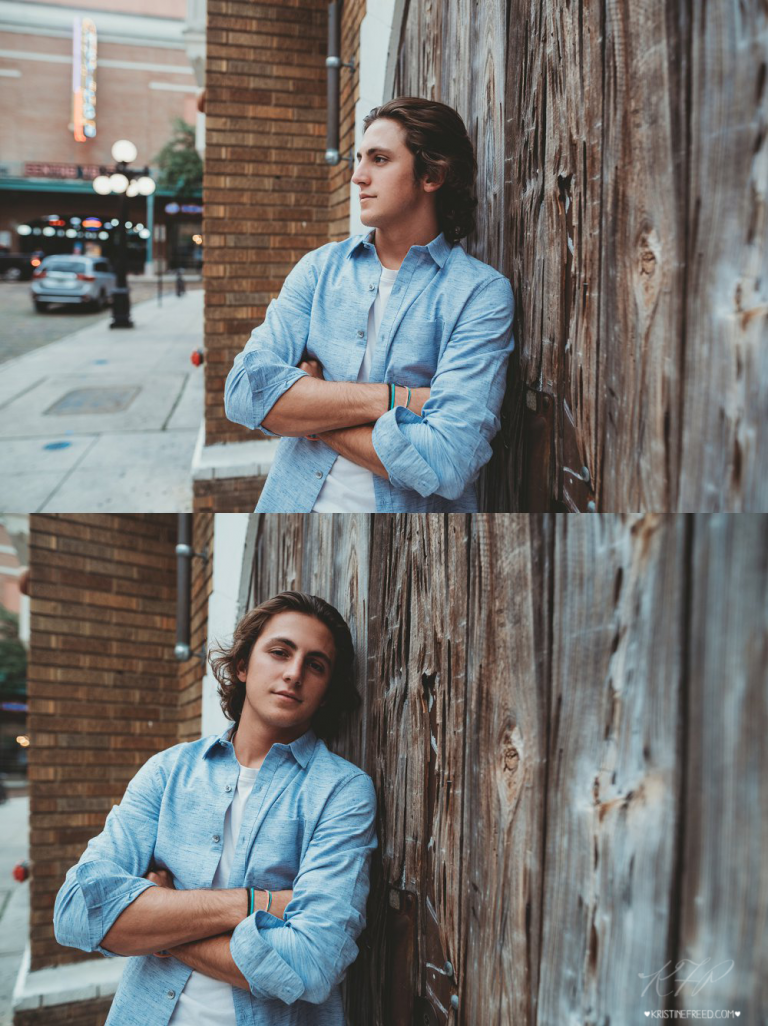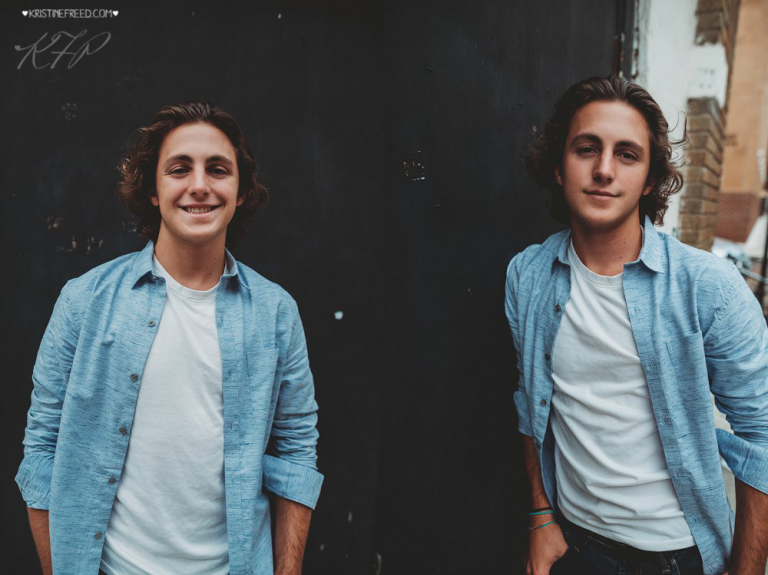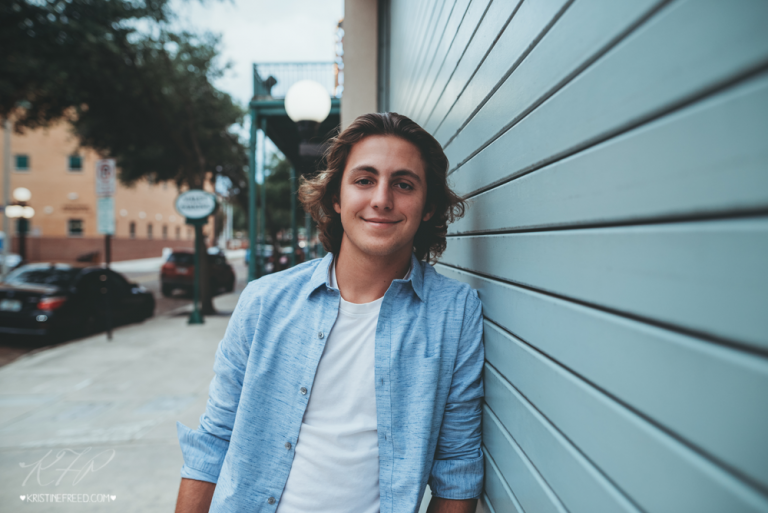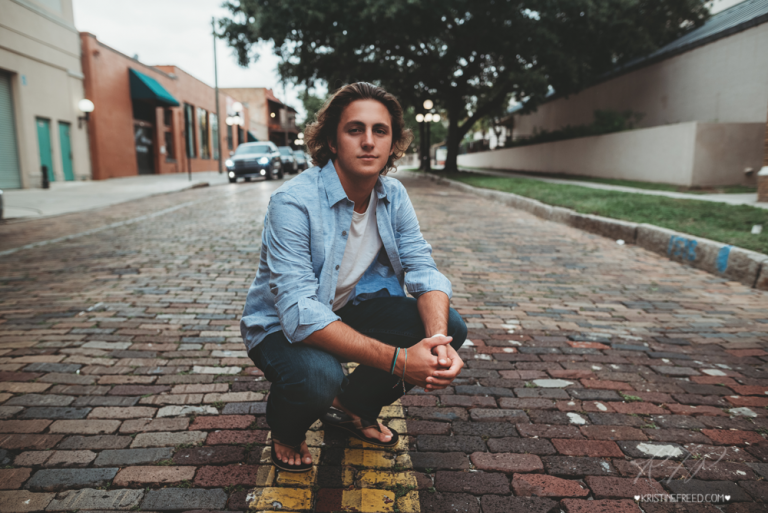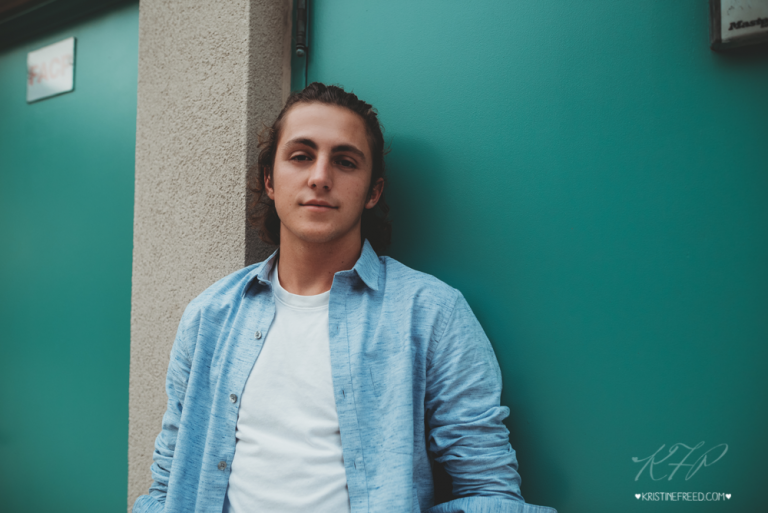 Download the Client Guide to learn about your own urban session.