Life is all memory,
except for the one
present moment that
goes by you so quickly
you hardly catch
it going.
-Tennessee Williams
Senior Pictures in Tampa FL
Taking senior pictures is always so much fun, but so bittersweet at the same time. High school seniors are so excited, independent but still wanting guidance, each so different and unique in their own special ways. They are eager to take the world on and make their mark on it. This time comes SOOOOO quickly. They were just our babies walking into a school building for the first time ever to start Kindergarten. When, and how in the world did they get to the point where they are walking out of that school building as a senior?
I first met Madison back in 2007 when her mom brought her and her brother for some fun fall pumpkins pictures. Besides keeping up on facebook, that was the last time I had seen them, so it was so much fun to see how grown they are now. The vines, columns and tree lined walkway on USF campus ended up being the perfect setting for Madison's senior pictures- it provided the perfect backdrop. We had to reschedule several times and were worried this day was going to be dark and dreary, but the sun came out and allowed me to take some of my favorite types of images- drenched with beautiful light, sun and flare!
Good luck, Madison as you finish out your senior year and move on to big and great things!!!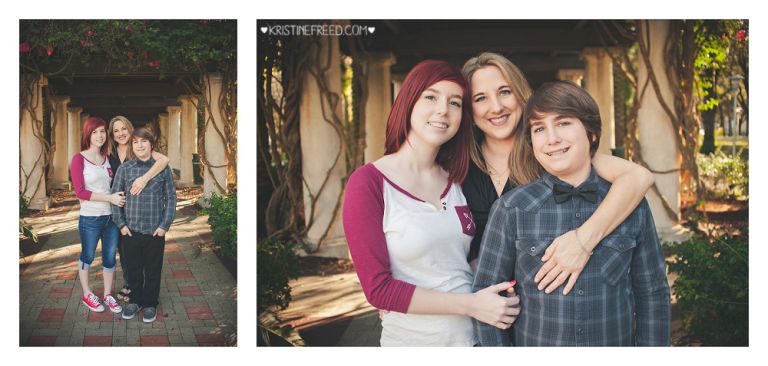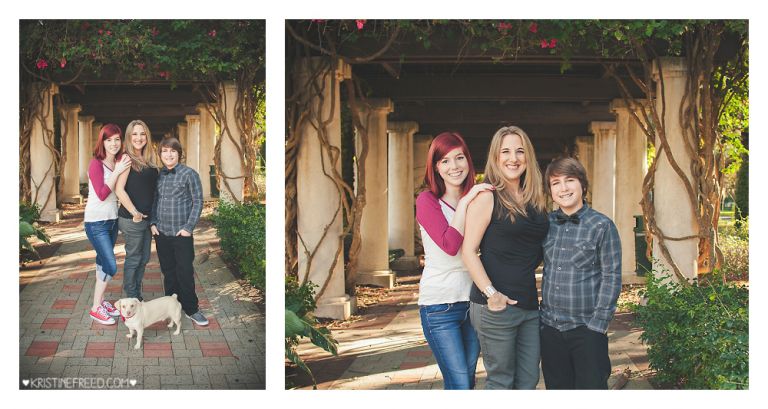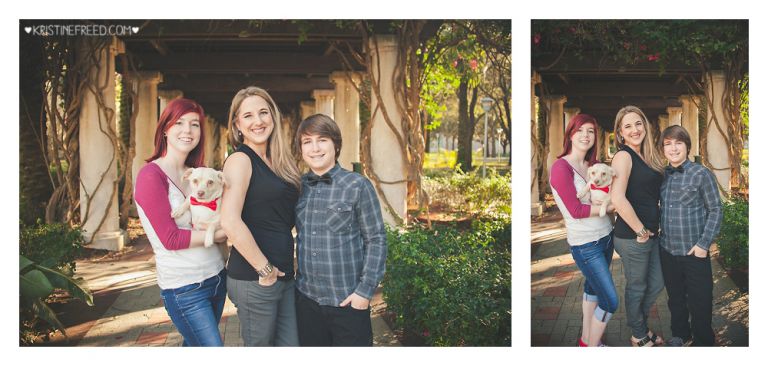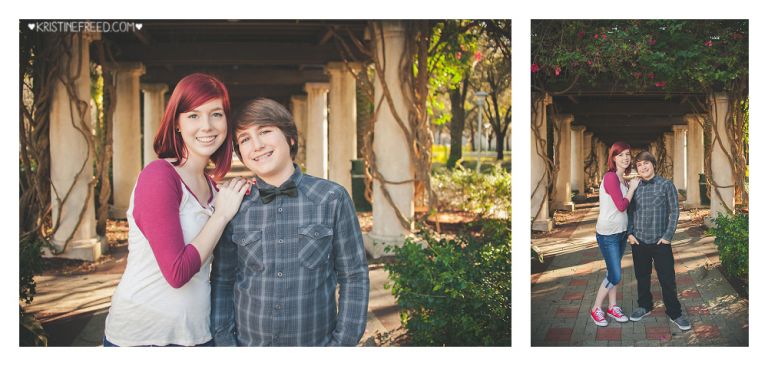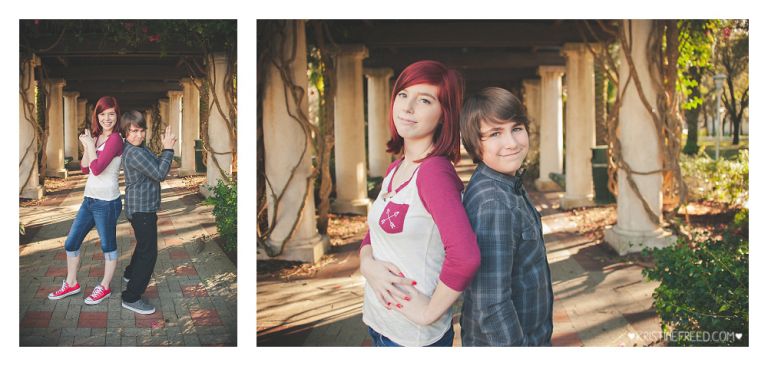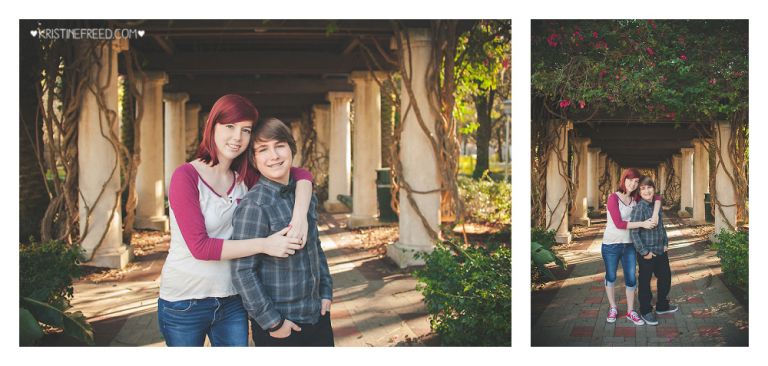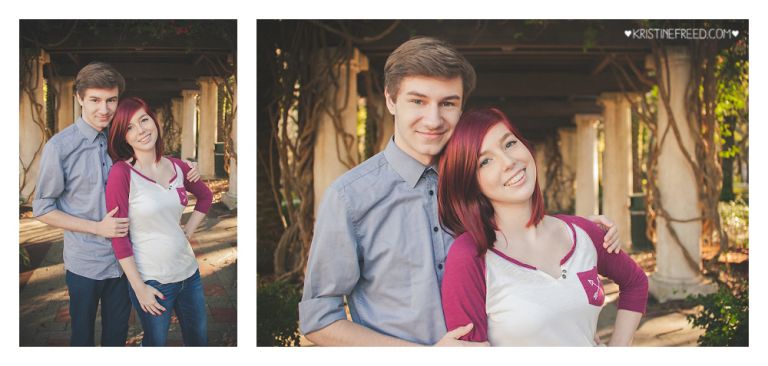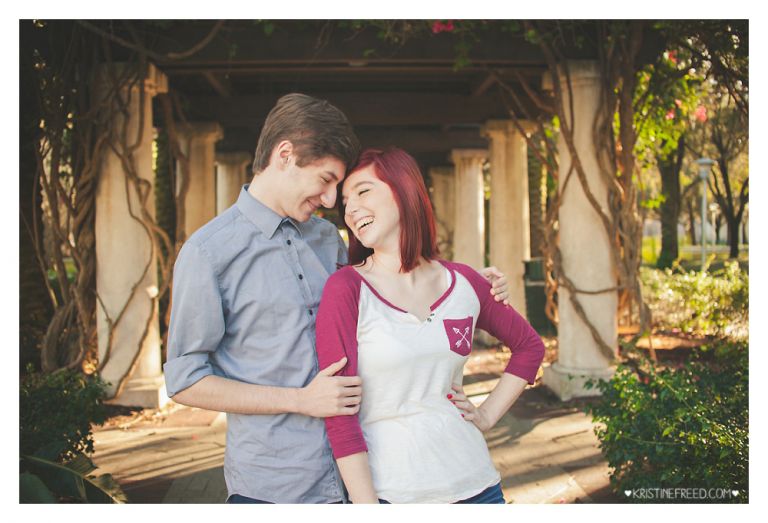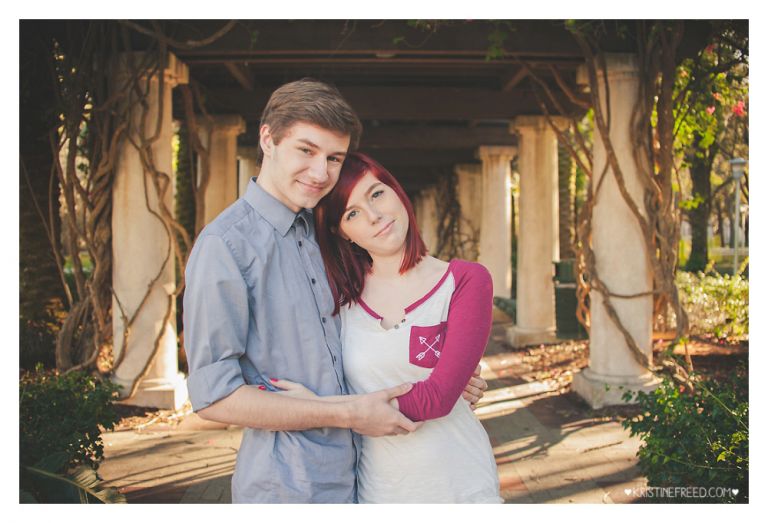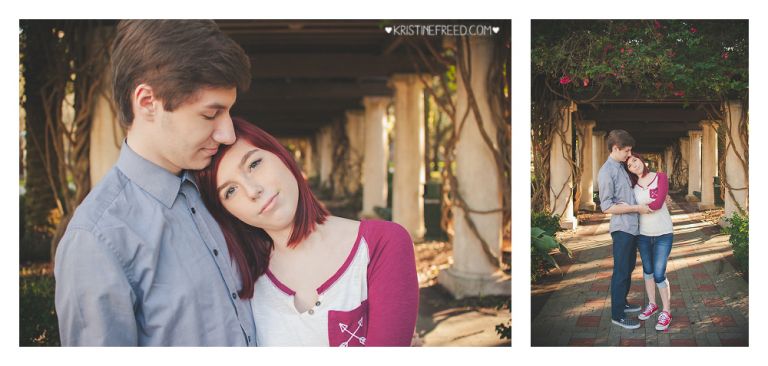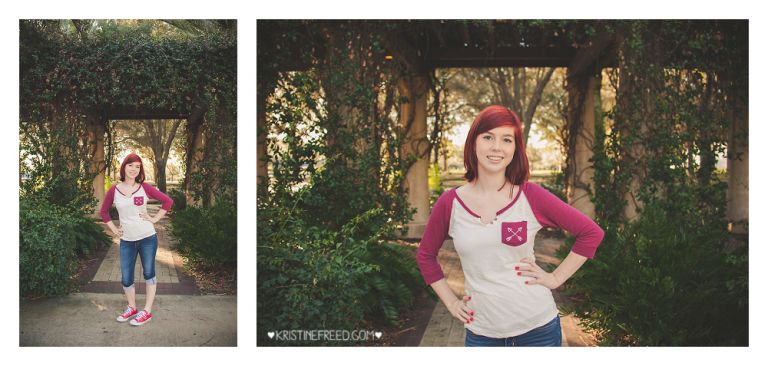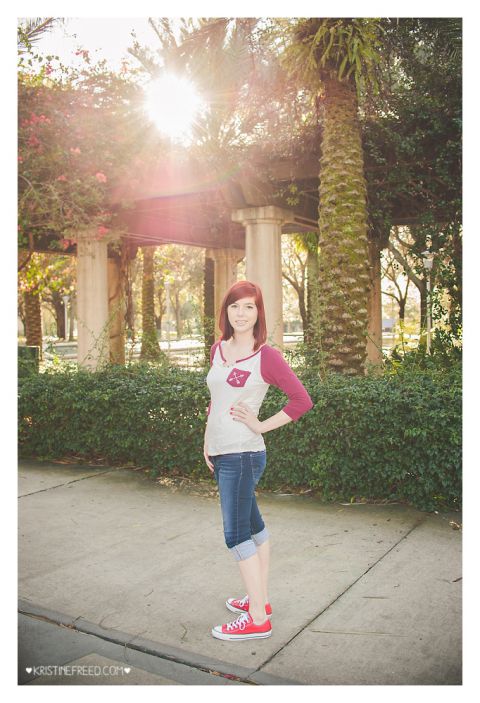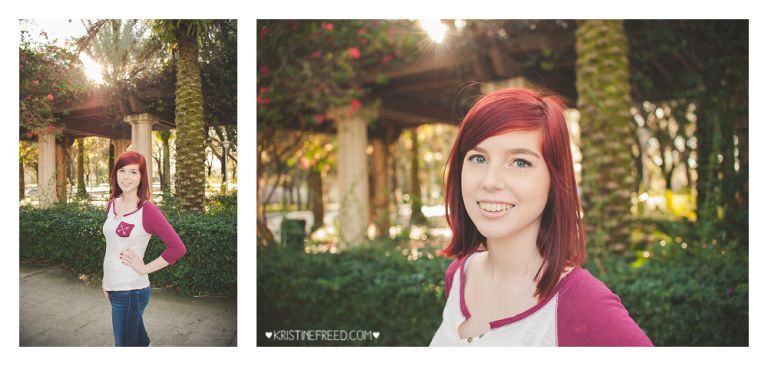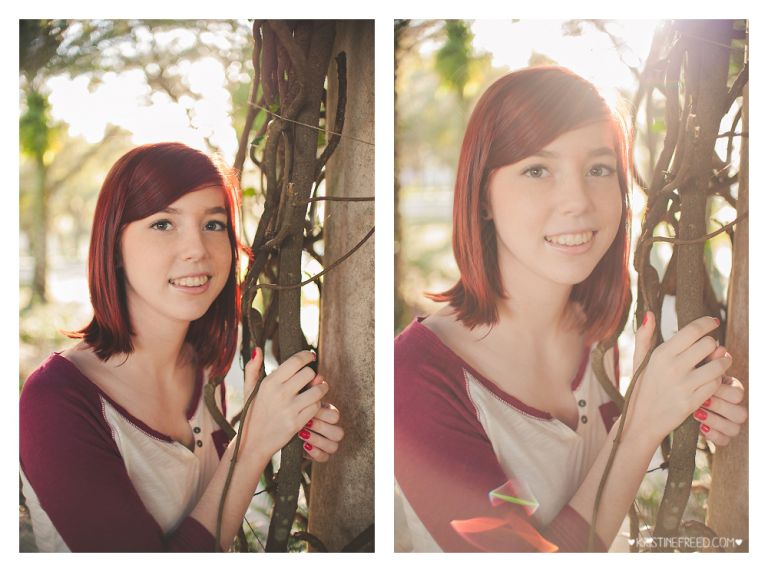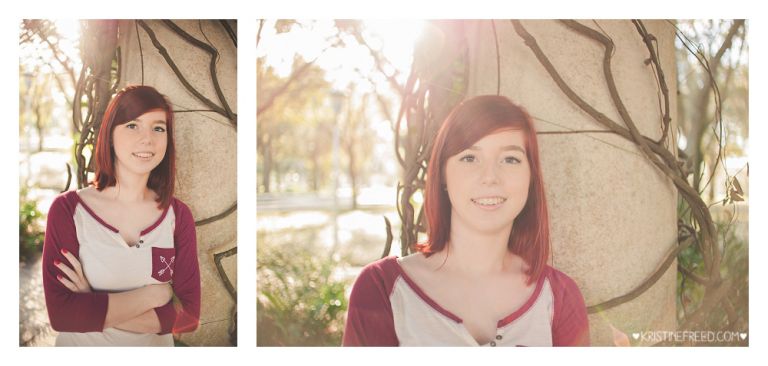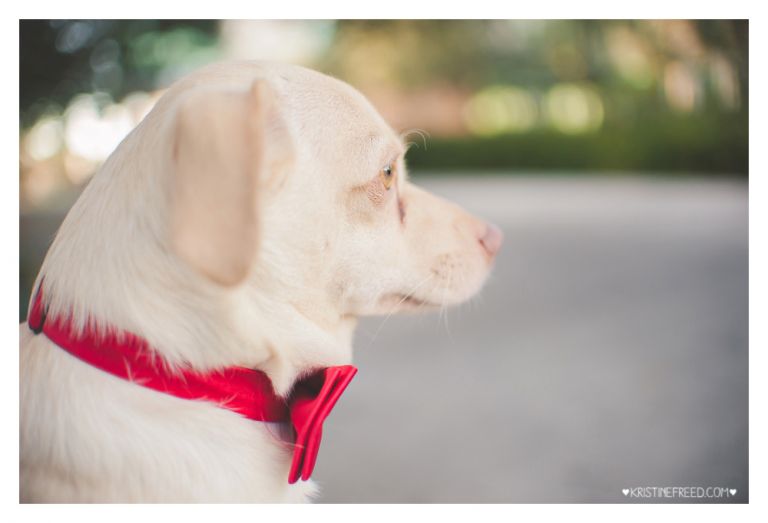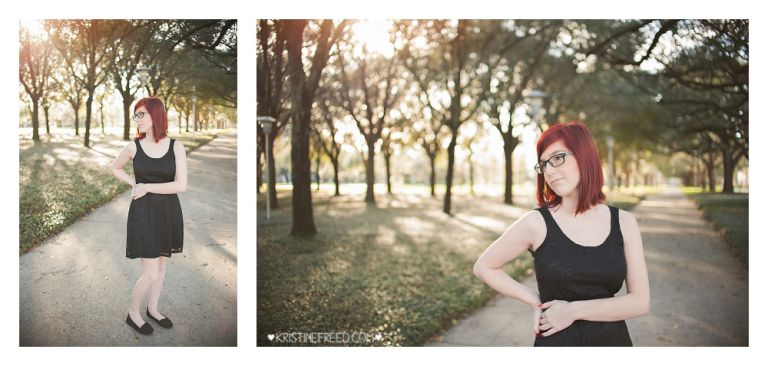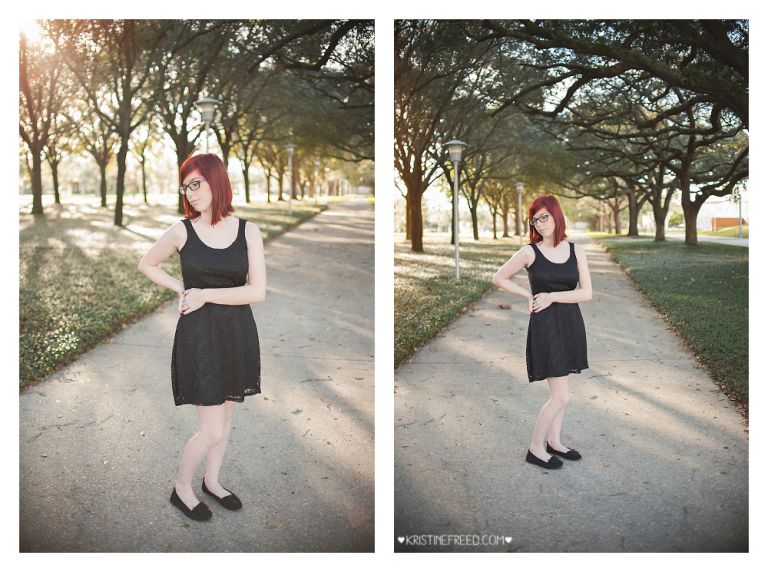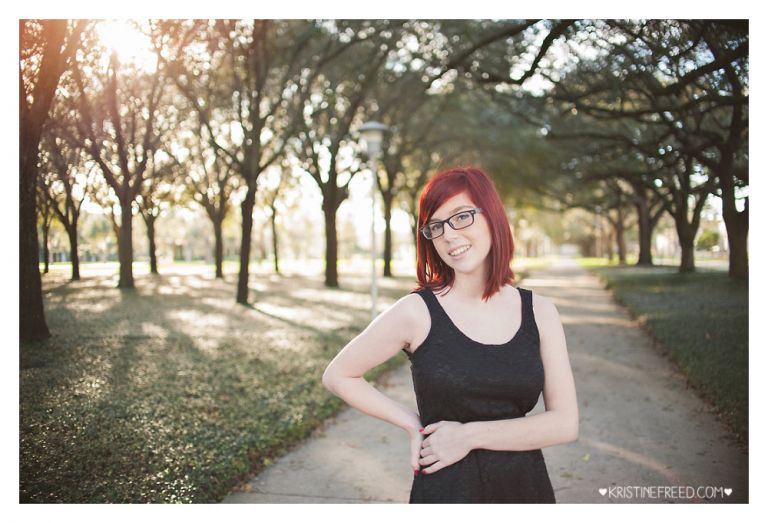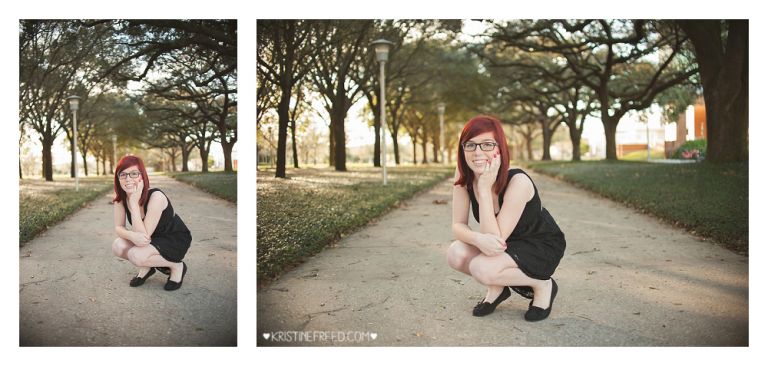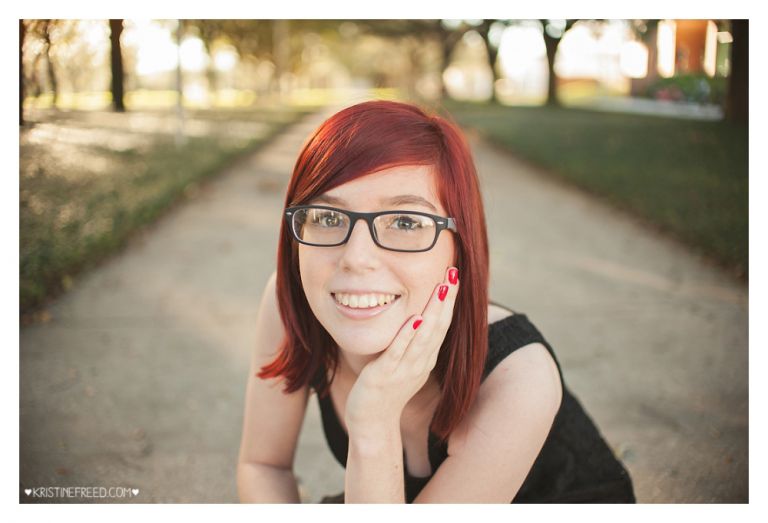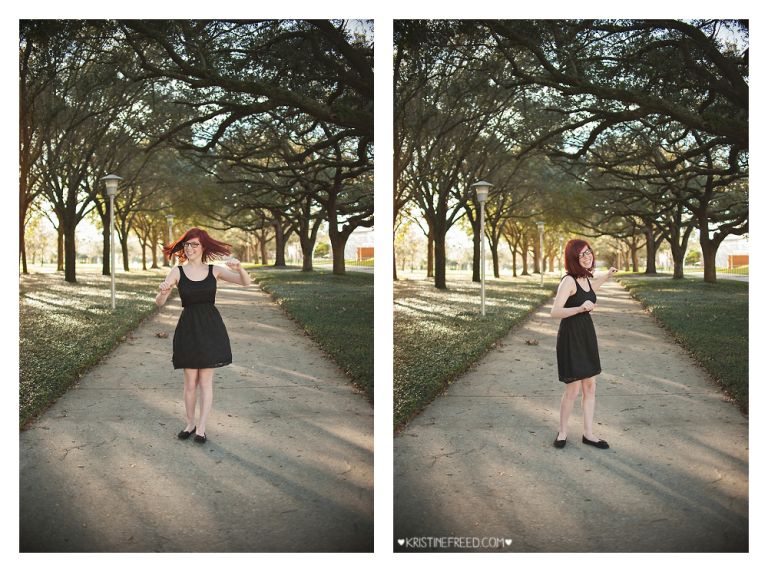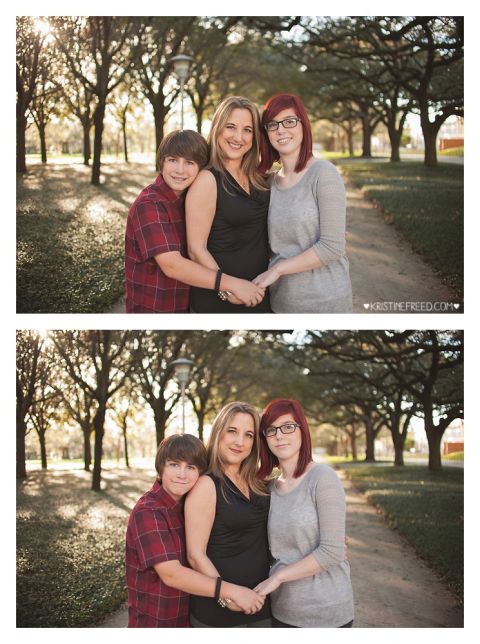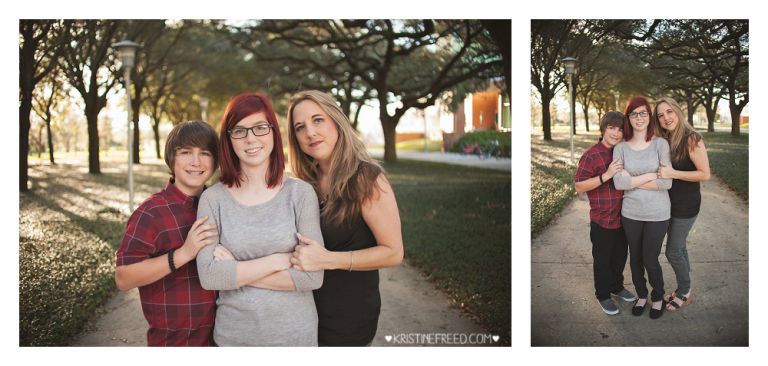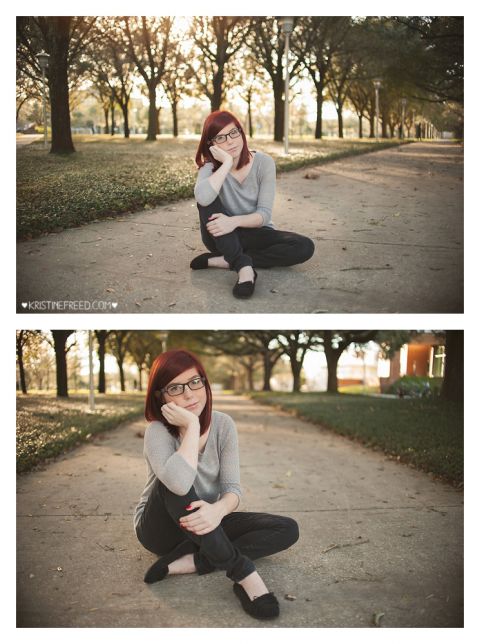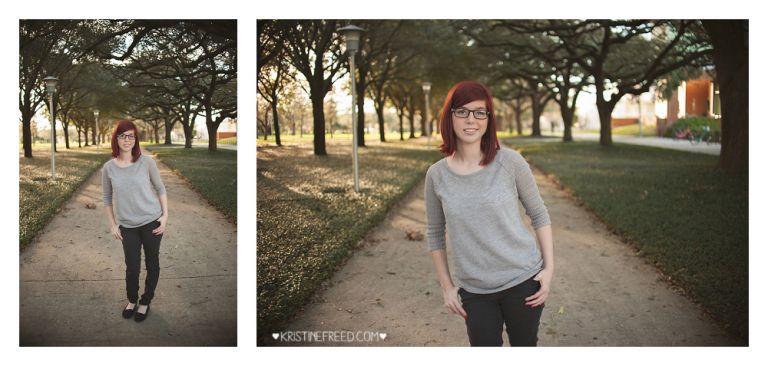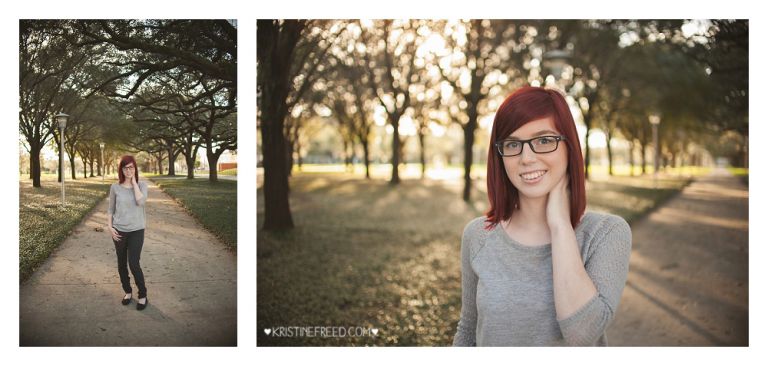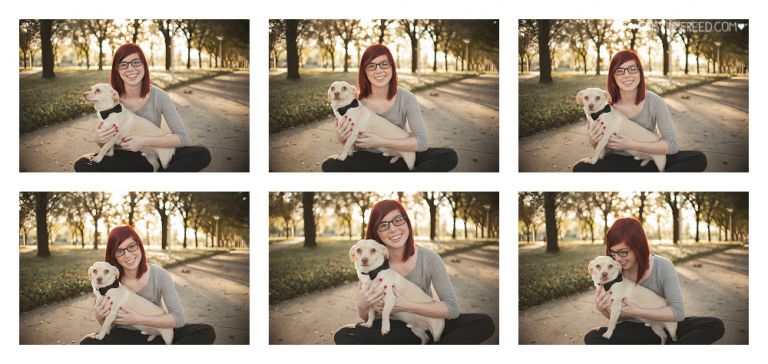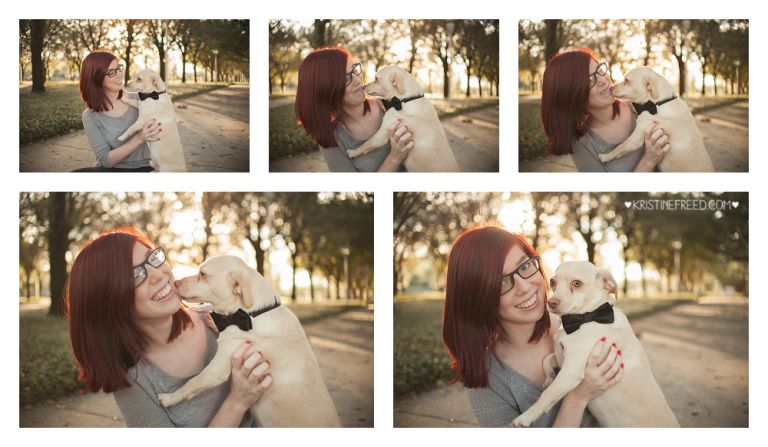 *leave Madison some love! If she gets 20 comments, she gets a $30 credit!!!