Graduation Photography
Felicia is a senior at Steinbrenner High, Class of 2019! She describes herself as adventurous, driven and happy. She will be attending University of Florida to major in Mathematical Economics. Felicia came to me for her graduation photography and I'm so glad she did! We did her session at Cypress Point Park, on two different days- the first was cloudy and rainy and the other was the complete opposite! She chose this location because it has both nature and the beach, which she really liked. She was going for a natural, light-hearted look. I think we achieved that!
The future belongs to those who believe in the beauty of their dreams
-Eleanor Roosevelt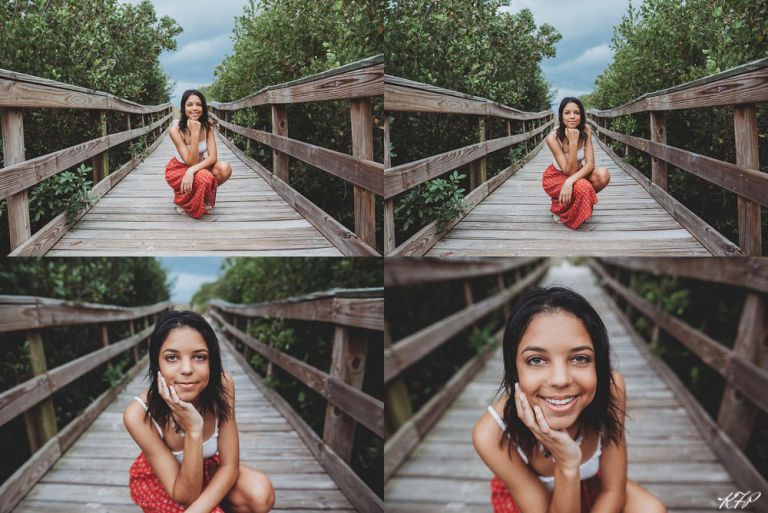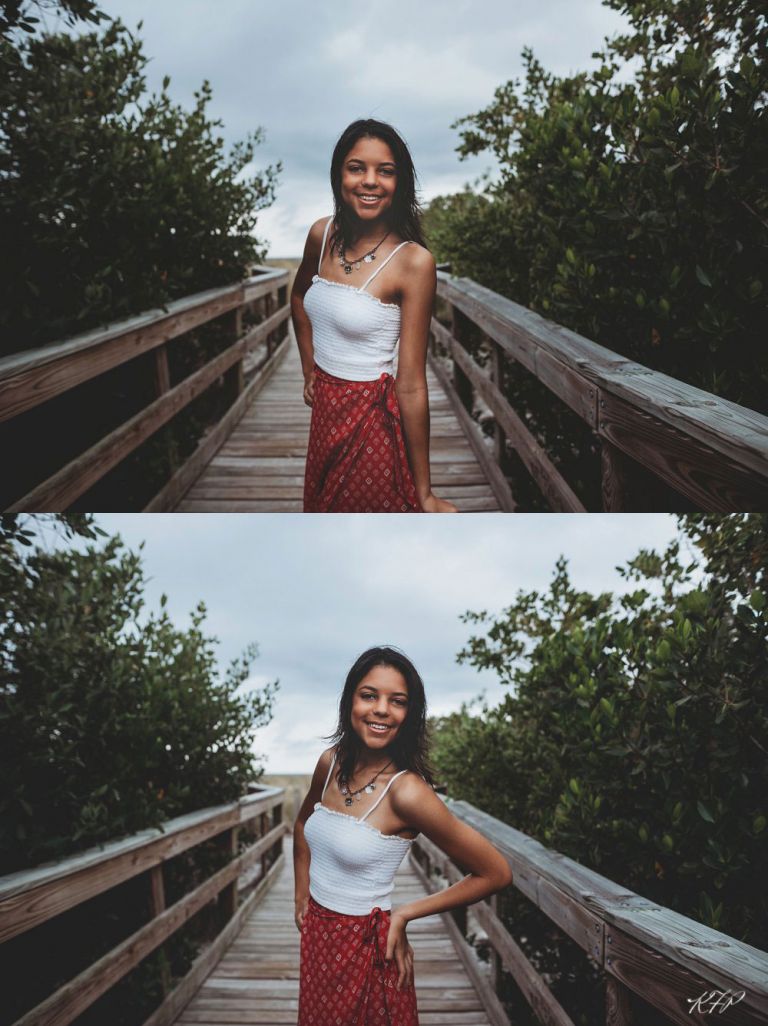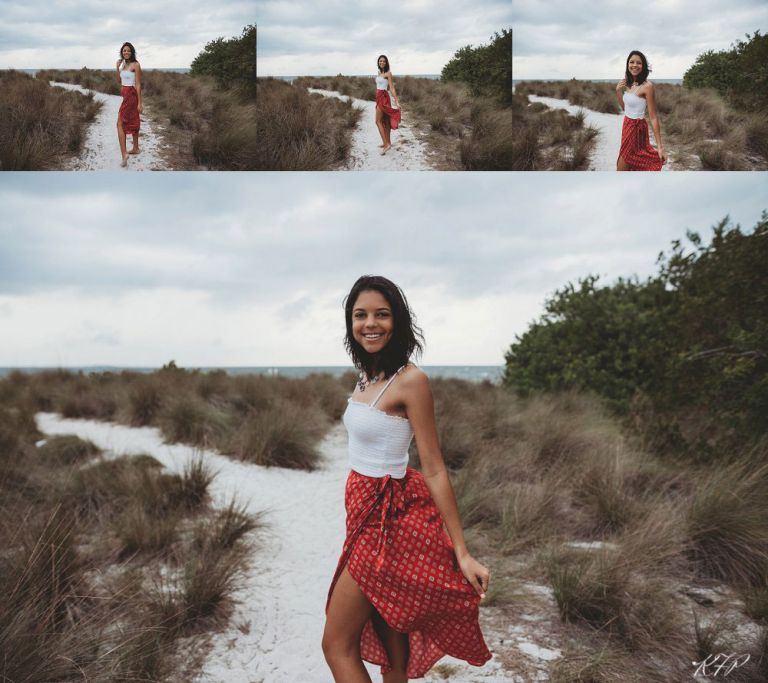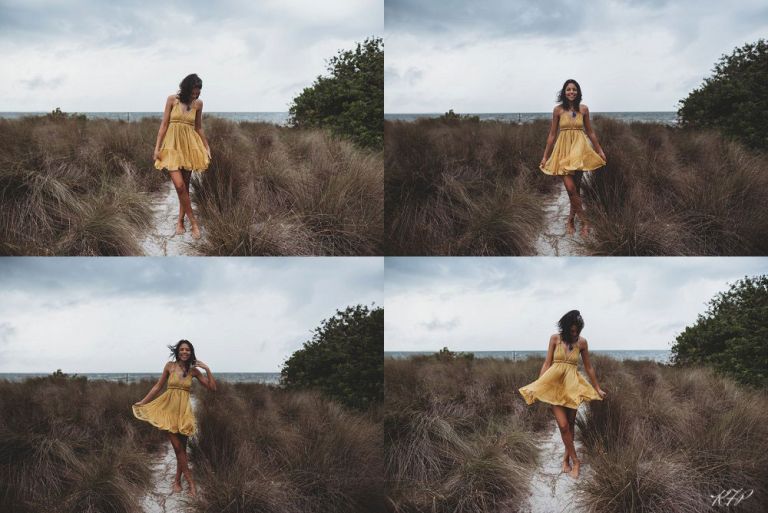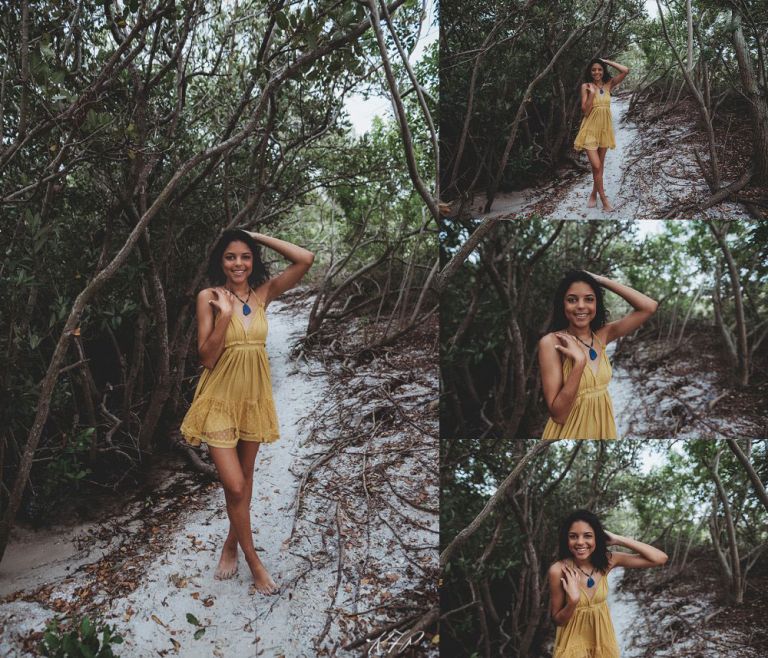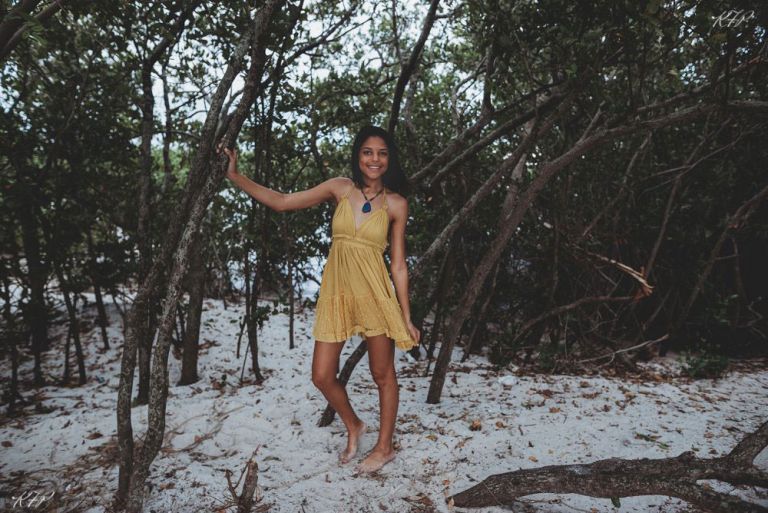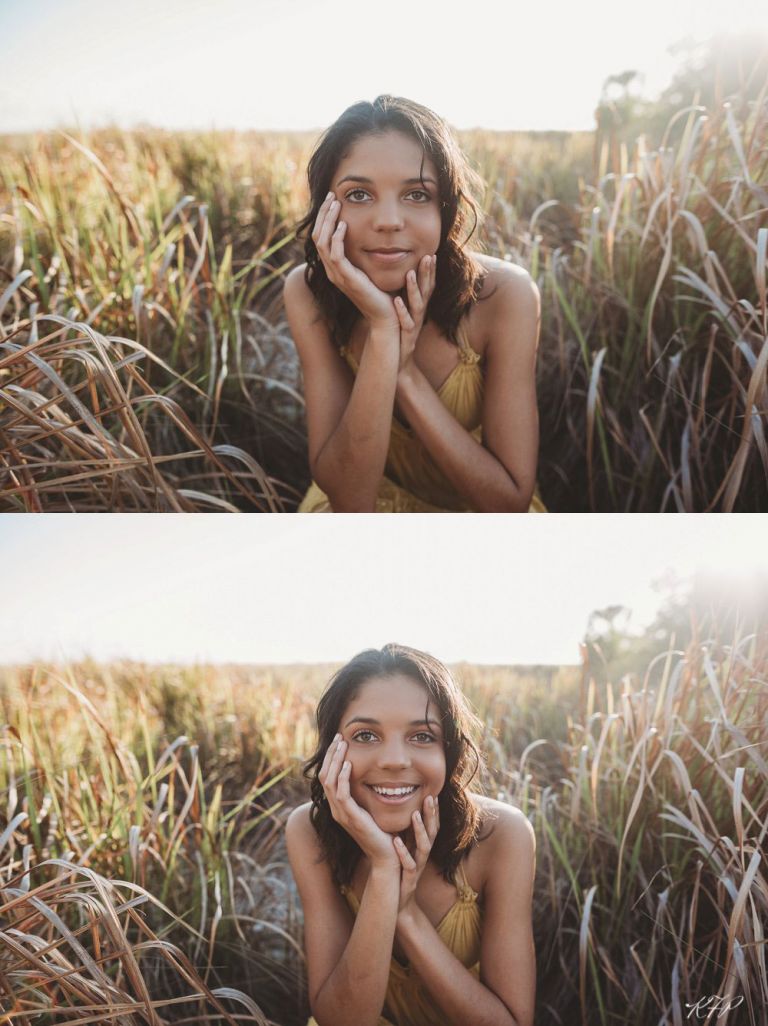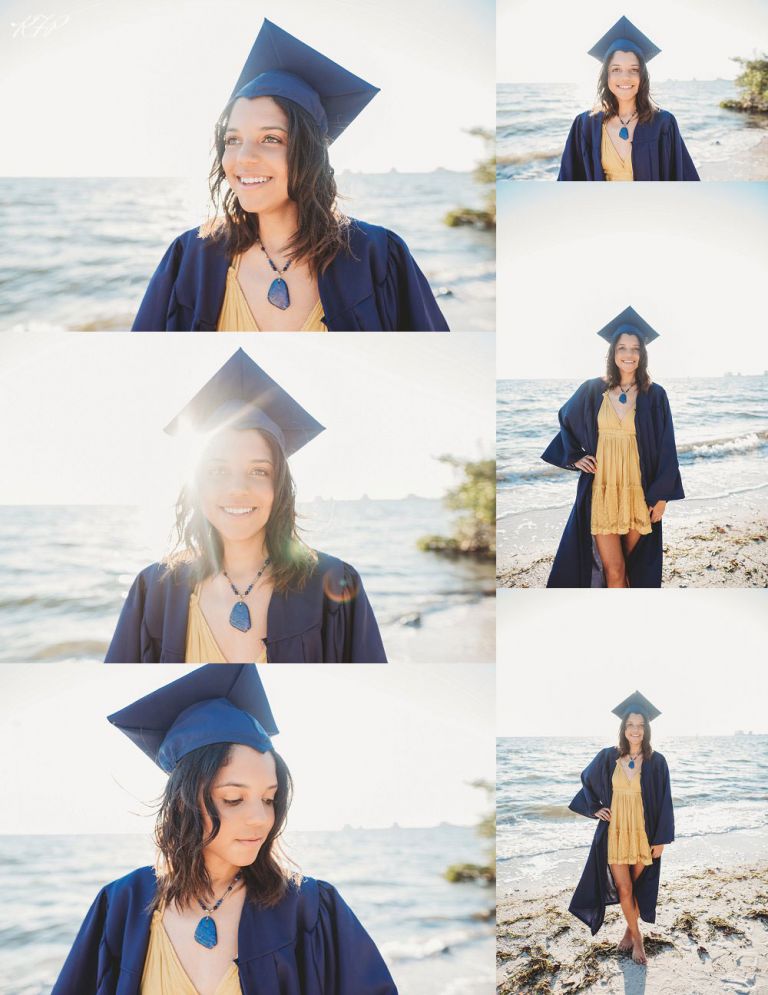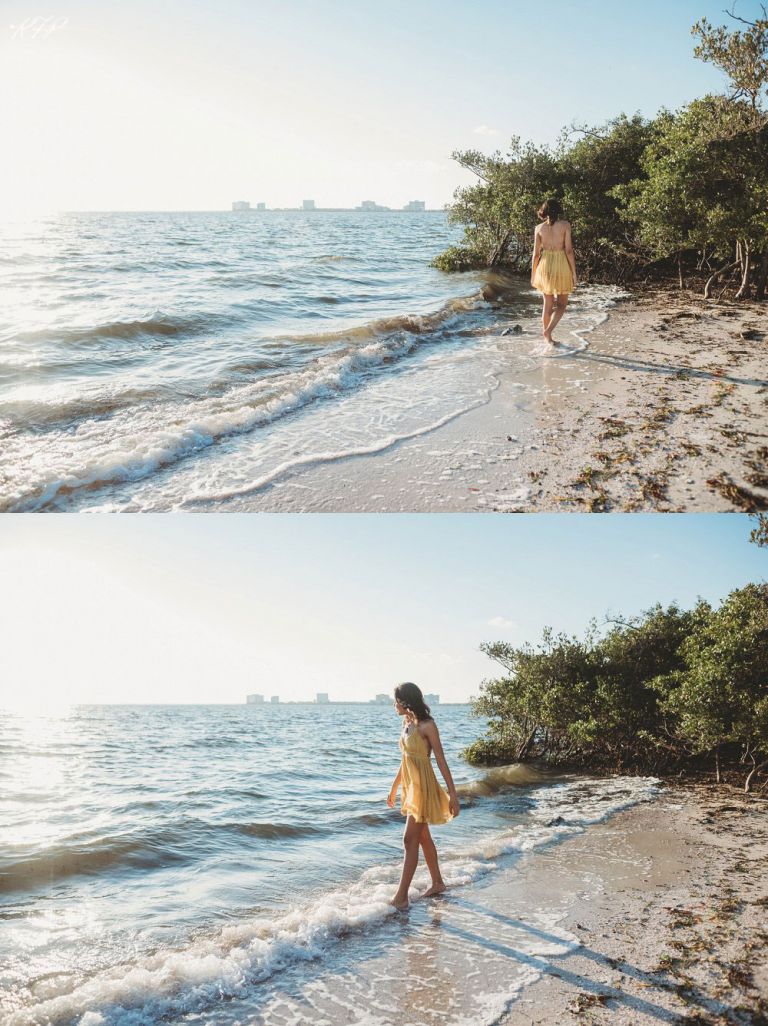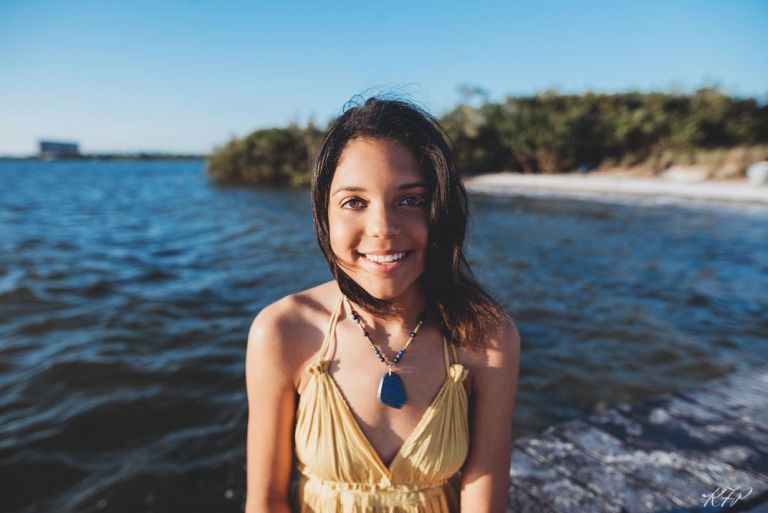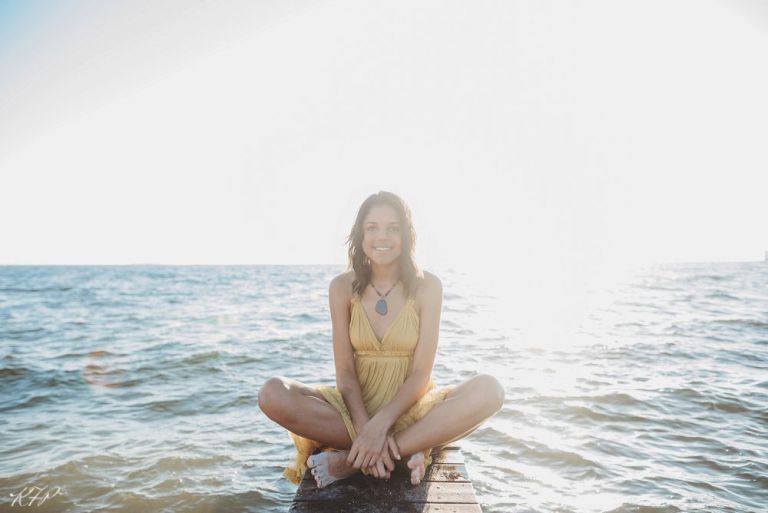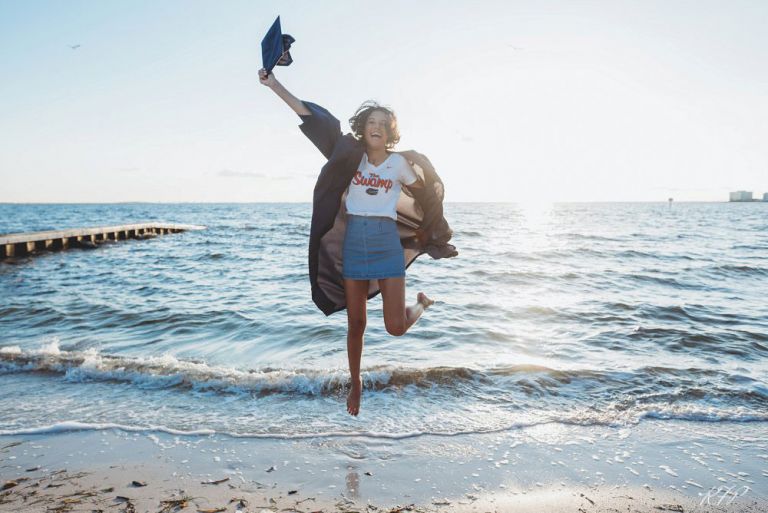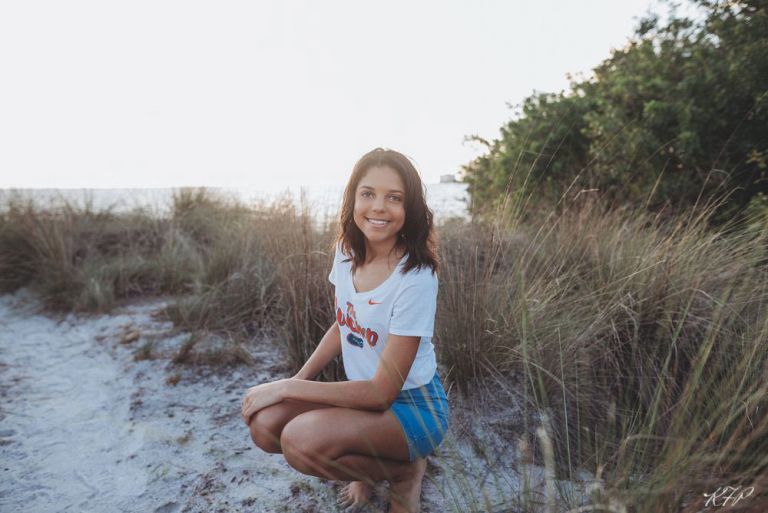 Felicia brought 3 outfits, which was perfect. She bought her yellow dress off of Amazon because she does not like to shop, so online was easy for her. She bought the denim skirt and the red skirt from Forever 21, and the white tank top from Pacsun. She curled her own hair and her sister did her makeup. She brought a UF pennant and hat. 
Extracurricular activities/interest: varsity flag football, National Honor Society, Beta and Exchangettes (all girls service club)
Favorite thing about being a student at your high school: I have a really great group of friends that I love spending time with
Biggest pet peeve about school: waking up early- I am not a morning person
Good advice that has helped you in life: Your mindset is your only limitation, so don't be the one thing stopping you from achieving your goals
Best advice your mom ever gave you: Live in your calling
How was your overall senior photo session experience: I had a great senior photo session experience and loved the way the pictures turned out.
Favorite parts of the session or why you enjoyed the session: My favorite part of the session was the location. I just love being outside and by the water.
Advice for someone else preparing for graduation photography: I would advise someone else to have in mind what they are looking for with the photo session, that way they get what they expect out of it and are happy with the experience 
Contact me for my Client Guide to learn about your own senior graduation session.