Ways to display your photos
Here are 3 unique photo displays you can use for your own photos. Even every day images should be printed for you to enjoy. Honor the memories you have experienced. Your portraits are invaluable art and your photos need to be printed. You need to be able to see them on a daily and bring joy to your day and smiles to the faces that see them.
I finally printed some of the images from our trip to California LAST summer! It took me way too long to get these printed, but walking past them every day and reliving the trip and memories makes me smile. Here are three ways I display them in my home:
3 Unique Photo Displays
1. I found this arrow wall hanging at HomeGoods a couple months ago when we were finishing up our kitchen remodel. I knew this is what I wanted to use it for, it just took me a while to put it in place and it sat empty on the wall until now. It has loops that I can just slip some of the pictures between. Others I have clipped on with mini clothespins.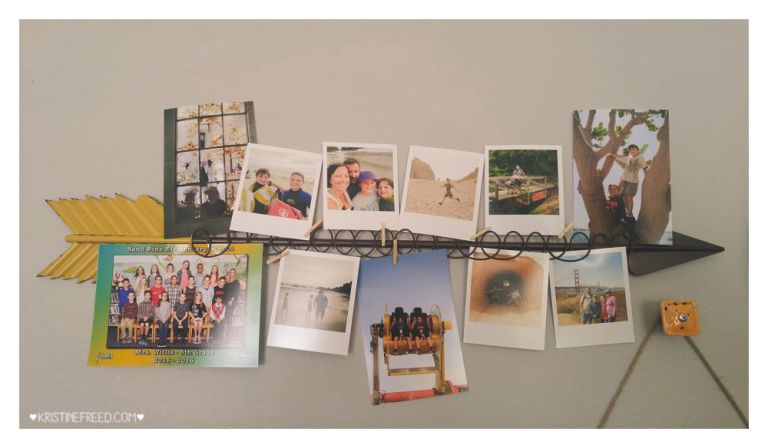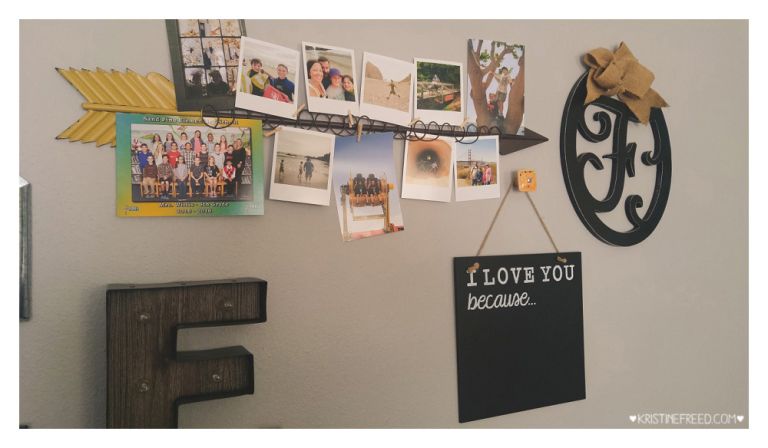 2. This was a craft night project that I made at a friend's FOREVER ago.  It too, sat on my entry table with nothing on it, until now. I used a frame, took the glass out, covered the insert with burlap and wrapped twine around it. I used mini clothespins again to clip the images to the twine and display.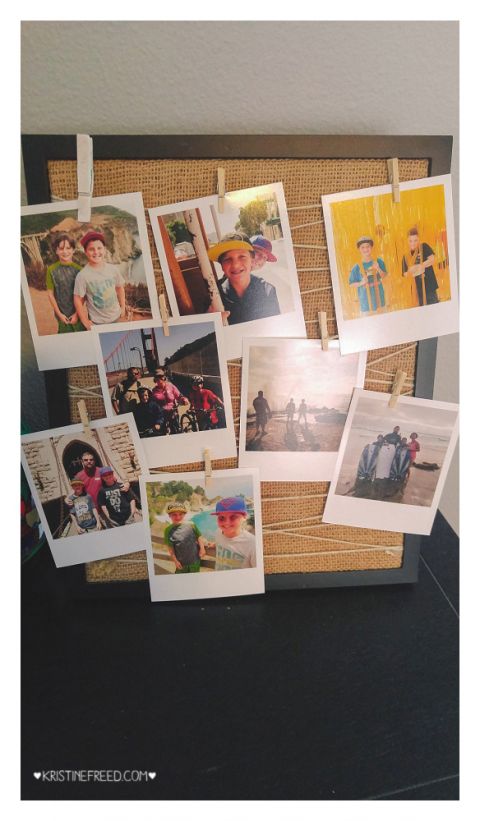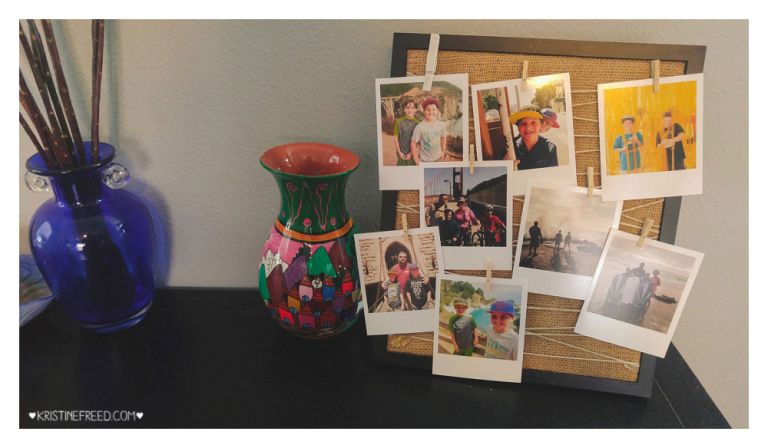 3. These are probably my favorite! Three 20×30 mounted prints of our family pictures we took for my parents for Christmas. One of my favorite locations with some of my favorite people. We found the wooden ledges at IKEA and they worked perfectly to set the images on. This is a work in progress- I still want to add some shelves under these where I can place smaller frames, knick knacks, etc.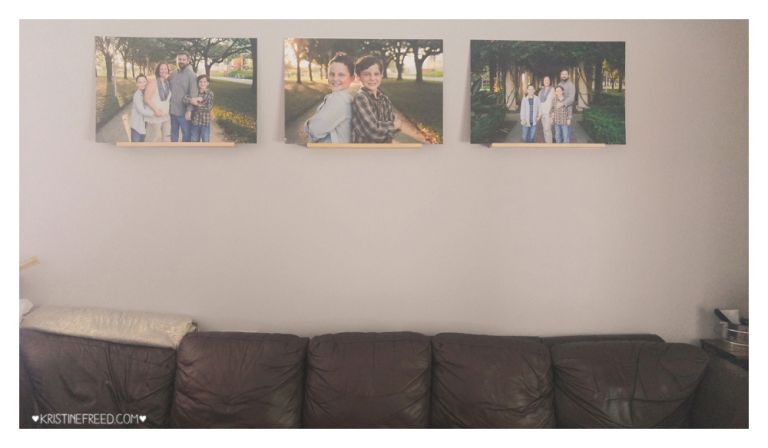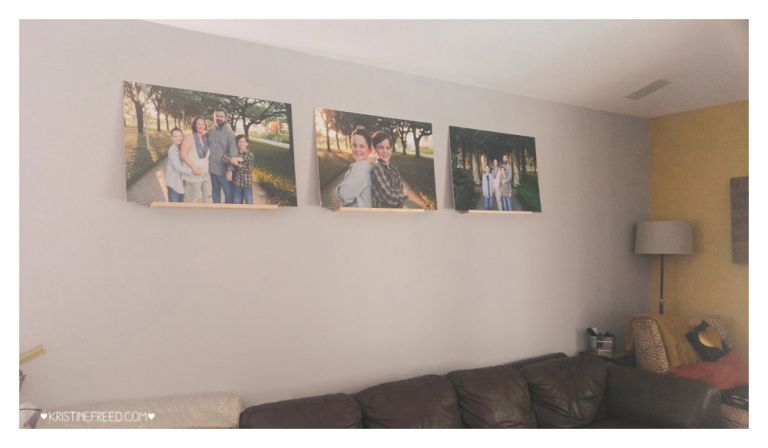 What's your favorite way to display your every day images? Have any unique display ideas? Please share them with us!
Are you looking to update your images to display in your home? Contact me to learn how I can help you with your own KFP session.