Newborn Studio Photos
My boys' 3rd grade teacher, my friend (see her maternity pics HERE)… she had her baby! I couldn't have been more excited to meet this little one for her newborn studio photos. I have the distinct honor of introducing you to baby Olivia! She was only 5 days old when mom and dad brought her to the KFP home studio. She got fed then was ready for her photo shoot! Once I got her wrapped, she was warm and cozy. The first couple shots she had her eyes wide open, looking at me, then she was out for the rest of her session. I think we can all agree: Olivia's sweet little face should earn her a spot on the cover of every baby magazine in the nation! I'm practically melting from cuteness overload!
All
big things
start
small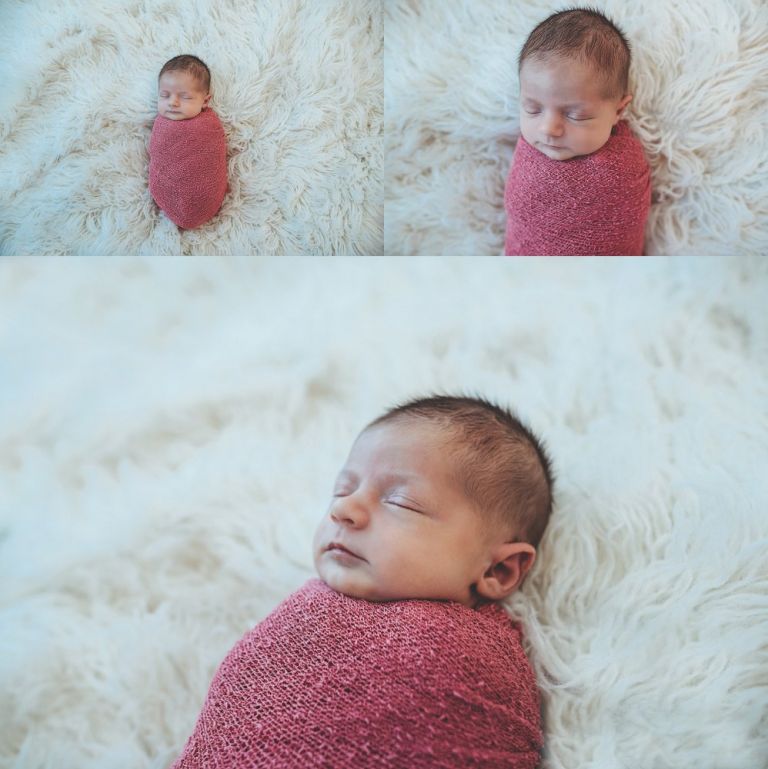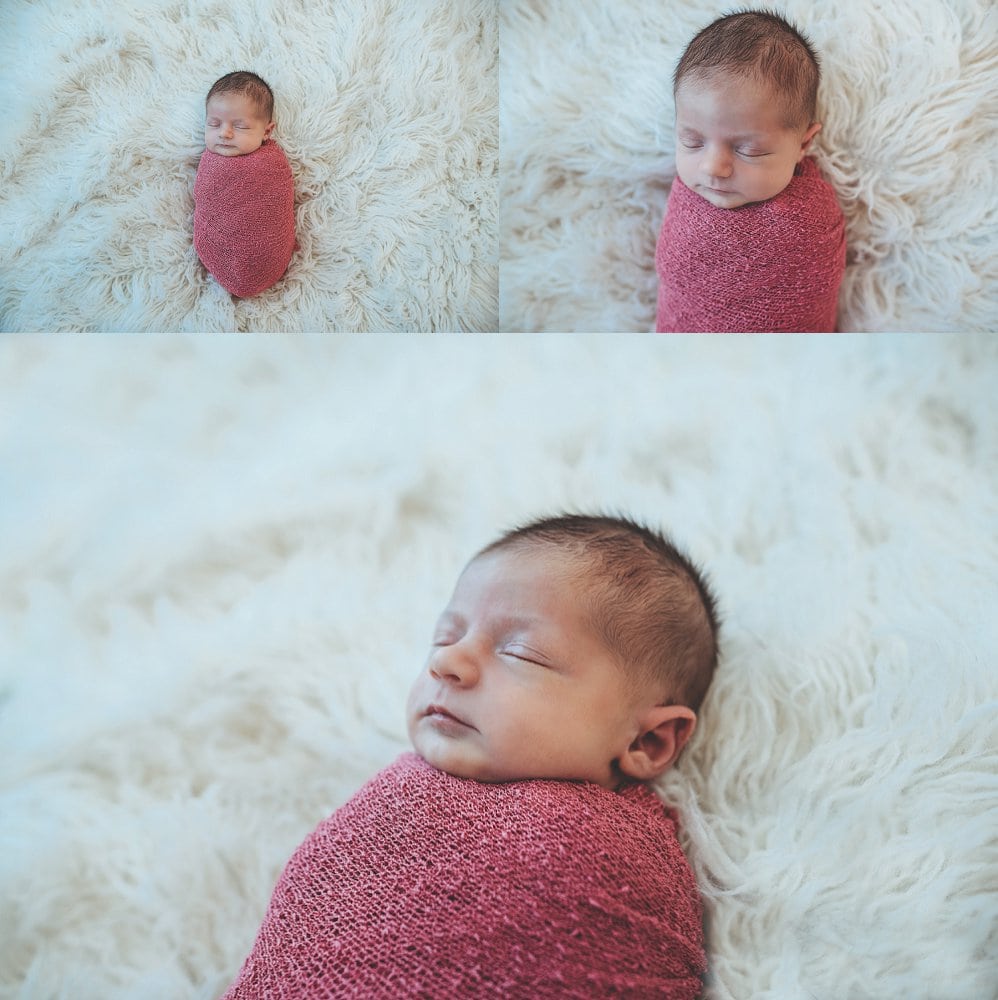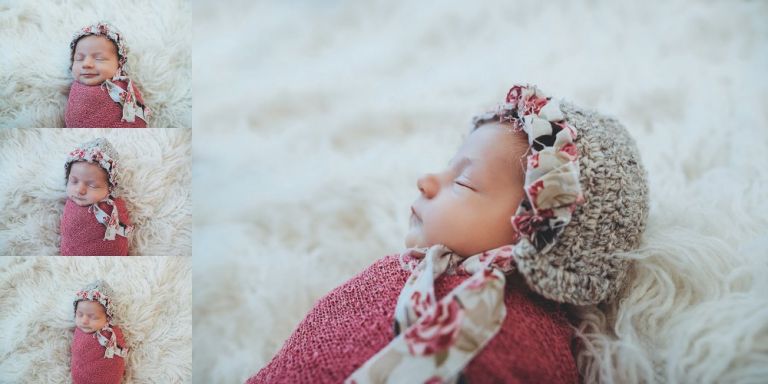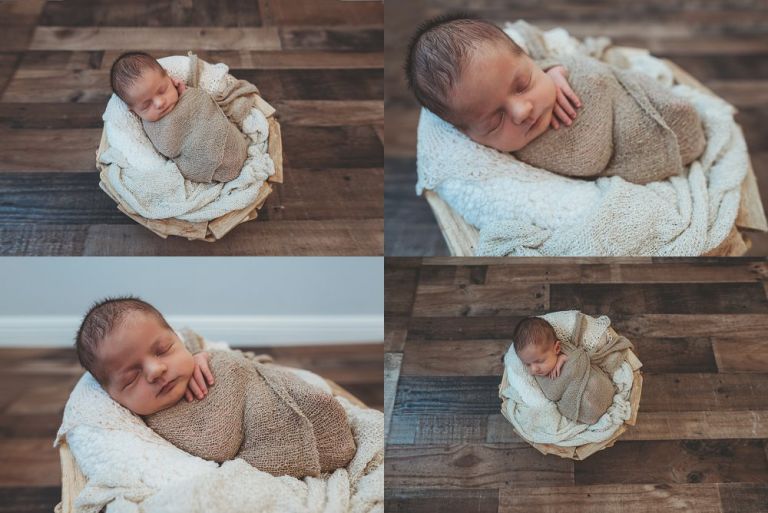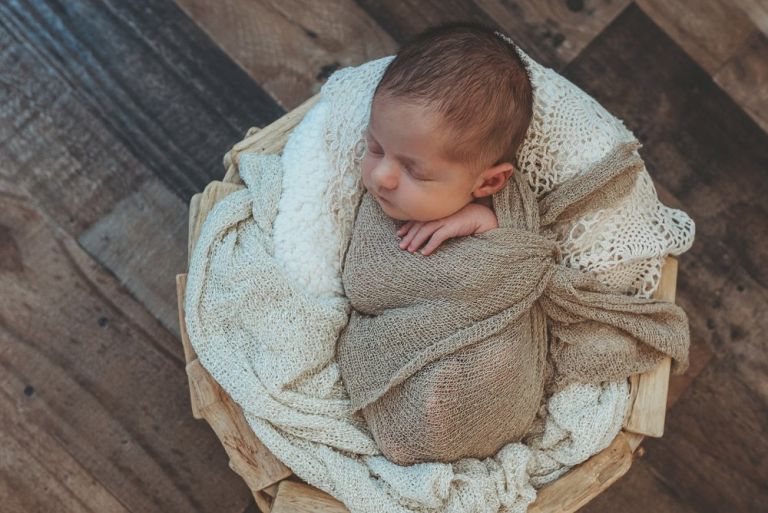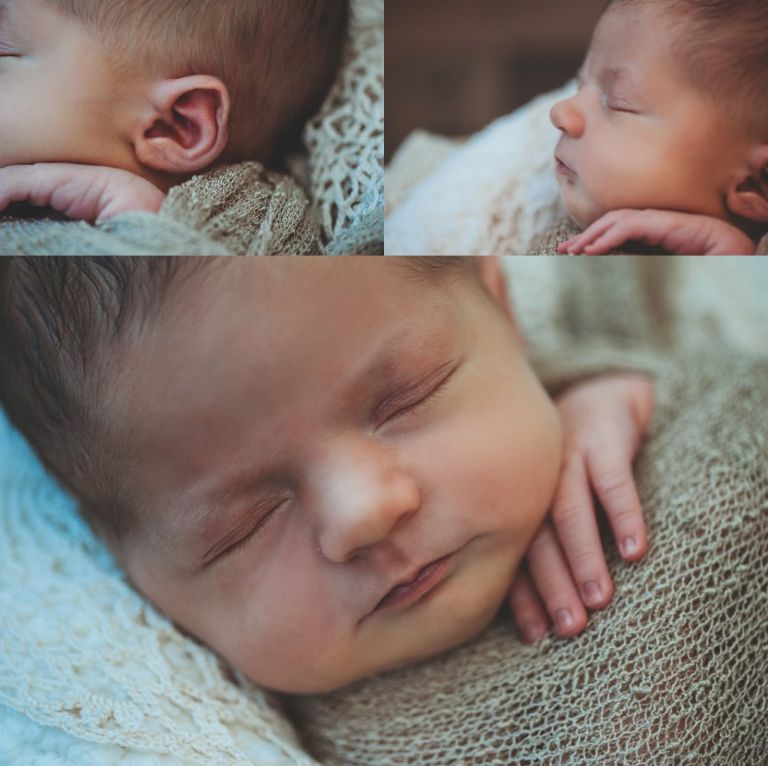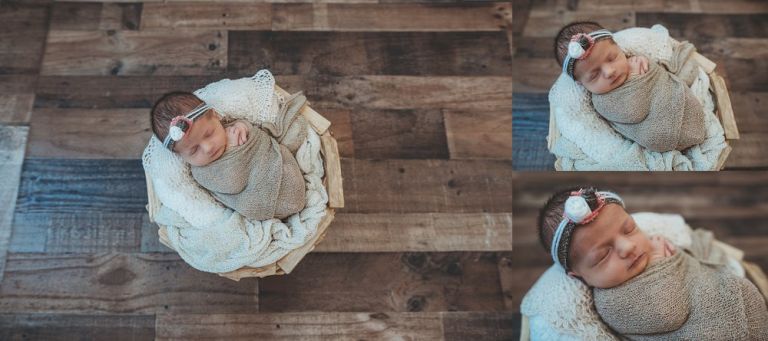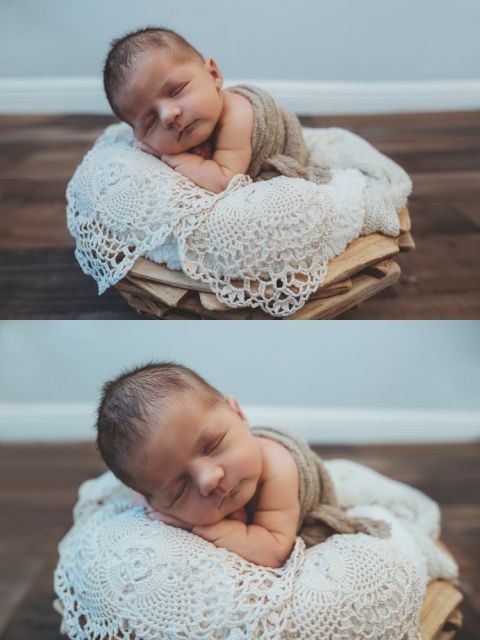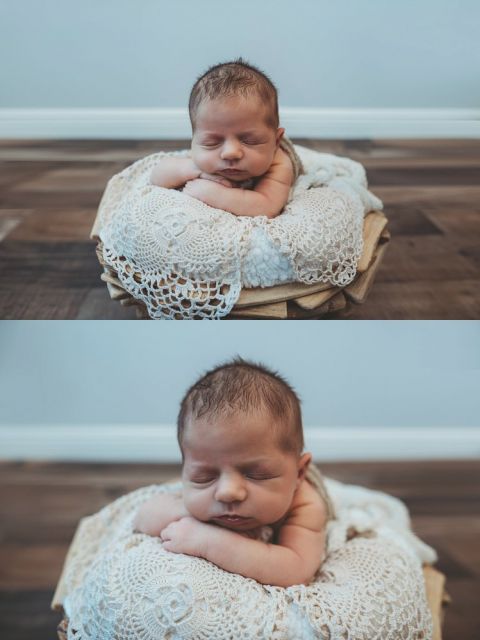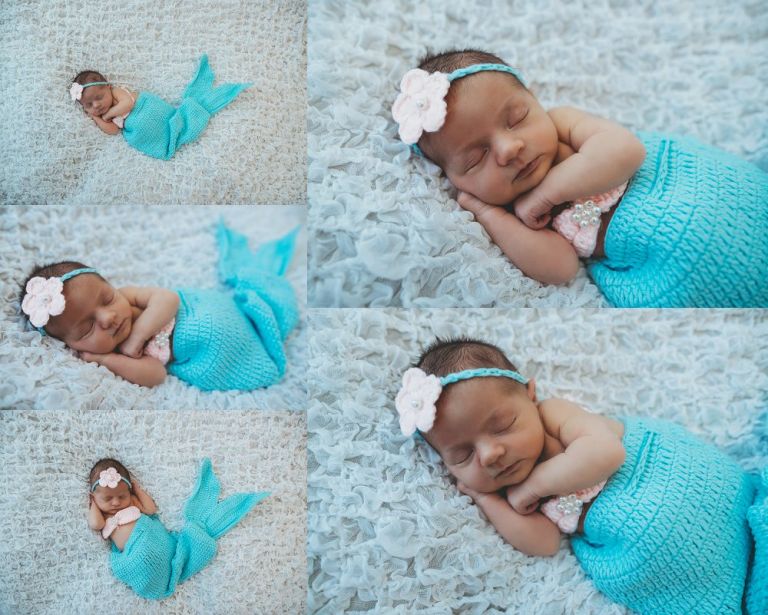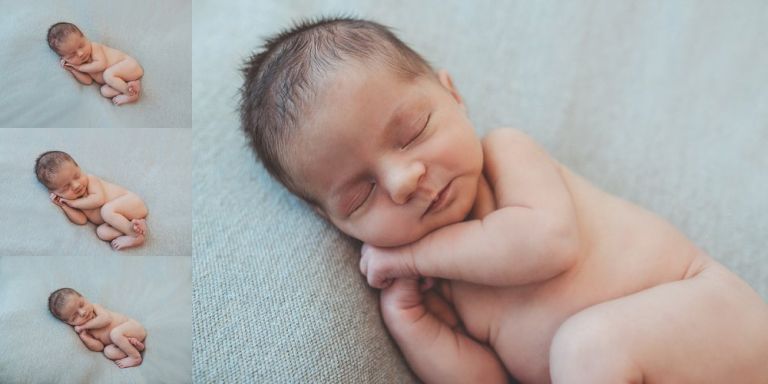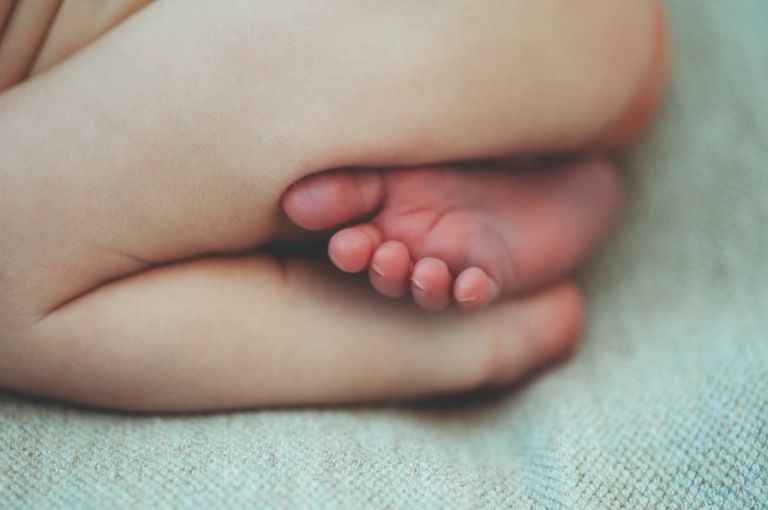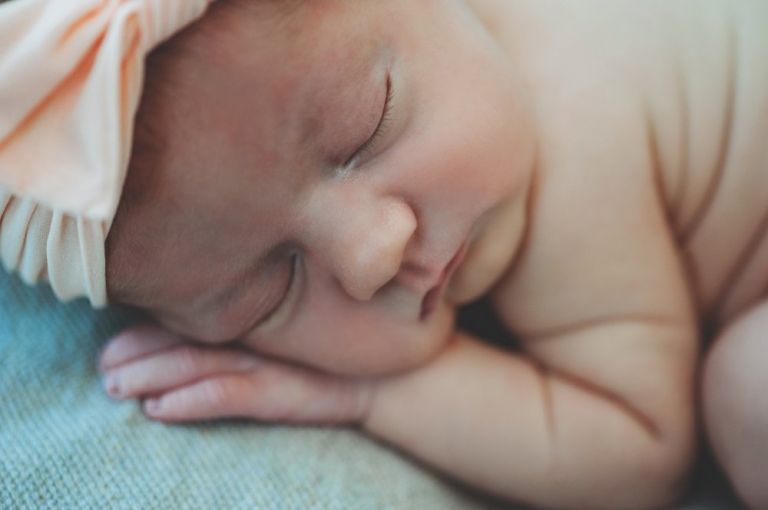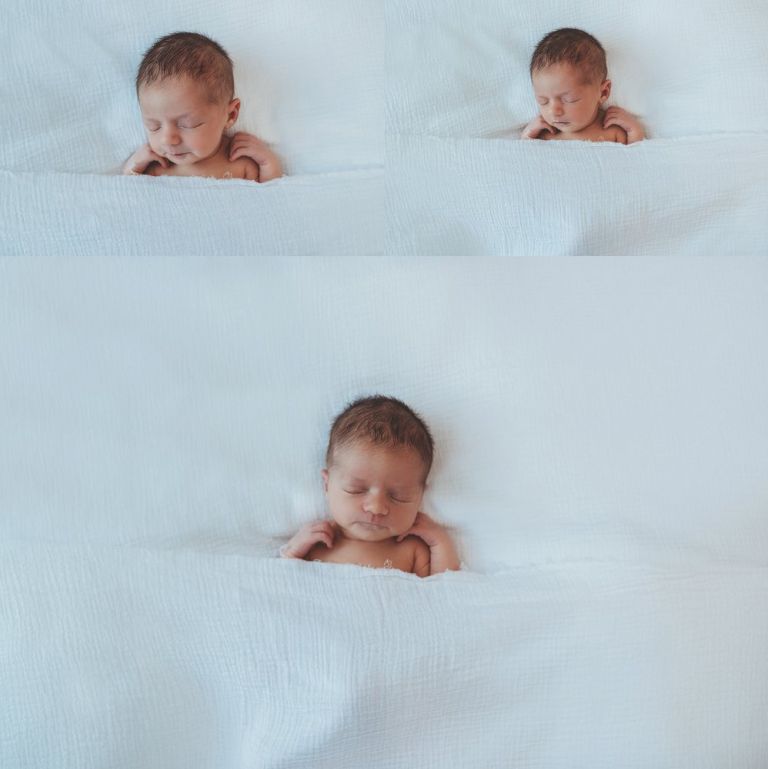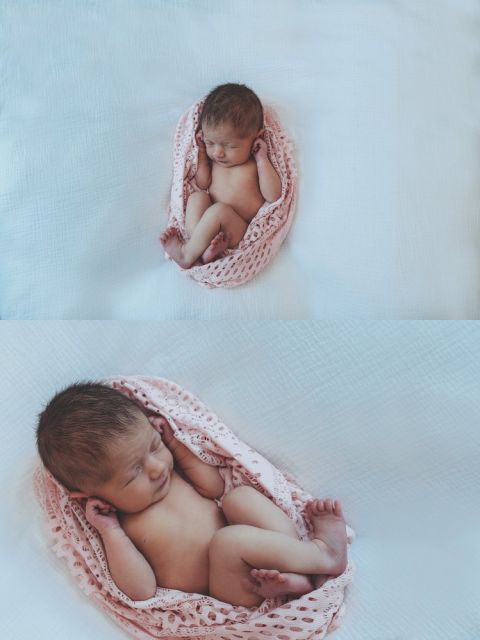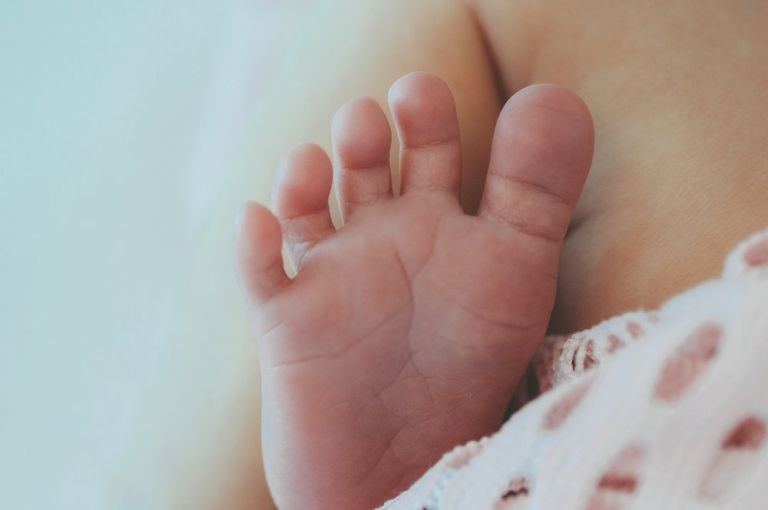 Contact me for my Client Guide to learn about your own cake smash session.