A new baby is like
the beginning of all things-
wonder, hope, a dream of possibilities.
-Eda J LeShan
Gavin is the new baby of one of my hub's co-workers.  Loved going to his home to meet him.  I got to visit with his parents and get some shots with them, his puppy and some of his favorite things. He was such a laid back baby and did so good for his photo session.  Love new little babies!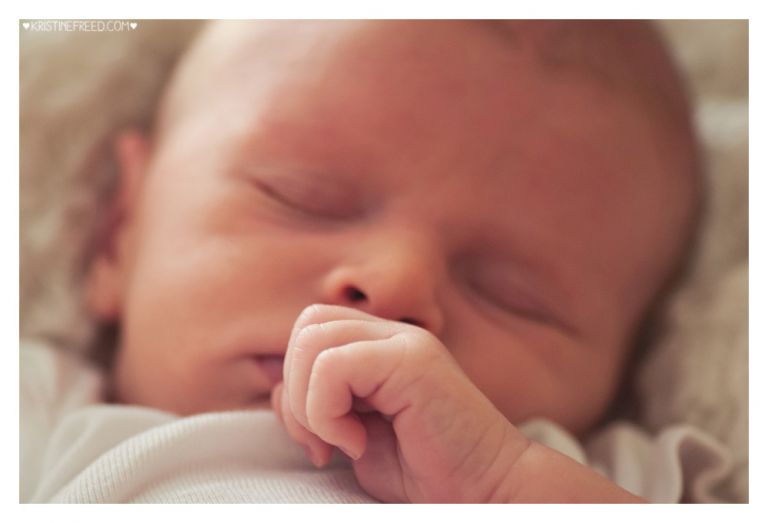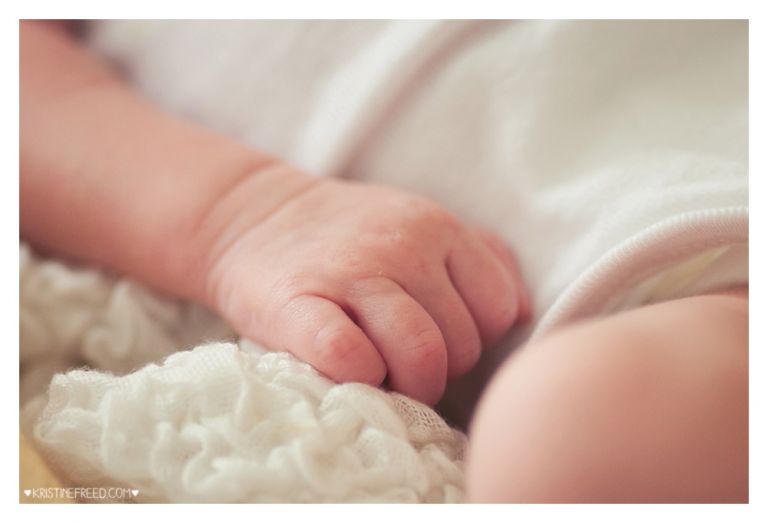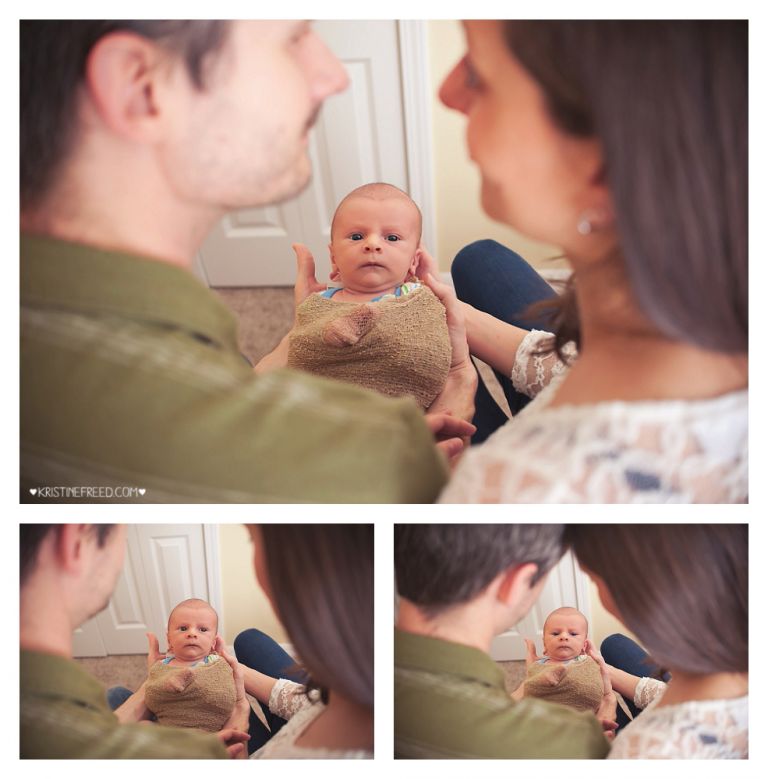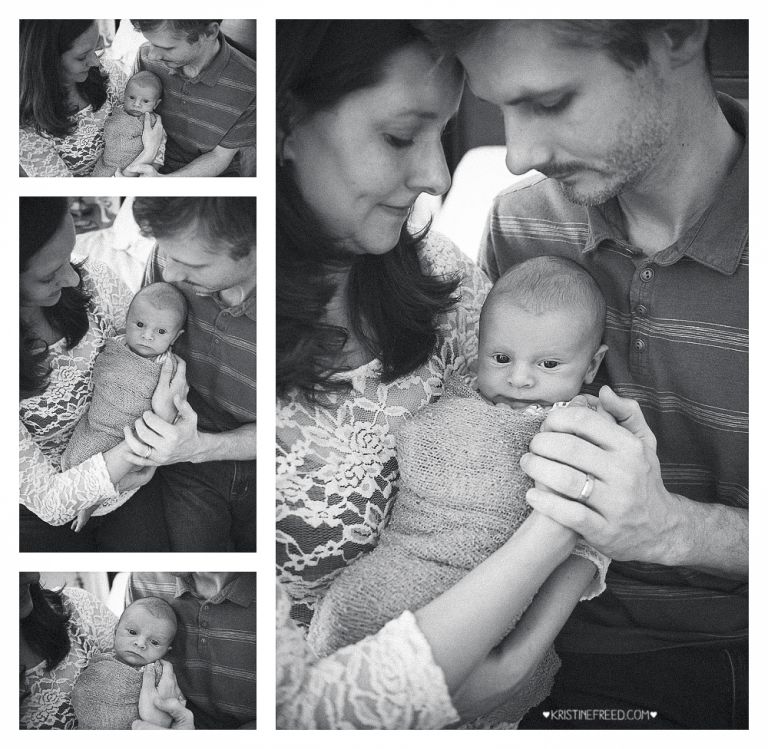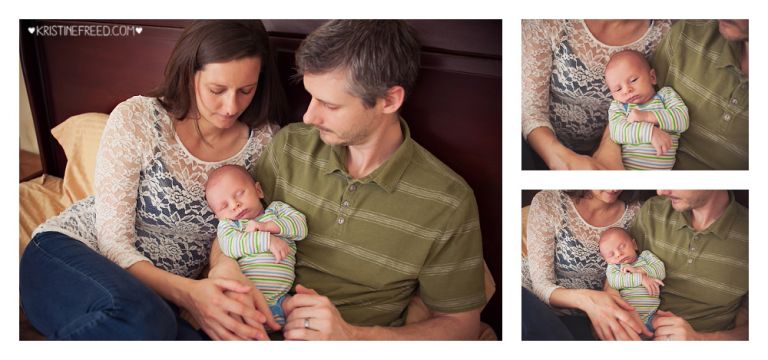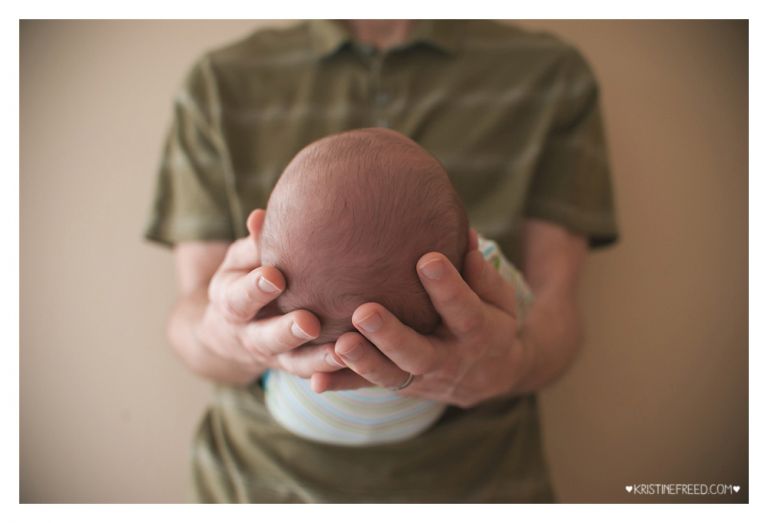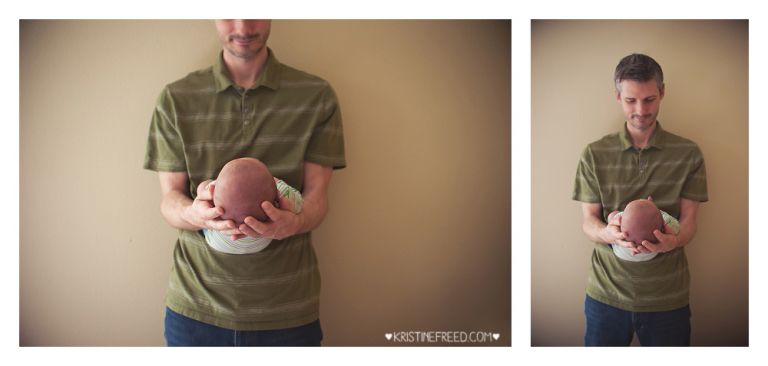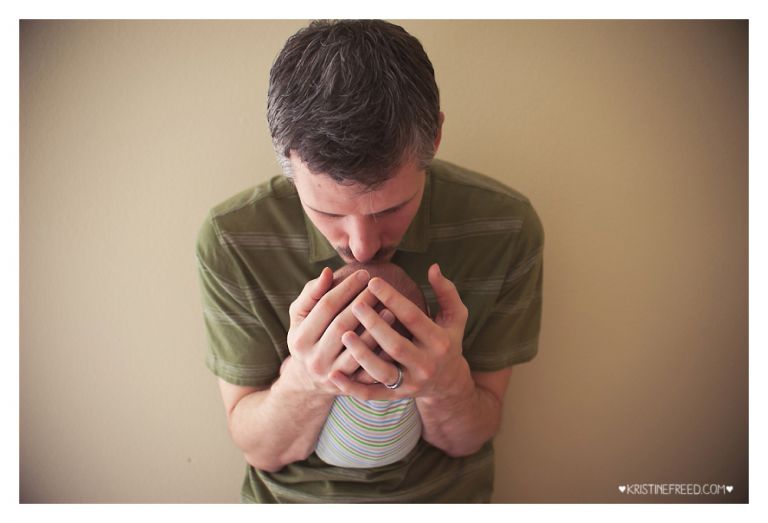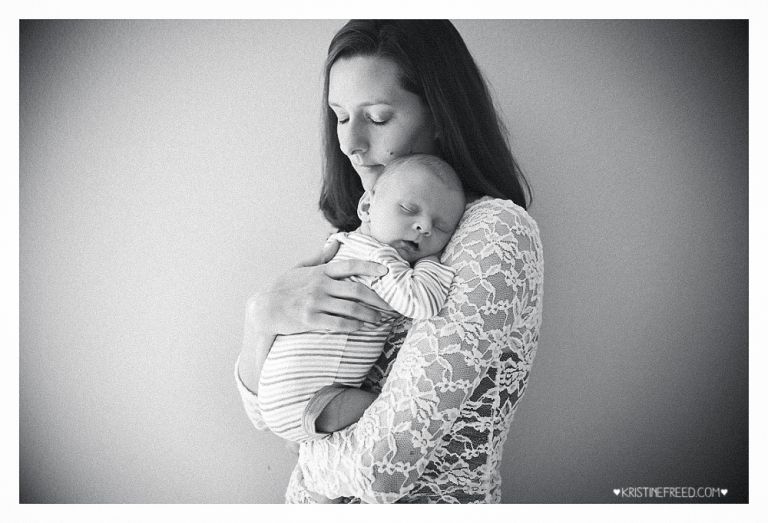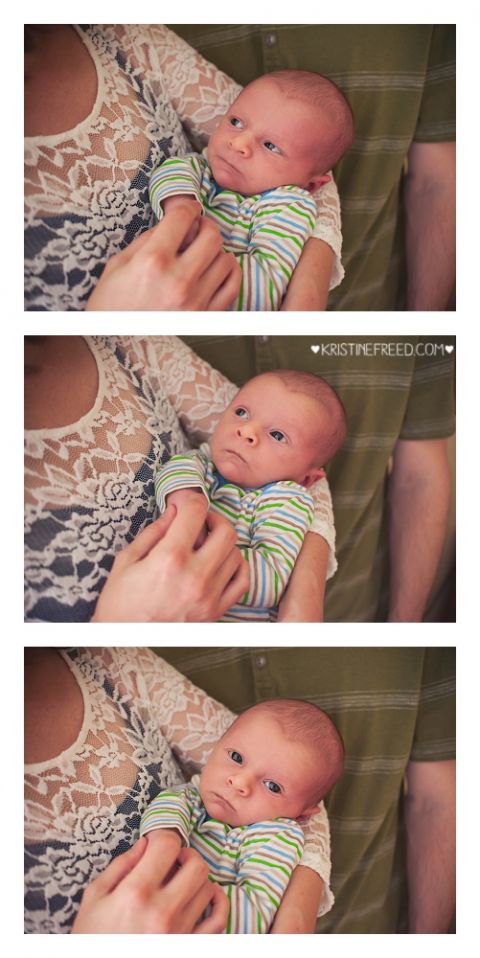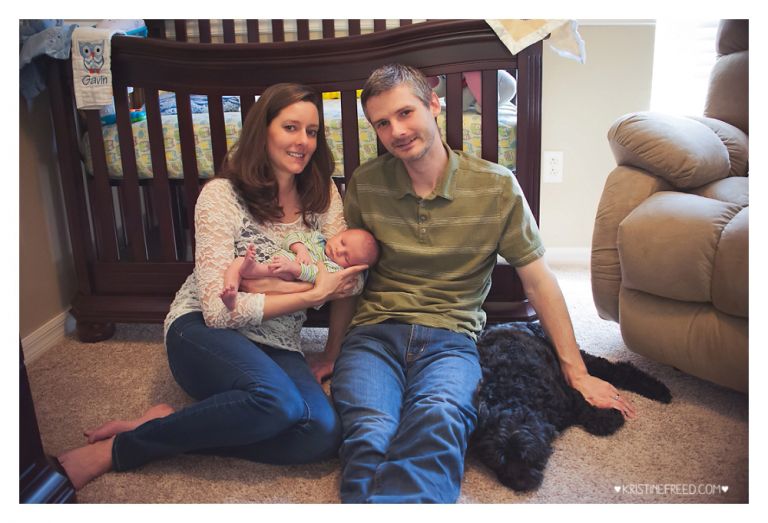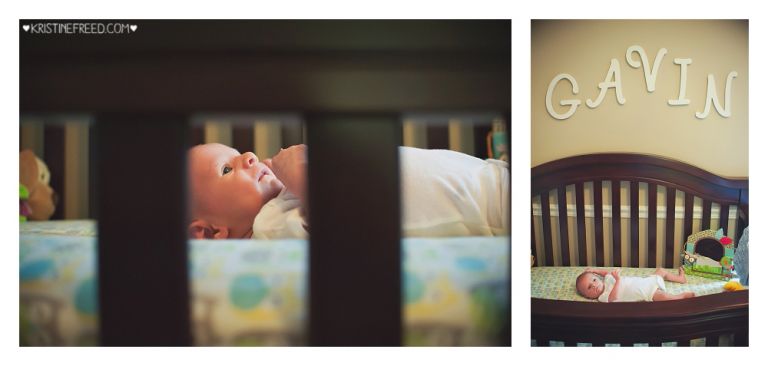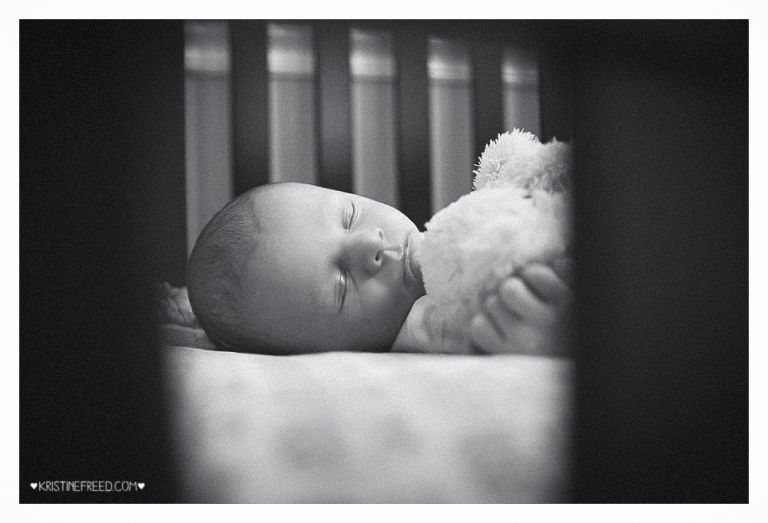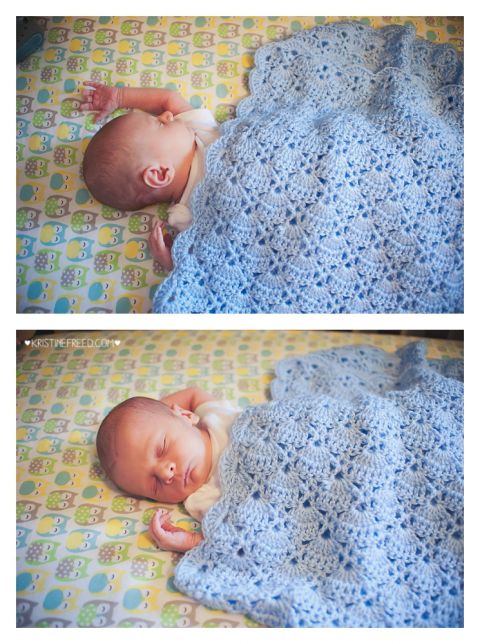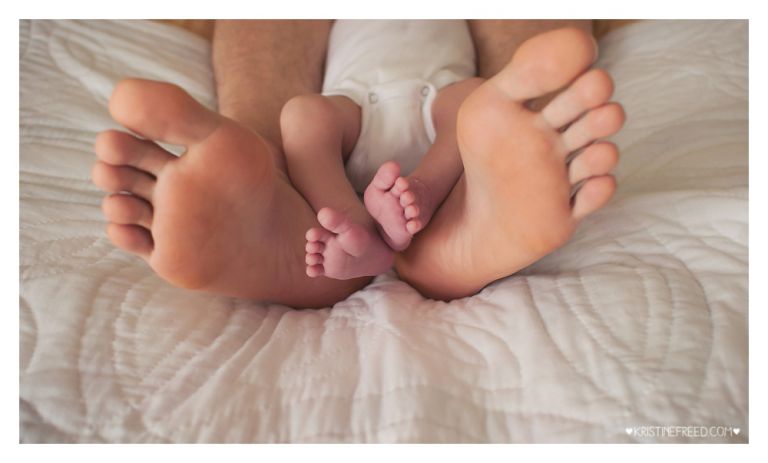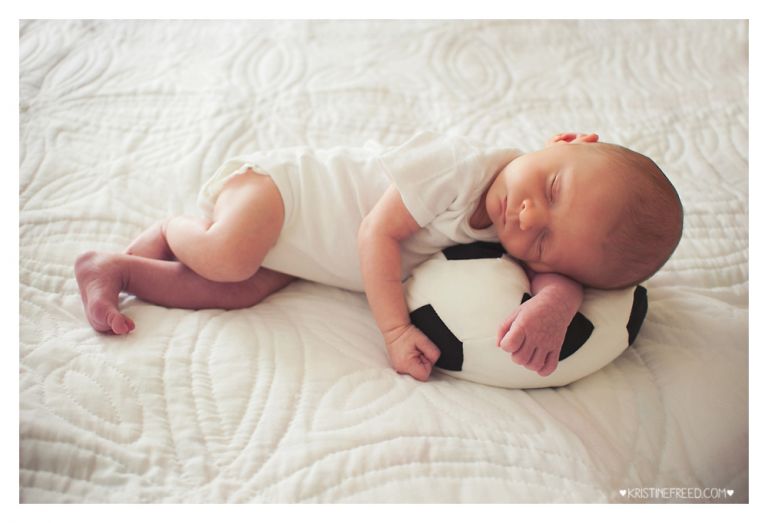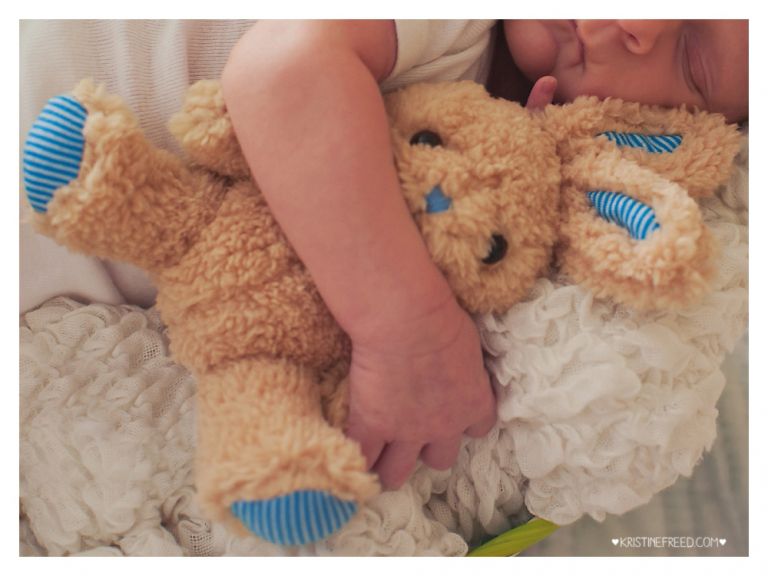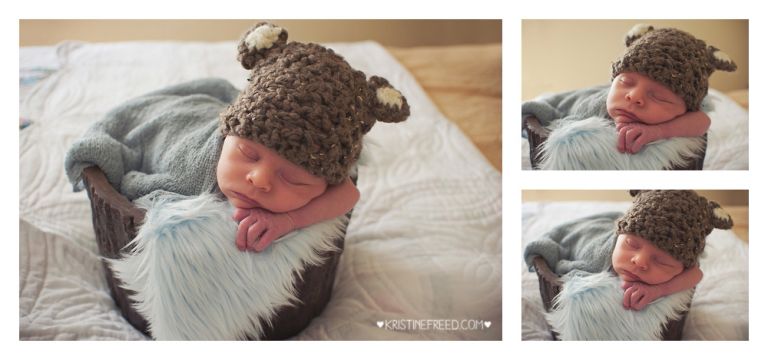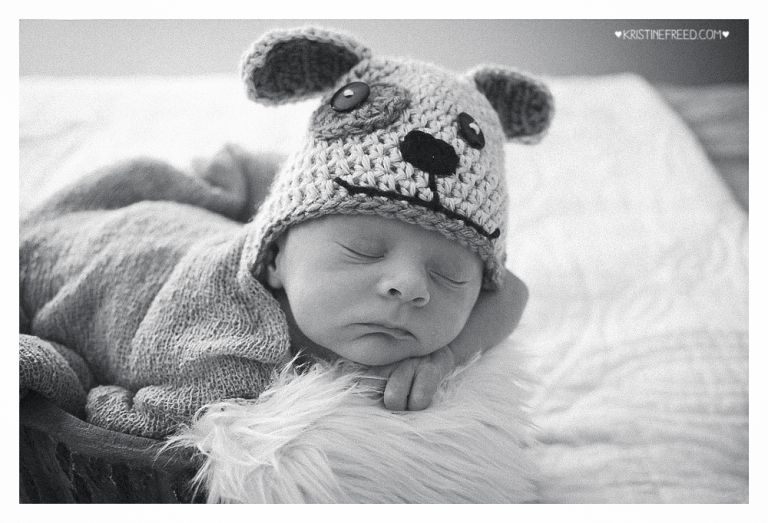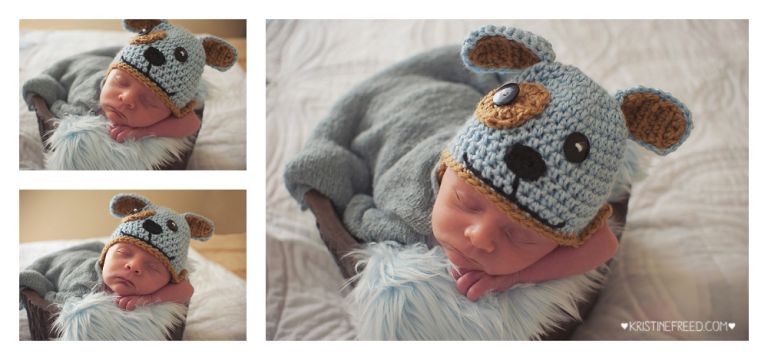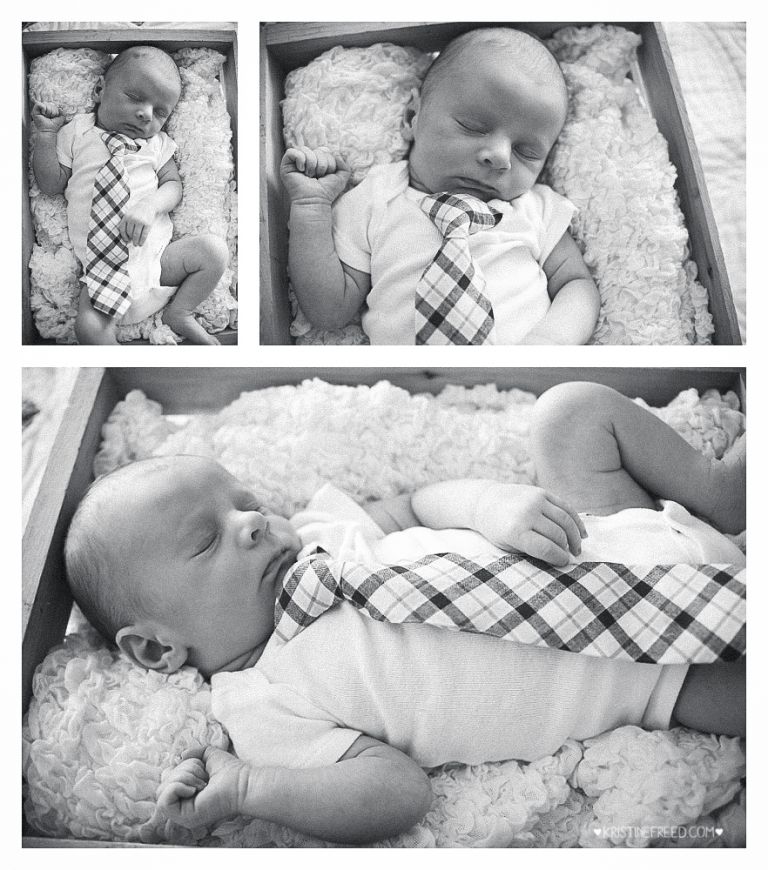 *leave baby Gavin some love! If he gets 20 comments, he gets a $30 credit!!!