Tampa Mother and Baby Photos
Tampa Mother and Baby Photos
It was such a pleasure meeting Katie and her little man, Lennox. I'm glad she trusted me to capture this special time for her in my home studio for their mother and baby photos. Lennox started out in his mama's lap and was very interested in me and what I was doing. He stretched back, upside down, to look back and see what I was up to. Then he got lots of playtime with his mama while I sat back, observed and caught all the little sweet moments they shared. It was so fun watching them interact. He had the cutest grin, furrowed brow and his little tongue stayed out almost the entire time!
*Leave Katie and Lennox some love! If they get at least 20 comments, they get a $30 credit!!!
I'll tickle your toes
I'll check for monsters
I'll show you the stars and
teach you how to reach for them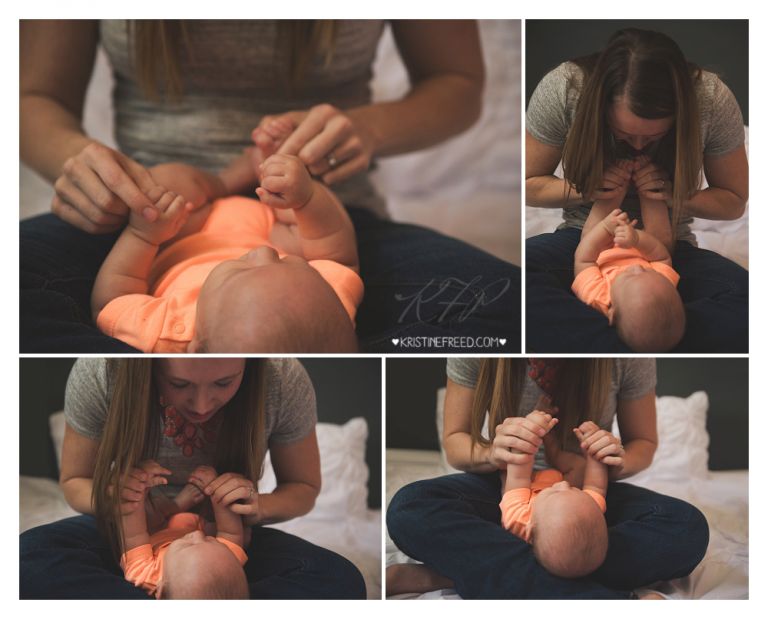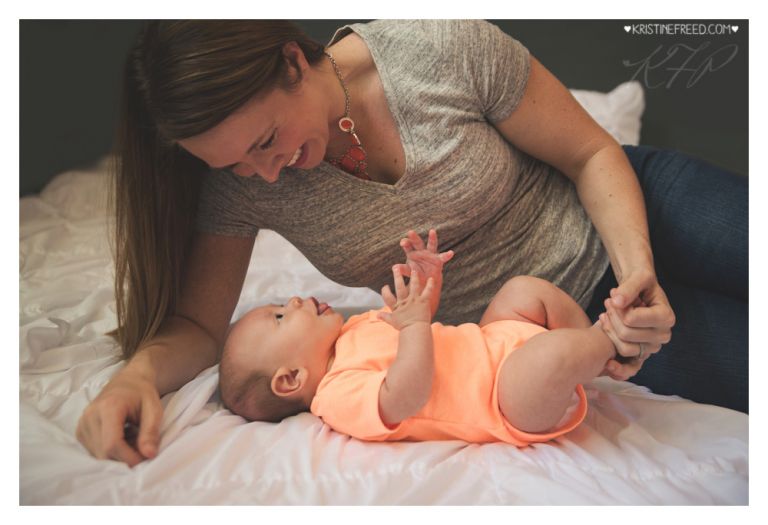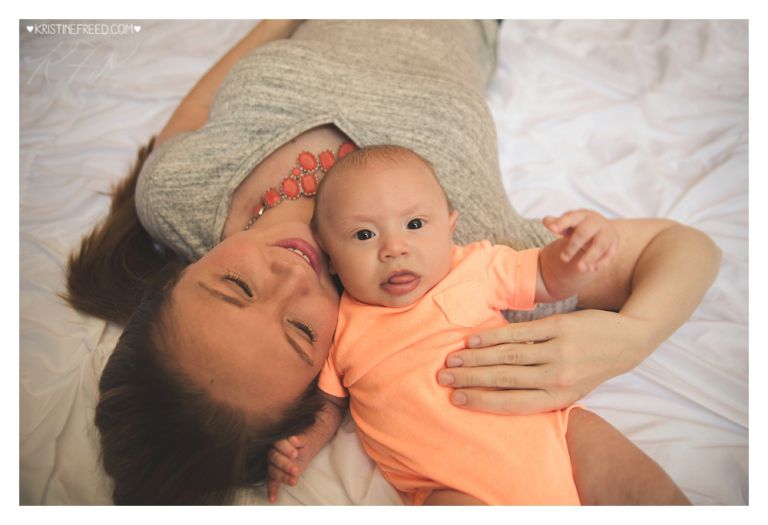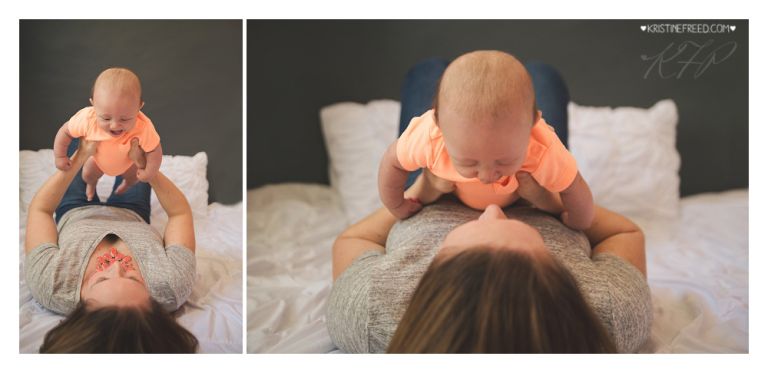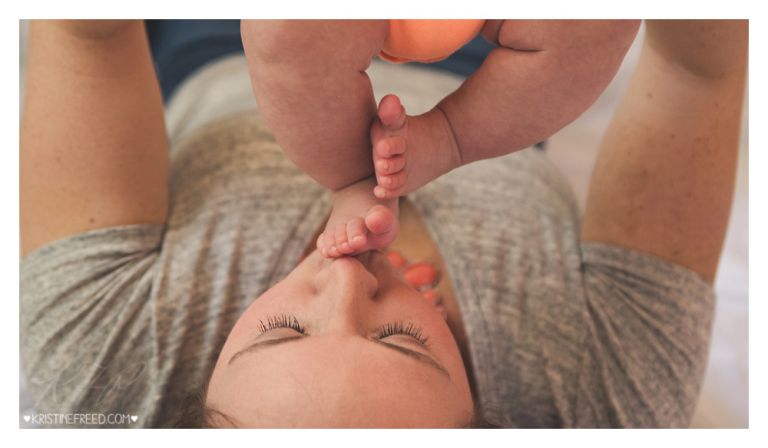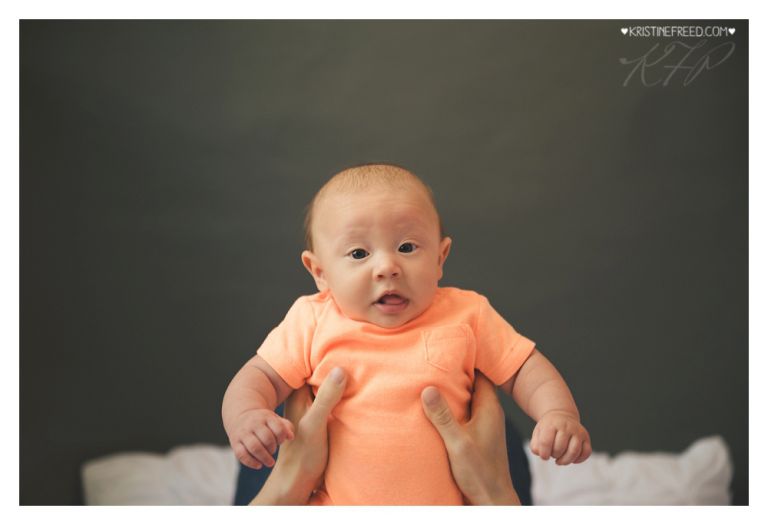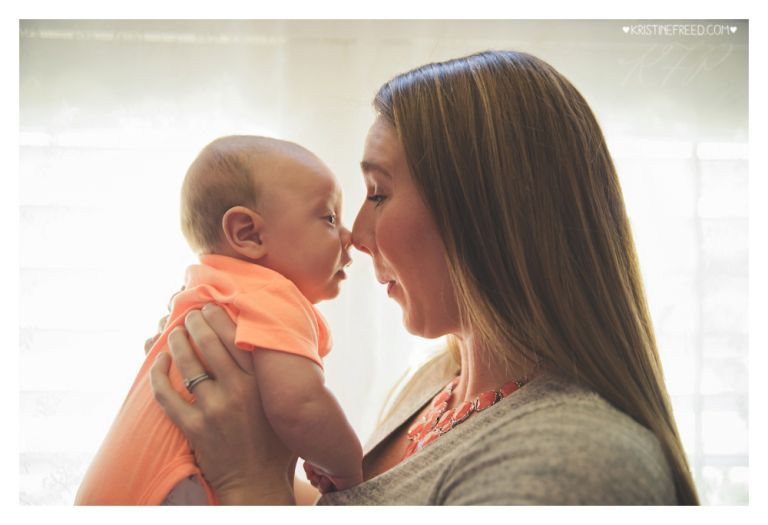 Are you looking for Tampa Mother and Baby Photos? Contact me to learn about your own Mama Love Session.