Tampa Maternity Photo Shoot
Maternity pictures Tampa
This beautiful woman was my boys' 3rd grade teacher. Ya'll- they're in NINTH grade now and we still keep in touch and are still friends. That's the kind of teachers we've been so lucky enough to have from the beginning- I'm still friends with all of their teachers all the way from Kindergarten (well, elementary at least)! So many wonderful teachers for my boys. But, back to this beautiful woman… I was so excited for her when I found out she was pregnant, and sooo honored when she asked me to be the photographer for her Tampa maternity photo shoot. She mentioned that they got married on the beach and have sunset beach pictures from the wedding, so we decided on a beach setting for her maternity pictures as well! It had been raining non-stop for days, and even rained on the drive to the session, but once there the rain cleared and we ended up with a beautiful evening with a beautiful sunset! Besides her husband and I getting bit up by mosquitoes on the boardwalk, everything went smoothly and we got some amazing images. Their baby is sure to be a beauty- AND I get to meet her Monday!!!
Some babies get their mom's eyes
or their dad's hair,
but the most important thing they get
is their parent's love.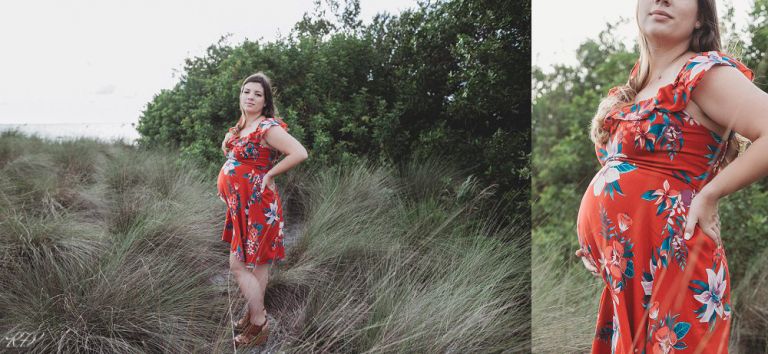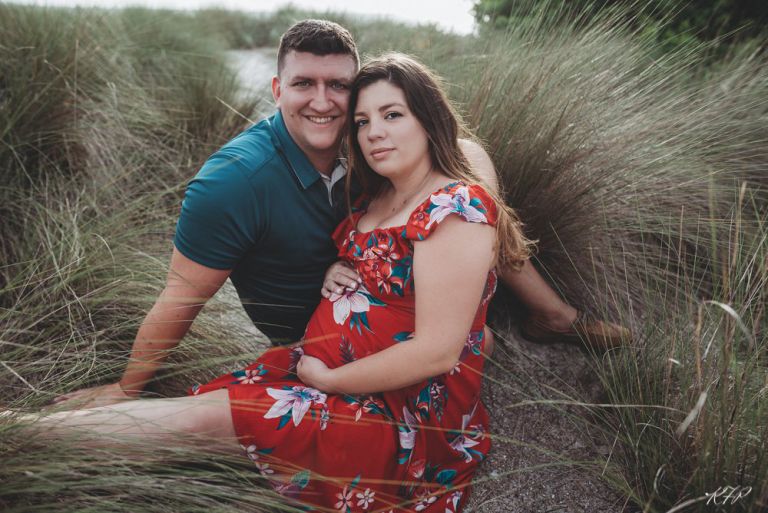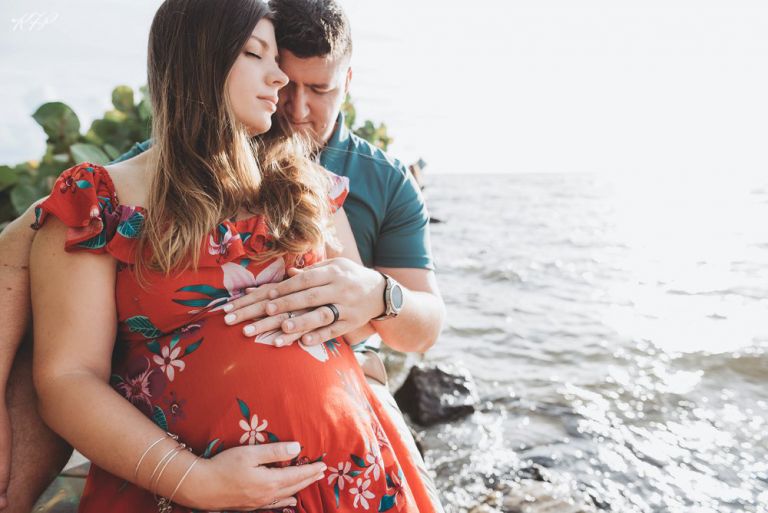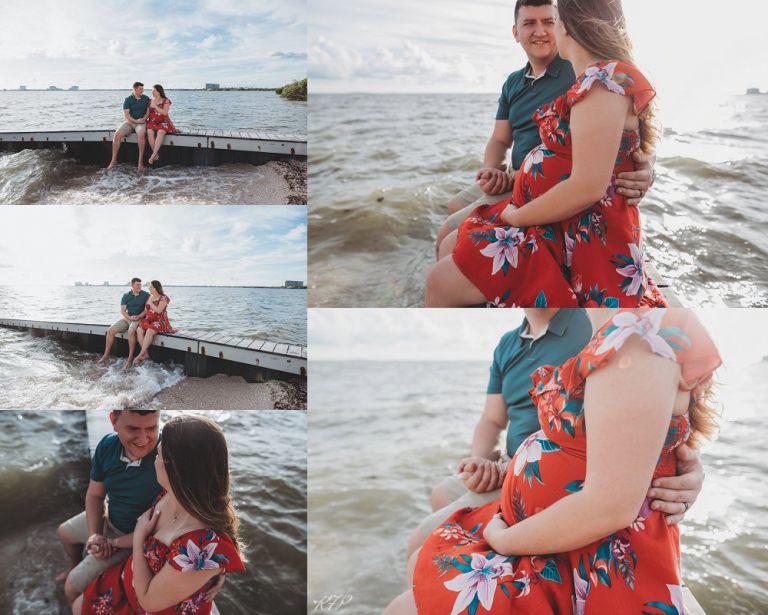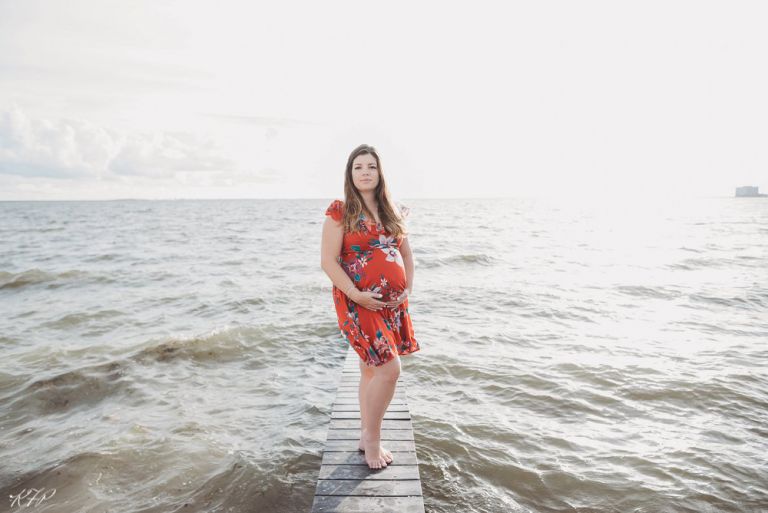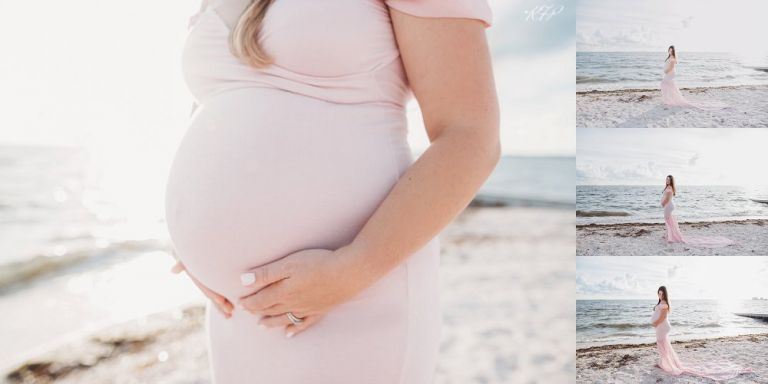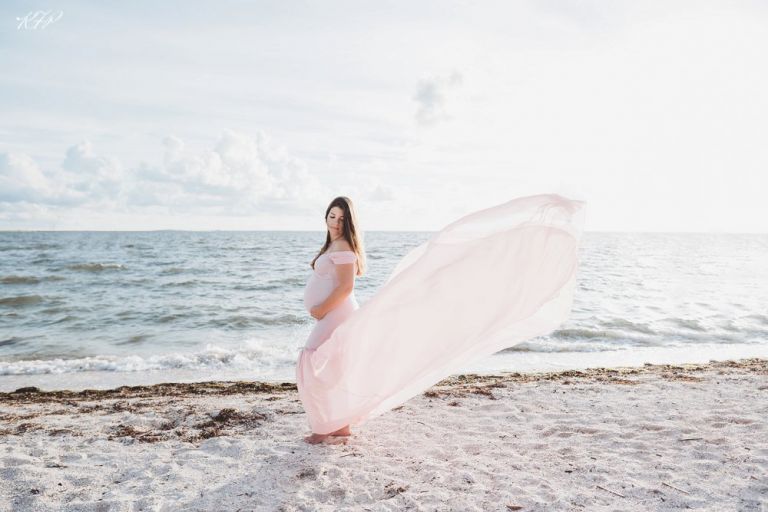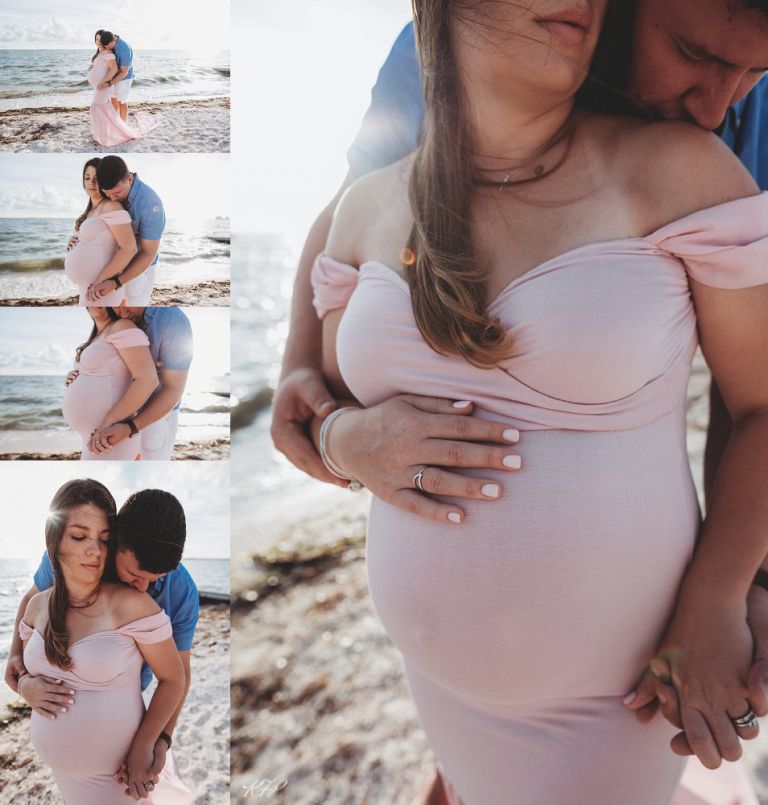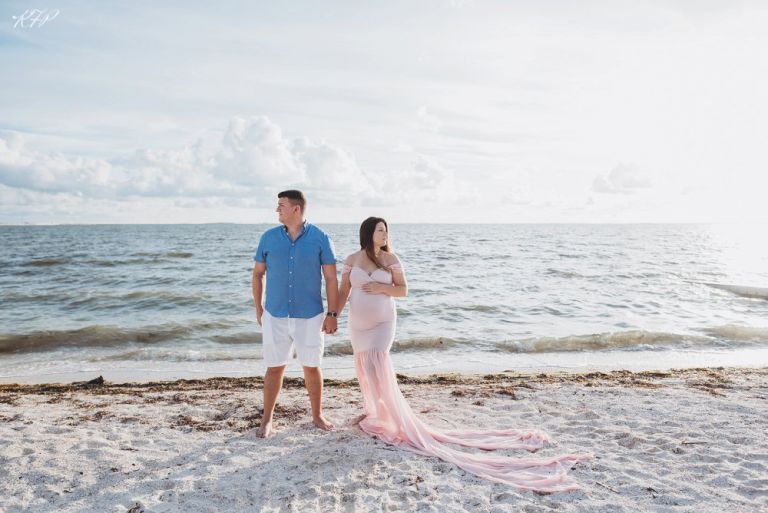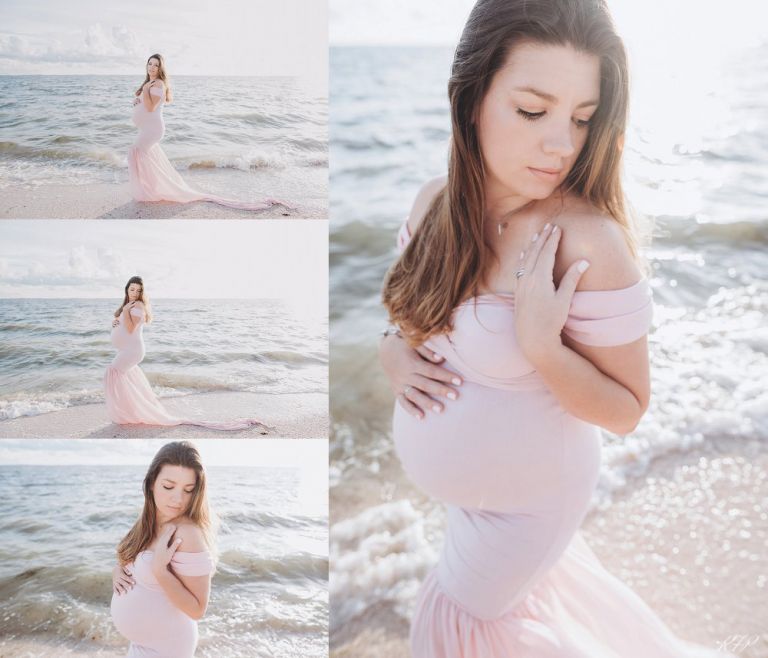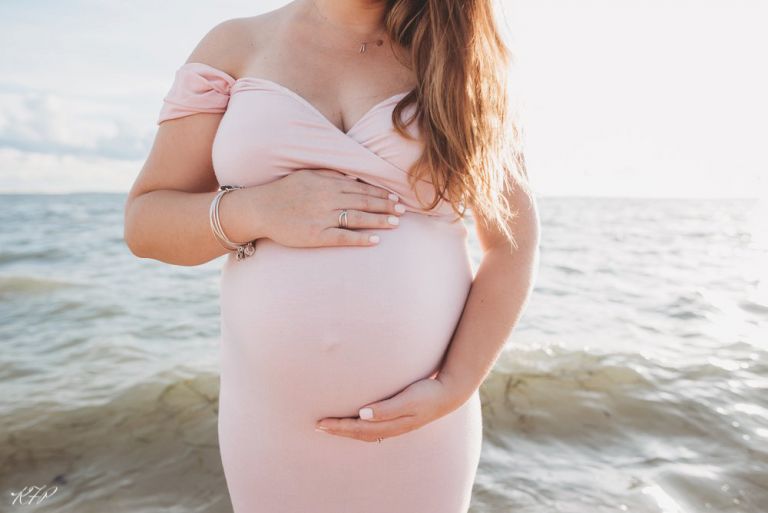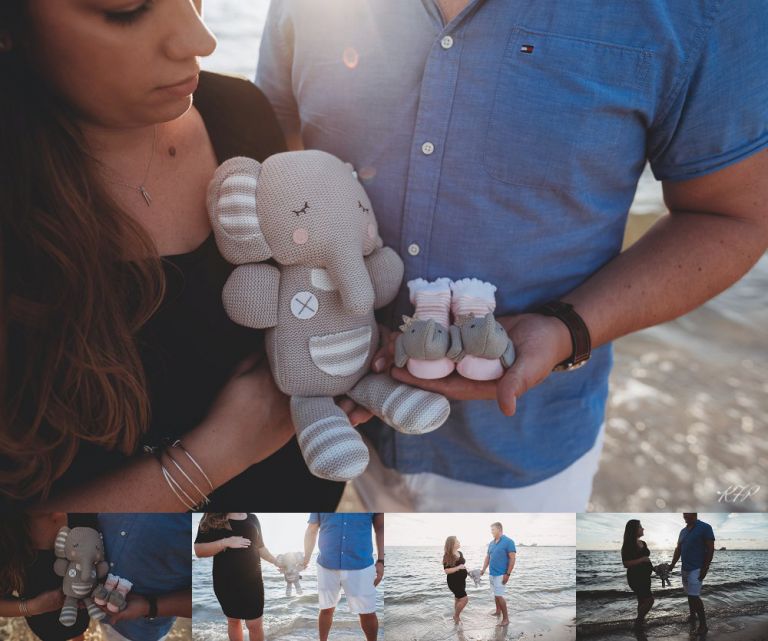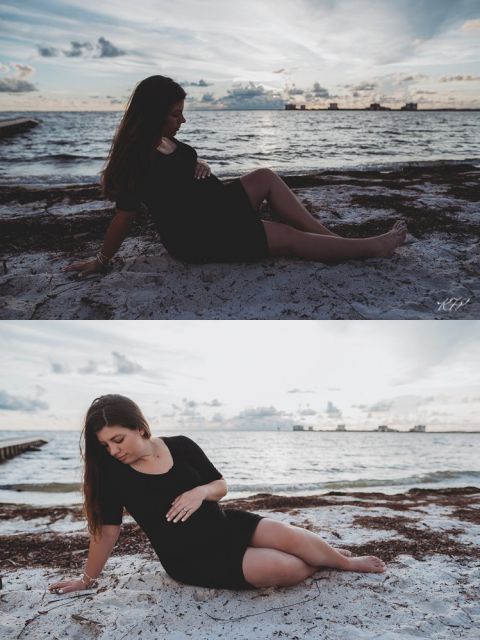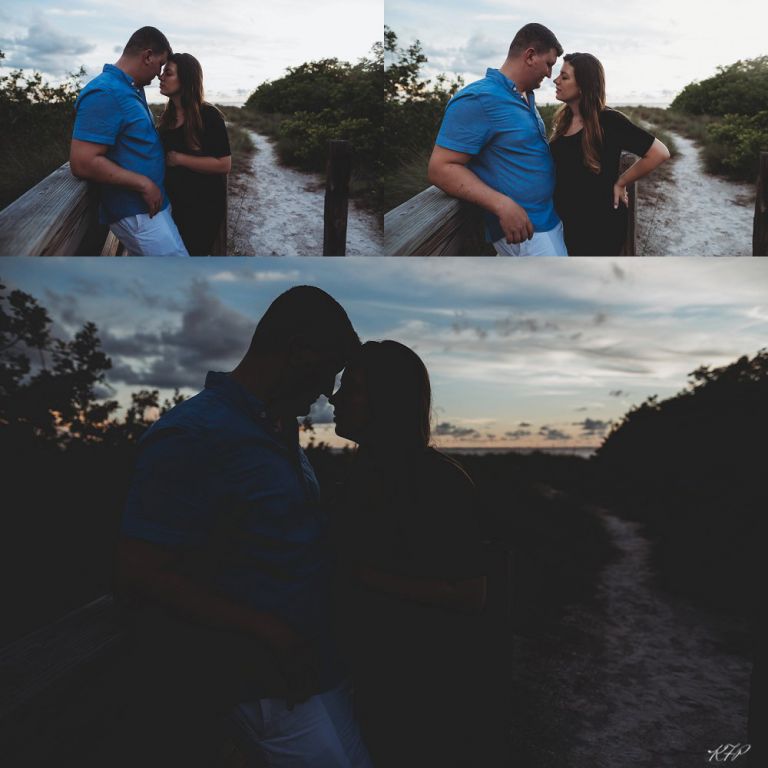 Contact me for my Client Guide to learn about your own maternity session.