Wesley Chapel Outdoor Family Portraits
LOVE seeing these guys grow from year to year! I met these 11 year old twins, their mom and dad AND their dogs! at Colonial Grand at Seven Oaks for their Wesley Chapel outdoor family portraits. The weather was beautiful this morning and it ended up being a great location for this family of 6, as they like hiking in the mountains. This is about as close as we get to hiking in Florida- minus the mountains!
Mom was worried about the dogs and kiddos cooperating, but everything went smoothly! Mom tried to be a little more casual with their outfits for this shoot. She did a wonderful job coordinating everyone with colors and adding some pattern and texture throughout. The colors looked great with the surroundings and everything came together nicely!
Mom's words of wisdom to others preparing for a family session: Pick a cool day, early am or late pm.
PS- I NEED one of these doggies in my life!!
*Leave them some love! If they get at least 20 comments, they get a $30 credit!!!
In every walk
with
nature
one receives
far more
than he seeks
~John Muir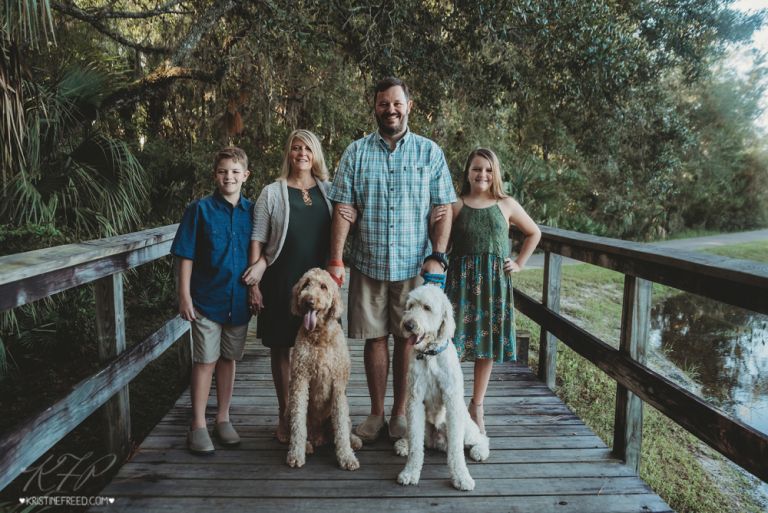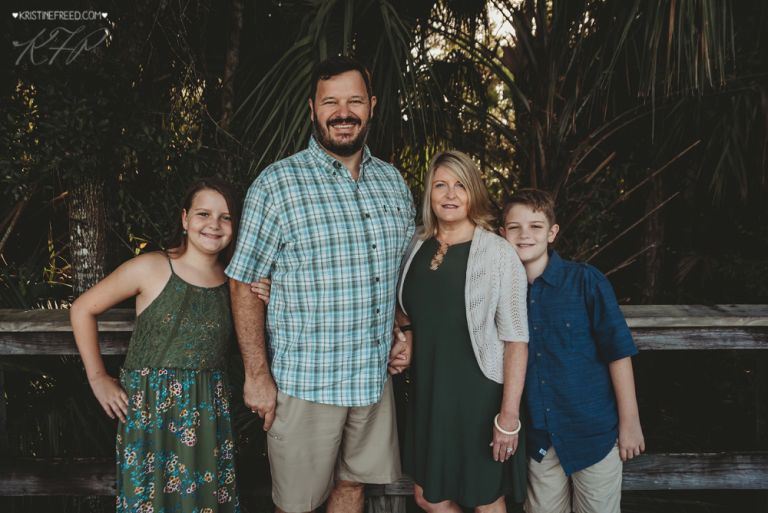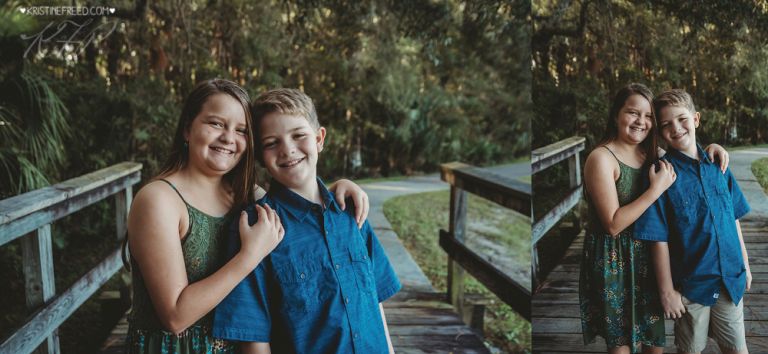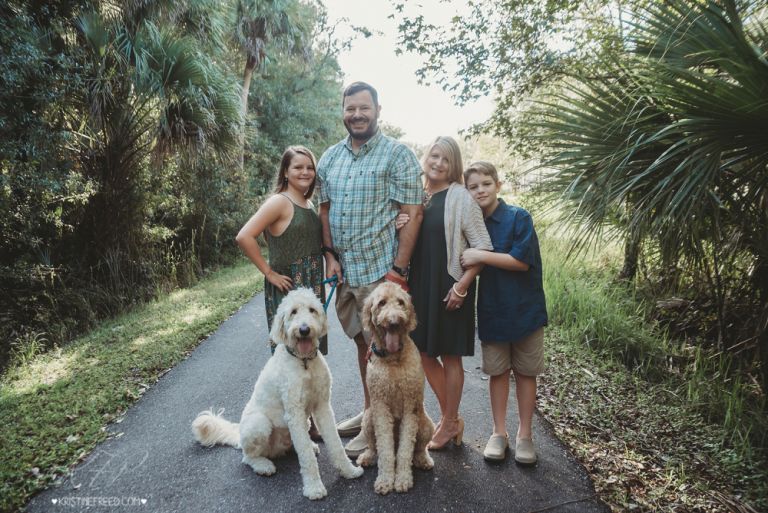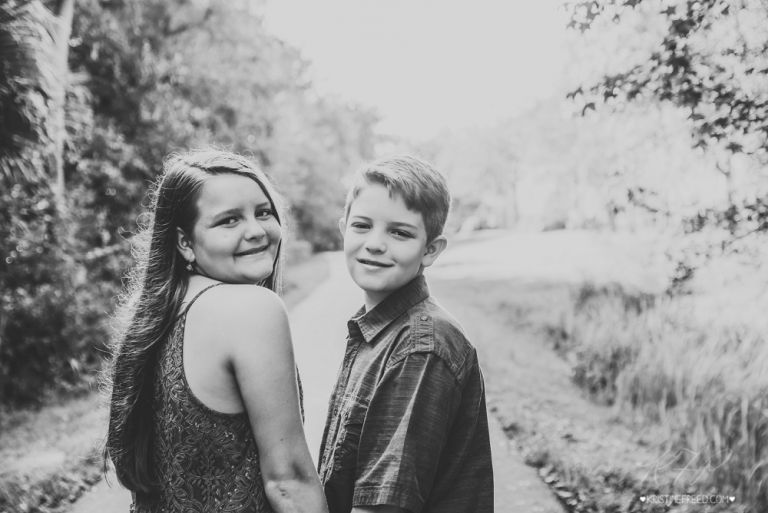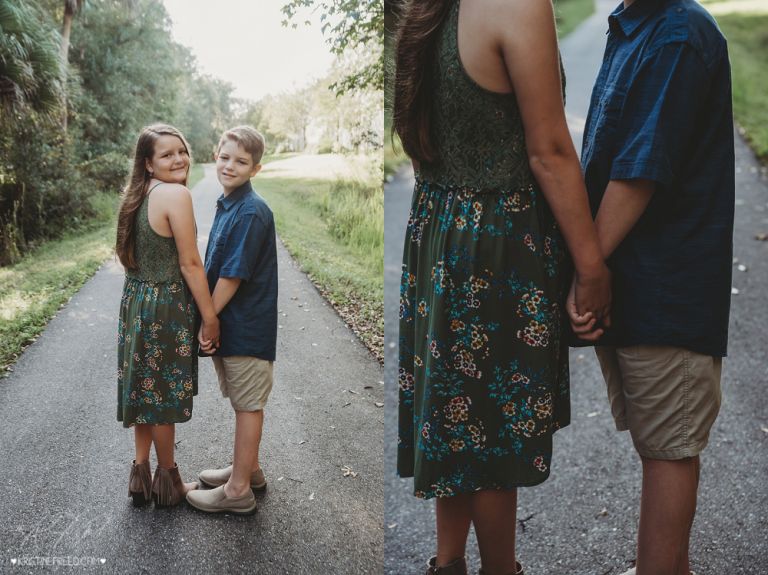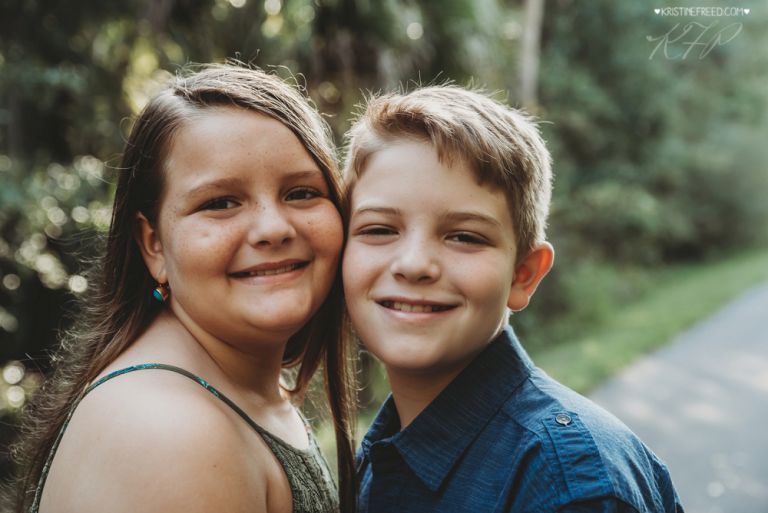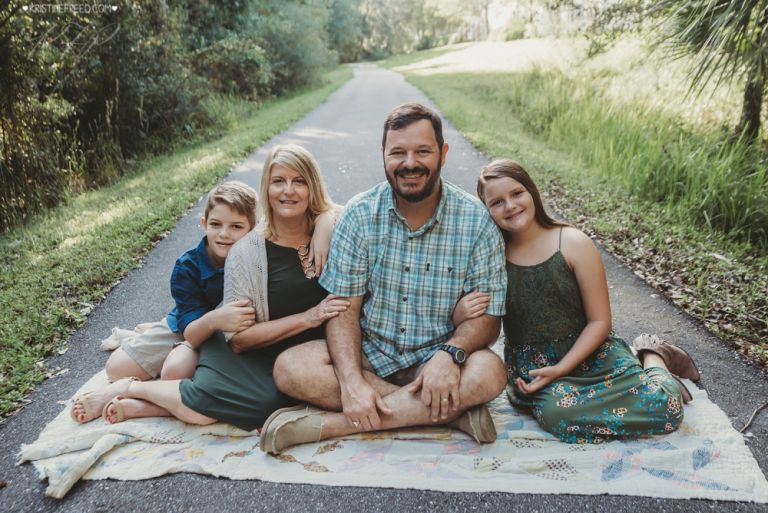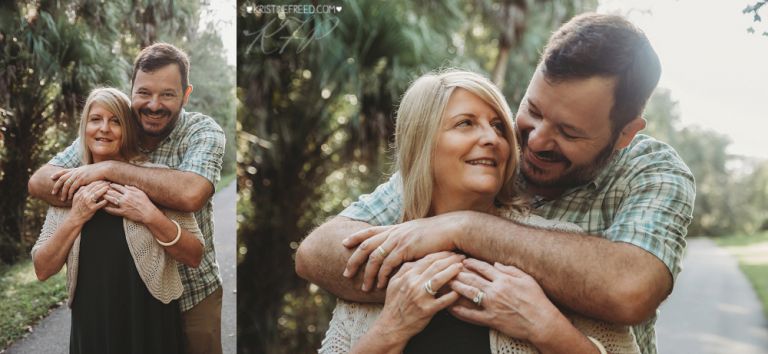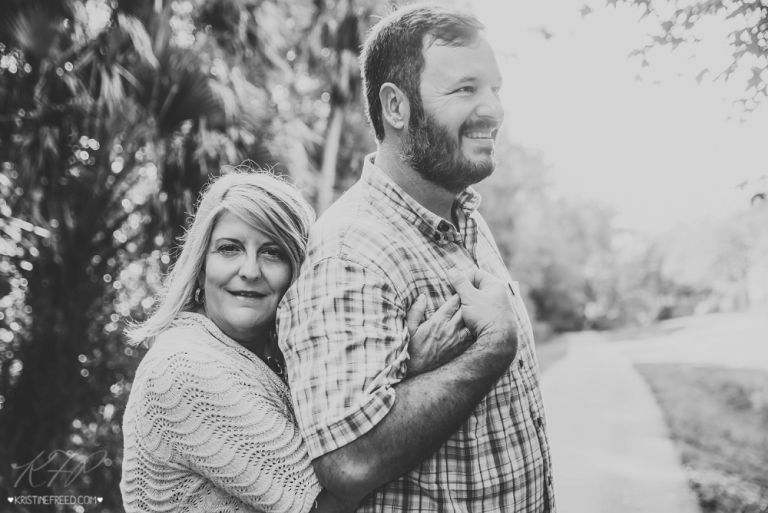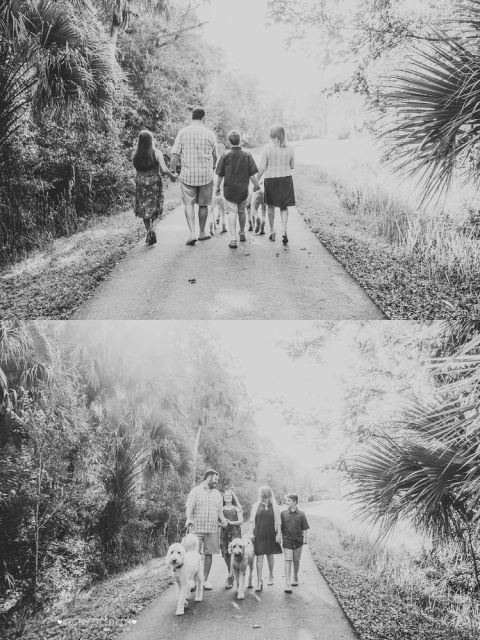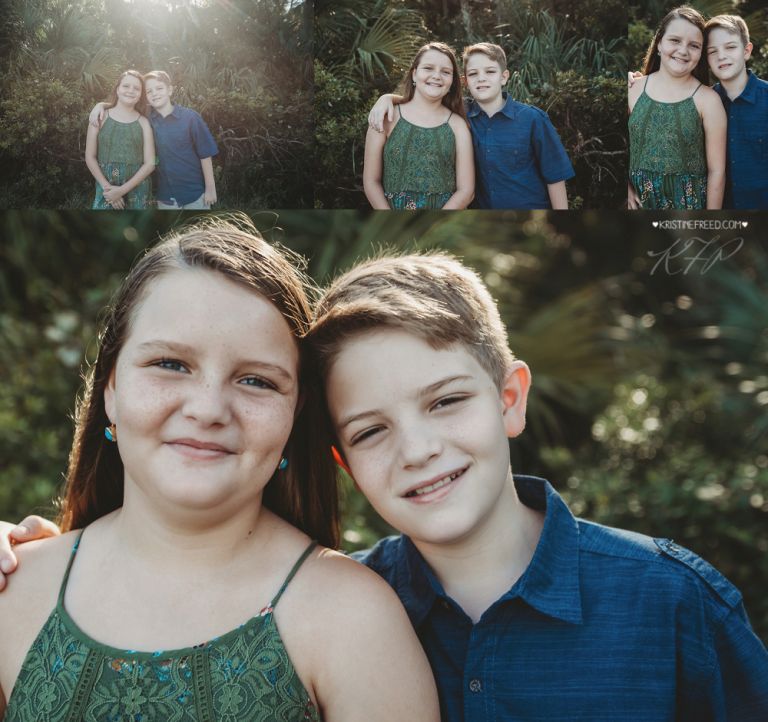 Are you looking for Wesley Chapel Outdoor Family Portraits? Download the Client Guide to learn about your own family session.