Wesley Chapel Mom and Me Photos
I was excited when Kelly contacted me to capture Wesley Chapel mom and me photos for her. I love getting to witness the love between a mom and her littles. It's so fun to just let them play and watch the laughs and love shared. It's even more exciting knowing that mom will get to see and remember those moments forever. 
Kelly chose to hold her session at her home right in her backyard. She loved how it was more personal and close to home. She didn't have to worry about travelling anywhere for the session and didn't have to work around naps and grumpy boys. We went back and forth for a little while on whether or not we were going to have to reschedule- with summer comes rain. But Florida weather is so unpredictable. It was dark and rainy when I was leaving to head to her house, but it wasn't raining at her home, only 20min away. We were both glad we decided to go ahead with the shoot- it was overcast, but the rain held out and it worked out perfectly!
When I arrived, Cohen was on his way home from swim lessons, so we started with Donovan. He loved being outside and being with mom. I was able to get lots of smiles and sweet moments before big brother got back. When Cohen arrived, we decided to get the two boys together before giving Cohen his special one-on-one time with mom. The boys looked soooo cute in their suspenders from their Grandma. Kelly was worried about the boys cooperating, but they both did a fabulous job. We had some time left, so we also grabbed some photos of the whole family of some of the boys with their dad, Joel. By this time, the boys were getting a little antsy and ready to be done, so we also experienced REAL LIFE- some pouty faces, some crying… these sometimes make for the best photos, but after these we knew it was time to call it quits.
Kelly's words of wisdom for other moms preparing for Mom and Me photos: Be flexible! This is very good advice, as you never know what's going to happen- with the weather, with the kiddos… if you go into it being flexible, it will allow you to be more relaxed and enjoy your session more!
*Leave Kelly and her handsome boys some love! If they get at least 20 comments, they get a $30 credit!!!
… and she loved two little
boys very, very much-
even more than she
loved herself.
~ Adapted from "The Giving Tree"
by Shel Silverstein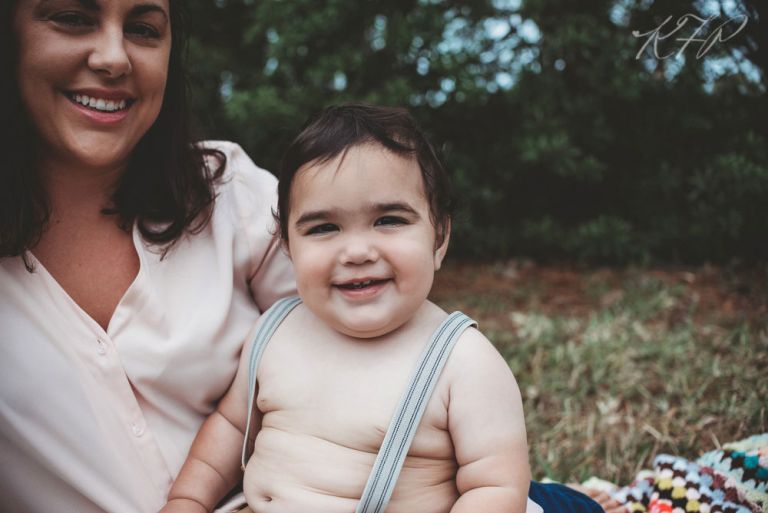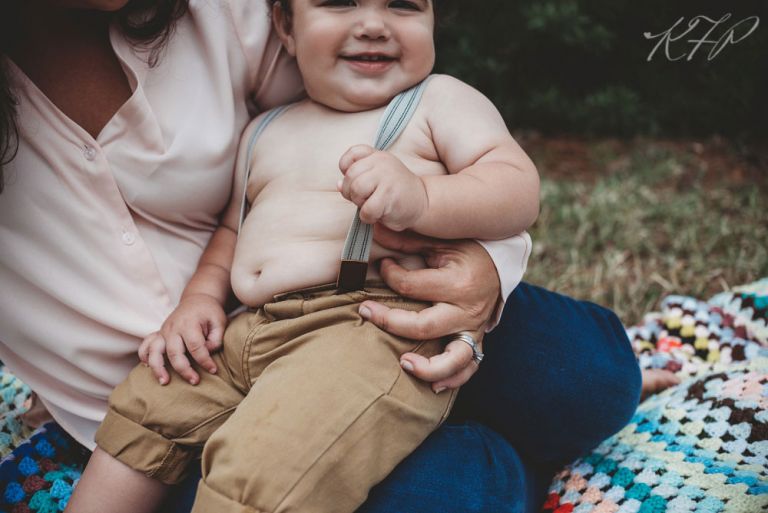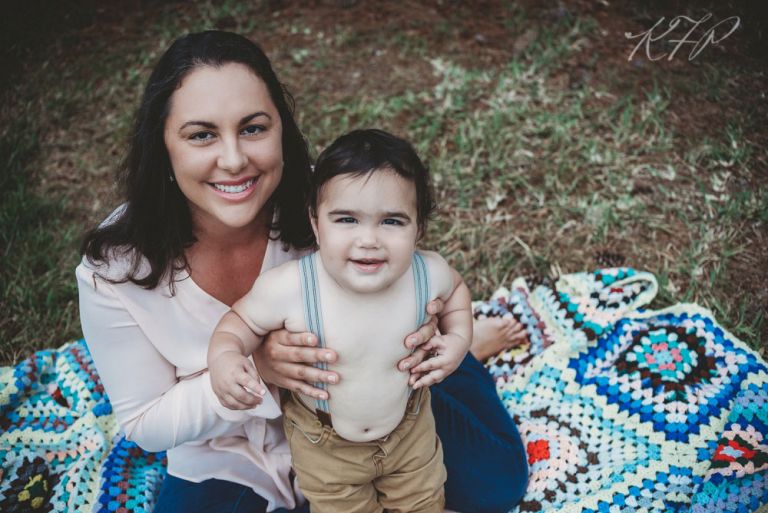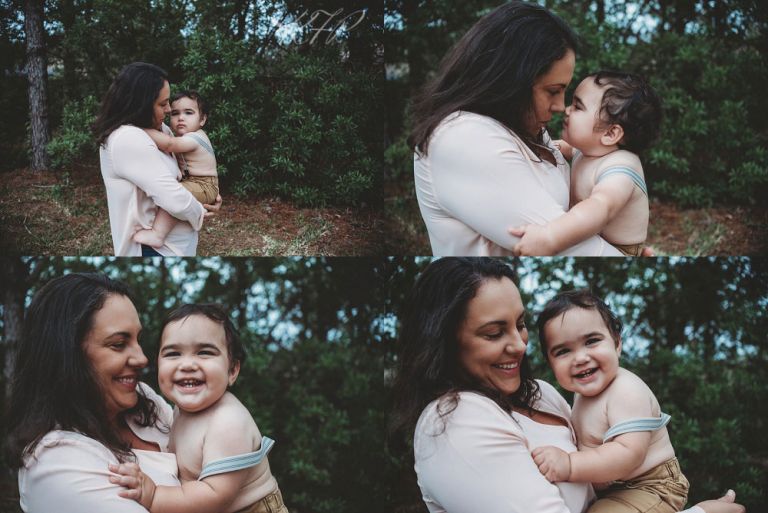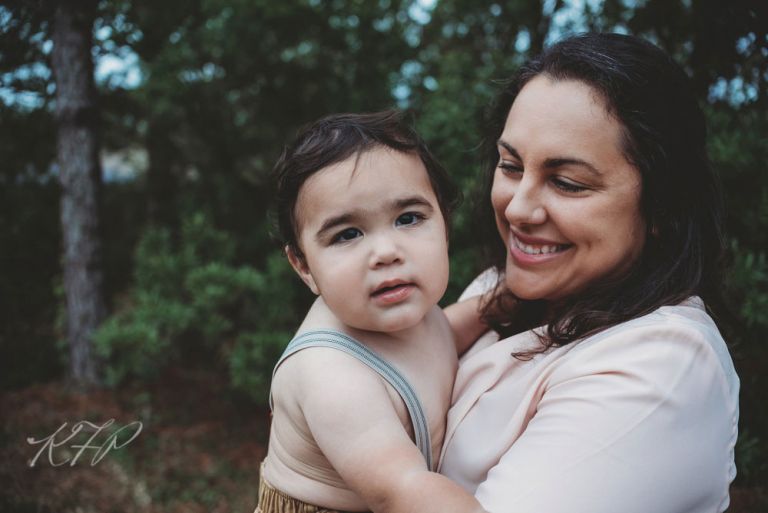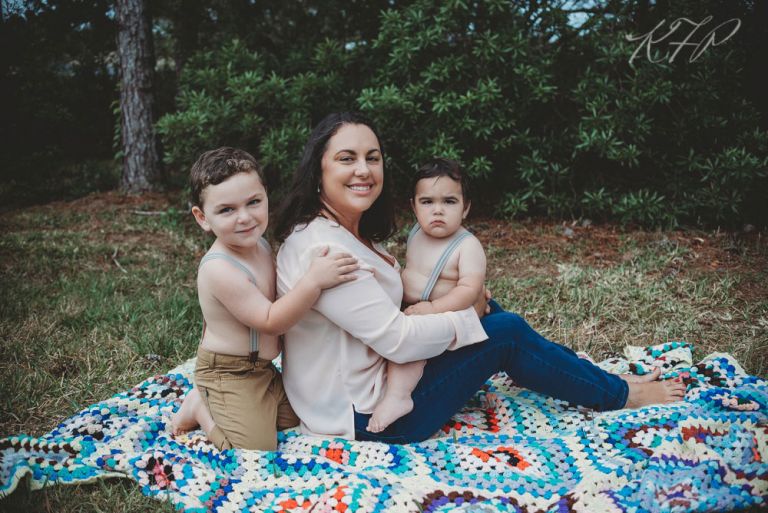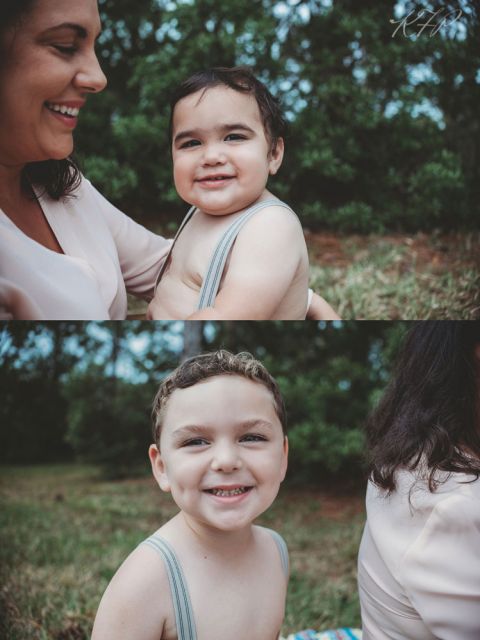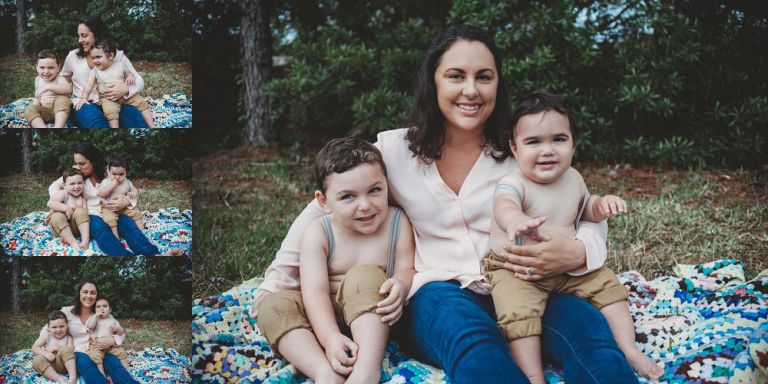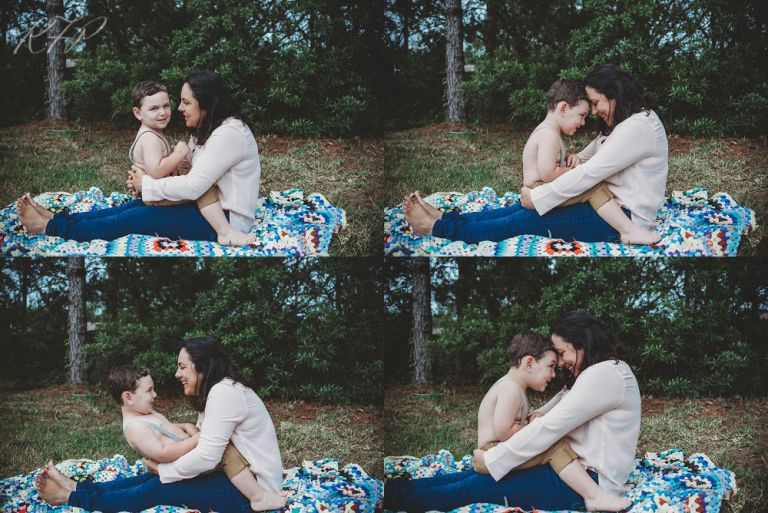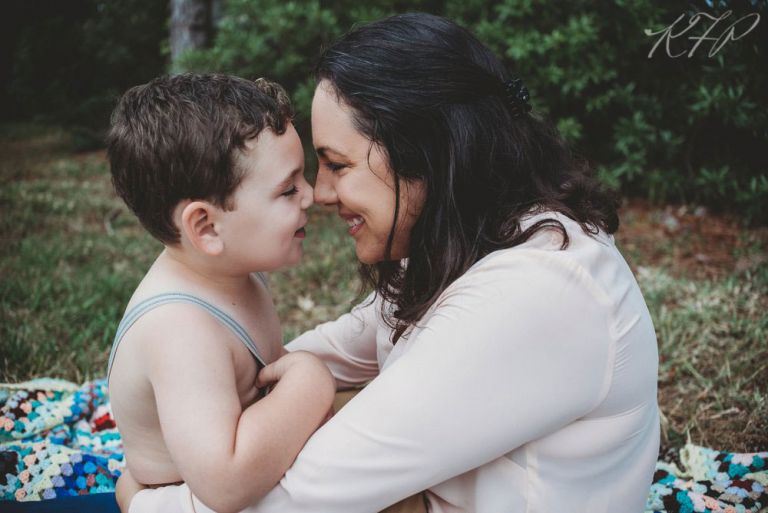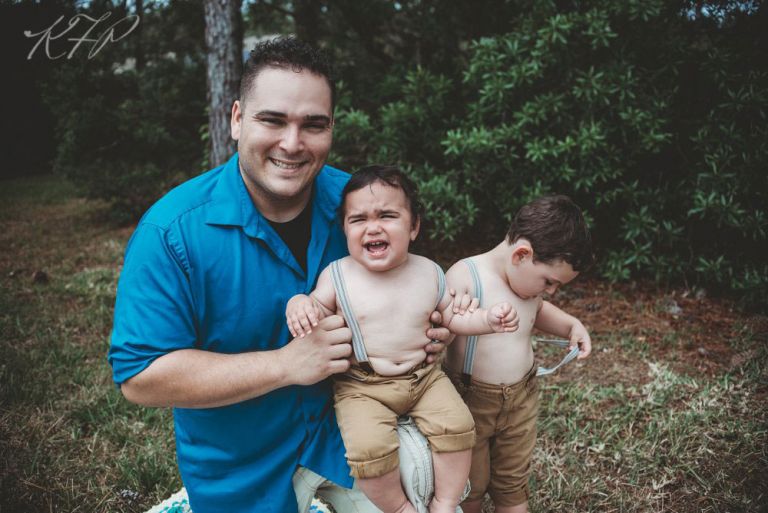 Download the Client Guide to learn about your own fun session.