Tampa UT Family Photos
I was more than thrilled when Courtney Wine- founding Managing Editor of Hulafrog Wesley Chapel- Lutz contacted me to take both professional head shots and family photos for her! After discussing what she wanted in her family photos and what look she was going for, we decided on the perfect location. Tampa UT family photos are fun and laid back with neat, interesting architecture as the backdrop!
I love my families to feel comfortable and most importantly, have fun at their session. I like to let the kiddos run, be goofy, tickle, laugh etc. If I didn't, we never would have see these girls' teeth in their smiles, as they were so focused on giving the closed mouth grins and so determined not to show teeth, lol.
Hearing things like this makes me oh so happy: "We enjoyed our time with you and my girls even said afterward, "that was fun and easy, Mom – we really like Miss Kristine!" ~Courtney
On outfits, Courtney said: I chose our outfits based on colors I thought would be complimentary on everyone in our family (we are all blue eyed!), as well as those that I knew everyone would love! One of my girls is "girly" and her favorite color is teal, and the other is not girly at all, but I knew she would like the easygoing t-shirt and shorts I picked out for her. I also wanted everyone to be comfortable and have an outfit that wasn't fussy and still represented who they are in the photos. I hit Marshall's on the right day and was able to get something for everyone in the same color palette!
Some words of wisdom from Courtney to those preparing for a family session…
"I prepared my daughters several weeks in advance by letting them know we would be doing family pics, and I asked them (for the first time!) what they'd like to wear in the photos. One answered "pajamas!" and although that wasn't an option for this session 🙂 I knew that something comfortable and cute would work for her. The more stress-free the prep is, the more fun and happier your family will be throughout your time with Kristine!"
*Leave the Wine family some love! If they get at least 20 comments, they get a $30 credit!!!
The love in our
family flows
strong and deep,
leaving us
memories to
treasure and keep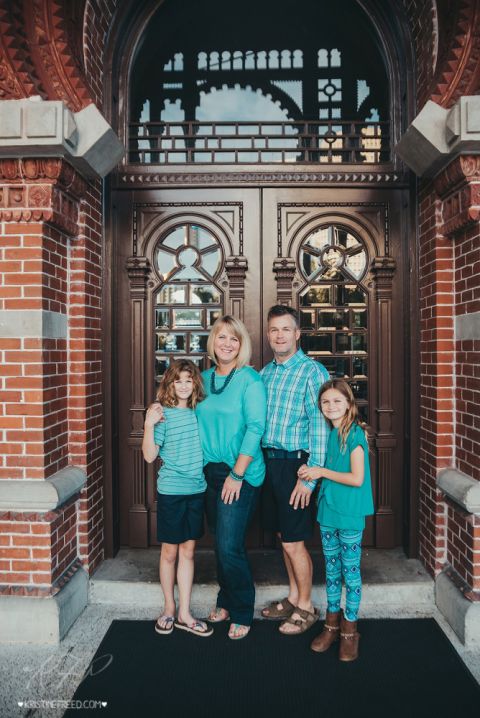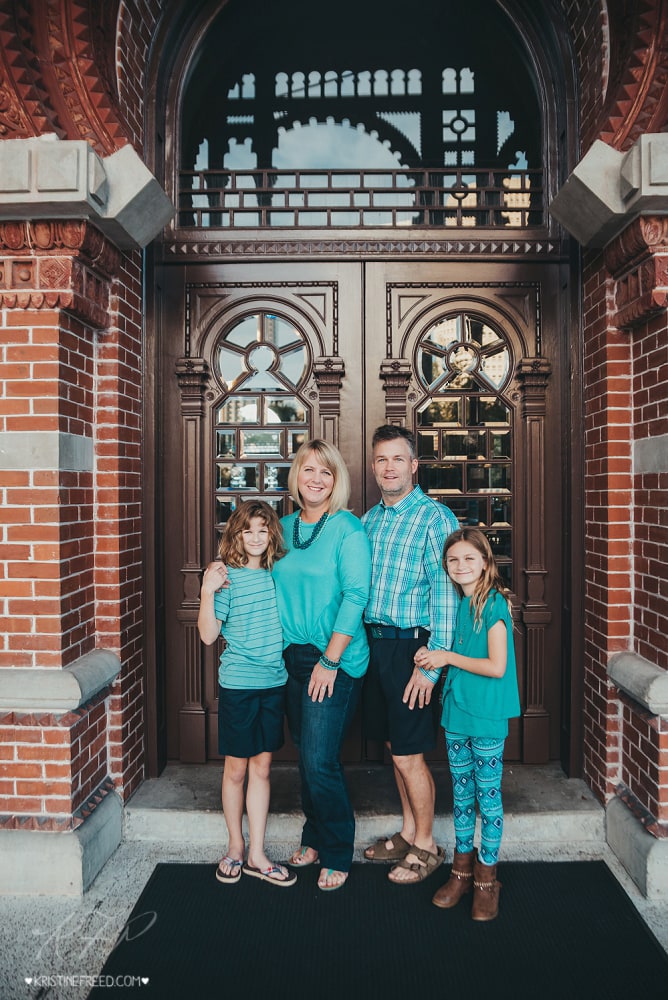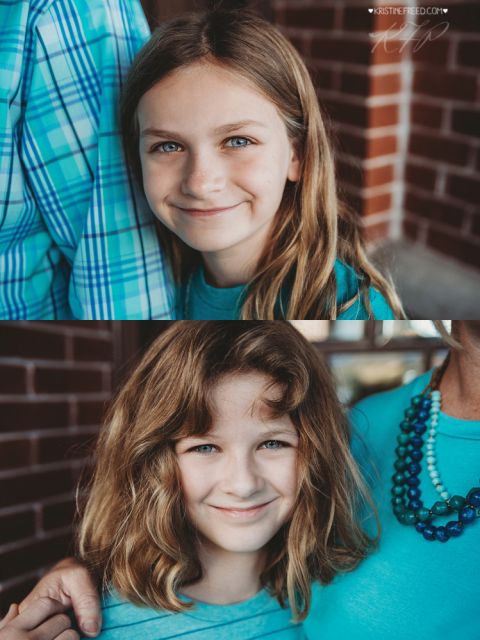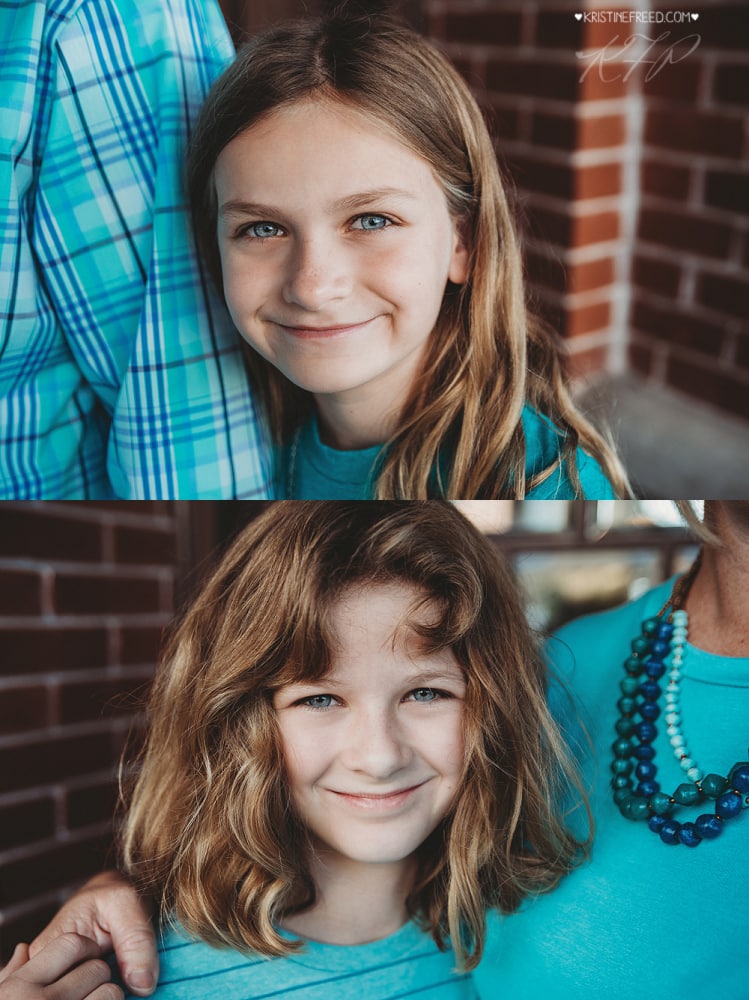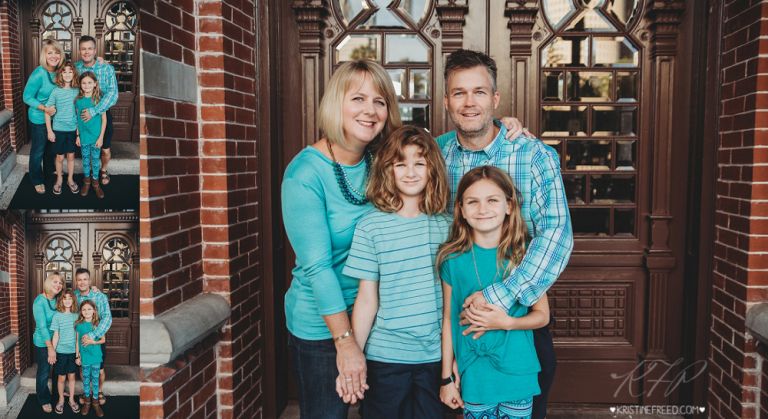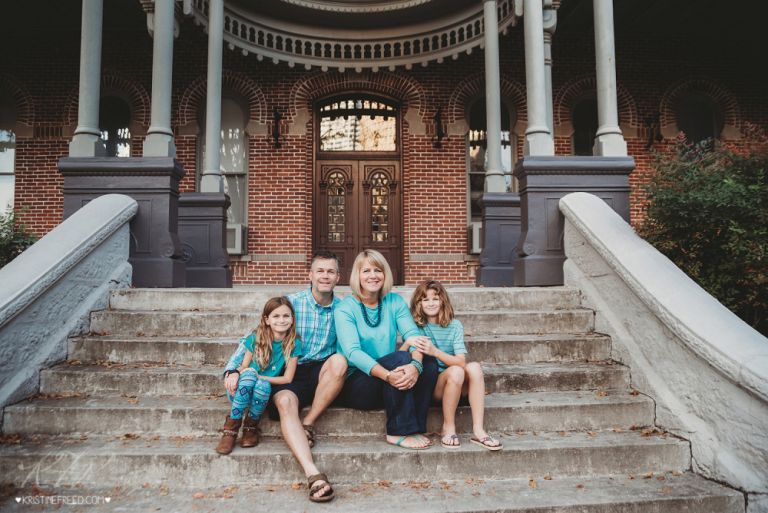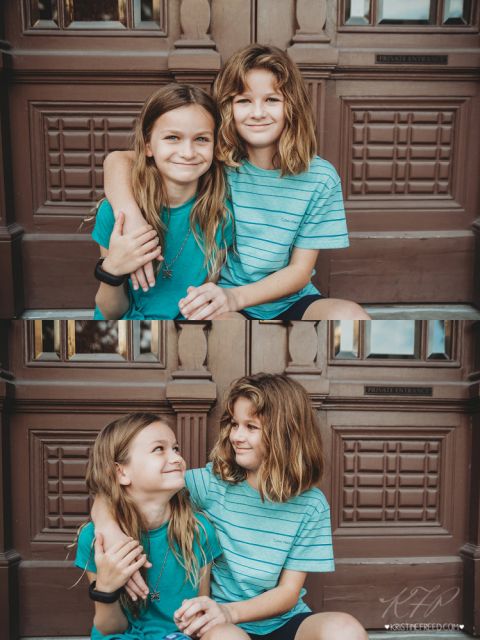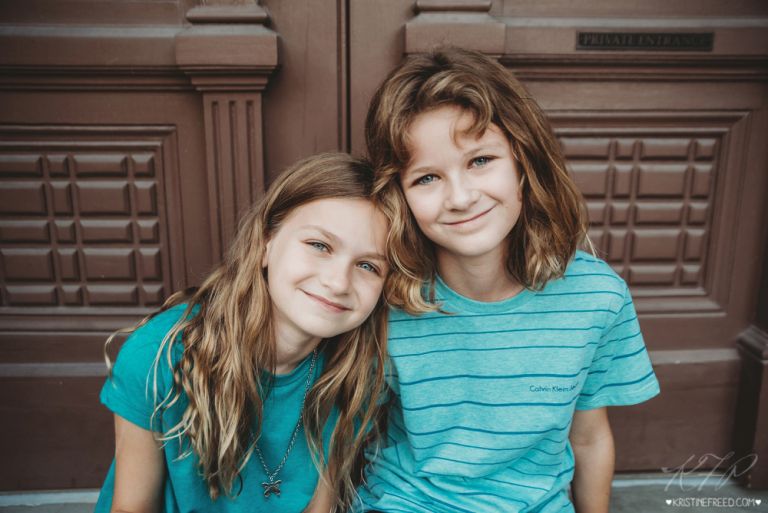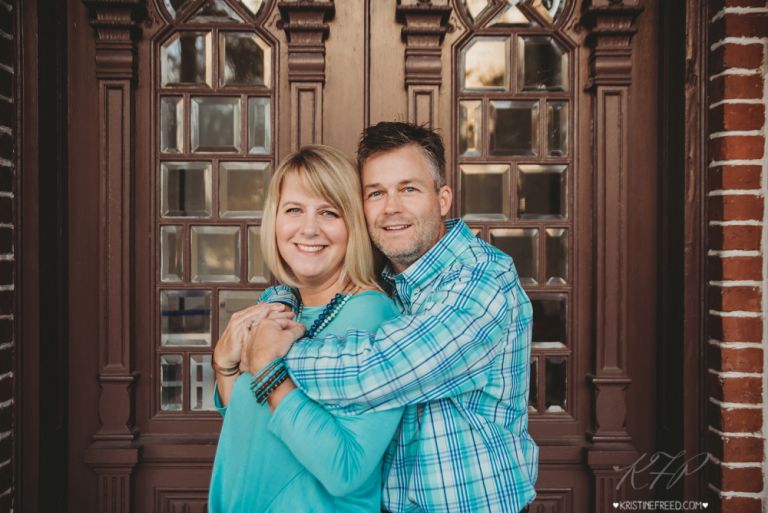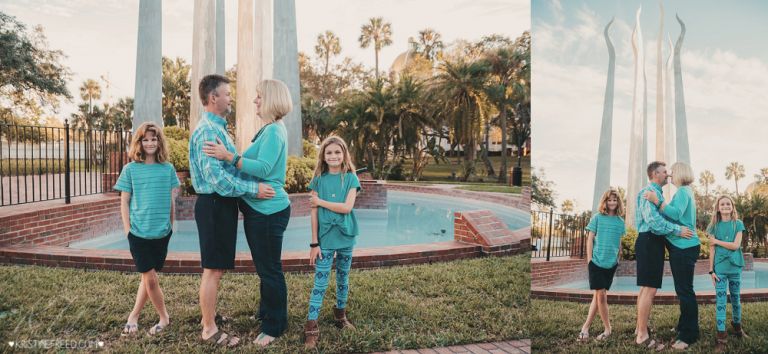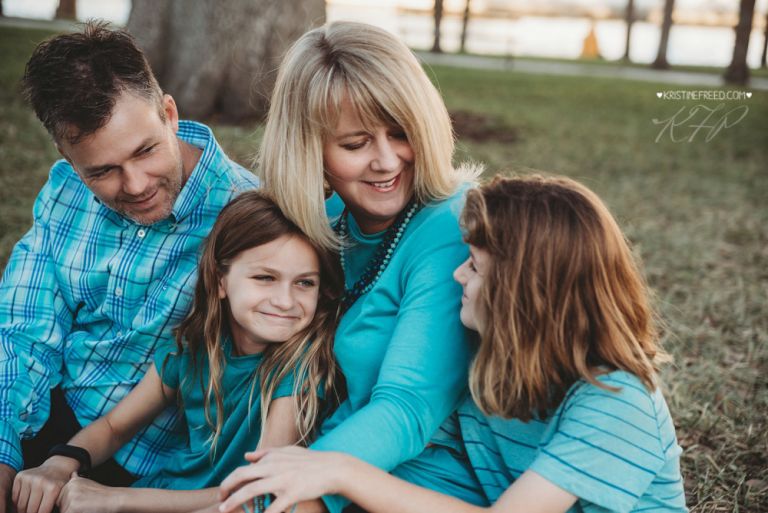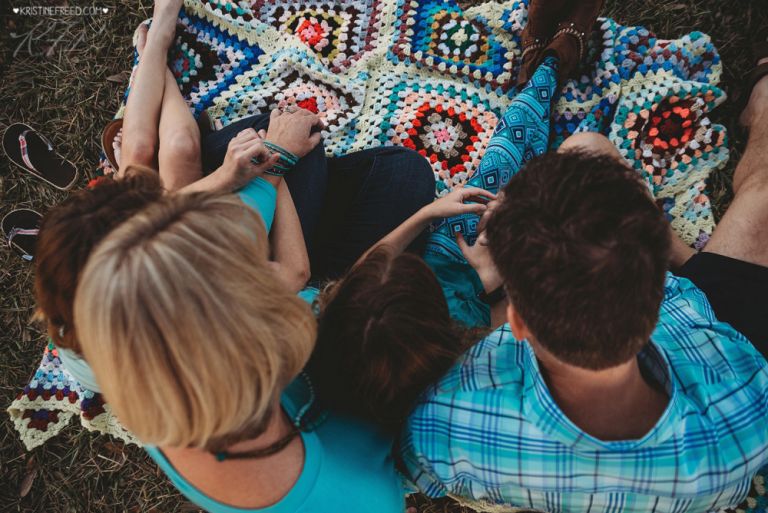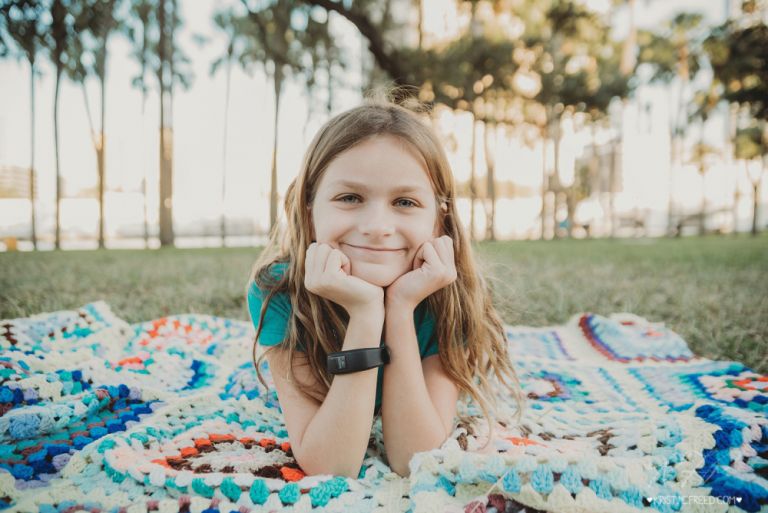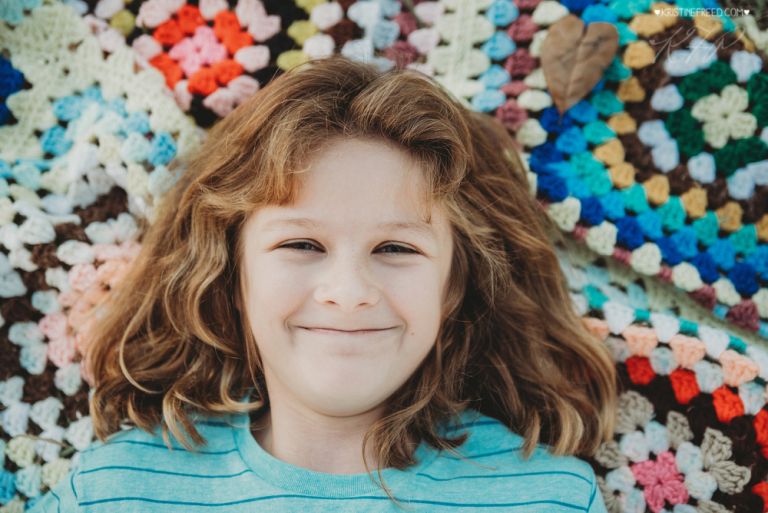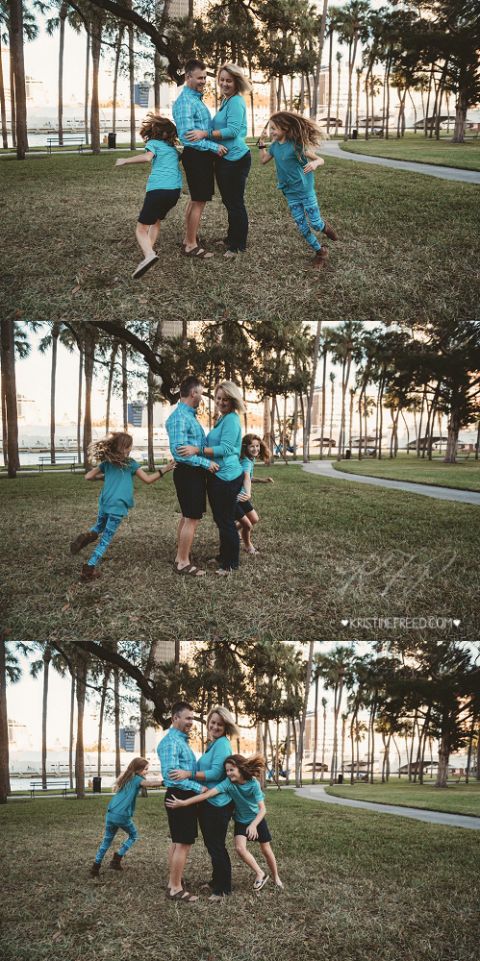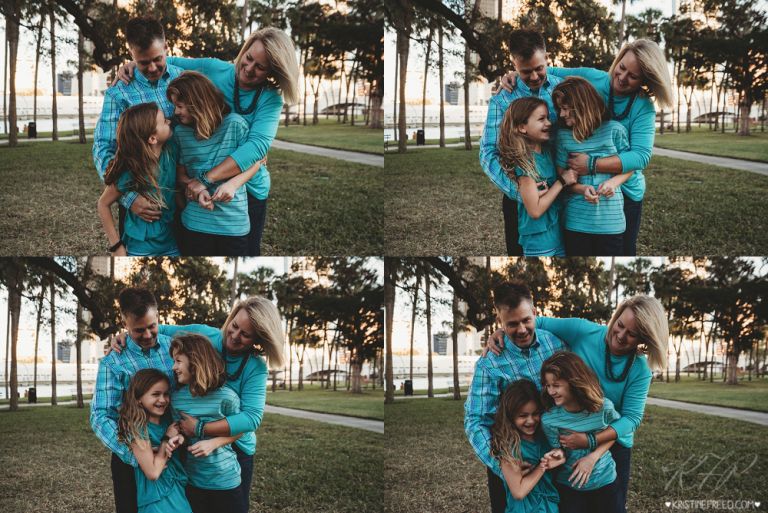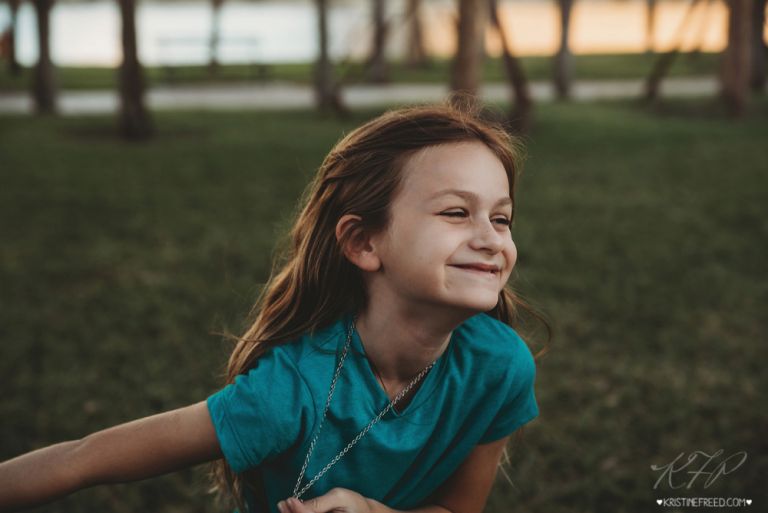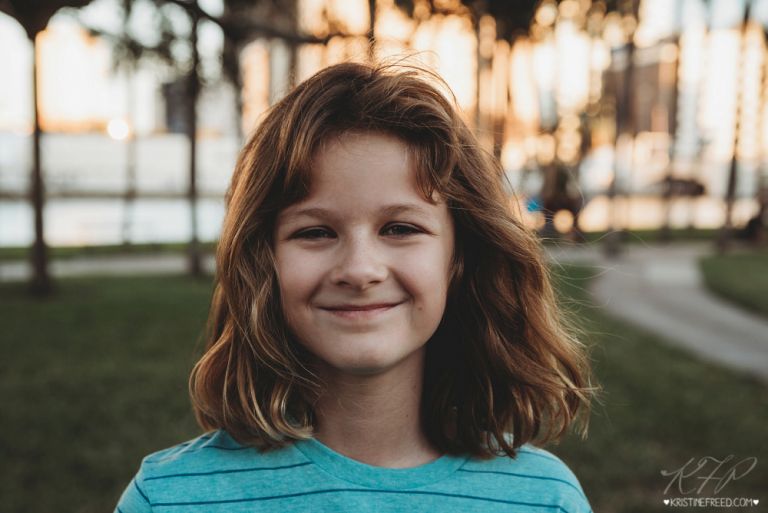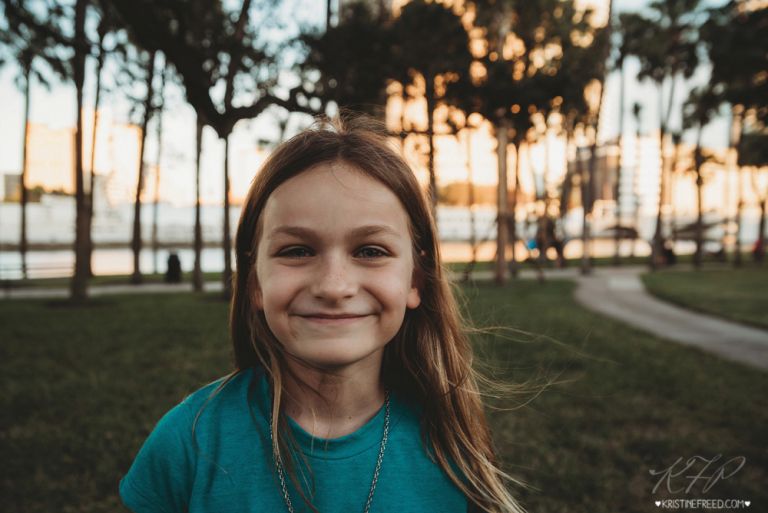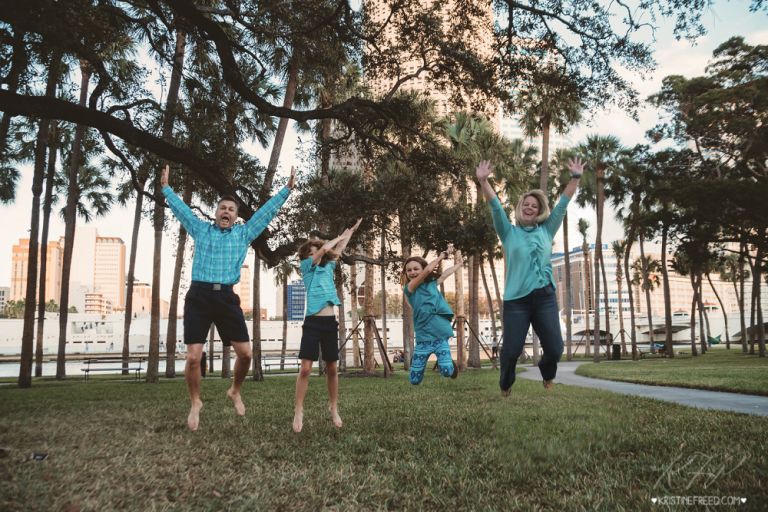 Download the Client Guide to learn about your own fun family session.