Tampa Outdoor Family Portraits
Let me stop for a second to tell you that I am seriously the luckiest photographer in the world. My clients are always so wonderful to work with. That's true of my Tampa outdoor family portraits session with the Tomorelli family, too!
The family is one of nature's masterpieces.
~George Santayana
I met up with Candise, Erick and their clan at Cypress Creek Preserve and the weather was beautiful. I always leave a sweaty mess, but it's always worth it with this gorgeous light! While the light was amazing, it was this family that made the shoot such a treat.
The Tomorelli family consists of 6 kiddos- ranging in age from 4 months to a senior in high school! As you can see from the photos, this family is not only photogenic, but also a close-knit group who clearly love spending time together. They are lucky to have each other.
*Leave the Tomorelli's some love! If they get at least 20 comments, they get a $30 credit!!!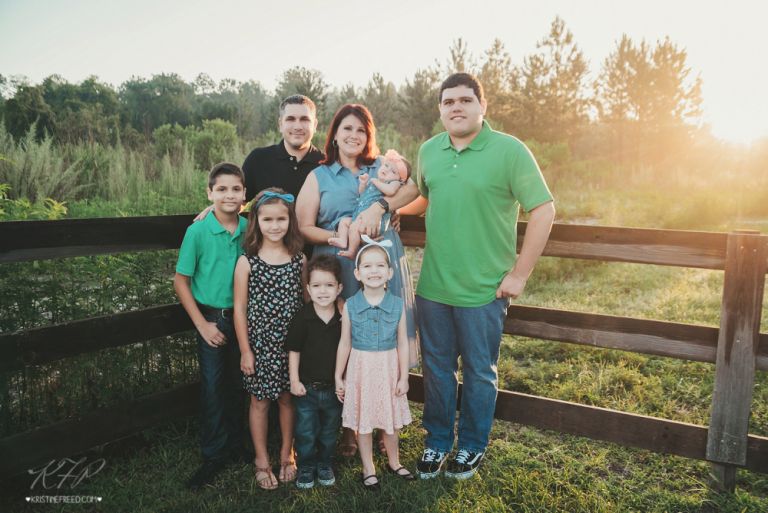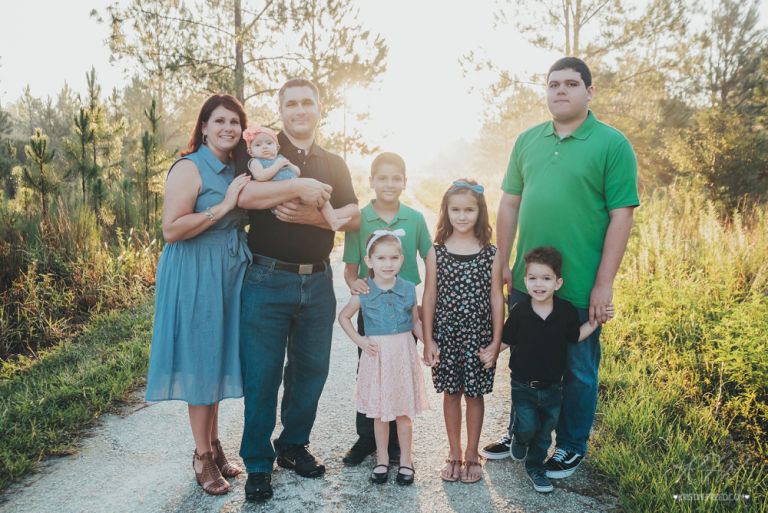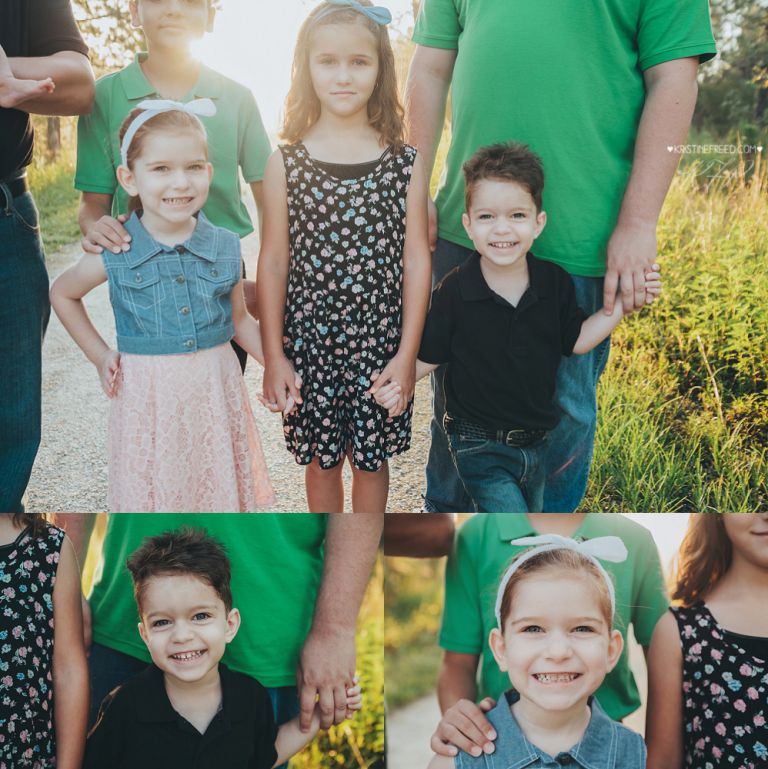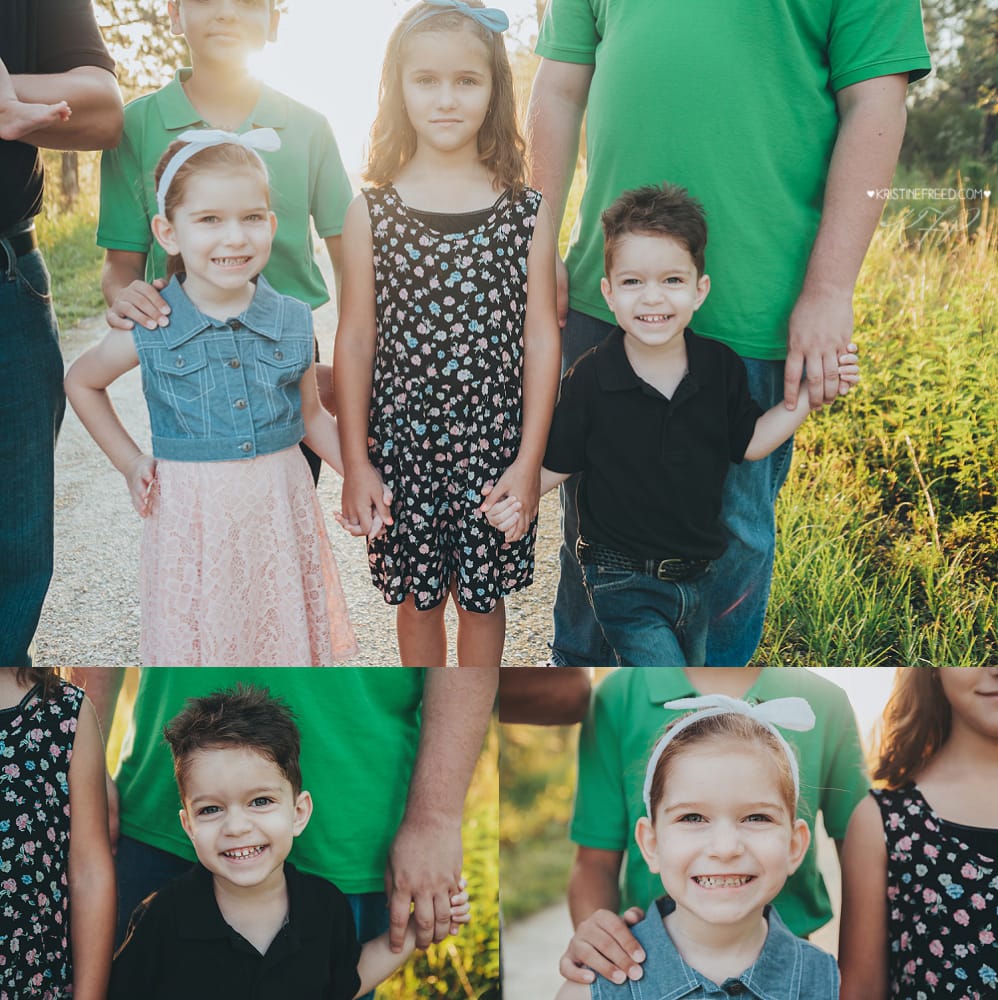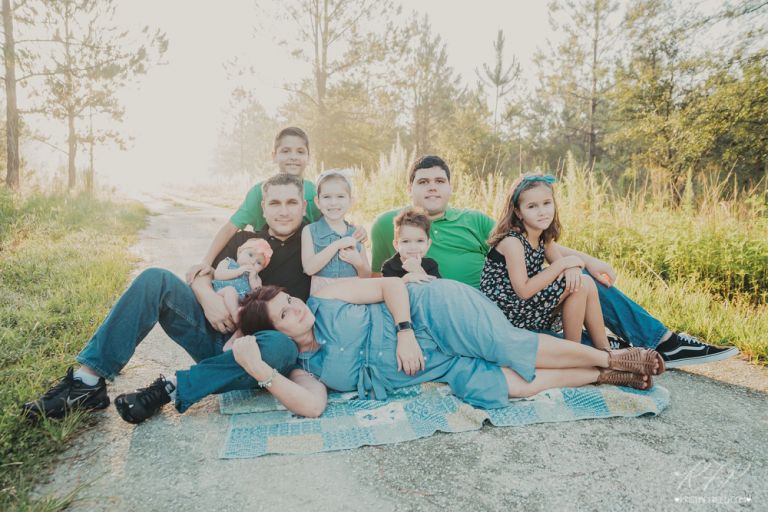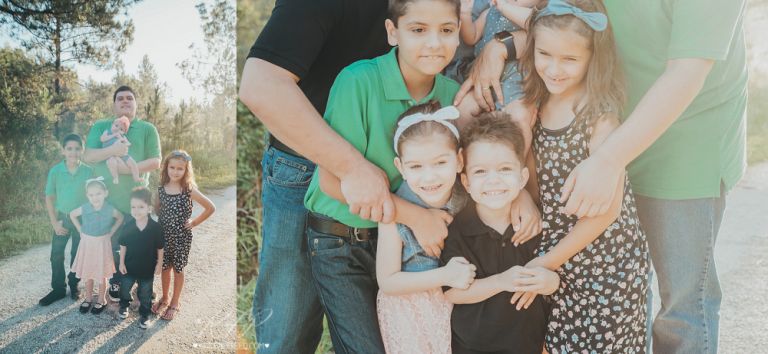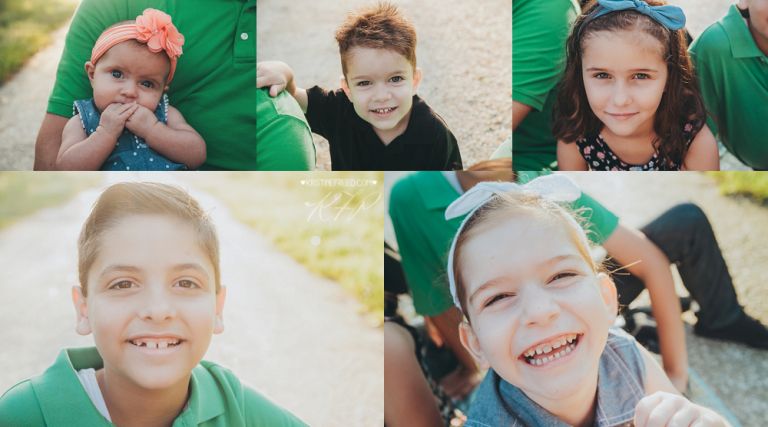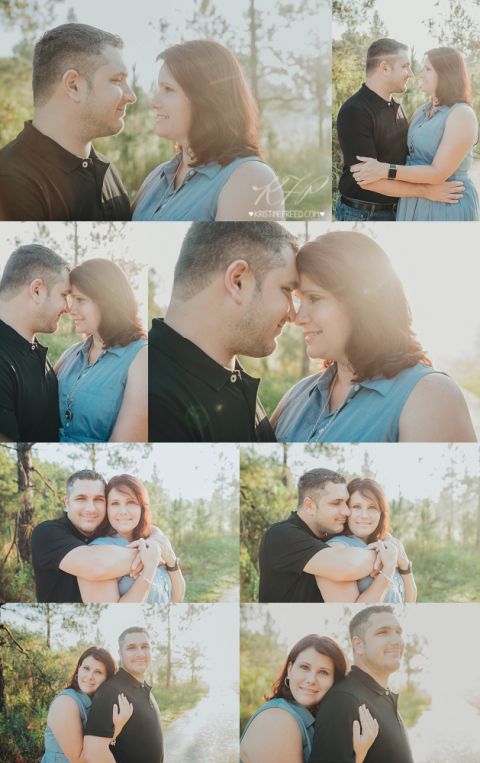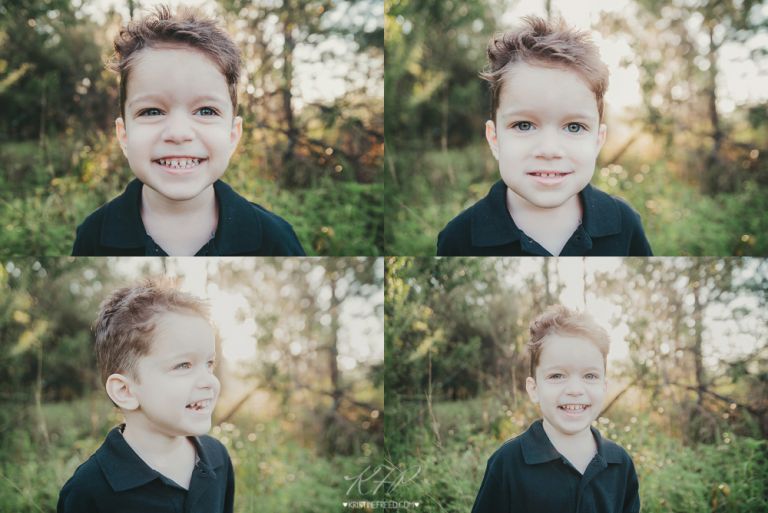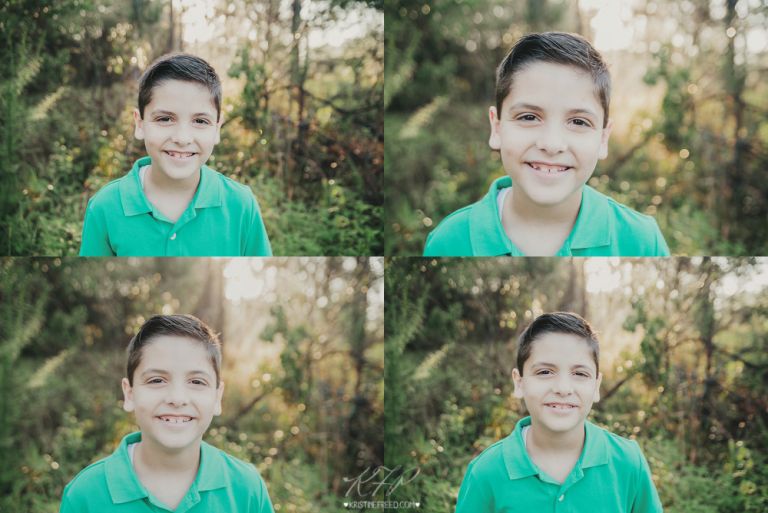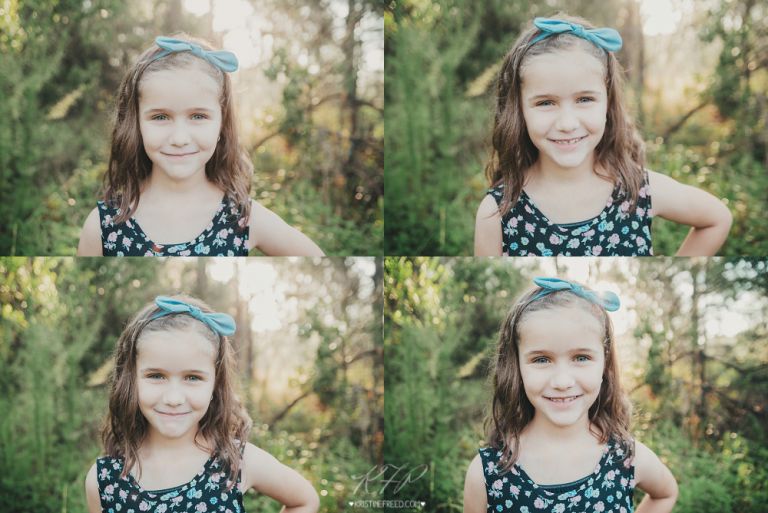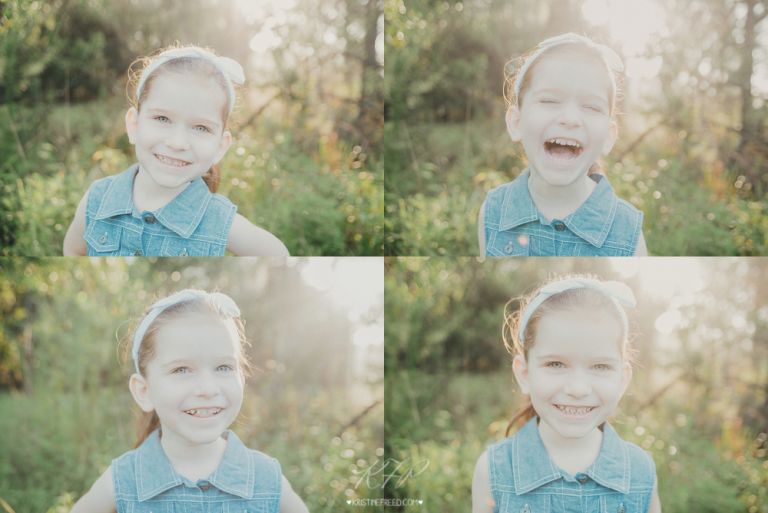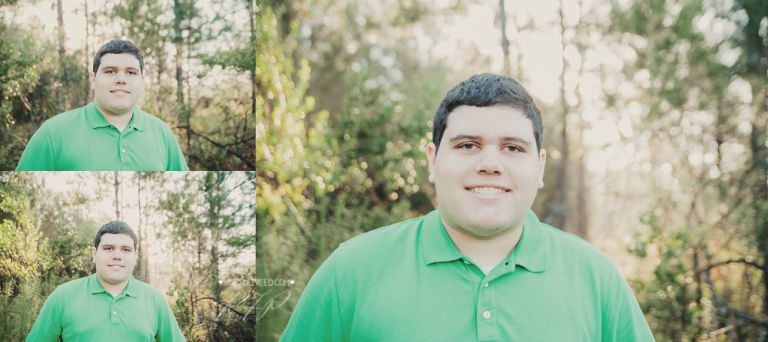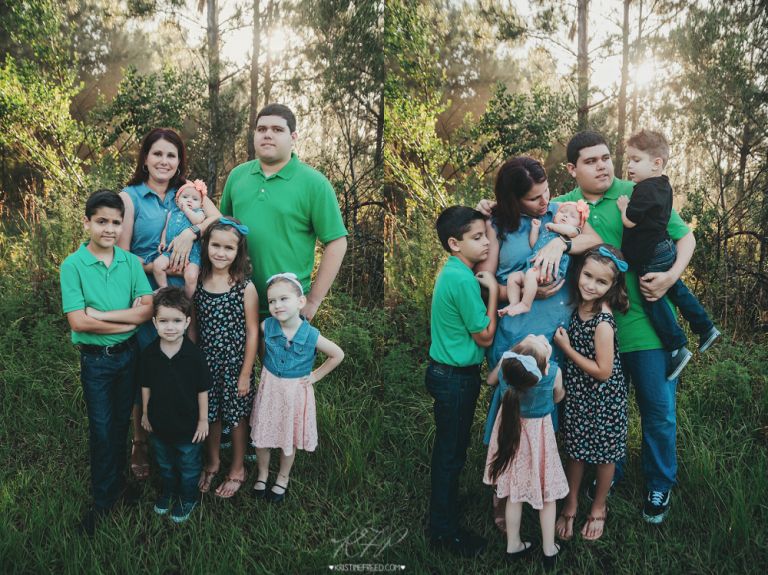 Are you looking for a Tampa Family Portrait Photographer? Download the Client Guide to learn about your own fun family session.
Let's chat about your family session! Finding the perfect Tampa family photographer shouldn't be a chore!