Tampa Formal Family Portraits 
I have known the Petrillo family for several years now, as our boys play baseball together. I was honored when they asked me to come to their home and capture them looking their best before their daughter's wedding. We found the perfect spot in their front yard for their Tampa formal family portraits. They looked FABULOUS. I loved the colors and the dresses were just incredibly gorgeous. SO different than seeing them at the baseball fields! I'm sure their daughter looked equally beautiful and had an amazing wedding. Congratulations! Such a special day to capture and be able to look back on forever!
*Leave the Petrillo family some love! If they get at least 20 comments, they get a $30 credit!!!
Life's too
short
to wear
boring
clothes…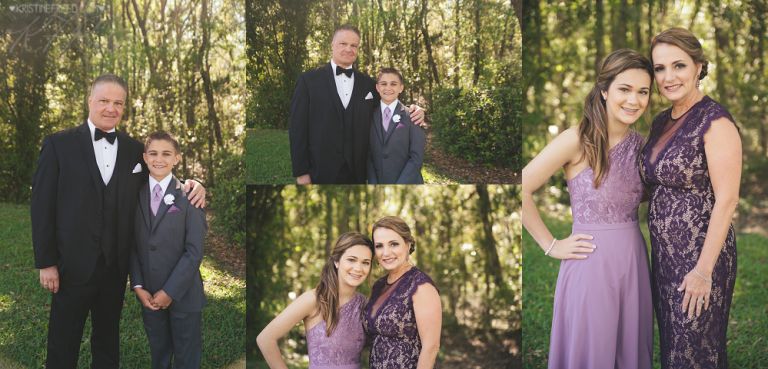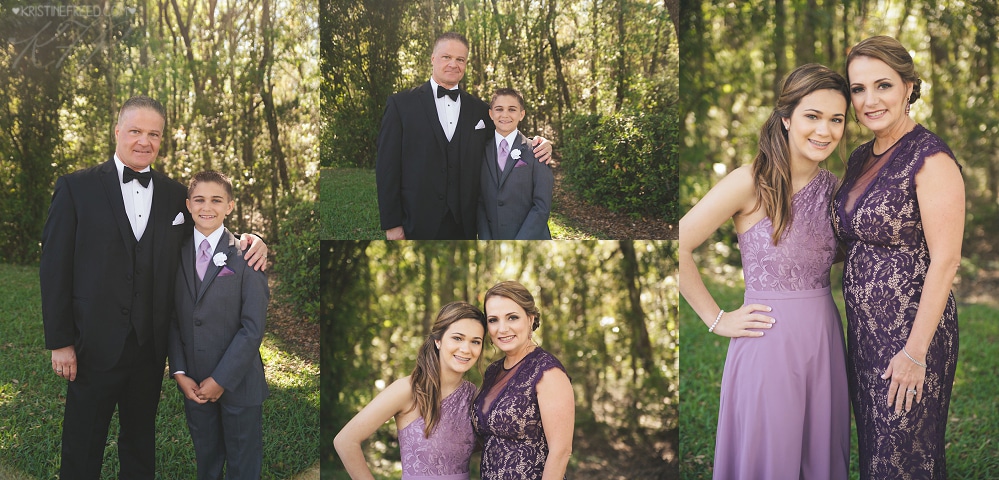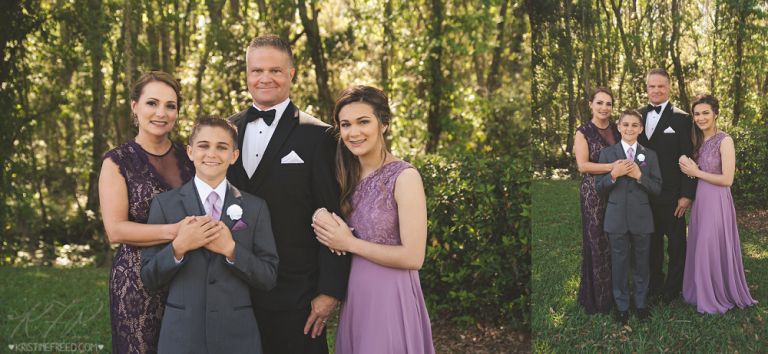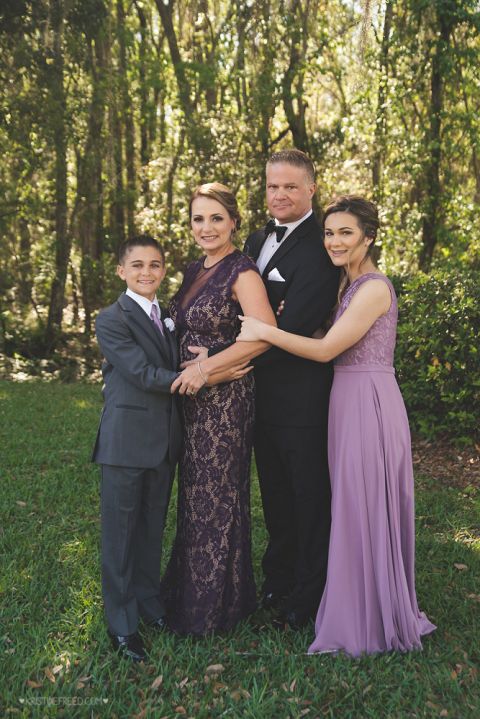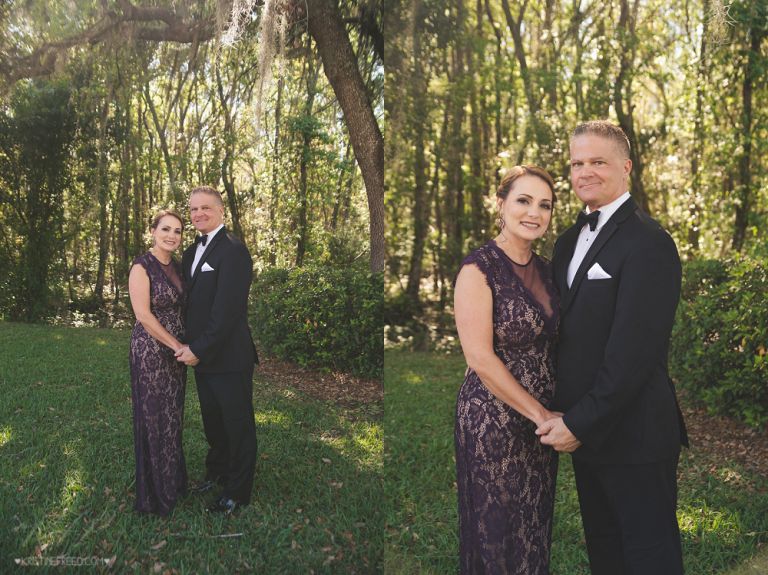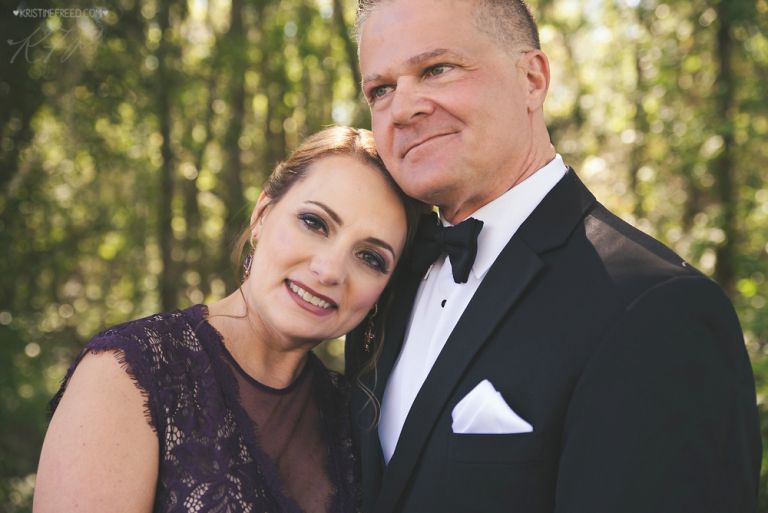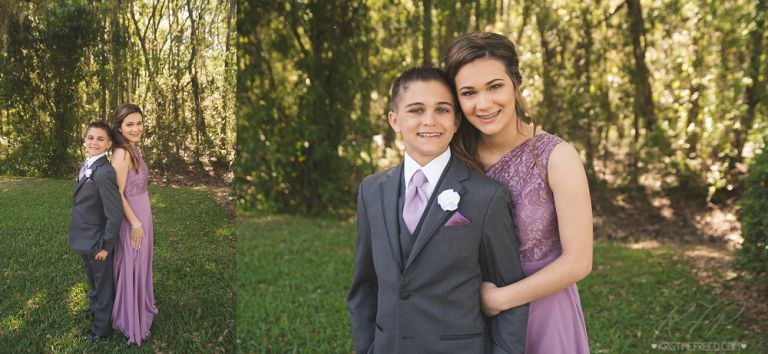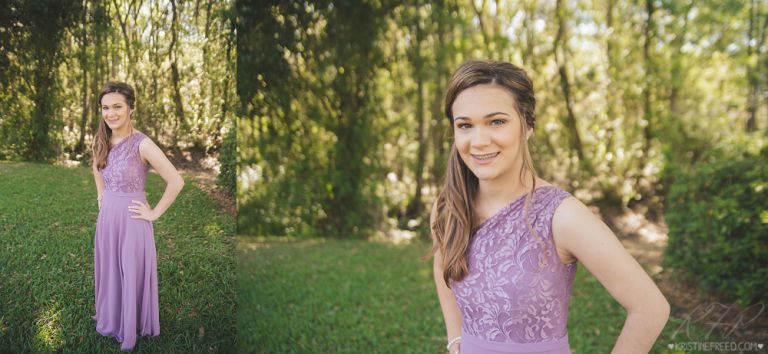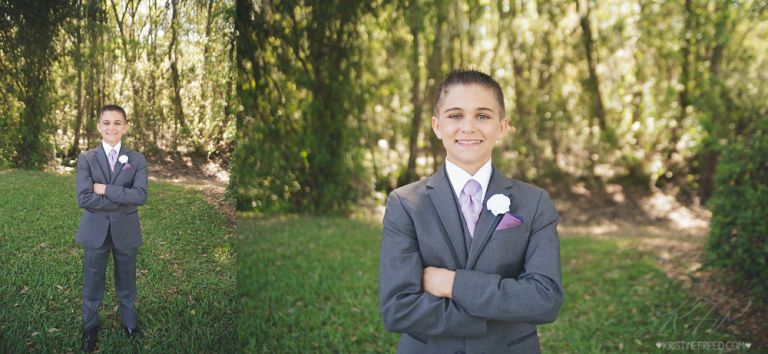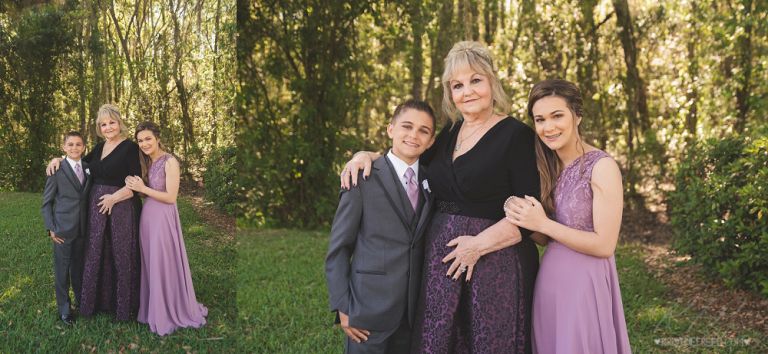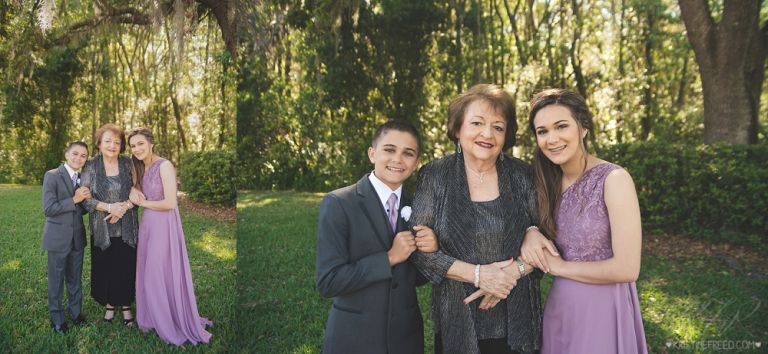 Download the Client Guide to learn about your own family session.