Tampa Family Portrait Photographer
My sister doesn't have to go far when looking for a Tampa family portrait photographer! I met up with my sister Kelley, her husband David and all their kiddos to take family photos for them. This was the ONE and ONLY day that they were ALL together at the same time. I was so excited to get to capture these special photos for them. What fun a big family is! We had a great time finding the perfect spot with as little dappled light as possible. Working with so many schedules didn't allow for a sunrise or sunset session, so we did our best with what we had to work with. Between trying to get smiles out of the boys and ALL of us running from a persistent bumble bee, there were lots of laughs (David you should have gotten that bee with your kung fu moves!). I hope you all had a good time on this family outing and it leaves you with BIG family memories!
You don't need
to take a BIG
family outing
to make a BIG
family memory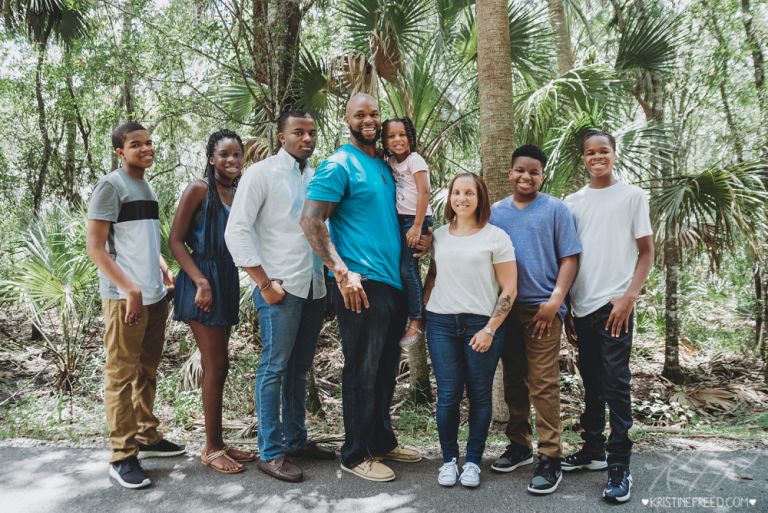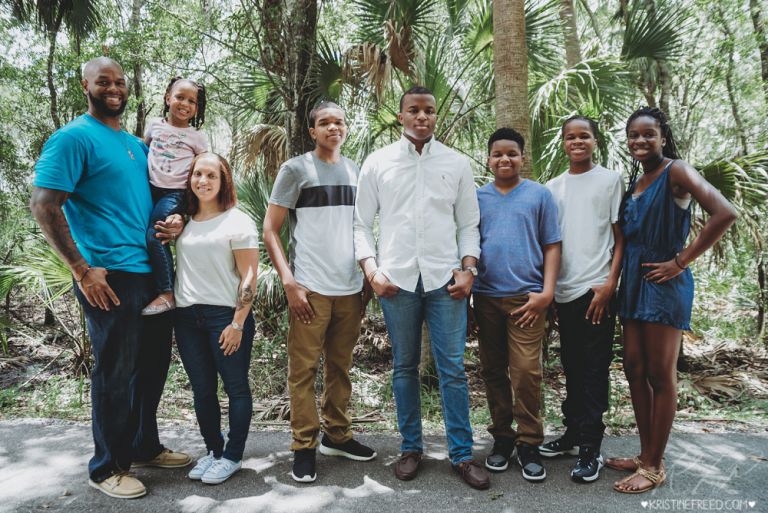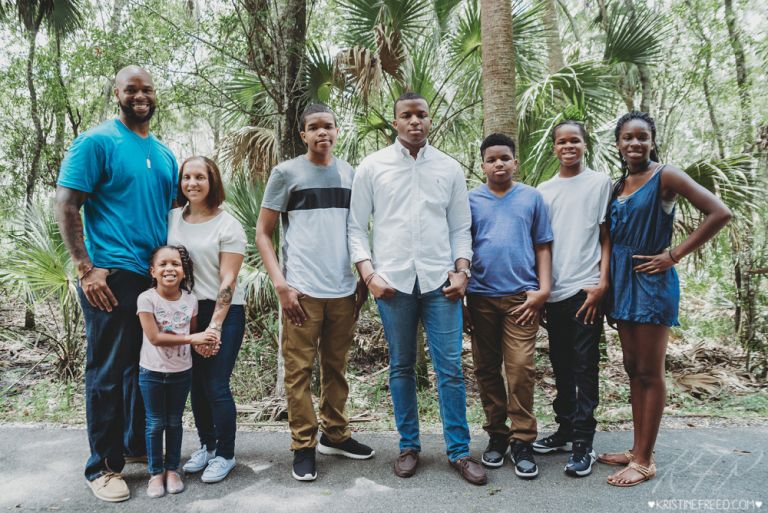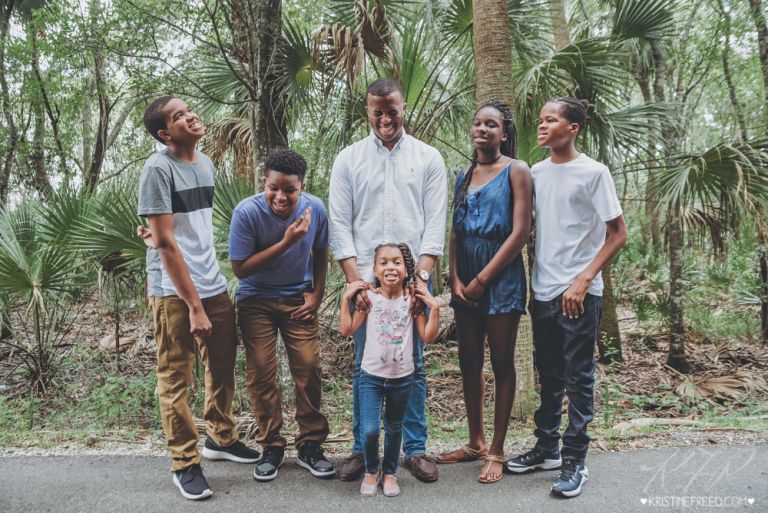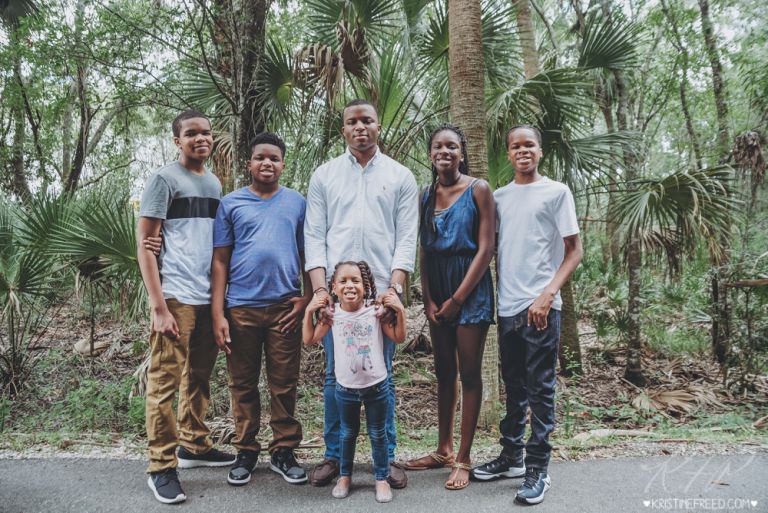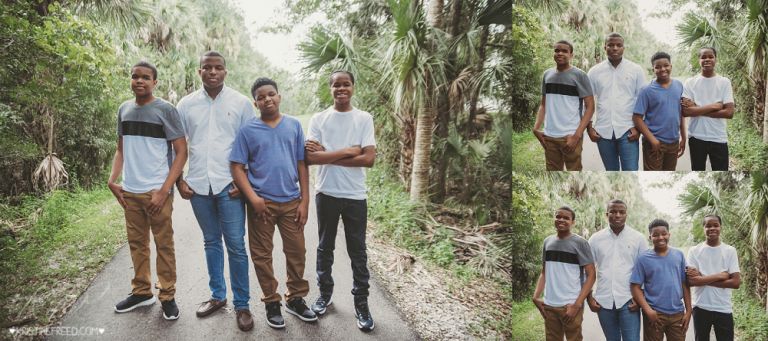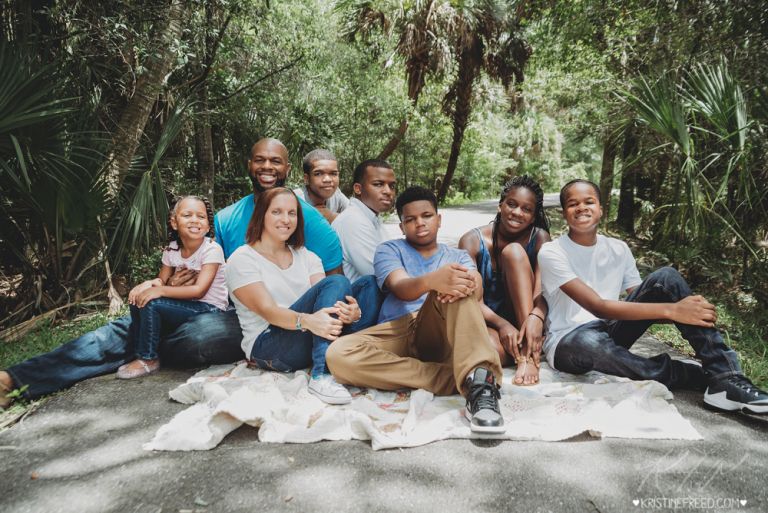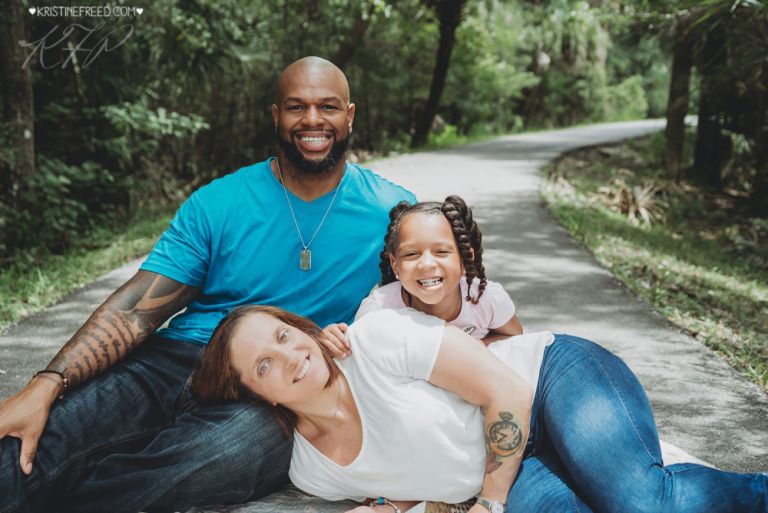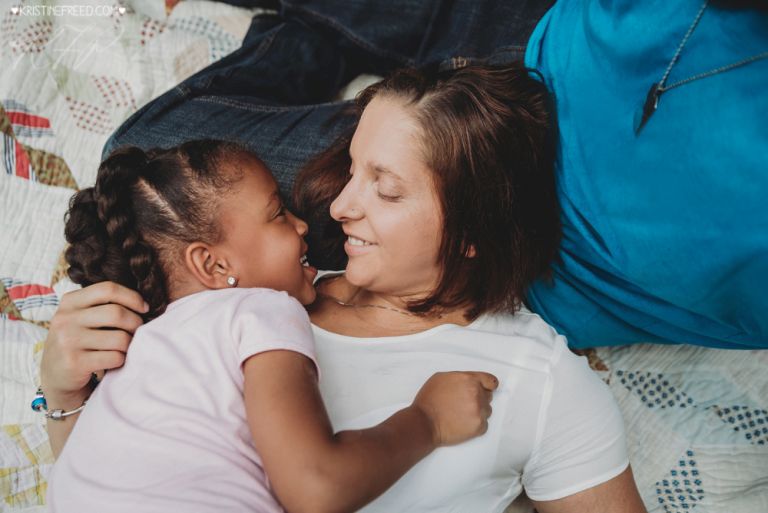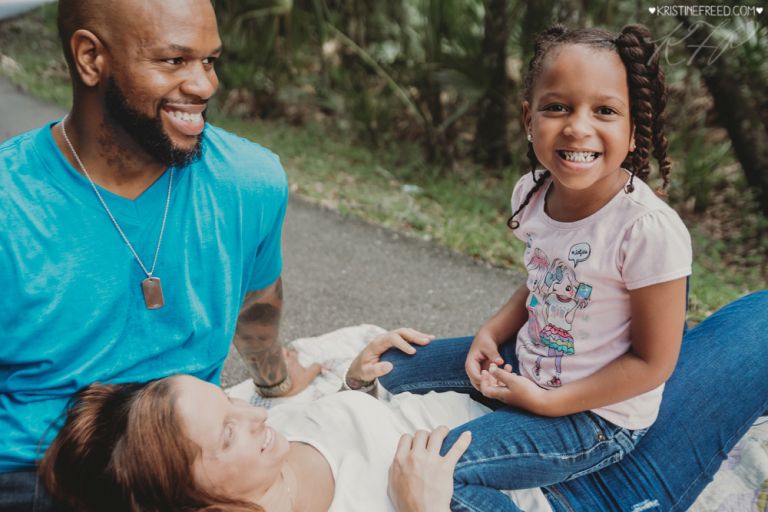 Are you looking for a Tampa Family Portrait Photographer? Download the Client Guide to learn about your own fun family session.