Tween Girl Pictures
Be Yourself
everyone else is already taken
Being a young girl at one point myself, I wanted to offer tween girl pictures to make them look and feel beautiful and be confident in who they are. I wanted to capture their personality and capture what they love. I wanted to capture the personality of these tweens and record the last stage of their childhood before they become young ladies. I wanted them to realize their true beauty so that they are confident in themselves. In came the Who I Am Project. These tween girl picture sessions combine a fun session for beautiful photos with quotes from family, friends, teachers etc to create an impactful piece of art.
Zoie' was one of the first girls I had for the tween girl pictures. She had to school me on the bow and arrow, lol. We had a lot of fun just talking and laughing. Her beauty and great personality really showed through.
*Leave Zoie' some love! If she gets 20 comments, she gets a $30 credit!!!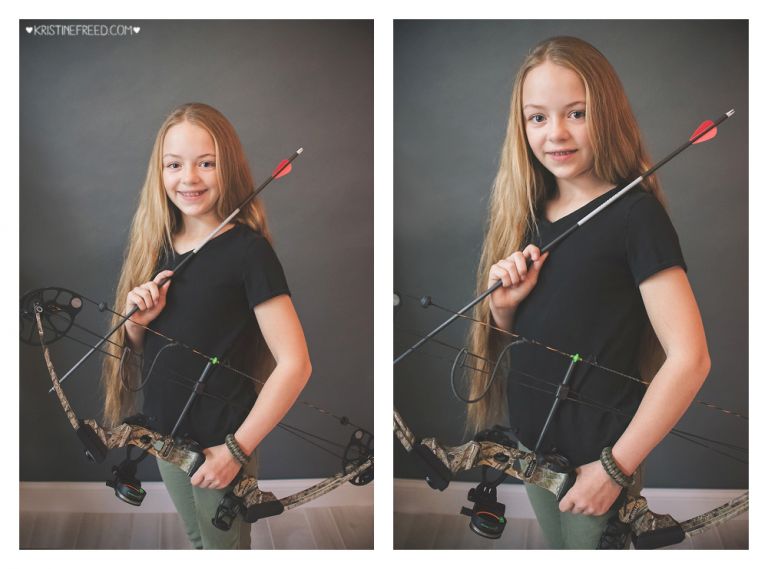 ~Sometimes she says some off the wall stuff. She will just start laughing at herself, uncontrollably laughing at herself-
that type of laughter is extremely contagious and the next thing everyone is laughing with her.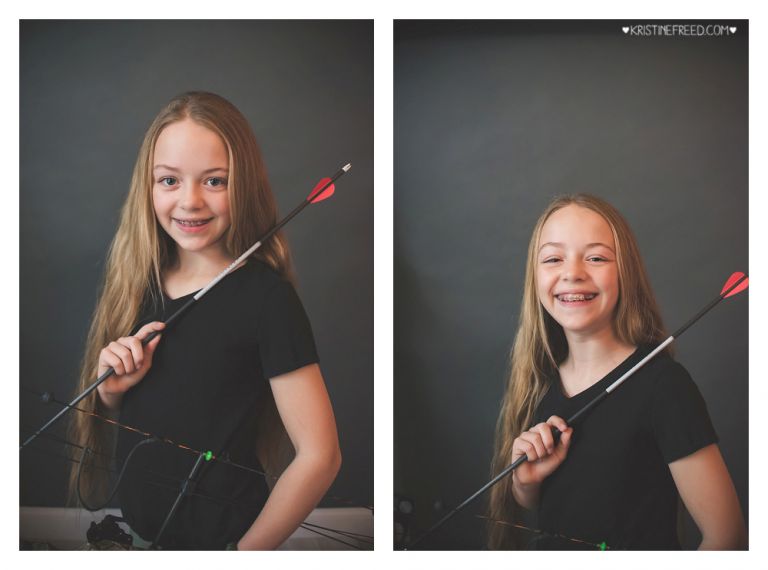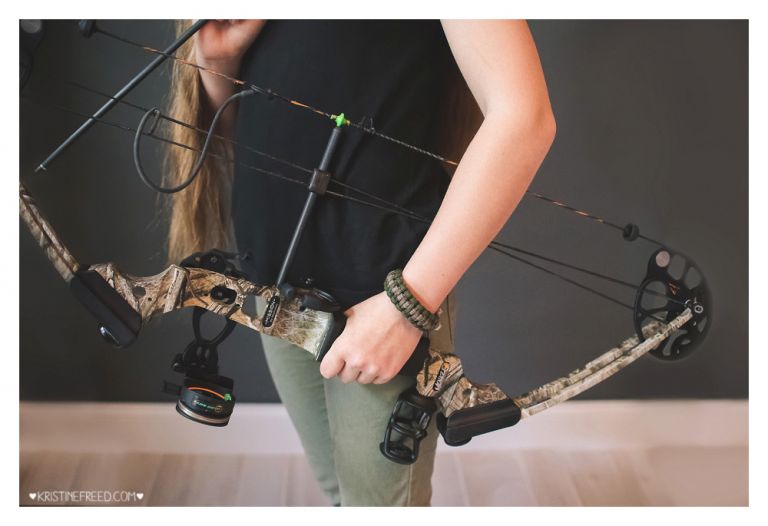 ~I think being in love with the Hunger Games books and being able to go out and try archery and do well at it is showing that she is strong willed.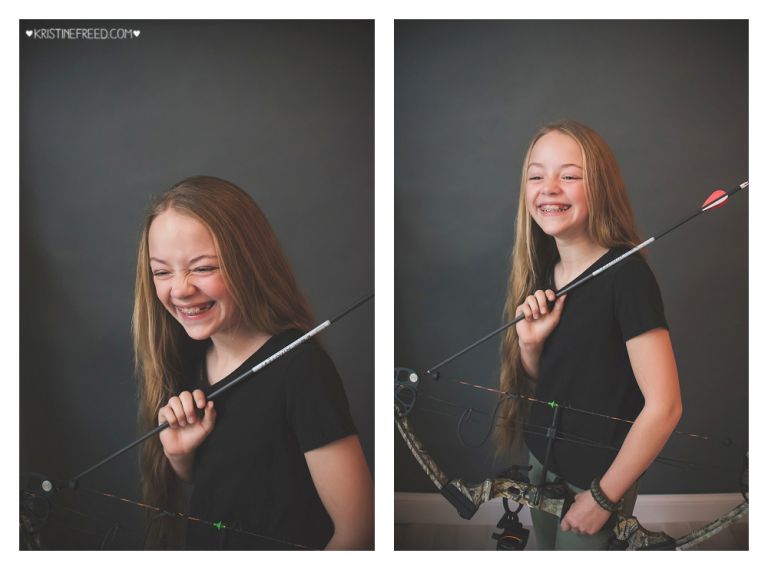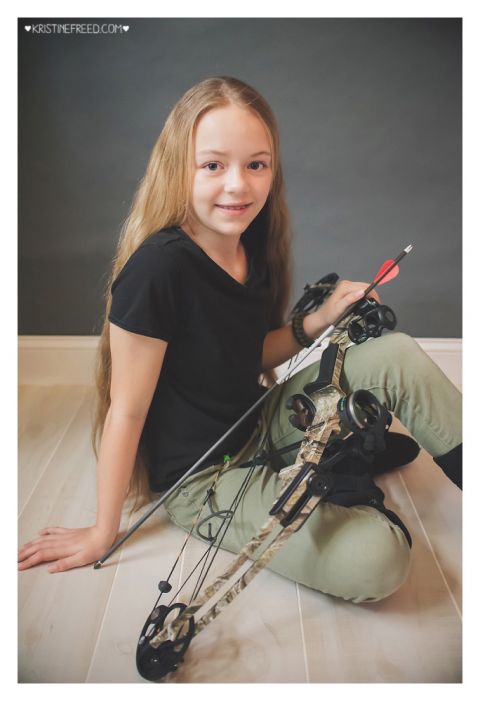 ~I love that she tries to be her. I love that she's not afraid to interact with people. I love her willingness to help. I love her smile.
She can find fun in everything and puts her best into everything she does, 'win or lose'.
~I am sporty, creative and crazy. I can't live without my ability to be me. I couldn't live without myself because I love myself and all the things about me.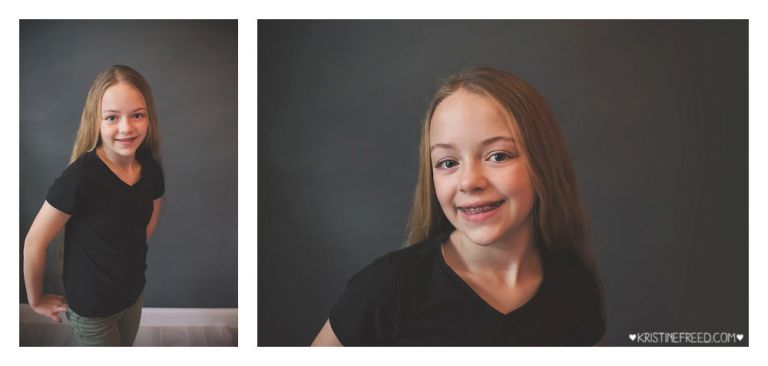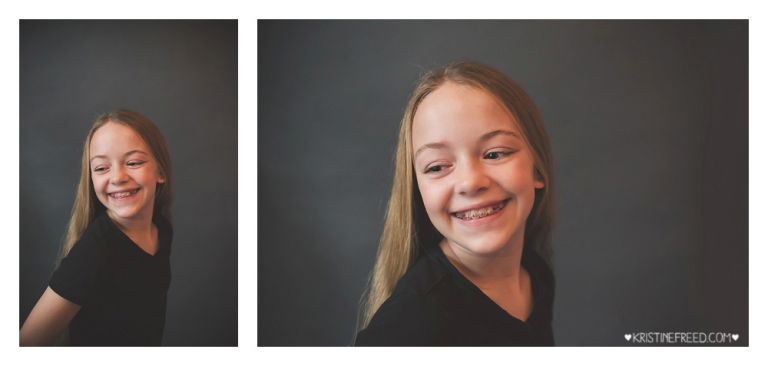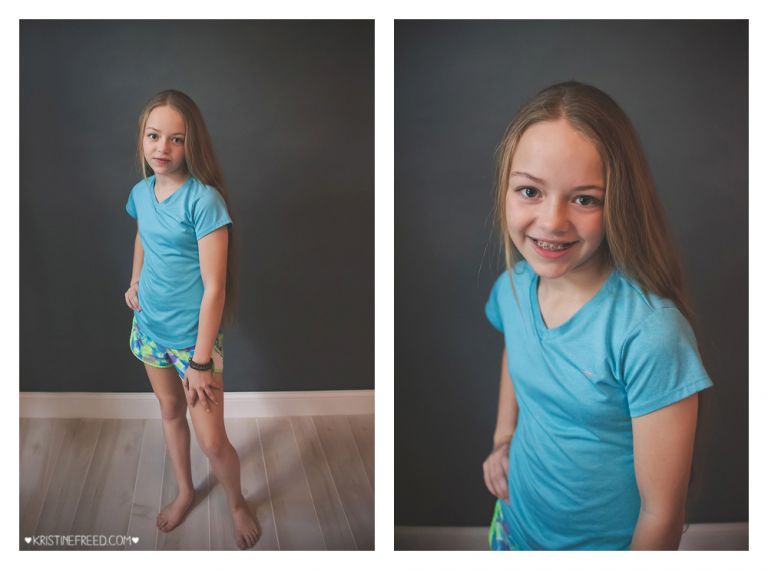 ~Zoie is beautiful, talented and fun to be around. She has a great personality and seems to love life. She is compassionate, happy and strong willed.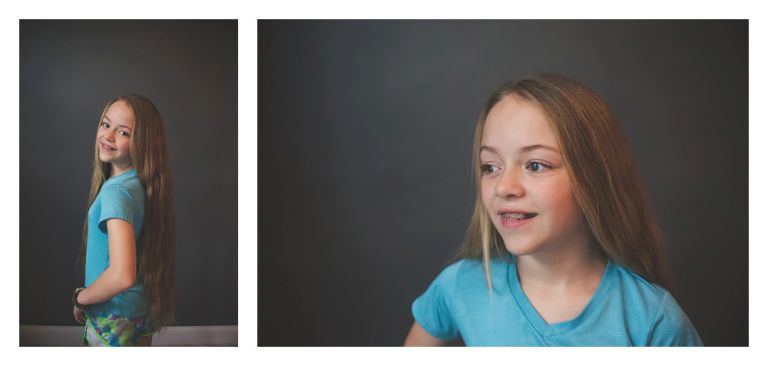 ~I love running especially right now. I also love roller blading. I have been playing outside a lot lately which is never a bad thing and I absolutely love doing.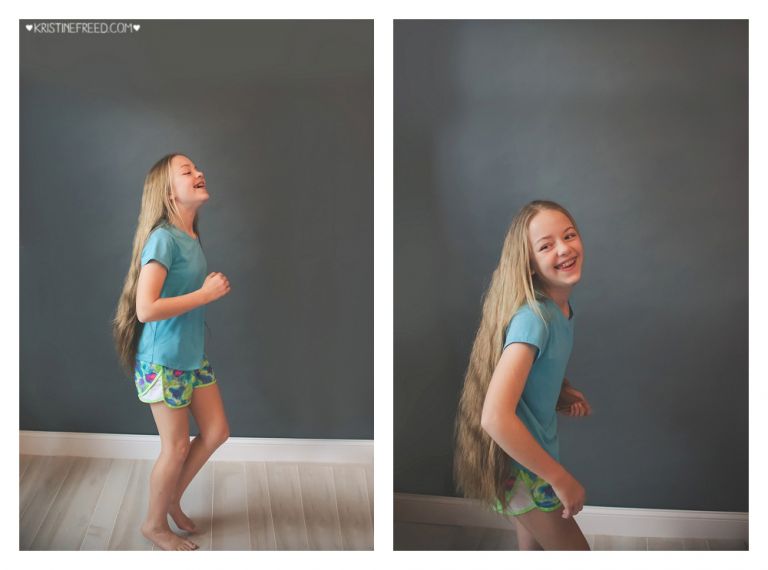 ~Zoie is dedicated, friendly, energetic, willing to do/try anything, helpful, and courageous. She is dependable, has a grateful heart and loves to have fun. She is free-spirited and adventurous.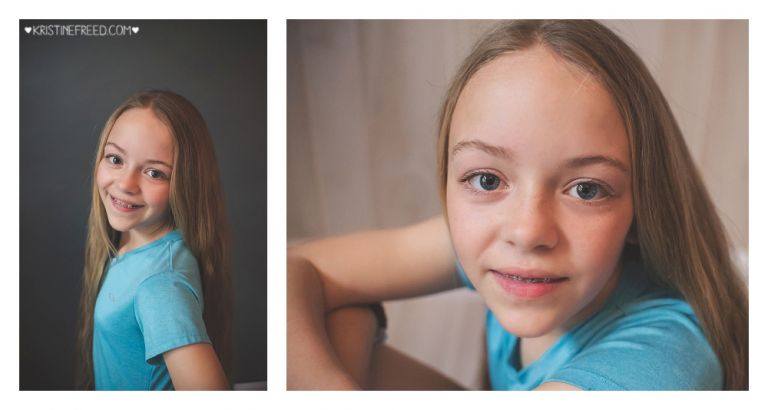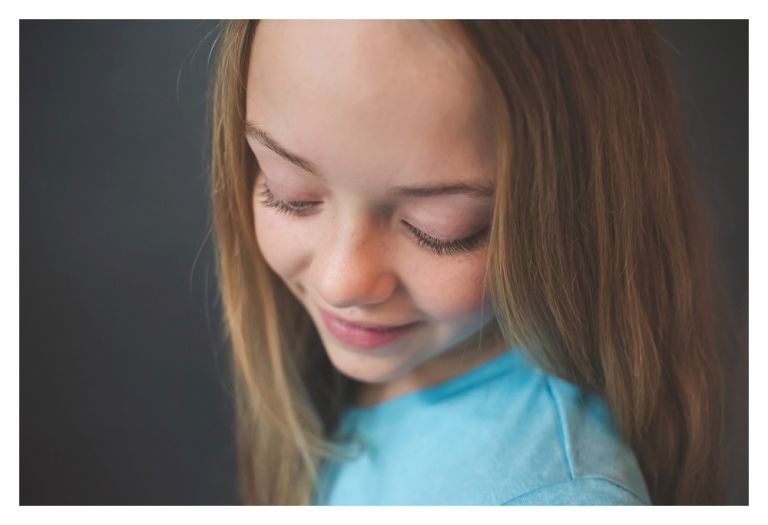 ~She has brought so much happiness and joy to my life. I love the fact that I can completely and fully trust her to do the right thing.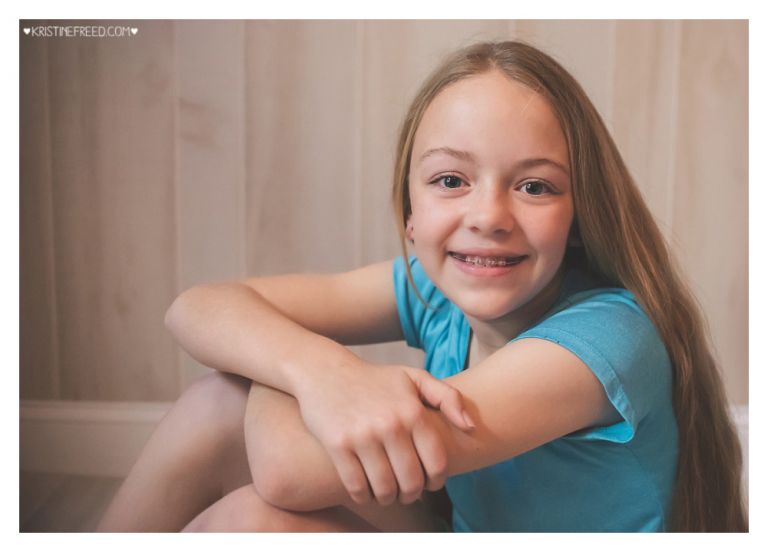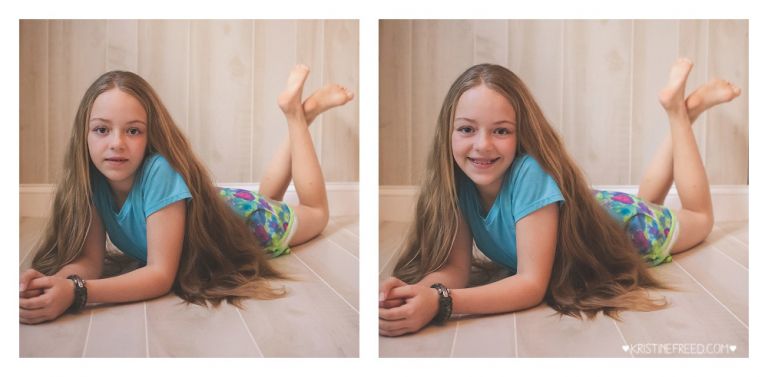 ~Zoie always puts others before her. She is always thoughtful and strives to do the right thing. She is independent, smart, an extreme extrovert and loves to surround herself with good people.
She is dedicated and loves to set goals for herself and achieve those goals. She does what she loves and strives for balance and order in her life.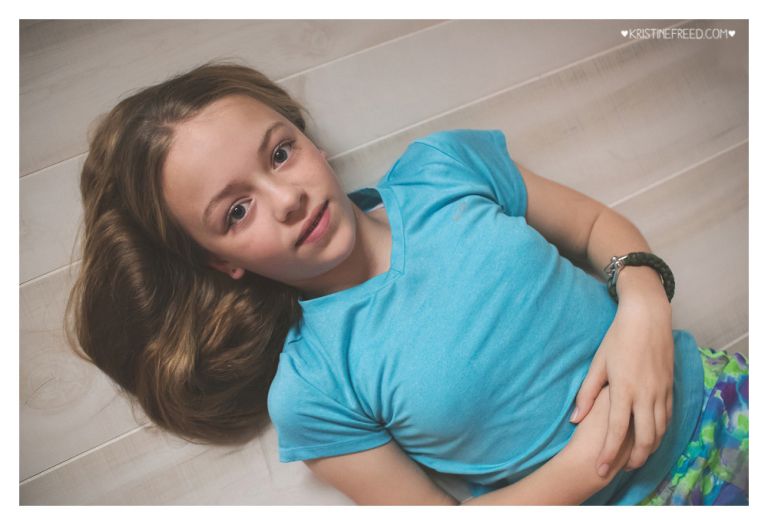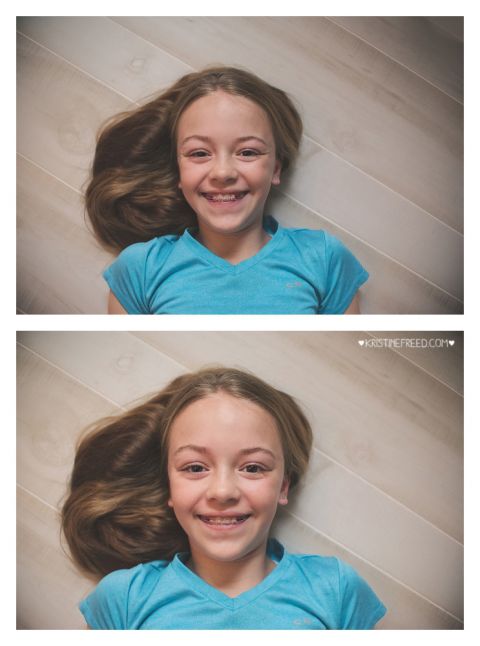 ~I love her curiosity. I just love seeing the things that she can accomplish and do. She's a great student, friend, sister and daughter. She makes me want to be a better person.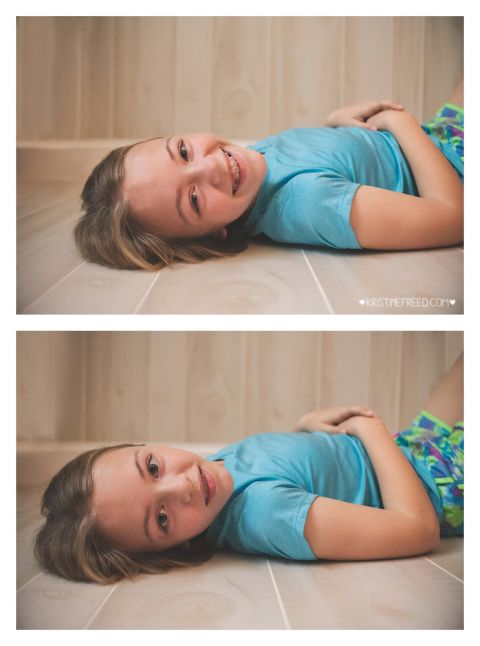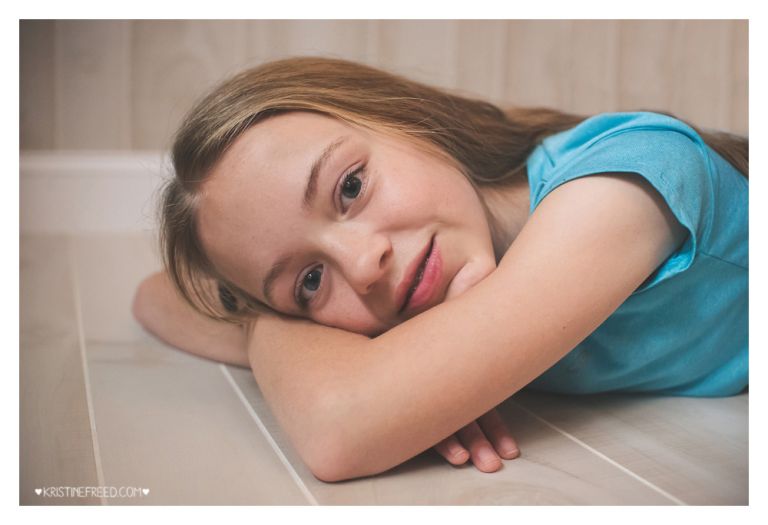 ~She makes me laugh with her silly faces, trying to make up jokes, and tickle wars.

Are you looking to capture your tween and everything that's special about them right now? Contact me to learn about your own tween Who I Am session.