Wesley Chapel One Year Old Cake Smash
I met baby Josie a year ago when I did her newborn pictures. I was excited to see her again for her Wesley Chapel one year old cake smash session! This is the first I had seen her since her newborn photos, and my was I surprised by how much she had grown! She was a little hesitant at first, and big sister wanted to be involved, so I took a few of/with her as well. They are both such beauties. Once Josie got a hold of her cake and got a little sugar in her, she was much happier and all smiles!
Enjoy your smash cake
on your first birthday,
you have the rest of your
life to be proper.⁠
Something I like to do with newborn/one year sessions is incorporate something into both sessions. This way, you can see just how much they have grown! With Josie, we were able to have her wear the floral crown I put on her as a newborn!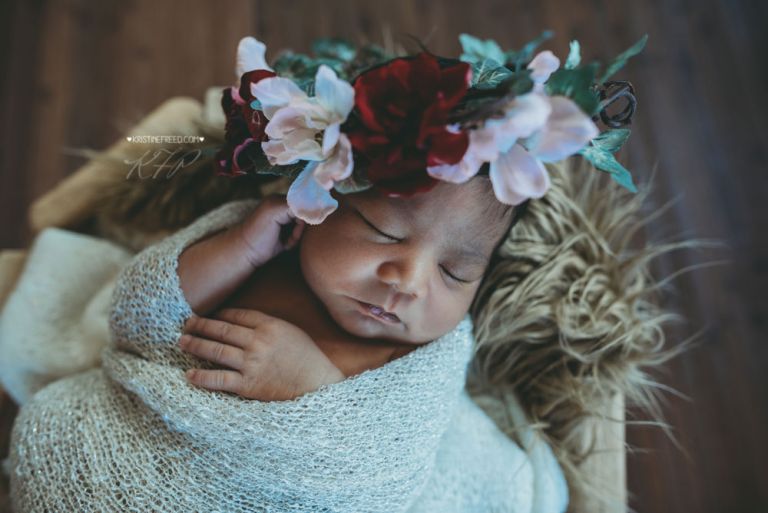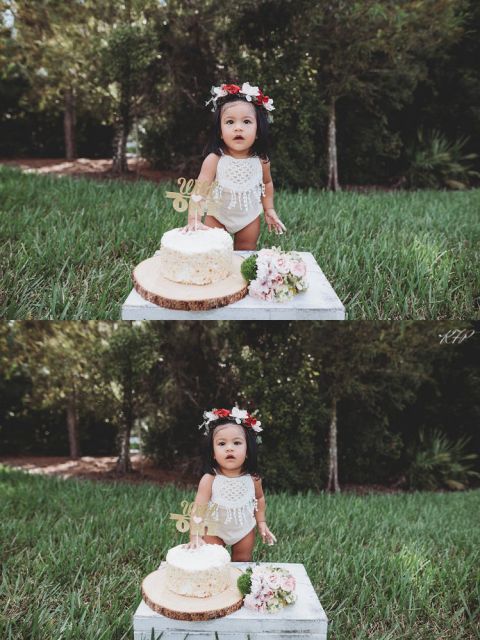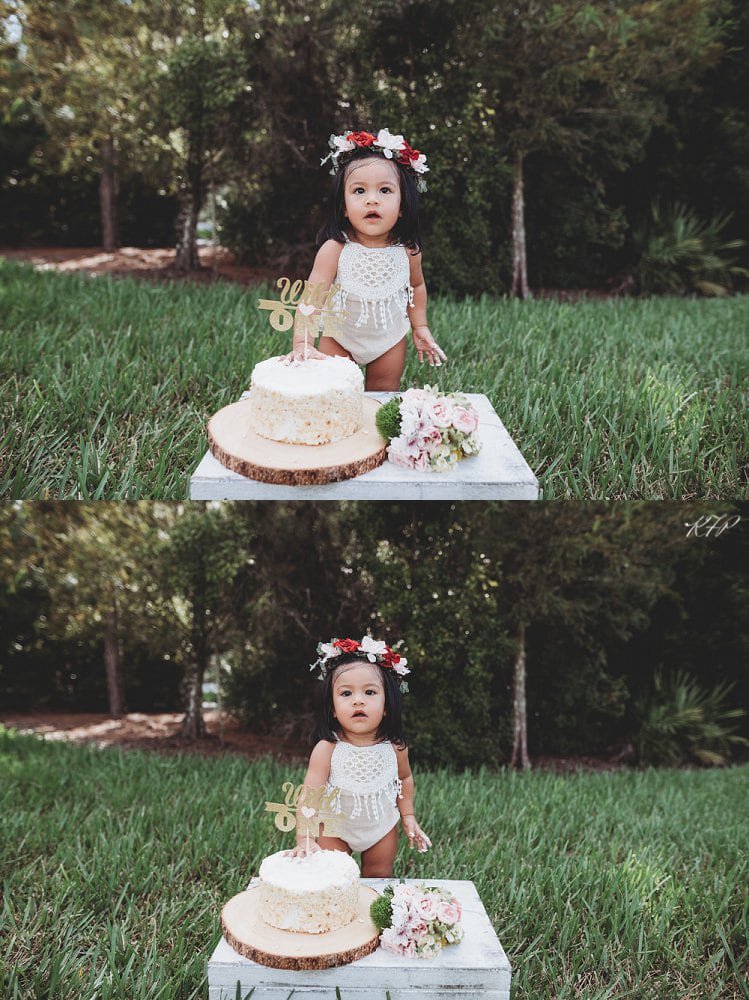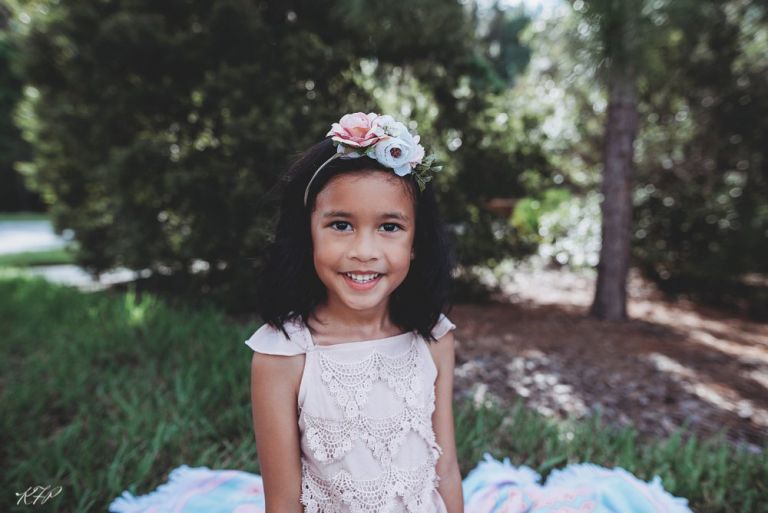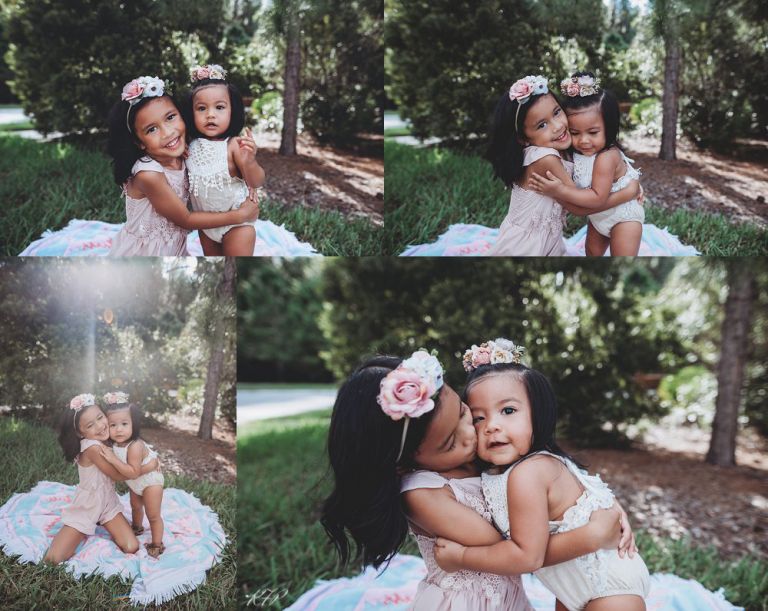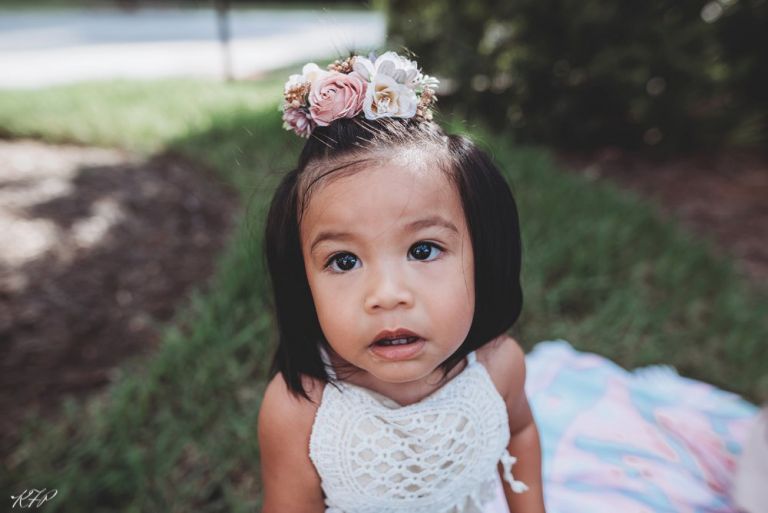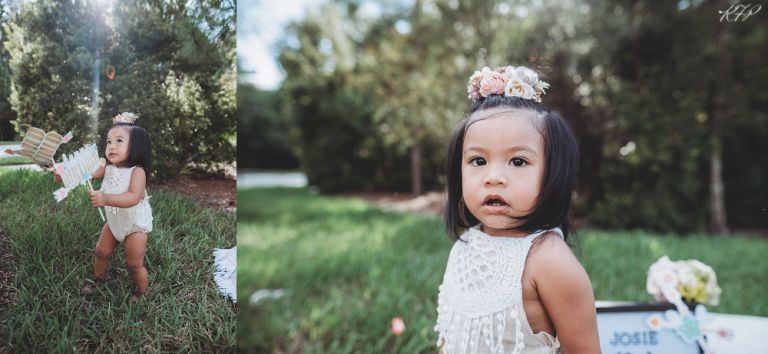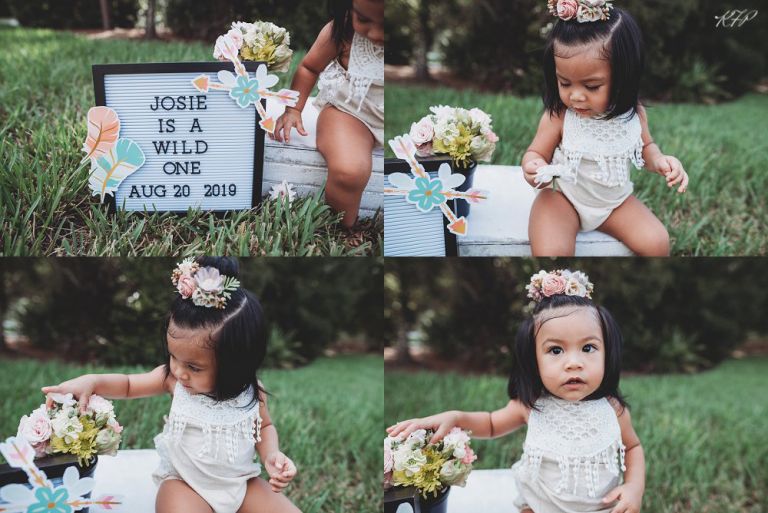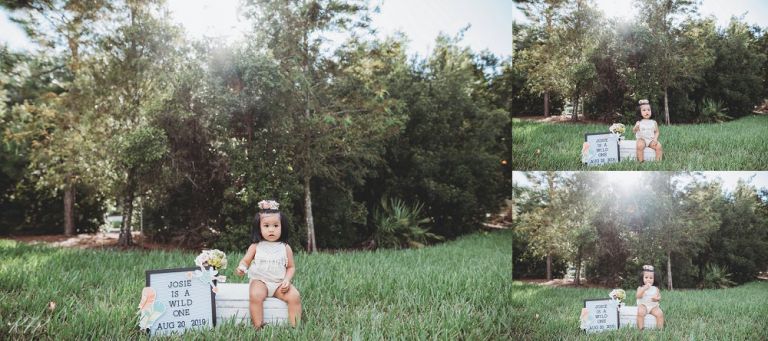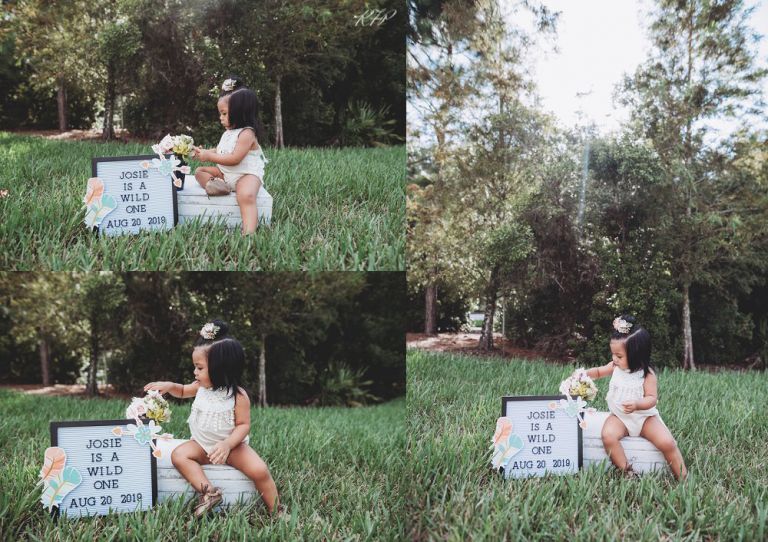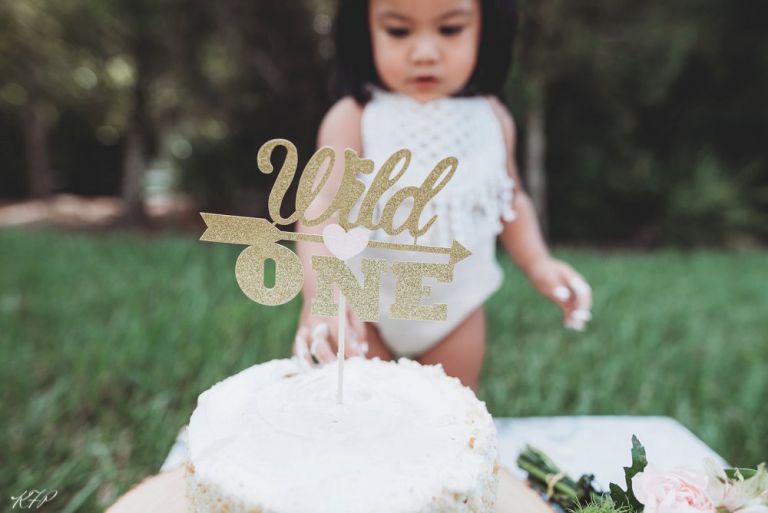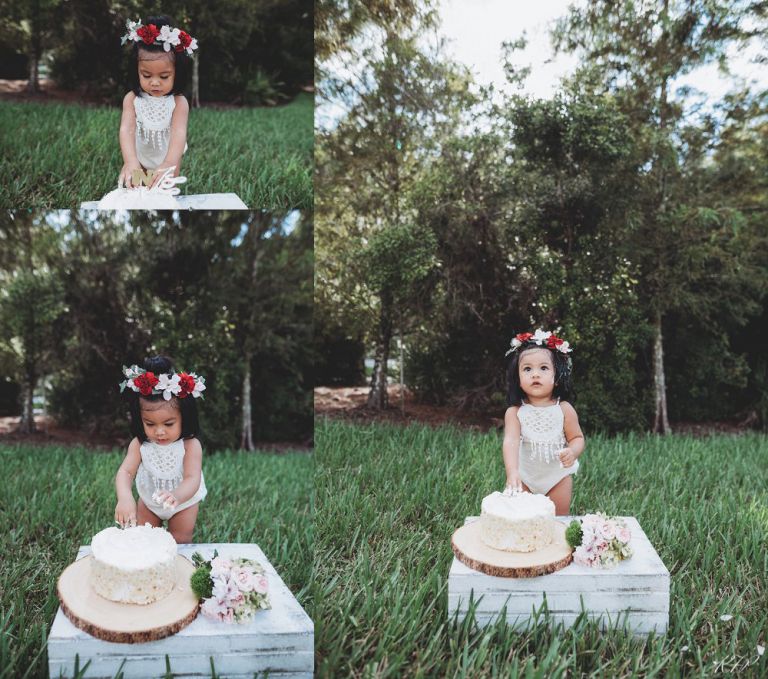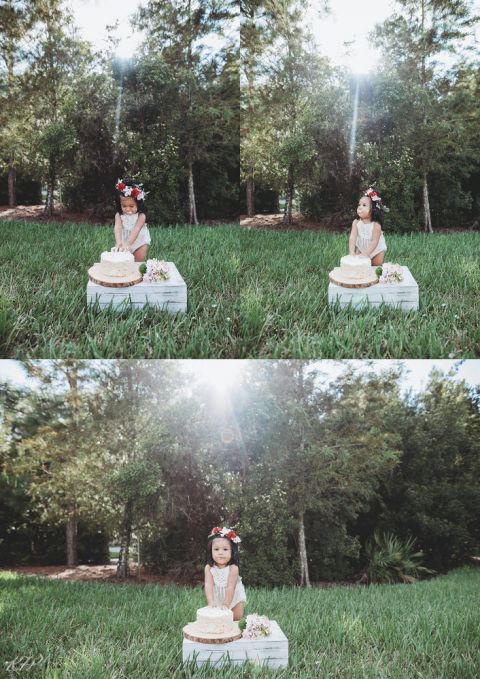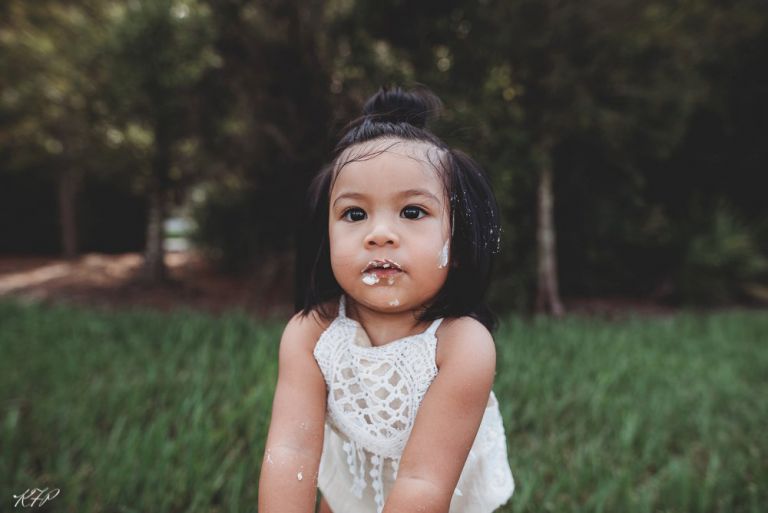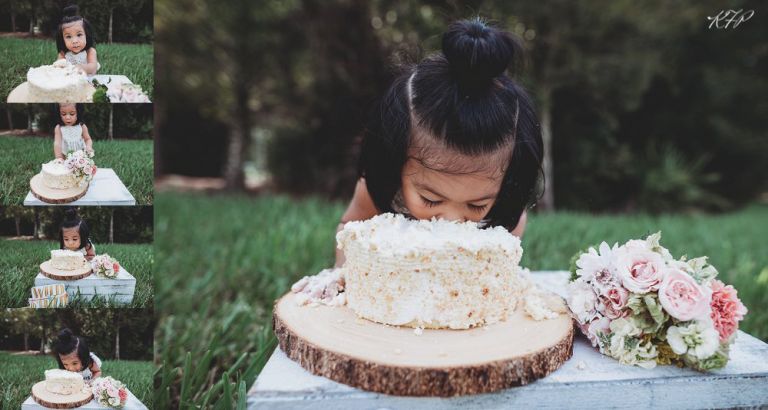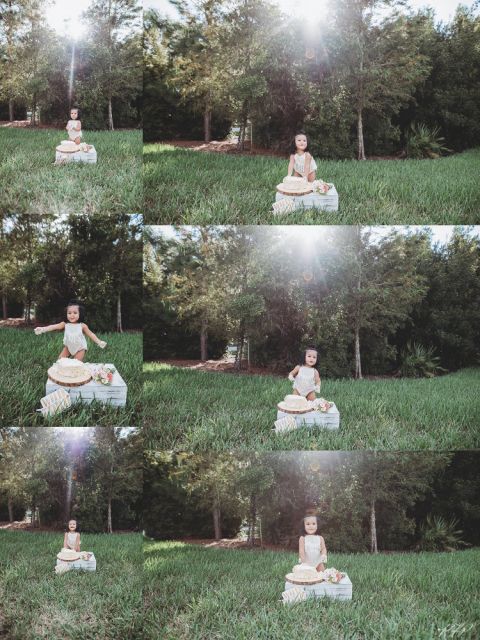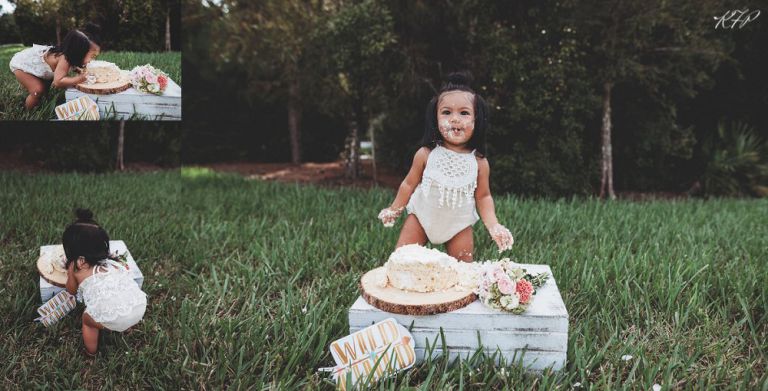 Contact me for my Client Guide to learn about your own cake smash session.