Here's a wish for happiness
And many dreams come true
Not only on your special day
But always, all life through
This is the 5th year I have taken photos of these two lovelies and they just get more and more beautiful every year.  They always start out so serious then become little hams and are sharing their fave things and talents with me by the end of the session.  This year is was a violin and bow and arrow.  Just like my twin boys, it's so fun seeing how different these two are- such personalities, each so special and lovely.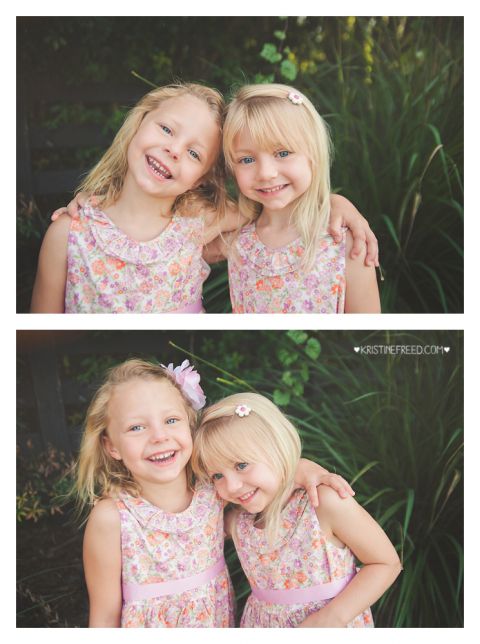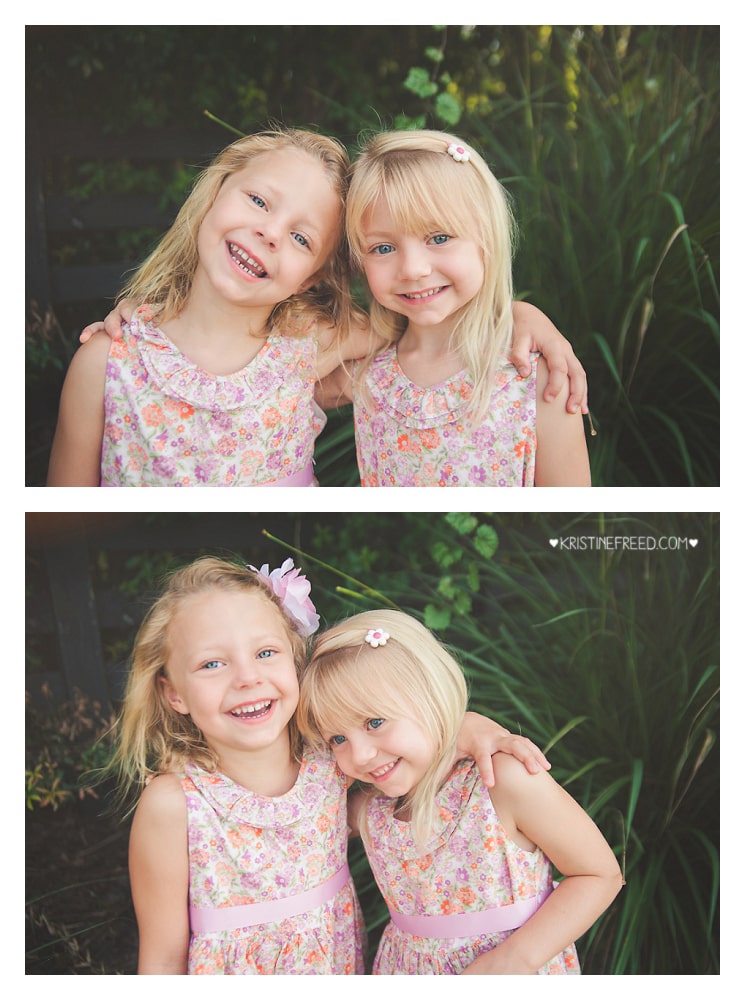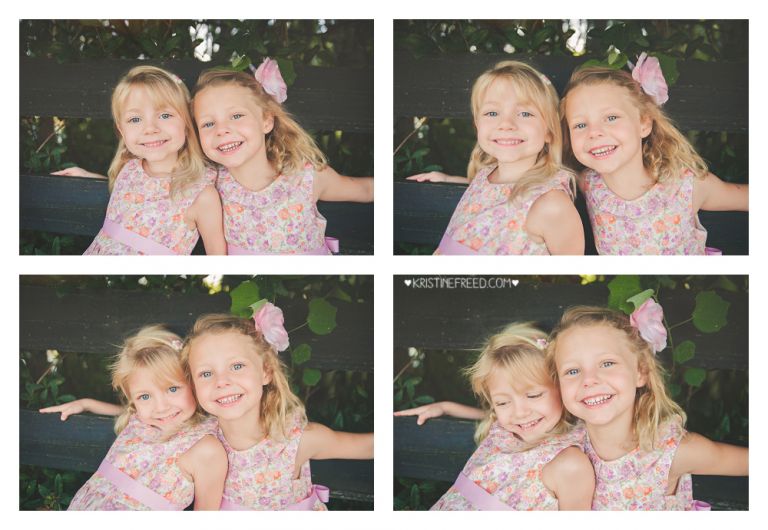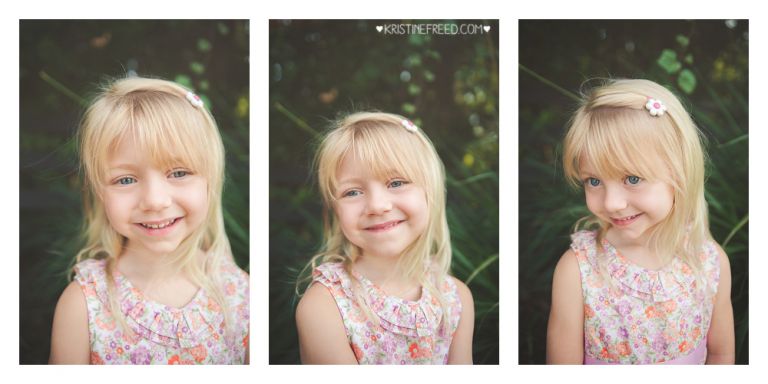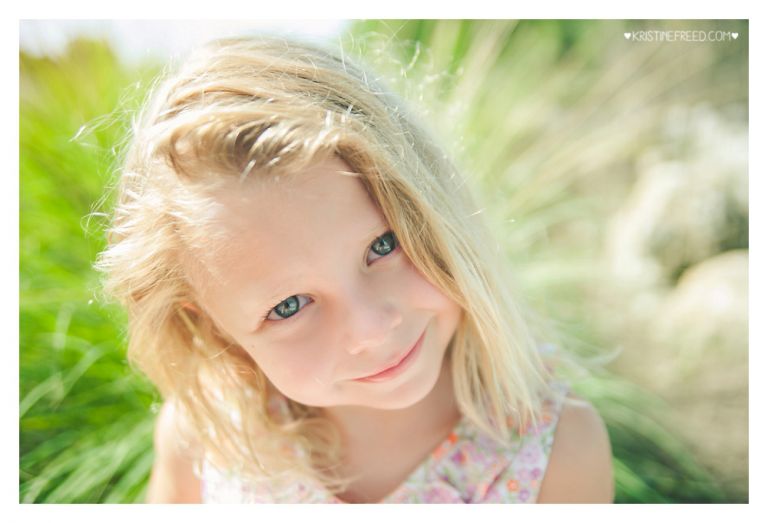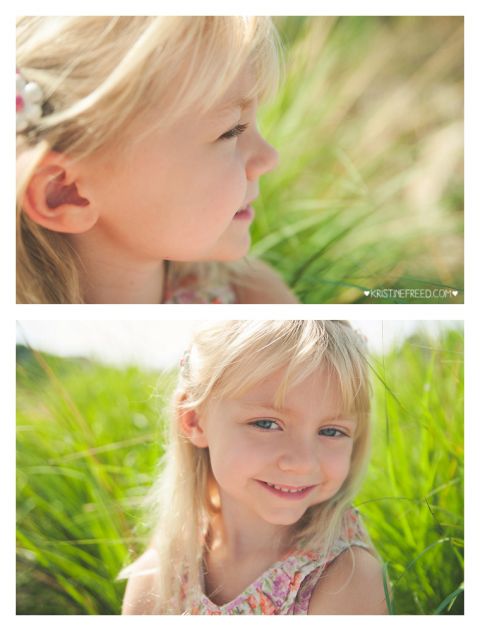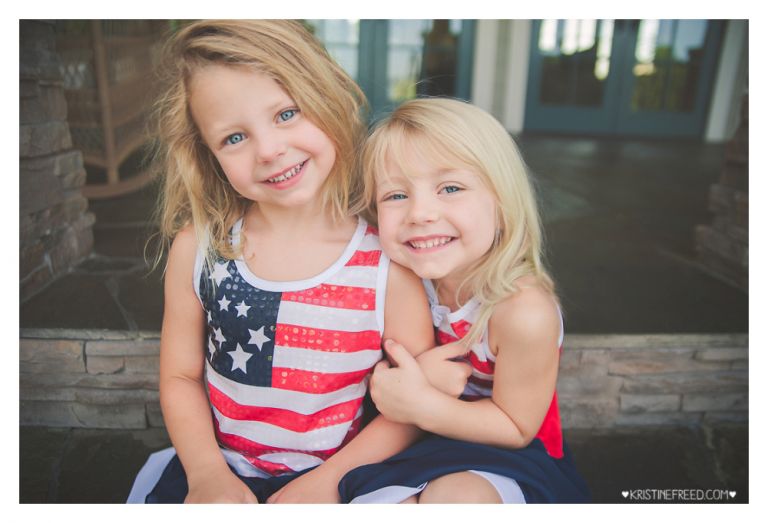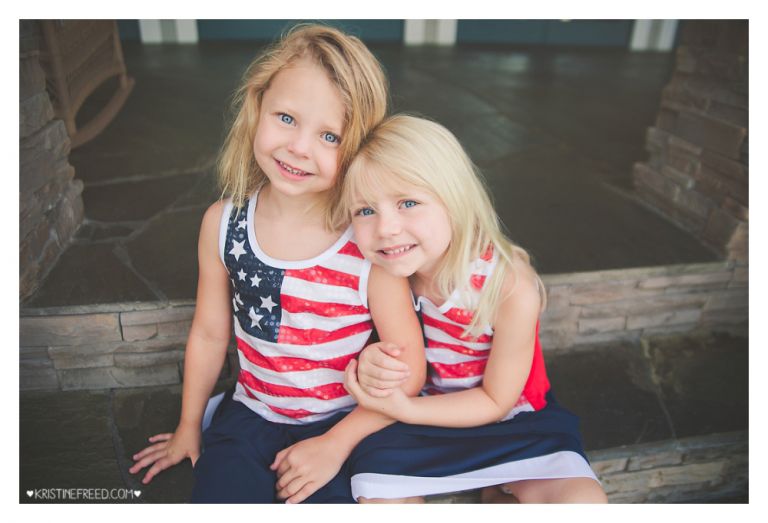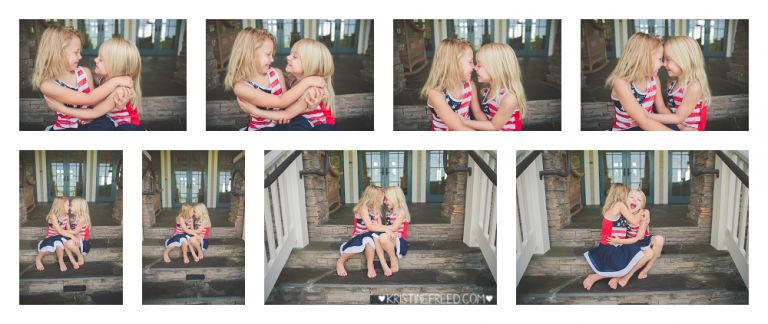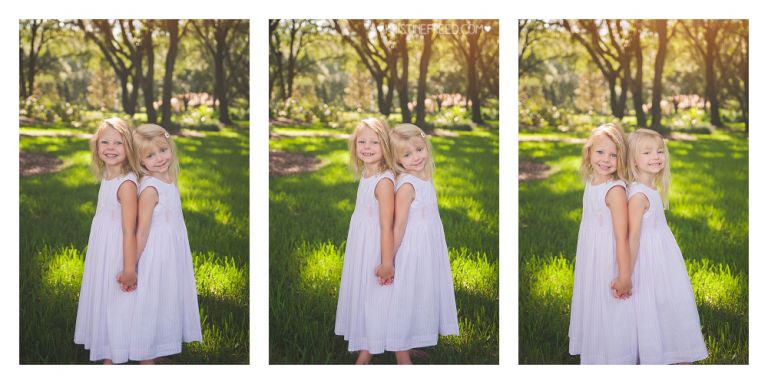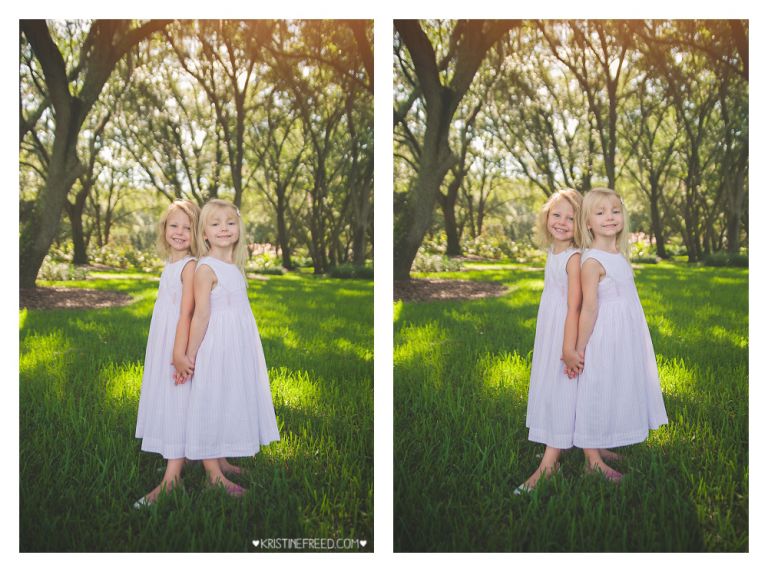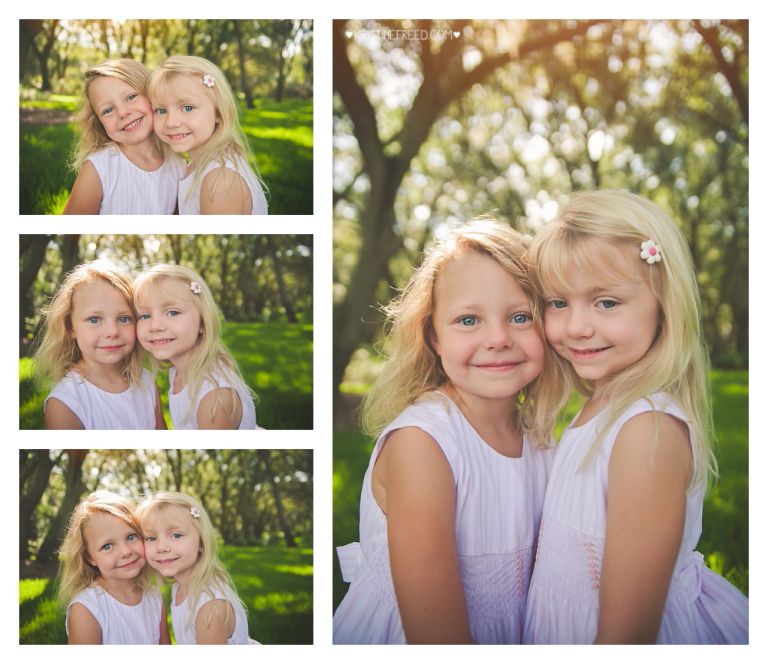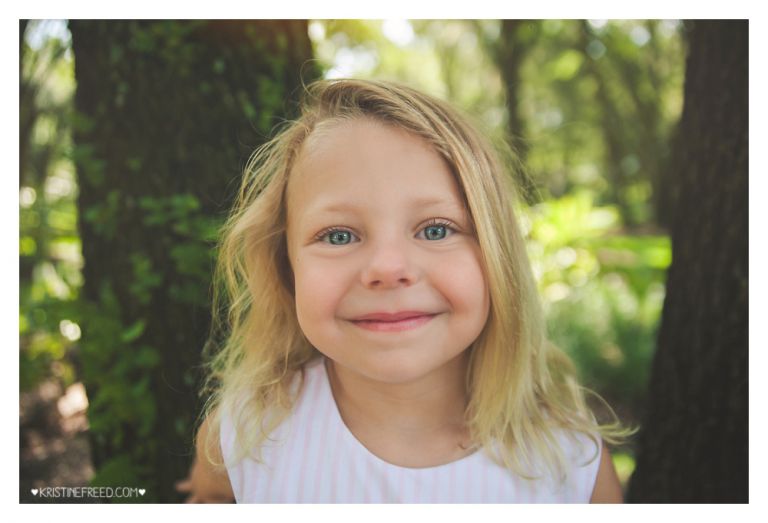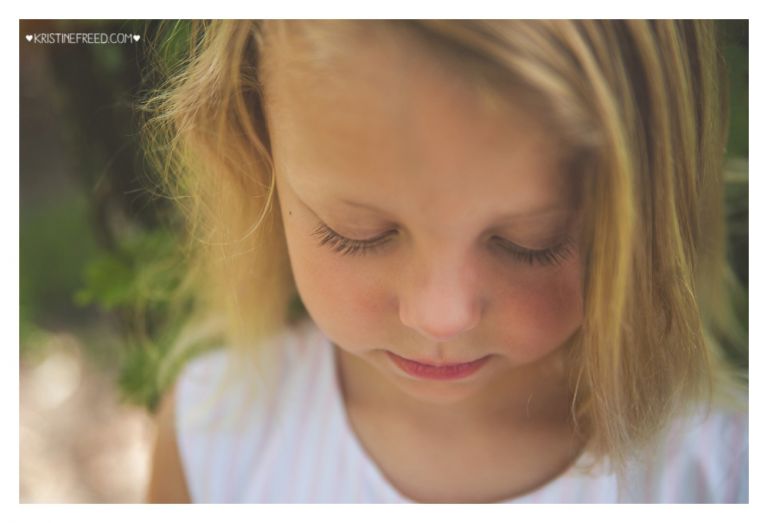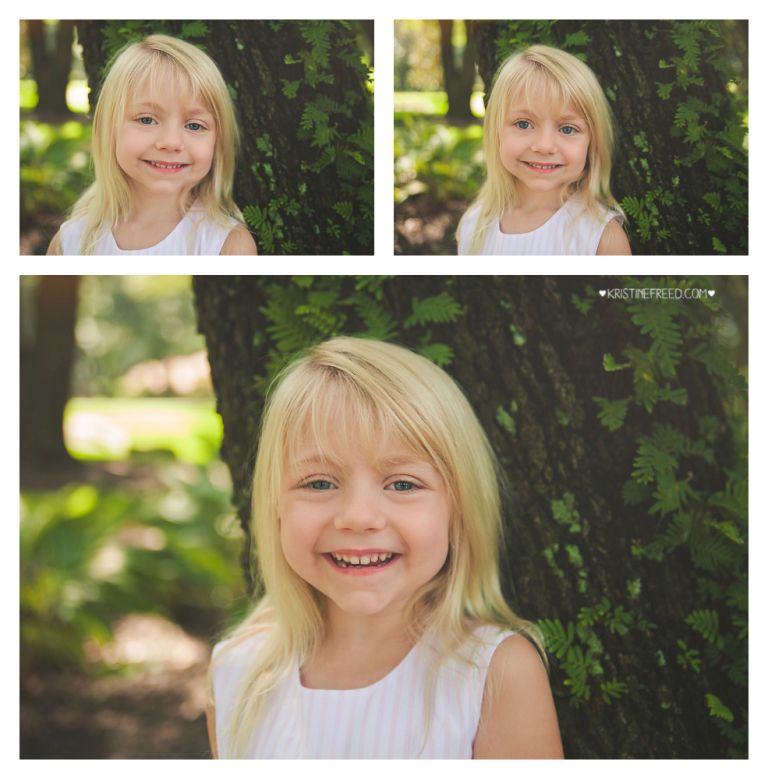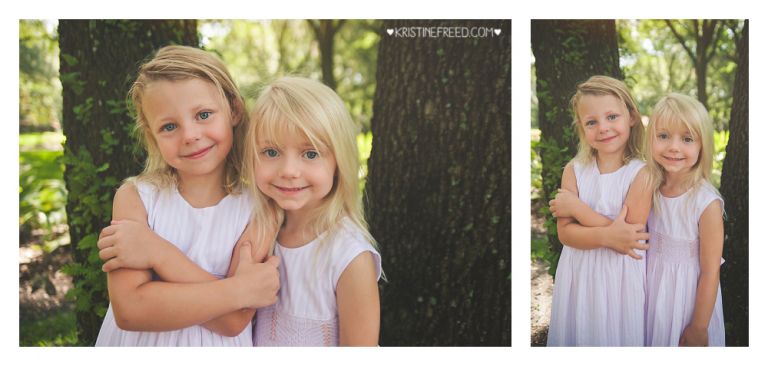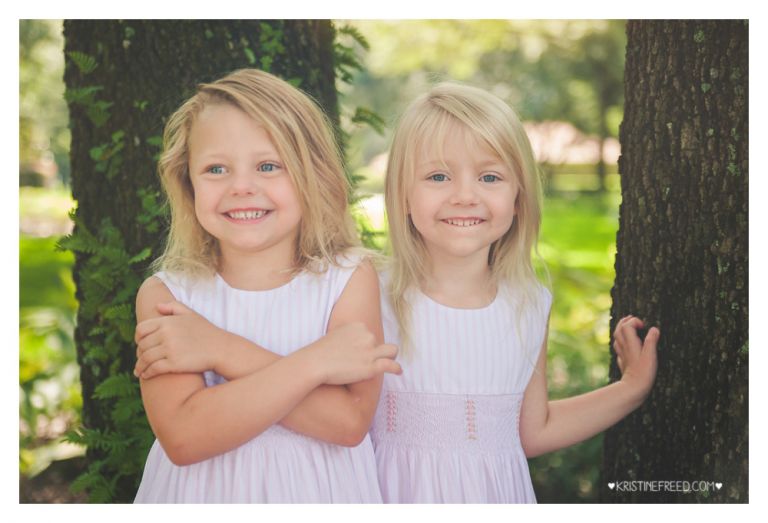 *leave Brooklyn and Skylar some birthday love! If they get 20 comments, they get a $30 credit!!!