Tampa Tween Photos
I offer Tampa tween photos because being a young girl at one point myself, I wanted tween girls to have photos that make them look and feel beautiful and be confident in who they are. I wanted to capture their personality and capture what they love. I wanted to capture the personality of these tweens and record the last stage of their childhood before they become young ladies. I wanted them to realize their true beauty so that they are confident in themselves. Tampa tween photos combine a fun session for beautiful photos with quotes from family, friends, teachers etc to create an impactful piece of art. Contact me for your own Who I Am Session- girls OR boys! Boys should be celebrated, too! 🙂
I have known Laney since she was little. I met her mama in the local multiples group, as her siblings are twins! I hadn't seen her in forever and it's amazing to see what a lovely young lady she has grown to be. I enjoyed our conversation about her passions and the things she loved and had so much fun capturing these images for her!
*Leave Laney some love! If she gets at least 20 comments, she gets a $30 credit!!!
the most important thing
a girl wears is
her confidence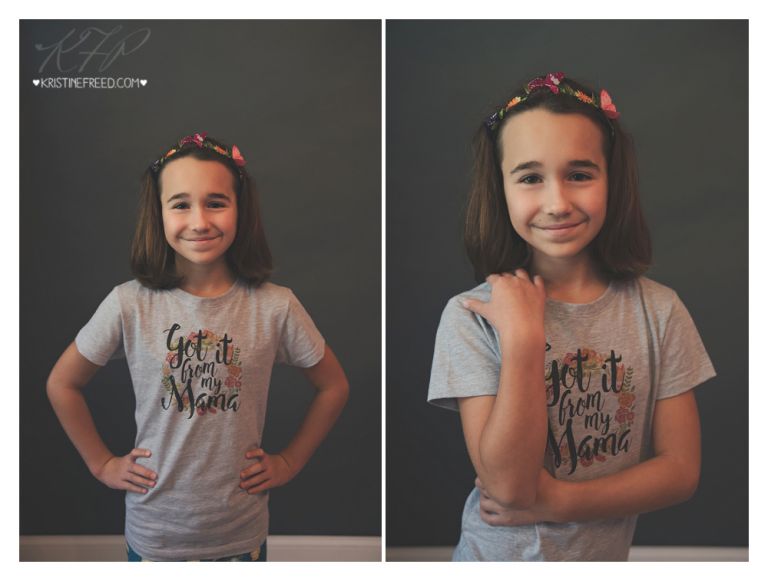 ~Laney always has my back no matter what. She is awesome and one of those friends that you will always have.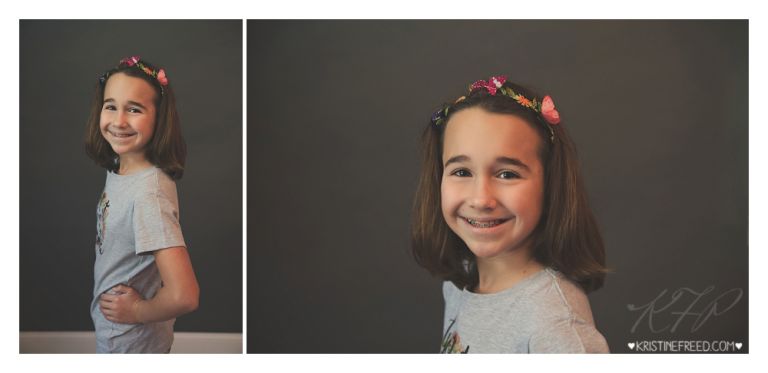 ~Laney loves to be a leader. She enjoys being in charge and having others listen to her, but does a great job of
including everyone around her. She looks out for others and works hard to help others succeed.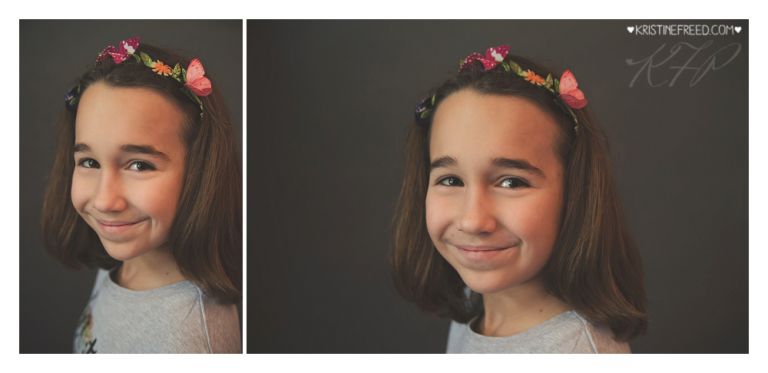 ~Laney is curious resilient, and imaginative. She is happy, communicative and creative.
She is adorable, natural and perfect. Laney is wonderfully creatively made.

~Laney likes to sleep. She only eats 5 foods. No matter what disappointment comes her way, she doesn't stay sad long-
she is quick to rebound. She can't live without her blanket and pizza.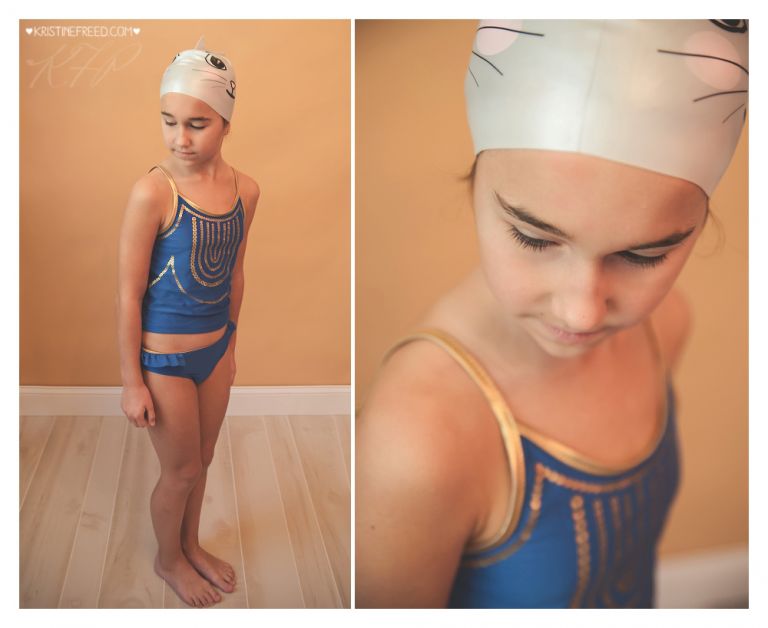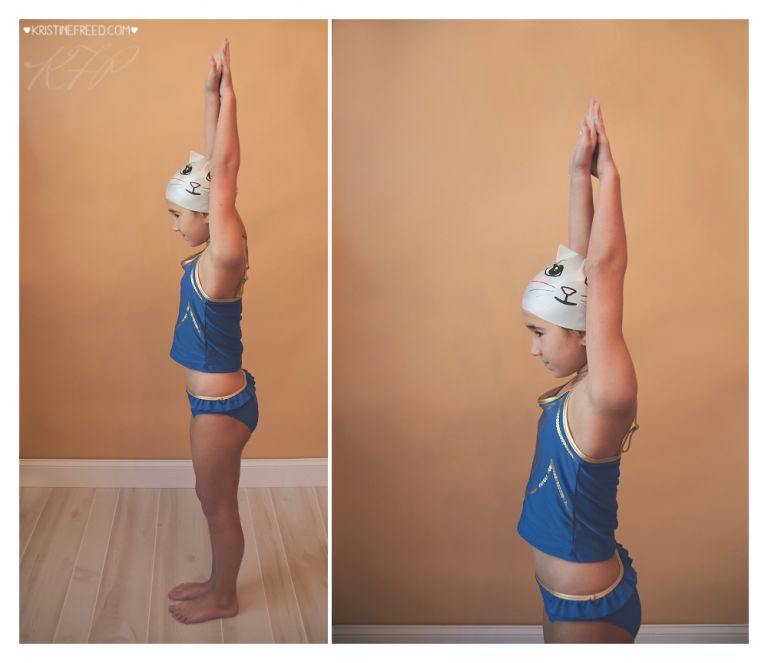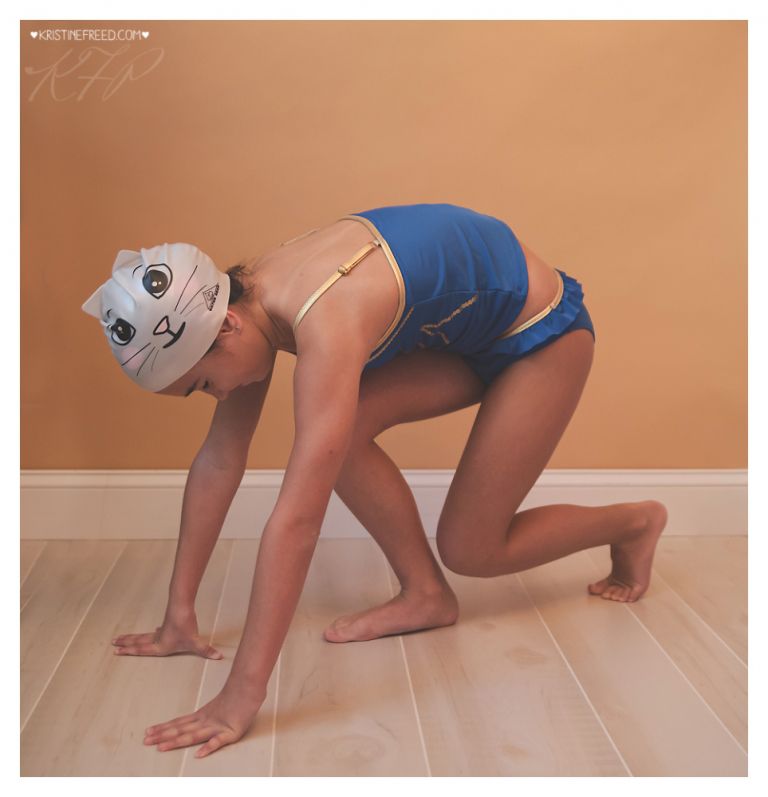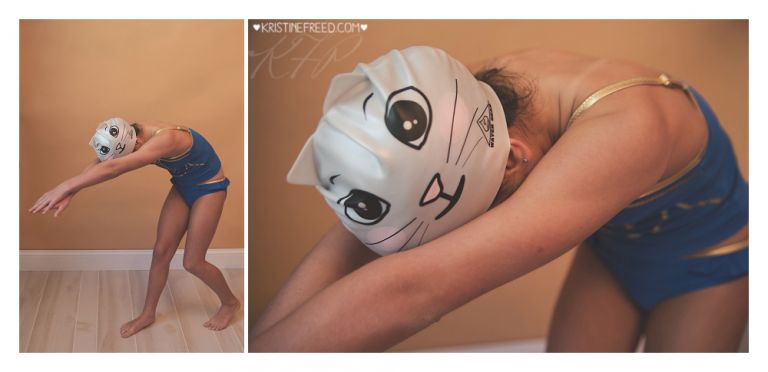 ~I am unique, confident and playful. I like watching Super Girl and baking shows. I love my Cheshire Cat jammies and can't live
without my blankie. I like swimming, acting, pizza and the color pink. My favorite stroke is Freestyle.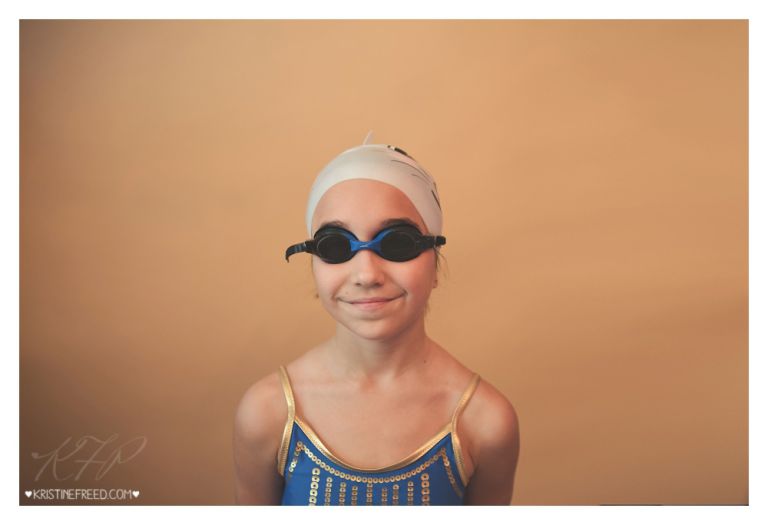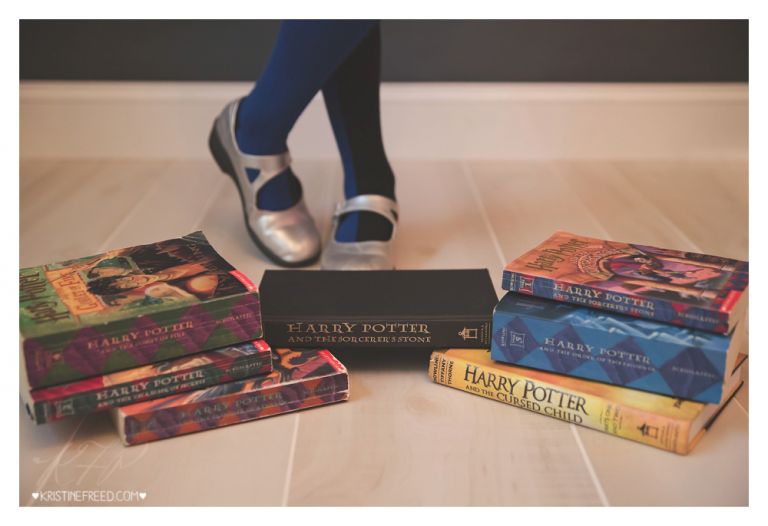 ~Laney is so comfortable being herself, even when it is extremely different from everyone else. She is always wearing whatever makes her feel special and unique. I love that she wants to be herself in all situations regardless of what others around her are doing.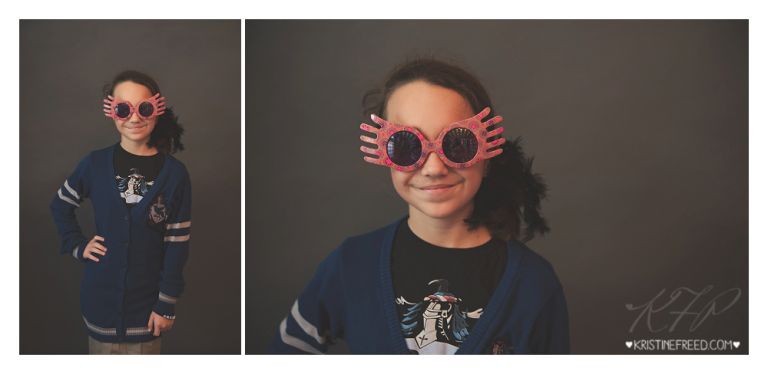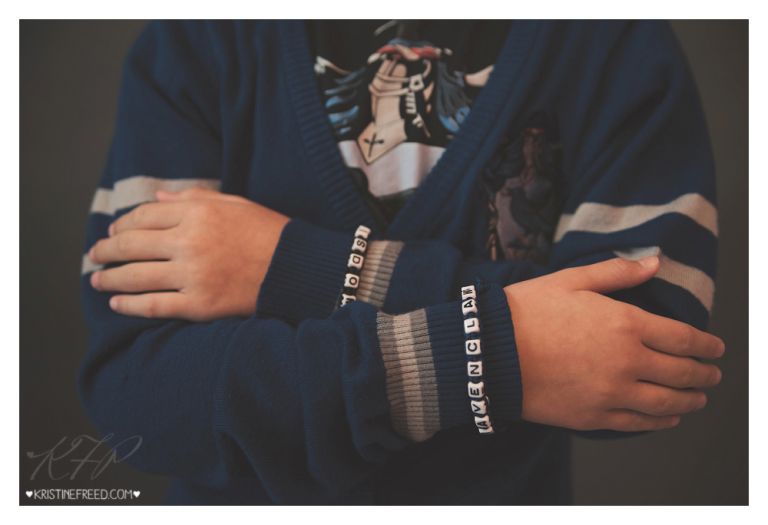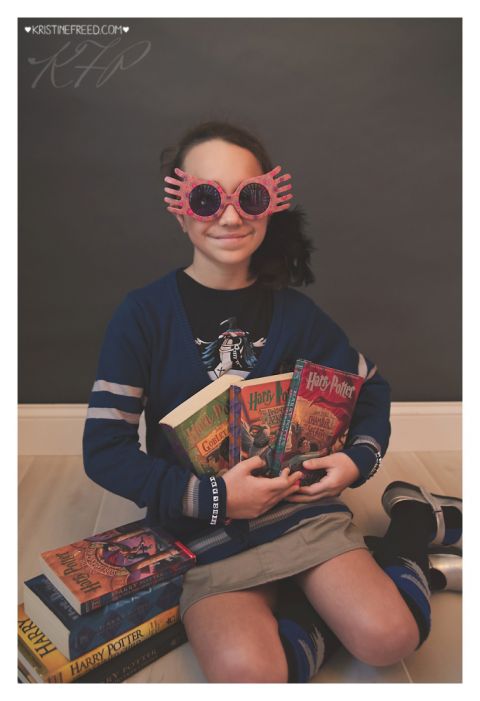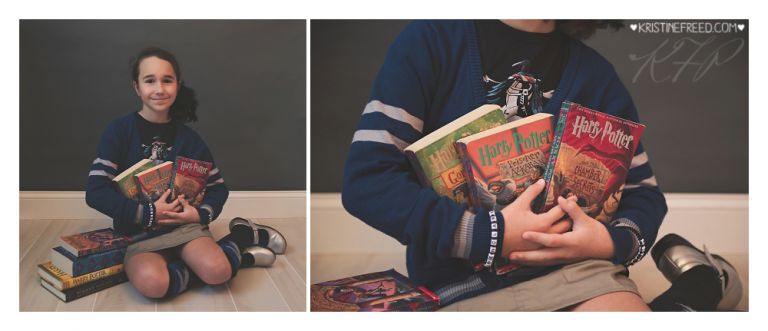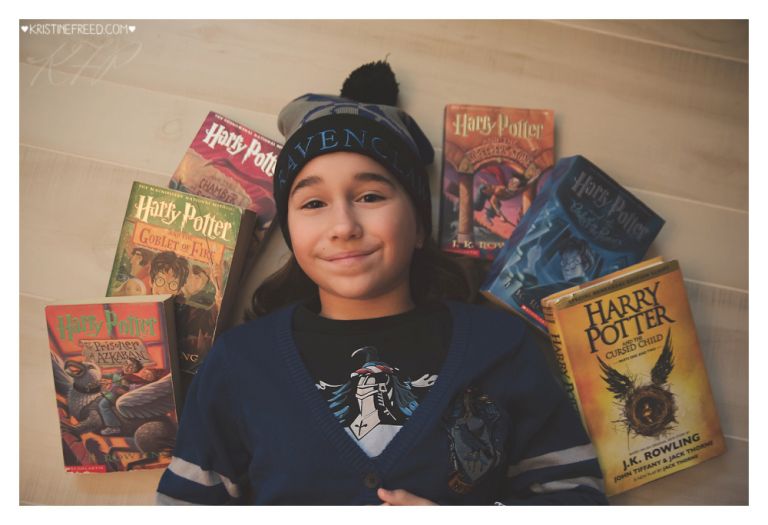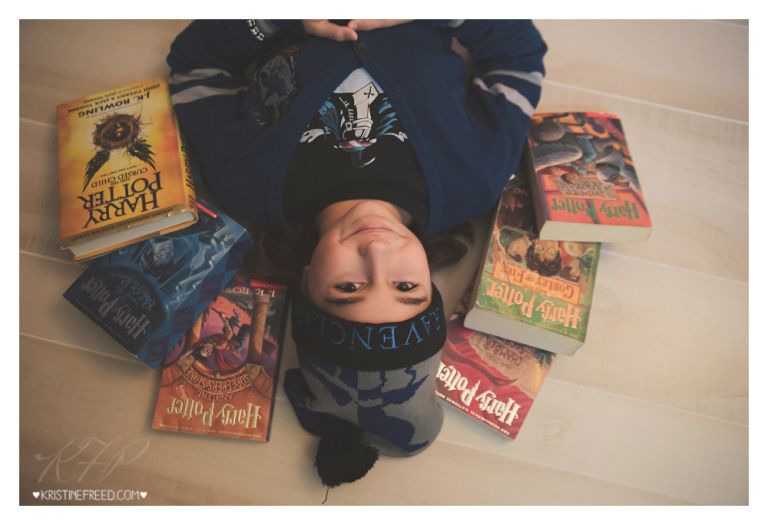 ~She likes mythical creatures, spirit animals, Harry Potter, fairies and mermaids.
She is best at making up and telling a story through play. There is constantly a 'toy story' in her head.

~Laney is always asking what if questions. Especially about 'made-up" things and she wants the story to be true.
She is a great 'player'. She can entertain herself with her thoughts alone and is always telling a story through play.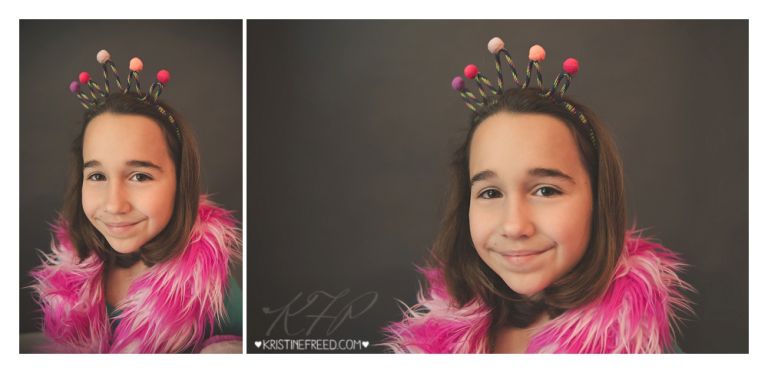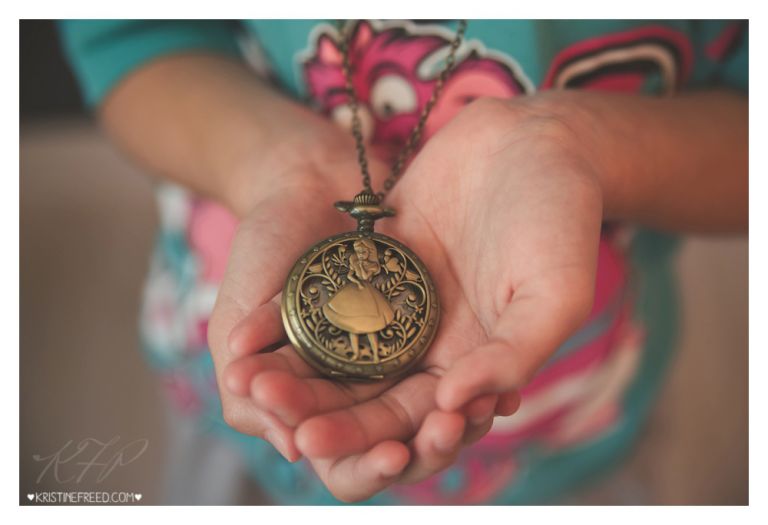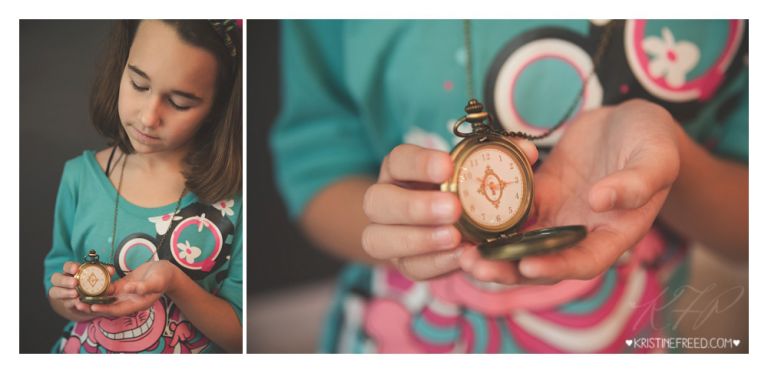 ~Laney is funny, kind and magical. At lunch she always makes a funny or scary story that makes me laugh.

Are you looking to capture your tween and everything that's special about them right now? 
Contact me to learn about your own tween Who I Am session.