Tampa Child Photographer
I have been this family's Tampa child photographer for several years now. I always look forward to seeing Ian and Erin and capturing the bond they share. I've also gotten to capture a few of them with their kitties the past couple sessions. This time only one kitty wanted to make an appearance. We took some in their backyard then went to Swann Circle Park where they climbed tree limbs, rocks and walked the little wooden bridge. It ended up being the perfect spot!
*Leave Ian and Erin some love! If they get at least 20 comments, they get a $30 credit!!!
There can be no better
companion than a
brother.
There can be no better
friend than a
sister.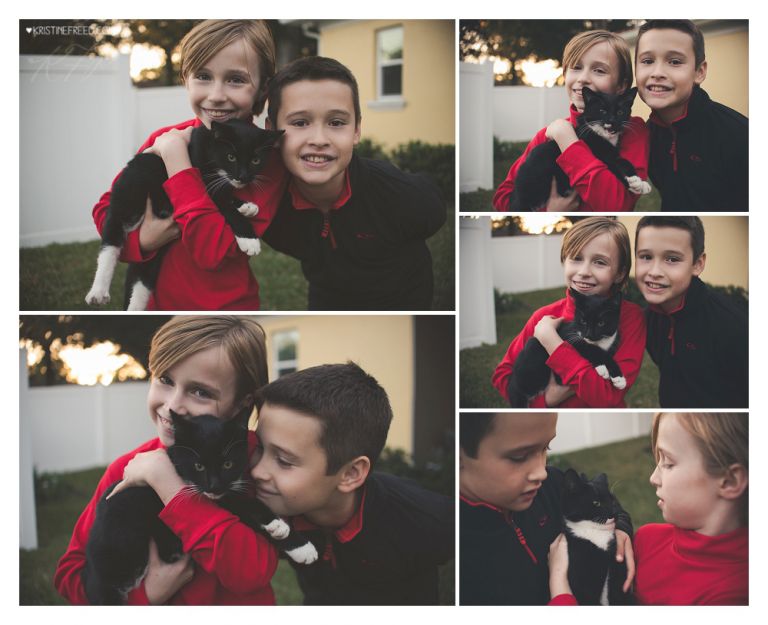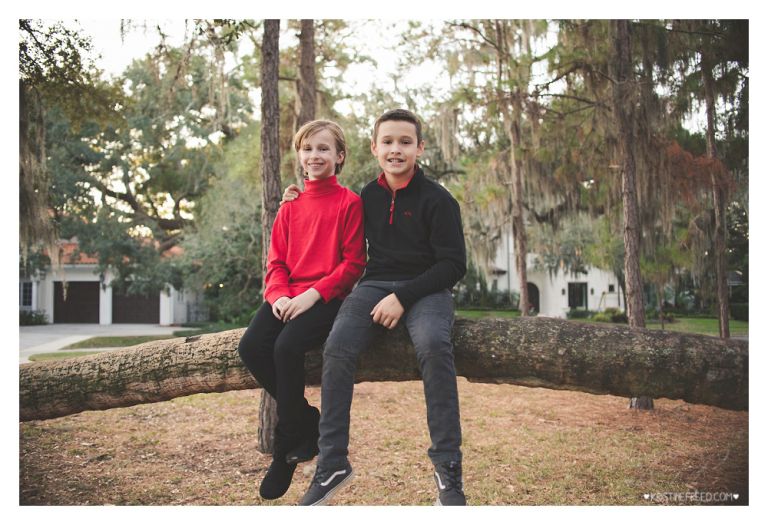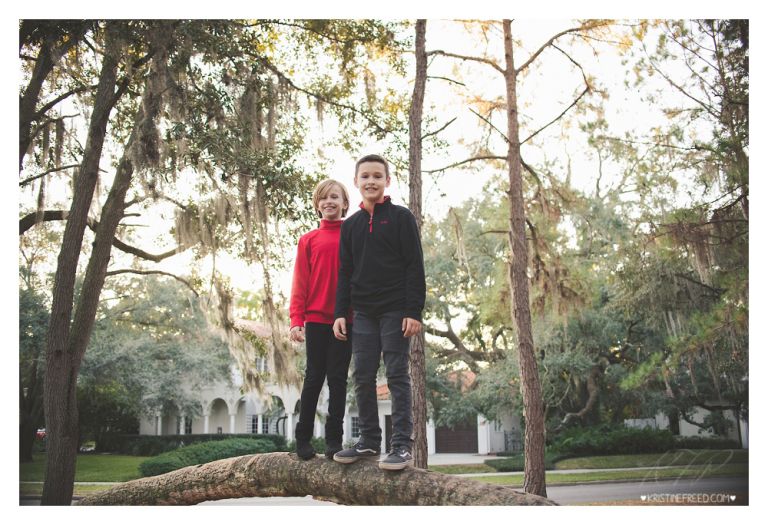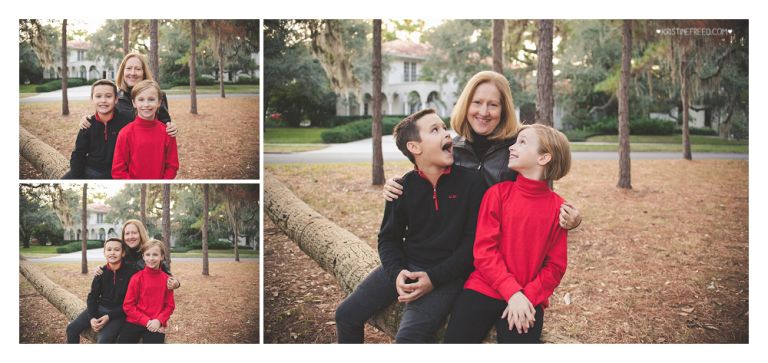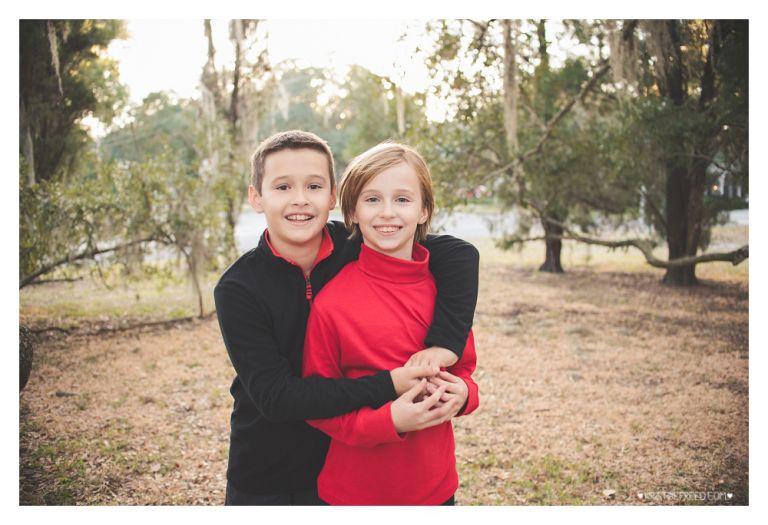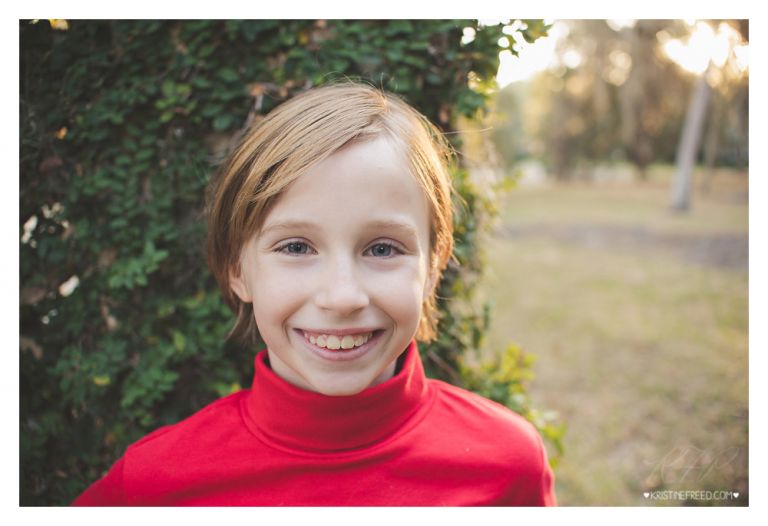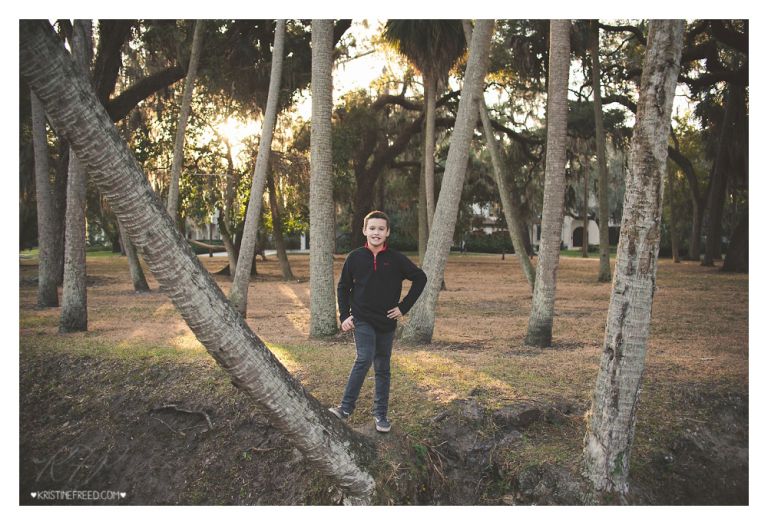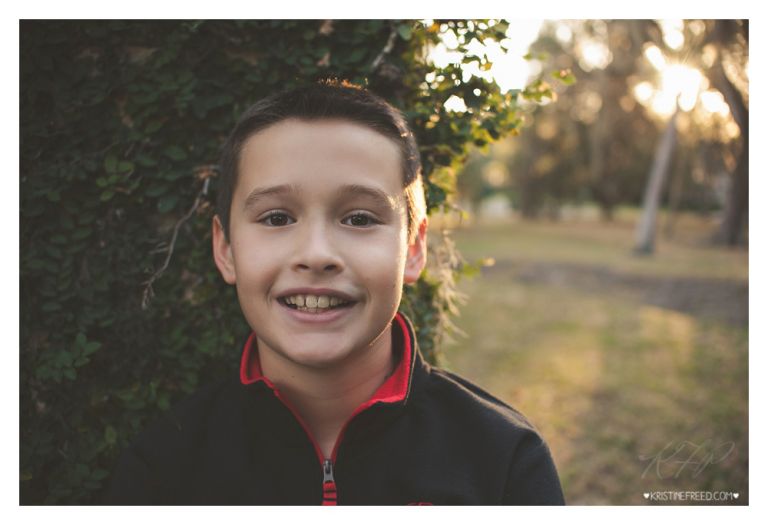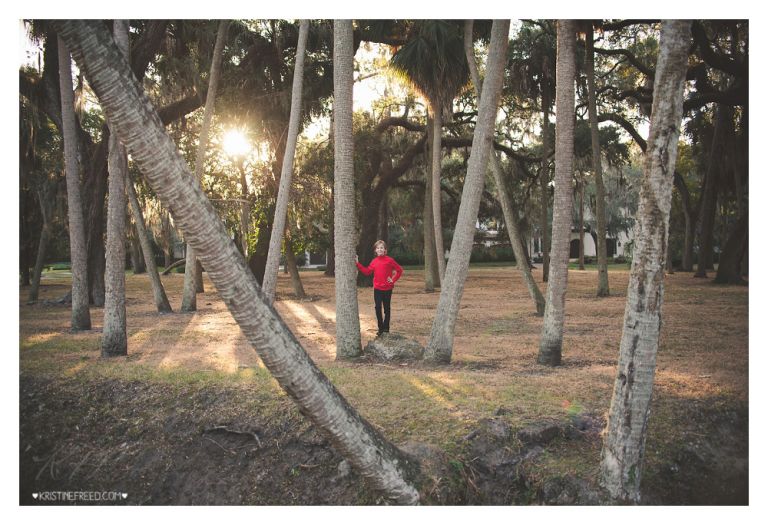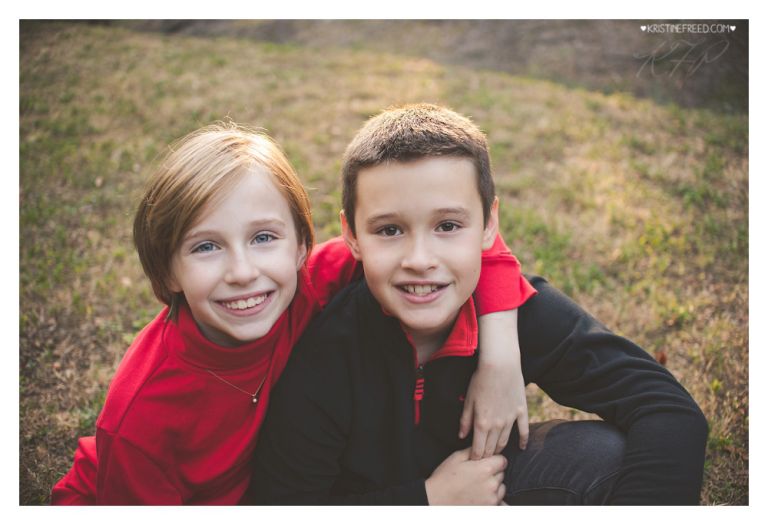 Are you looking for a Tampa Child Photographer? Download the Client Guide to learn about your own fun session.