Unique Photo Wall Art
GET YOUR IMAGES PRINTED! This is something I am stressing in my photography business and service to my clients. Honor the memories you have experienced and have unique photo wall art. Your portraits are invaluable art and your photos need to be printed. You need to be able to see them on a daily and bring joy to your day and smiles to the faces that see them.
Wood Block
Images are printed and adhered to the wood block so photographs retain their high quality. Covered with a protective layer for water and light resistance, each block is made by hand and created to stand the test of time. The protection layer adds a unique look and the subtle charm of a painted piece.
KFP products- wood block (round) from Kristine Freed on Vimeo.
KFP products- wood block (hanging) from Kristine Freed on Vimeo.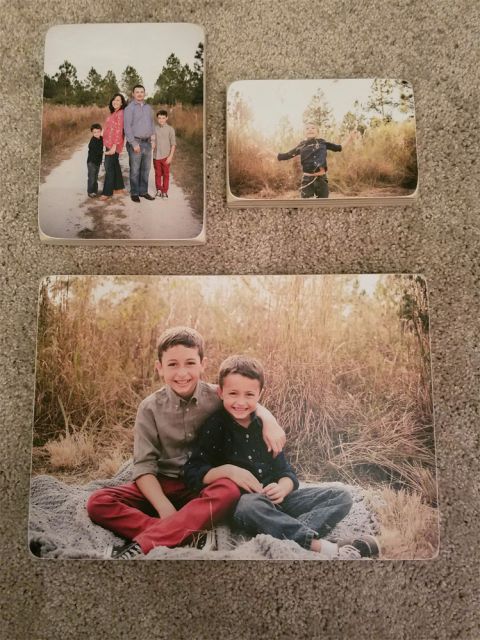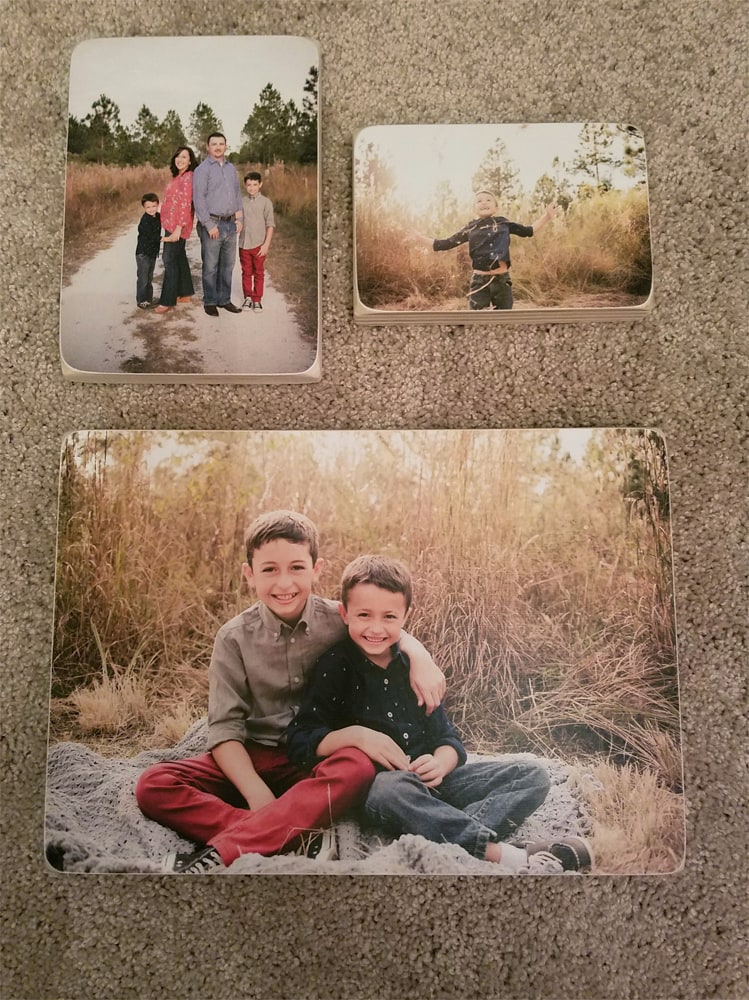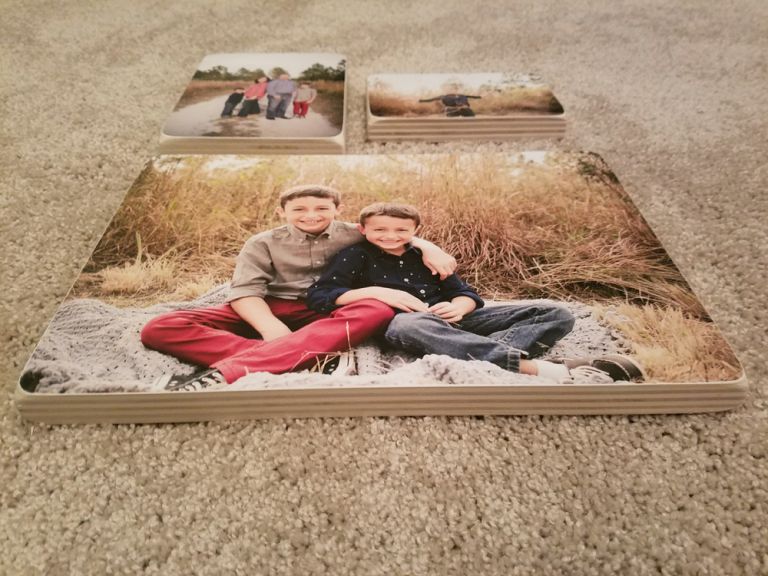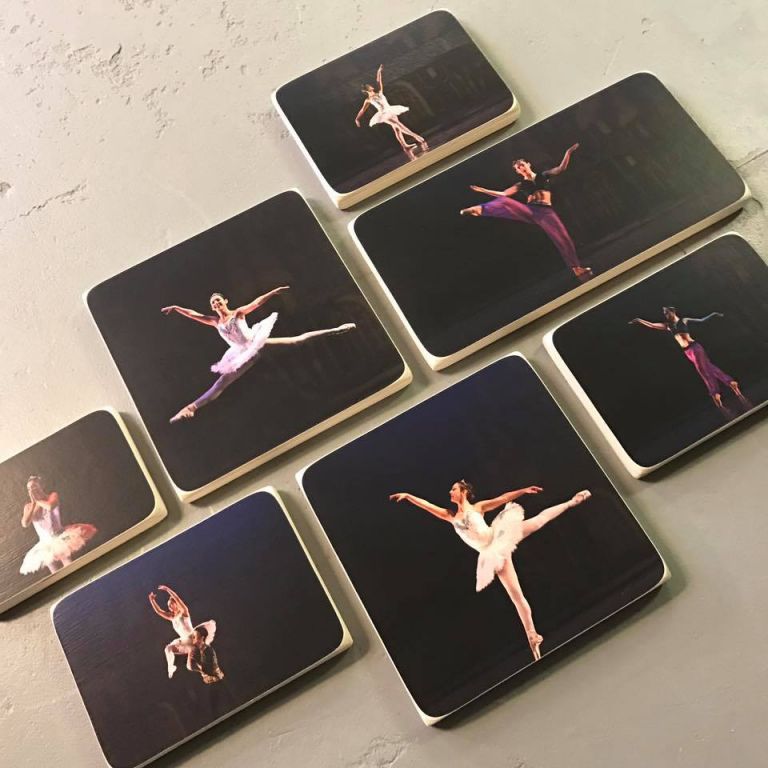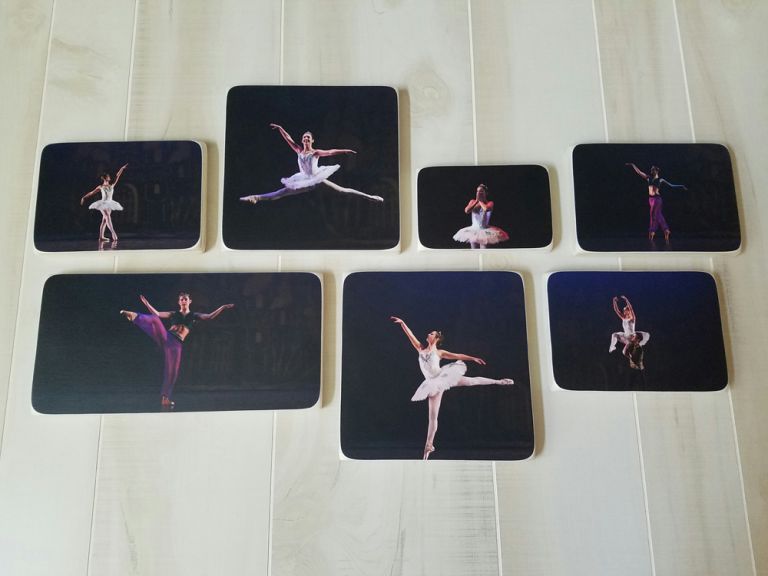 Are you looking for unique photo wall art to display images of your family? Download the Client Guide to learn about a session with Kristine.