Professional Photo Products
GET YOUR IMAGES PRINTED! This is something I am stressing in my photography business and service to my clients. Honor the memories you have experienced. Your portraits are invaluable art and your photos need to be printed on professional photo products. You need to be able to see them on a daily and bring joy to your day and smiles to the faces that see them.
Lagniappe "Lan-Yap" – a Louisiana French word meaning "a little something extra"
The Lagniappe canvas is made with stunning matte canvas, reclaimed wood, jute and copper accents. Together they produce a beautiful vintage hanging poster unlike anything else. The individuality of this product adds charm to any photograph, which ensures the artwork remains the focus and is presented beautifully. The lagniappe canvas is hand crafted and created with reclaimed wood.
 Given its weathered nature, variations in the wood are to be expected. The charm of this product is that each piece will contain unique features such as nicks, cuts and knots as well as nail holes. Also note there will be variations in wood tone piece by piece. The canvas has a UV finish that protects against light, water, moisture, airborne contaminants and fingerprints.
KFP products- canvas from Kristine Freed on Vimeo.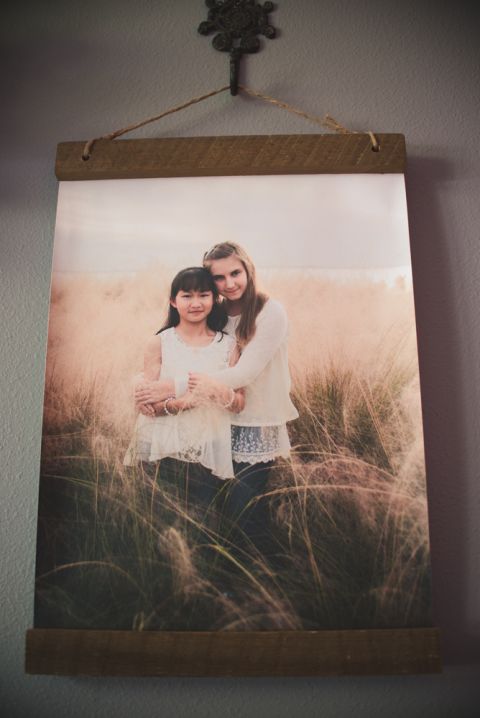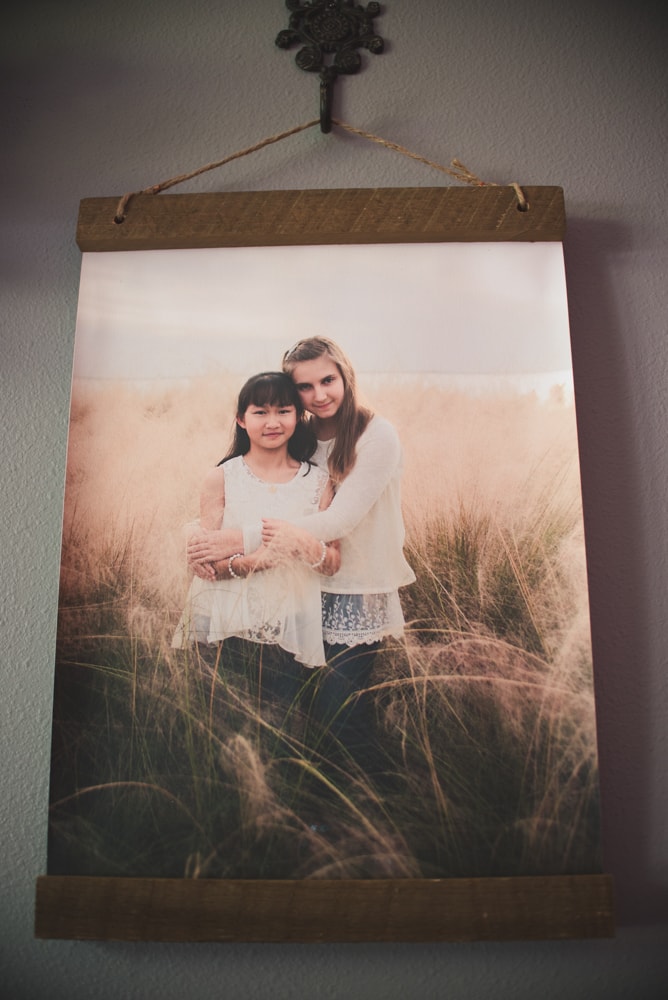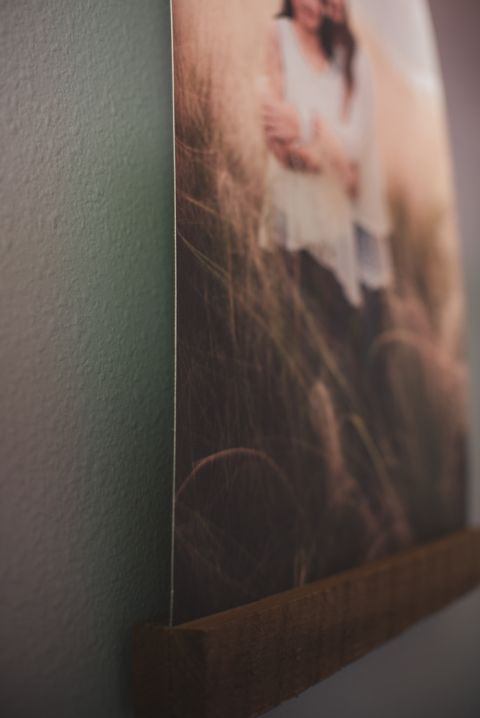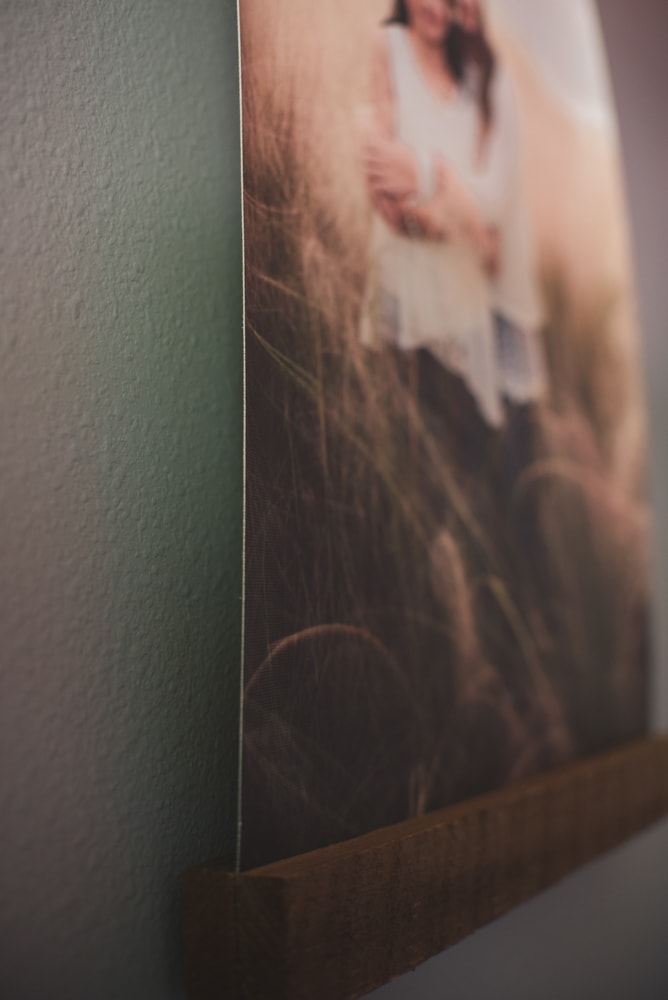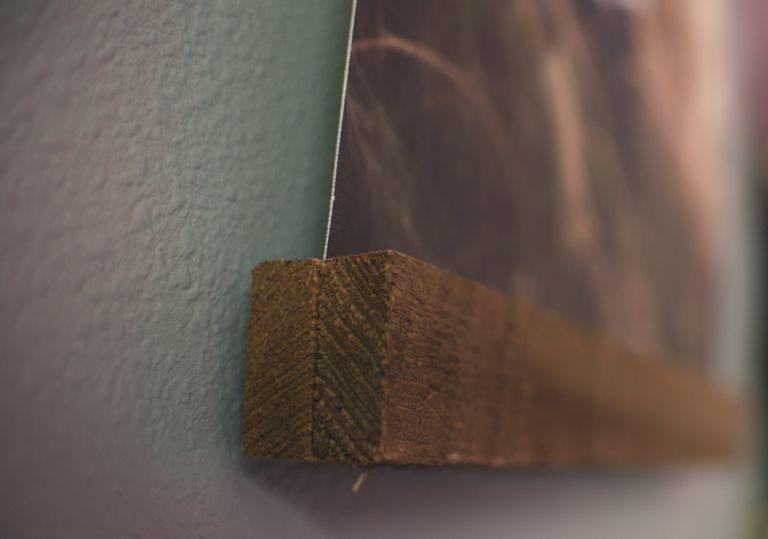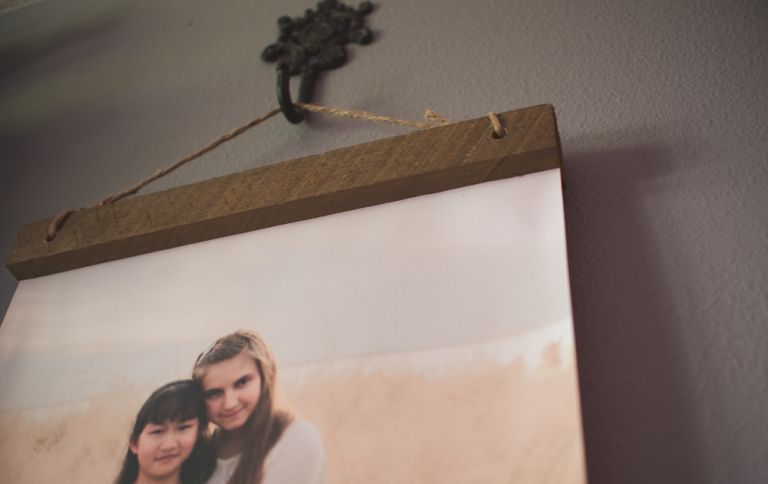 Are you looking for ways to display artwork of your family? Download the Client Guide to learn about your own fun session with Kristine.