GET YOUR IMAGES PRINTED!
This is something I am stressing in my photography business and service to my clients. Honor the memories you have experienced. Your portraits are invaluable art and your photos need to be printed. You need to be able to see them on a daily and bring joy to your day and smiles to the faces that see them.
Metal Curve
The metal curve takes your image to a new dimension! Inward or outward curve available. Freestanding. UV and scratch resistant. Due to the nature of aluminum, tiny bumps and imperfections are inevitable in the final product yet do not detract from the unique beauty of the metal print. To clean your metal print, use glass cleaner and a clean rag.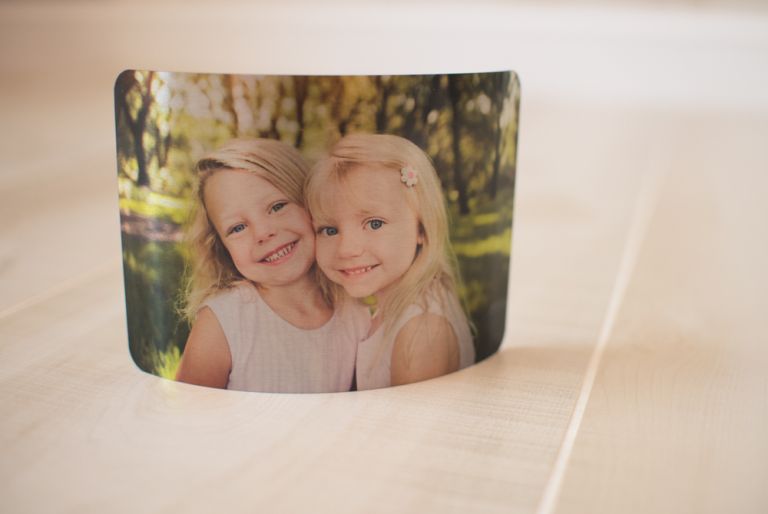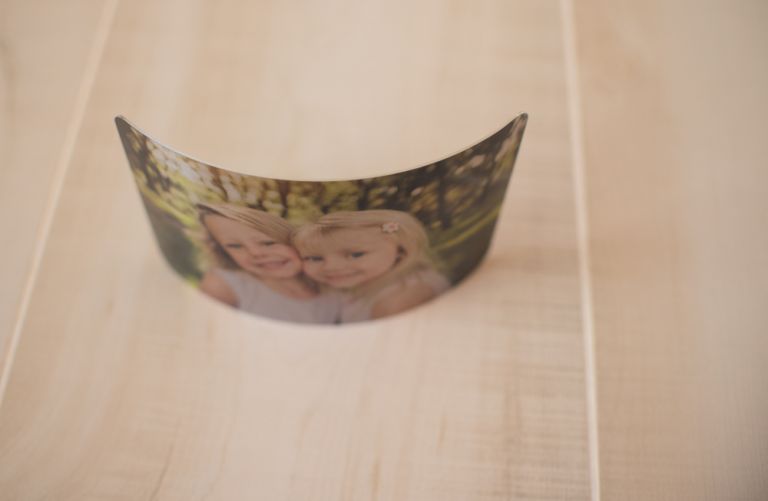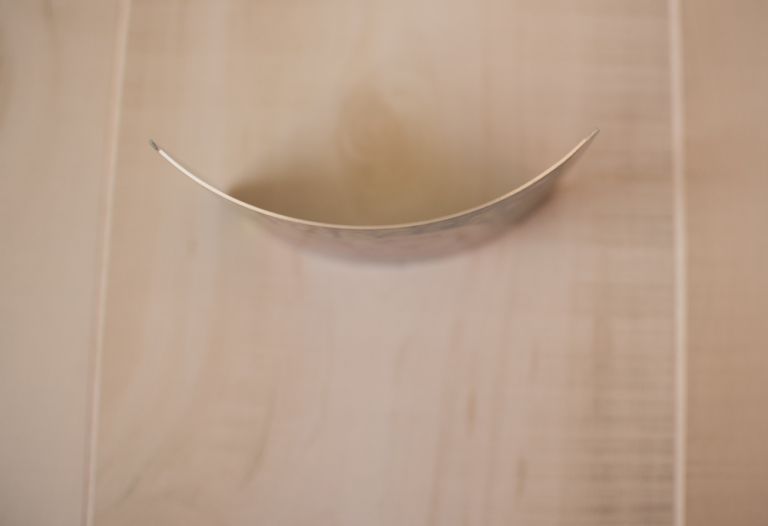 Kristine Freed Photography offers a variety of unique quality products to get your images printed, including this freestanding metal curve