GET YOUR IMAGES PRINTED! This is something I am stressing in my photography business and service to my clients. Honor the memories you have experienced. Your portraits are invaluable art and your photos need to be printed. You need to be able to see them on a daily and bring joy to your day and smiles to the faces that see them.
Photography Products- Cypress Display Set
A fresh take on the desk top print allowing you to rotate twelve tangible memories instantly. The set includes 12 thick matte prints with a reclaimed cypress wood display piece.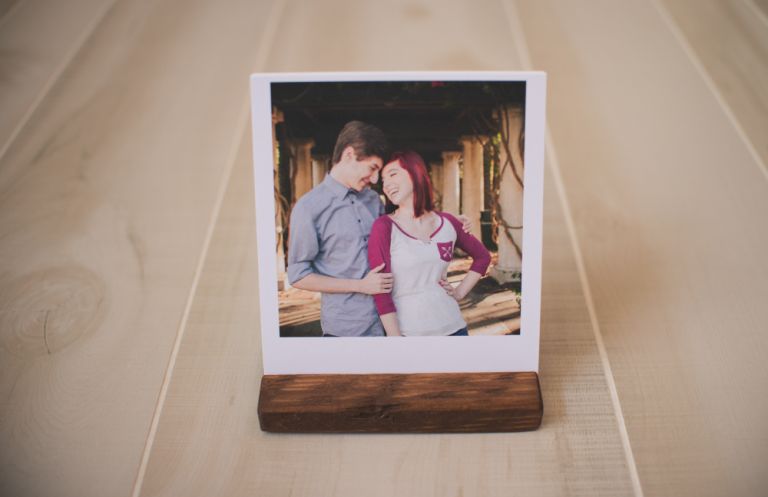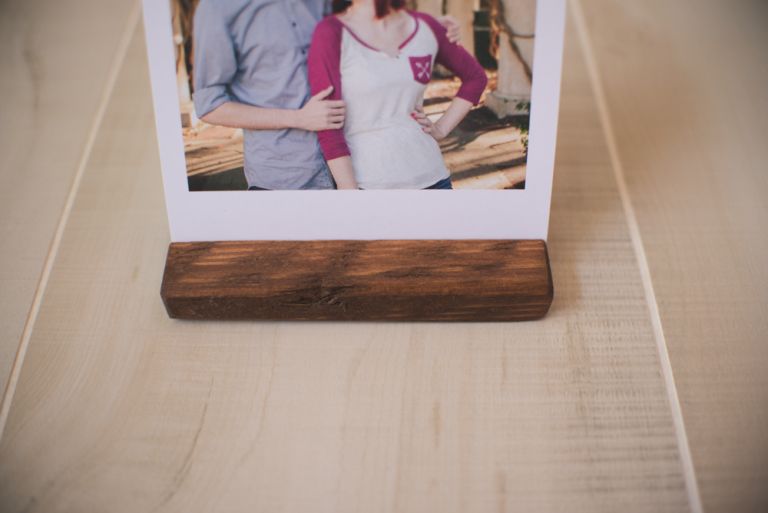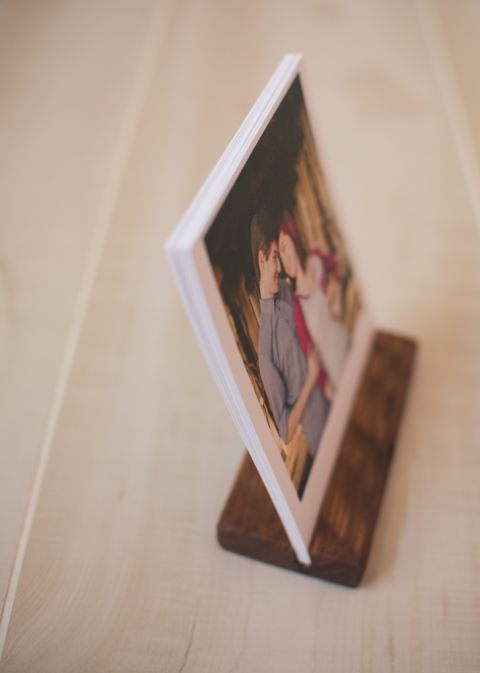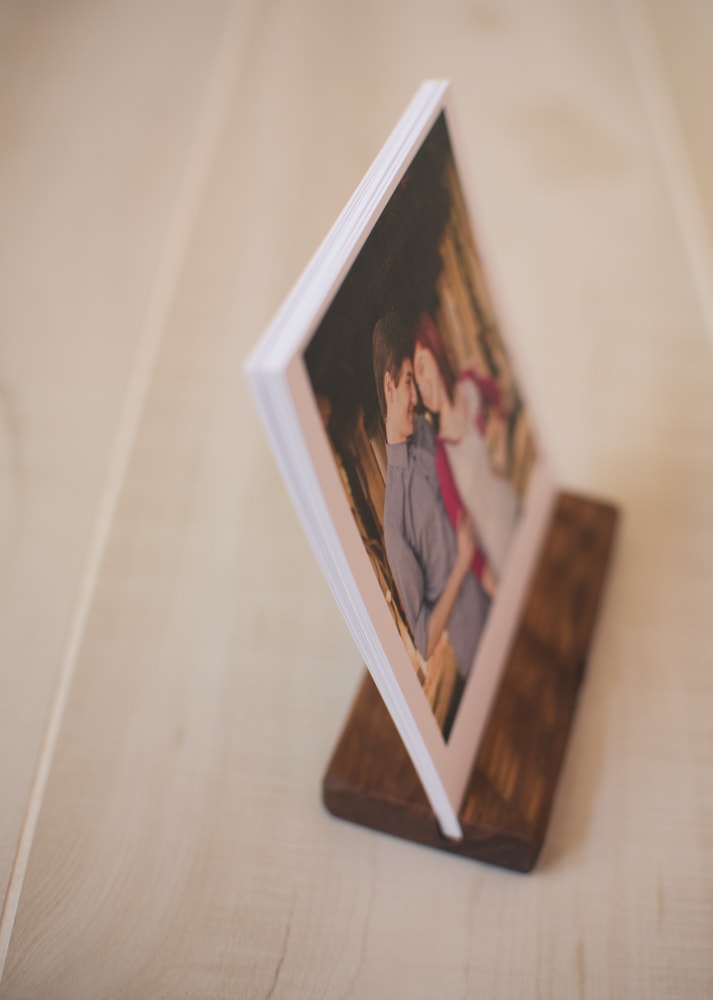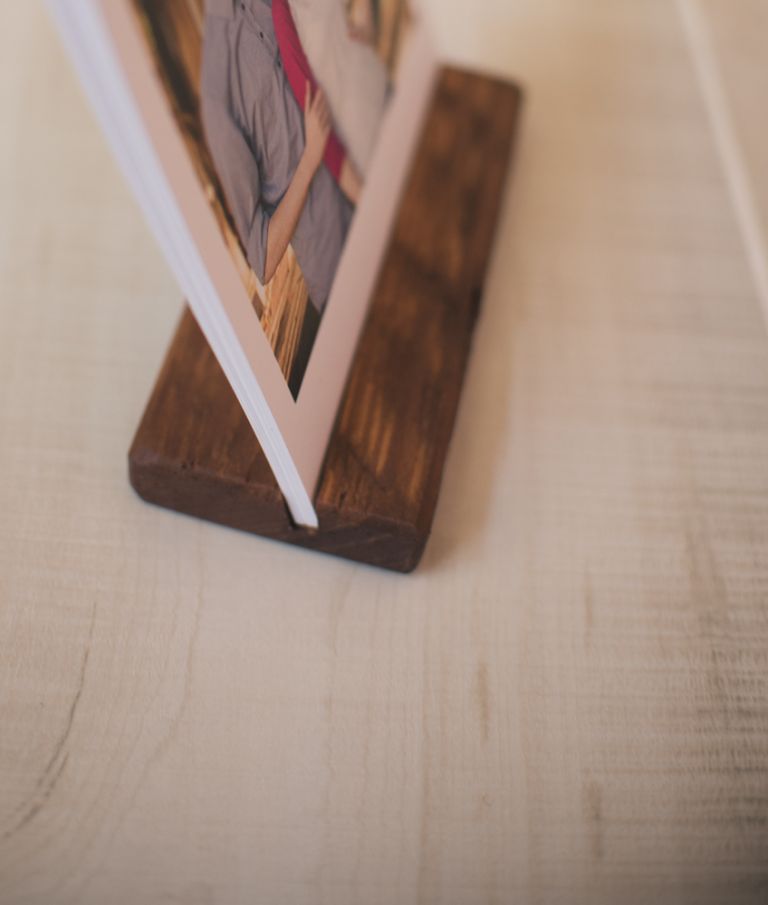 Kristine Freed Photography offers a variety of unique quality photography products, including this wood display piece Wesley Chapel photography