GET YOUR IMAGES PRINTED! This is something I am stressing in my photography business and service to my clients. Honor the memories you have experienced. Your portraits are invaluable art and your photos need to be printed. You need to be able to see them on a daily and bring joy to your day and smiles to the faces that see them.
Photography Products- 10×10 Signature Album
10 spreads (20-25 images, depending on layout). Prints are mounted on 1/16″ board for thick pages. Pages are mounted flush and extend across the entire spread so there is no split at the spine for images displayed across two pages. Classic Felt press paper which has a luxurious feel, smooth finish and is archival and acid free. Choice of leather, linen, cameo or custom image cover. Presented in a beautiful and modern graphite box.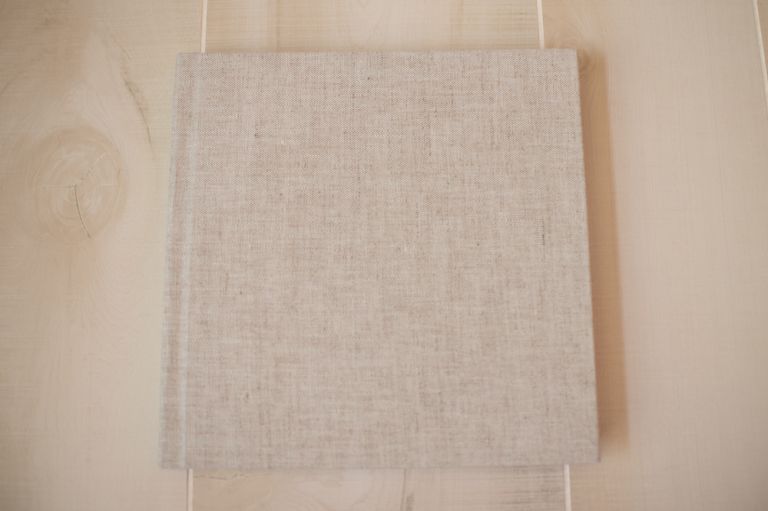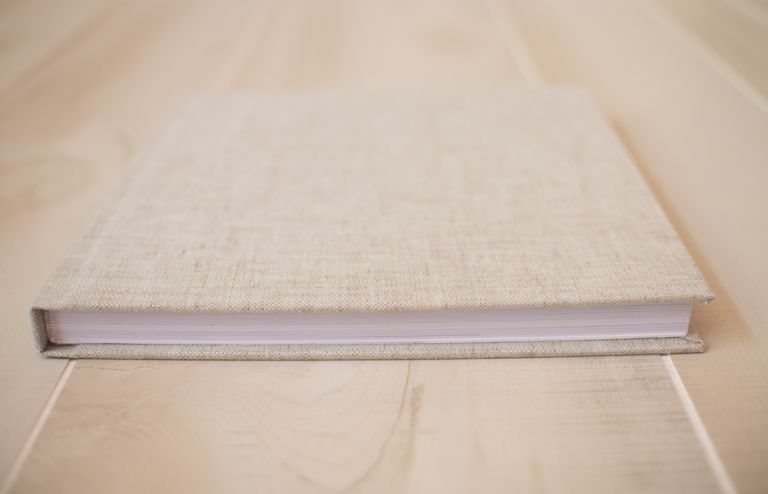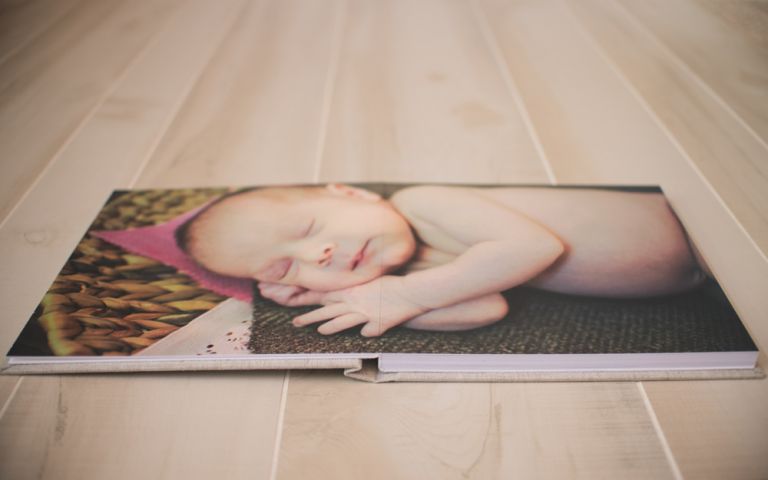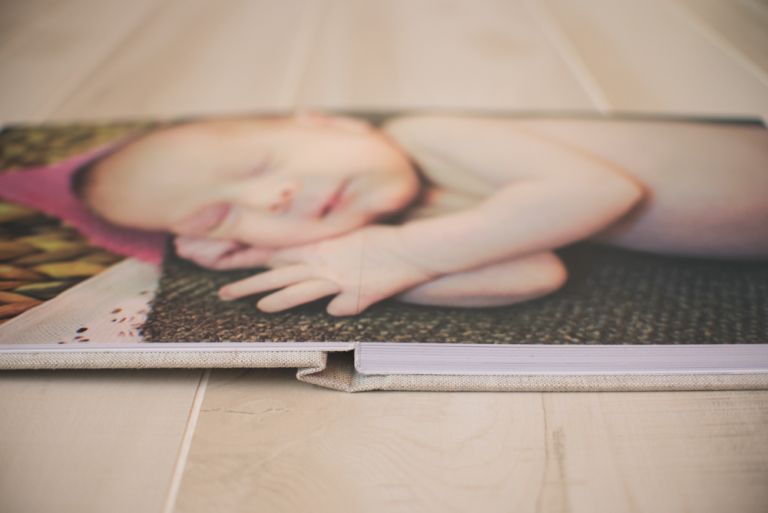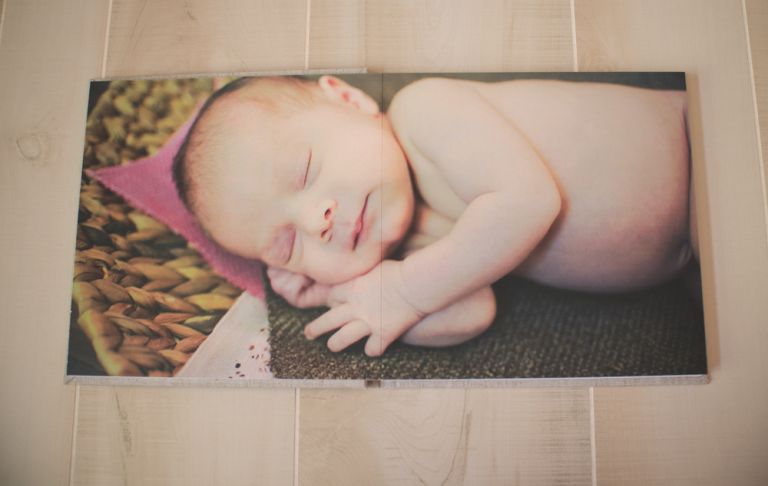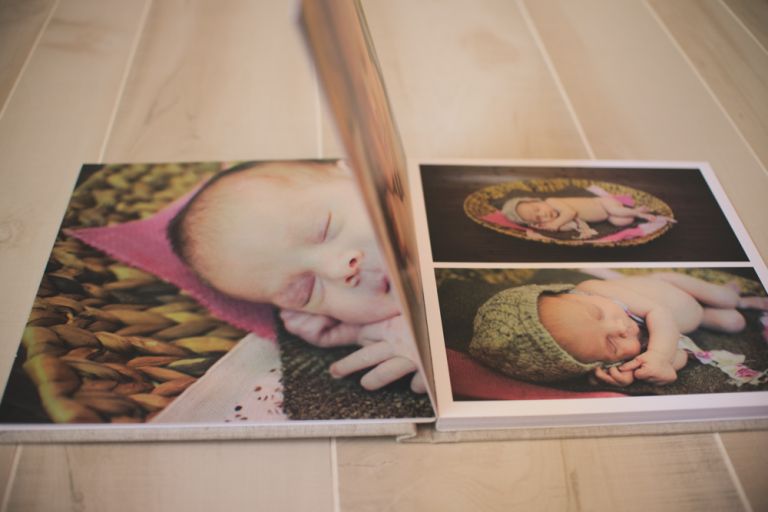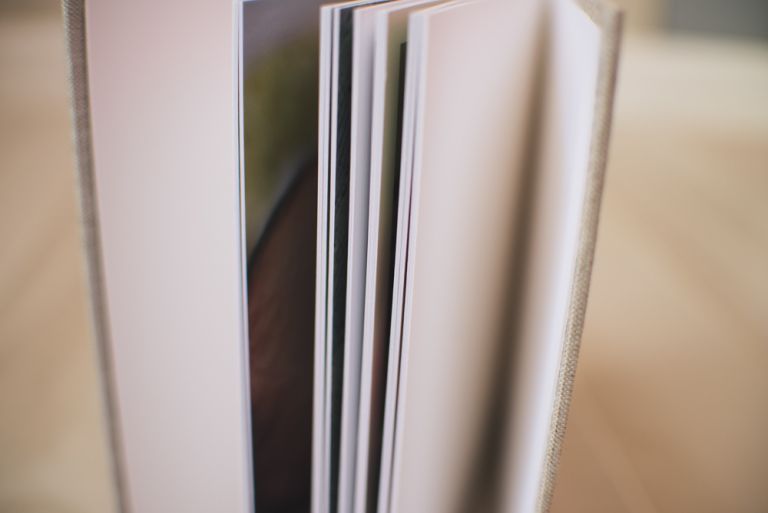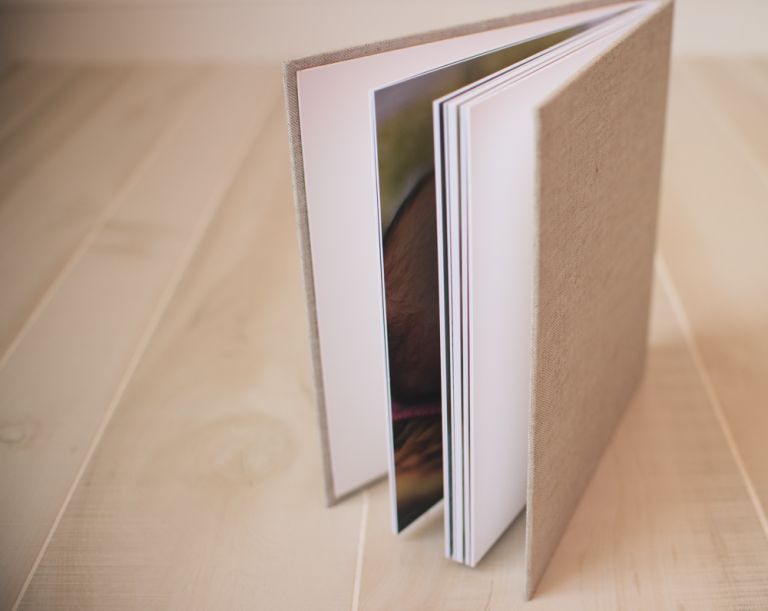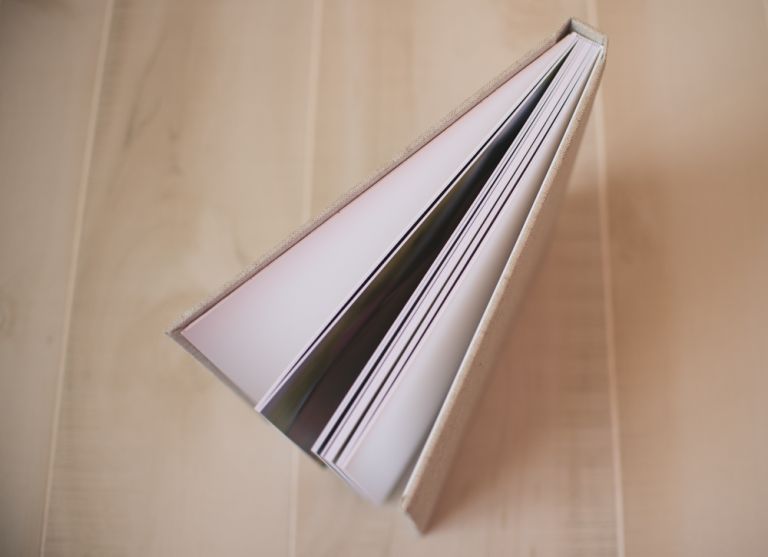 Get Your Images Printed!- Kristine Freed Photography offers a variety of unique quality products, including this luxurious 10×10 album Tampa Photographer