Beautiful Photo Presentation
GET YOUR IMAGES PRINTED! This is something I am stressing in my photography business and service to my clients. Honor the memories you have experienced. Your portraits are invaluable art and your photos need to be printed in a beautiful photo presentation. You need to be able to see them on a daily and bring joy to your day and smiles to the faces that see them.
Add wow to your images with a beautiful and modern photo presentation! Made of glass and brass with an antiqued old finish. No two will be exactly alike due to the handmade nature of the boxes. The box is 1.5 inches deep. You have the option of all images from your session as regular prints or 10 mounted images which can be put on display with the included easel. Display your favorite print on the easel while the rest can be stored neatly inside.
KFP products- glass photo box from Kristine Freed on Vimeo.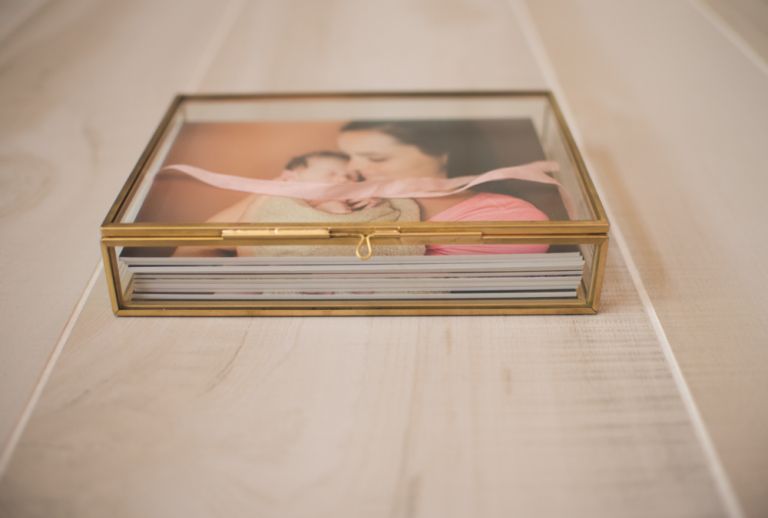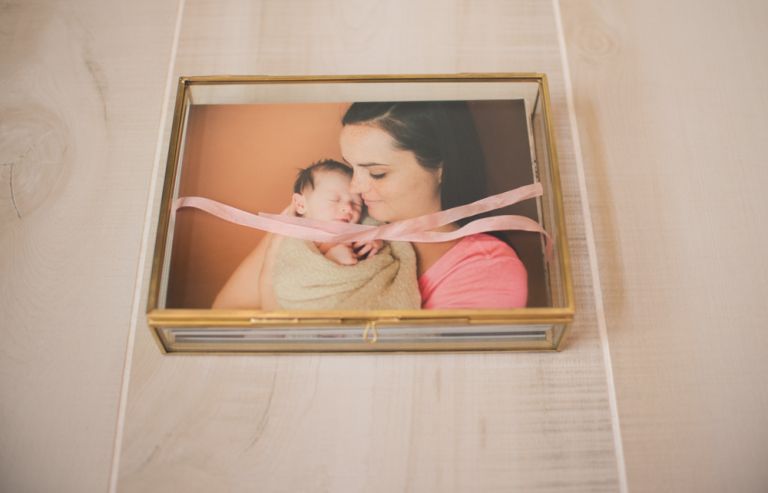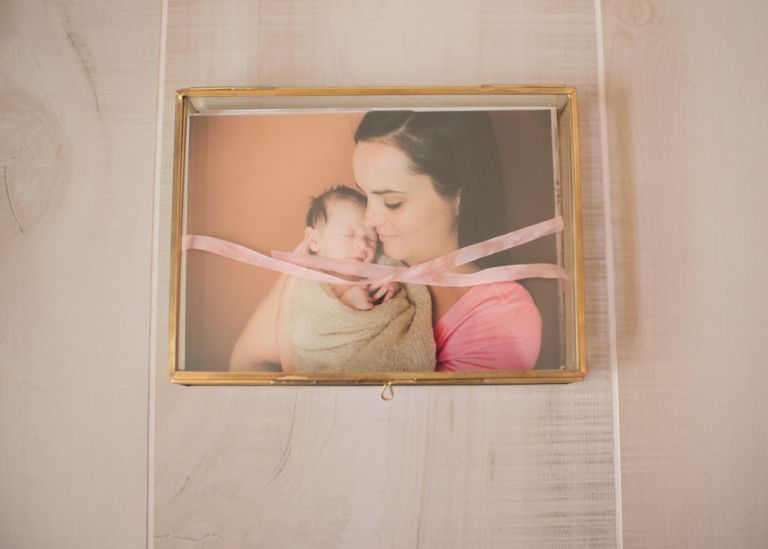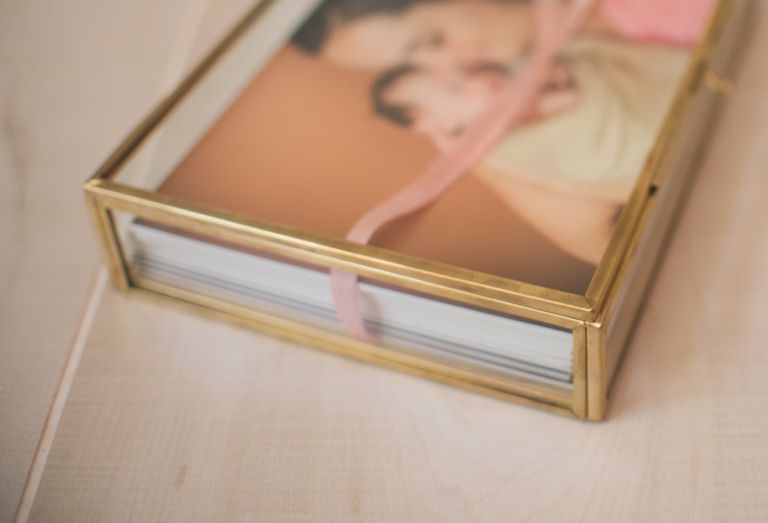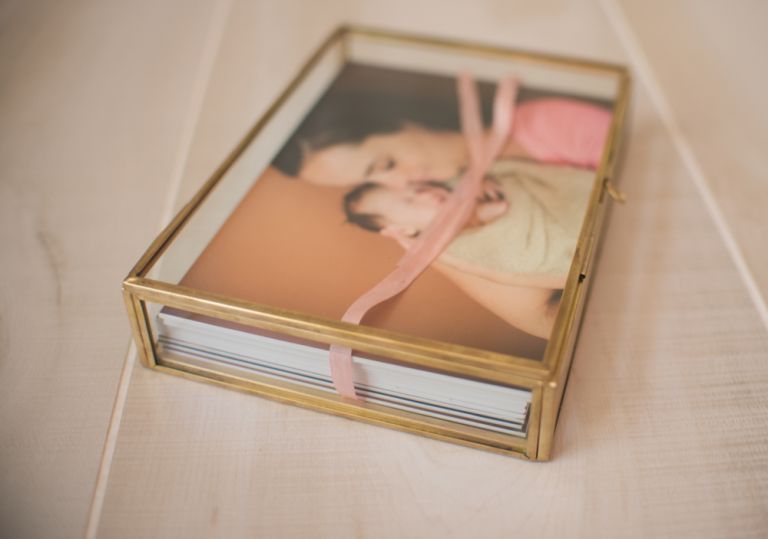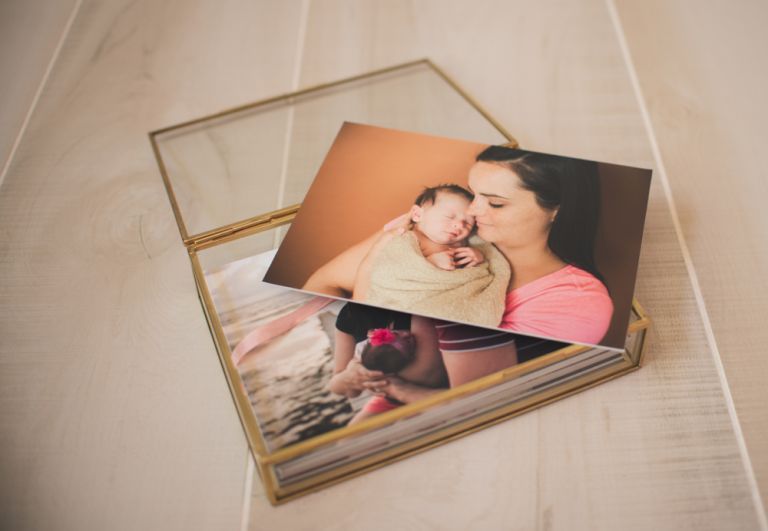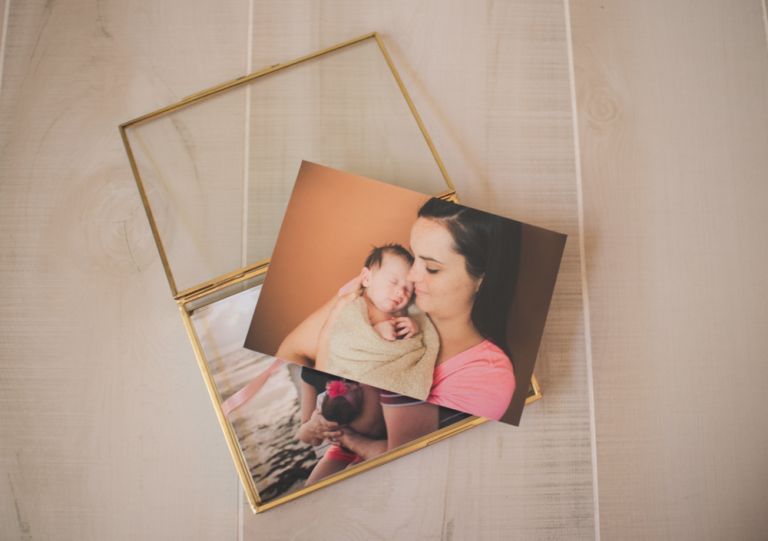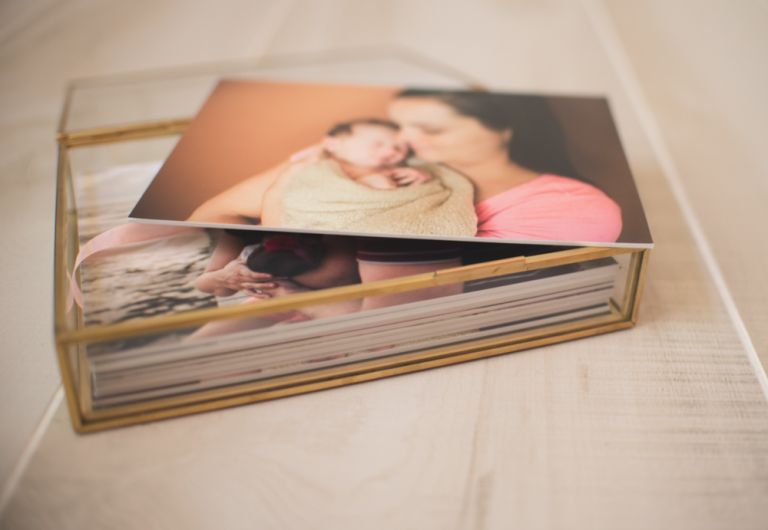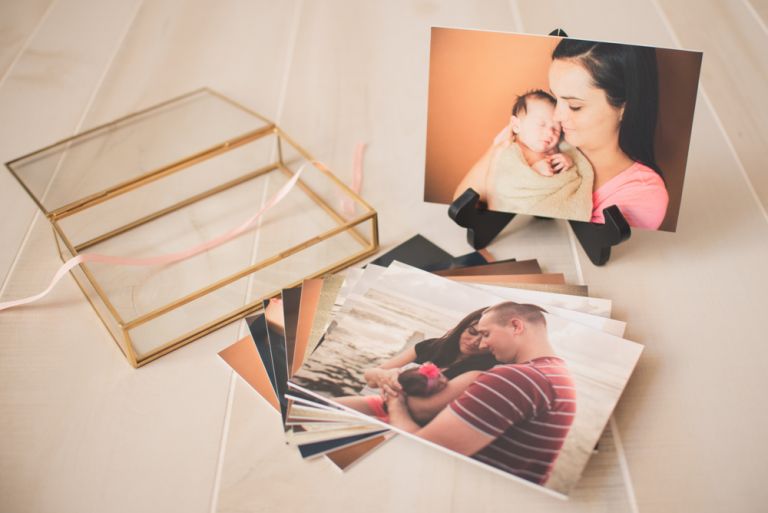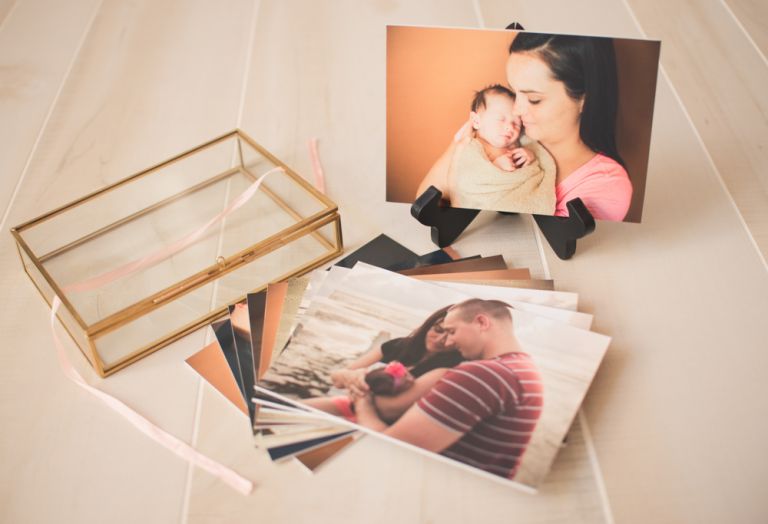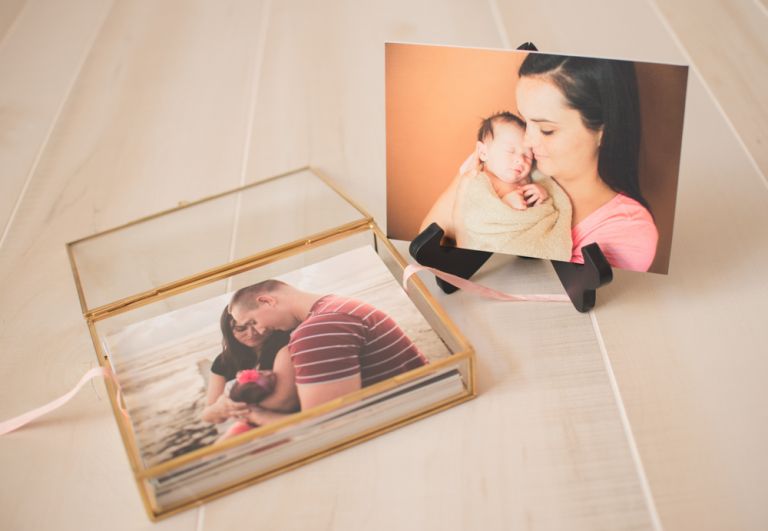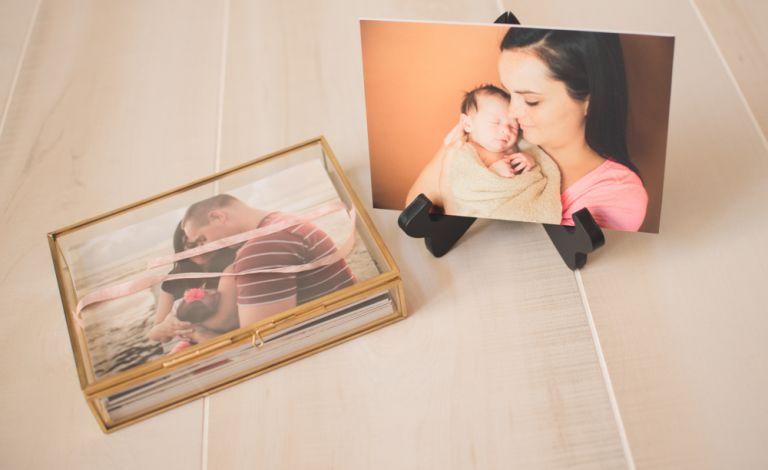 Are you looking for ways to display artwork of your family? Download the Client Guide to learn about your own session with Kristine.