A cuddle with you
Takes away my blues
A tender touch of your tiny finger
Melts away my anger
I am reminded by your innocent eyes
That you are my life's biggest prize
I had a 6 month session in my home studio with little baby Amanda.  She did so good and we had fun with all the typical 6m old baby things- little smiles and giggles, tummy time, holding favorite toys, sticking things in her mouth, holding onto moms hands and standing, playing with feet… such a fun time in a little one's life.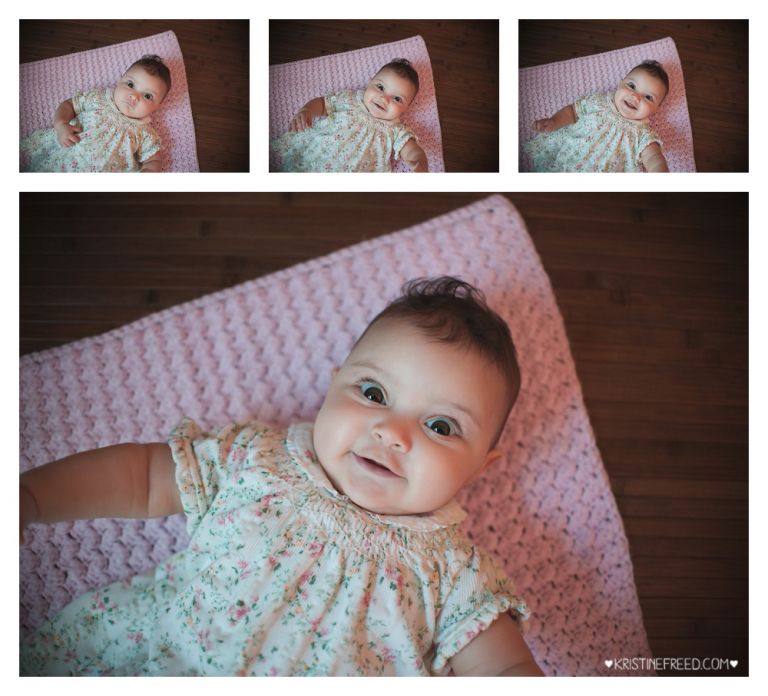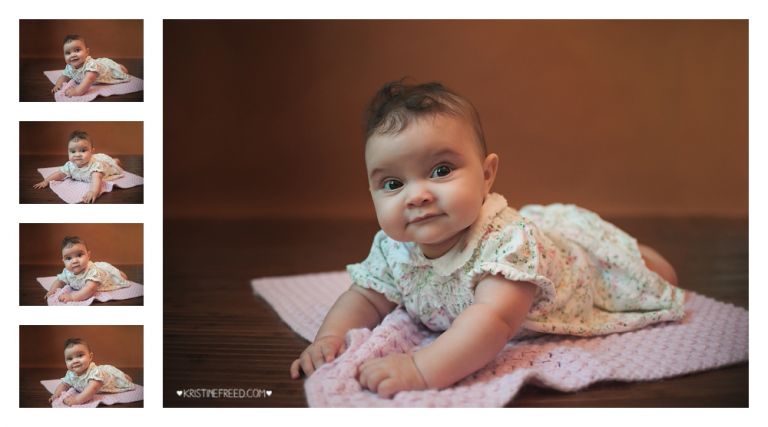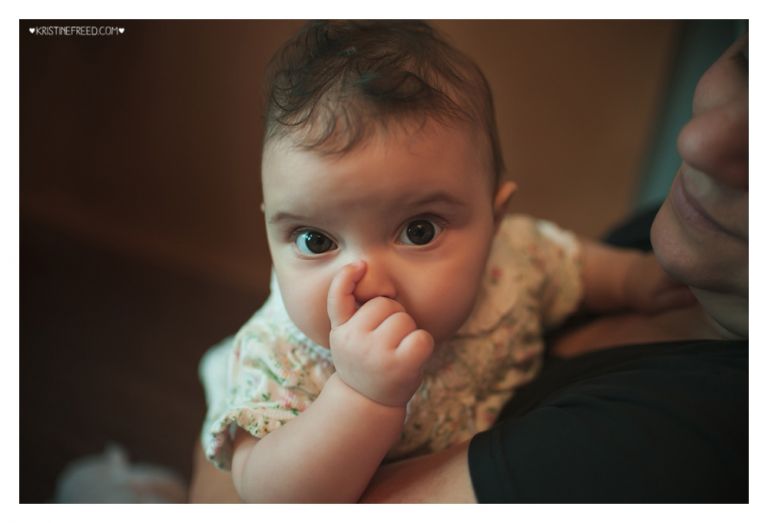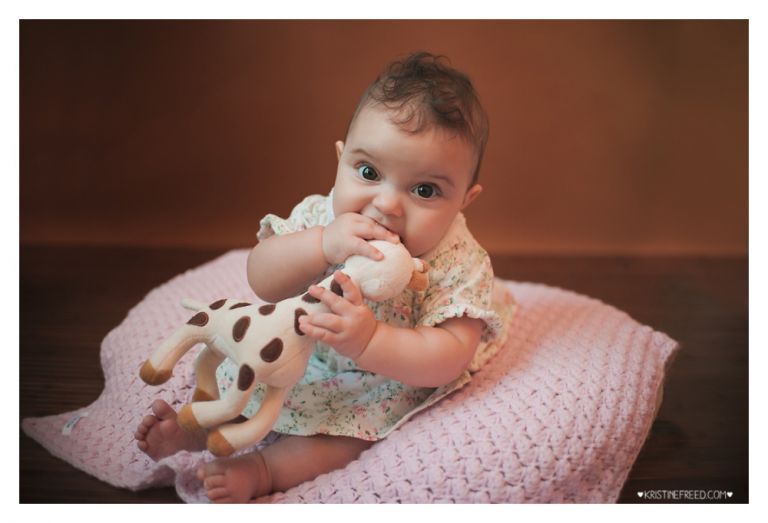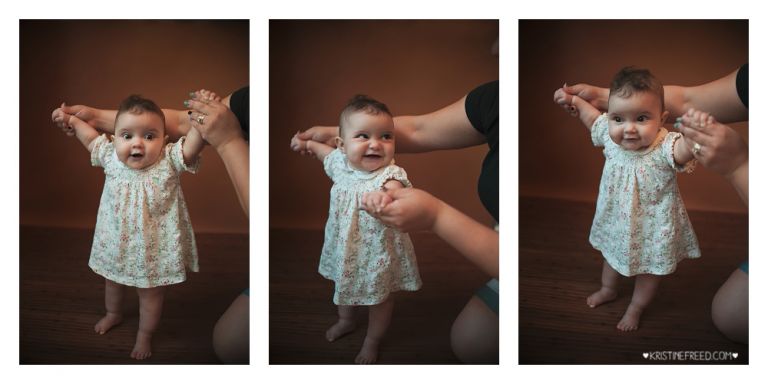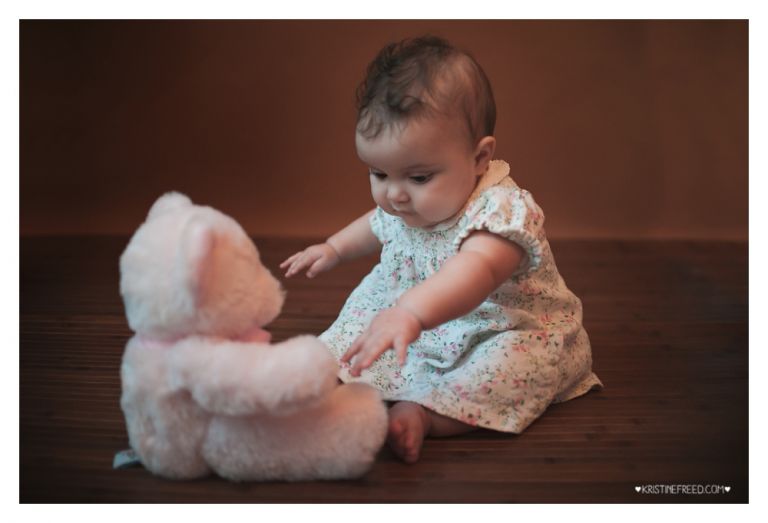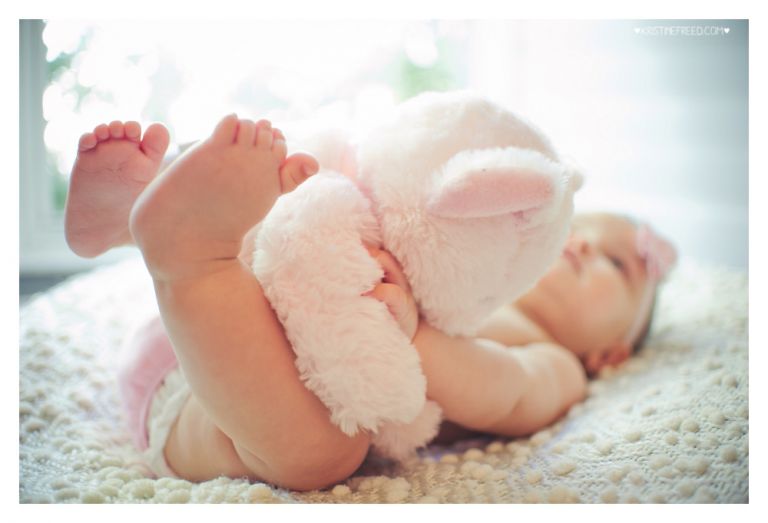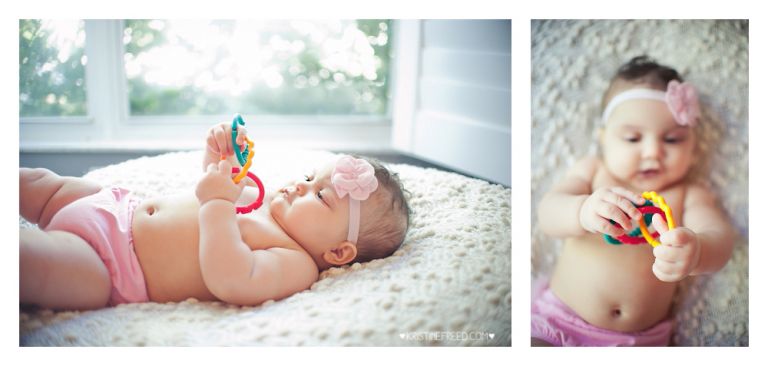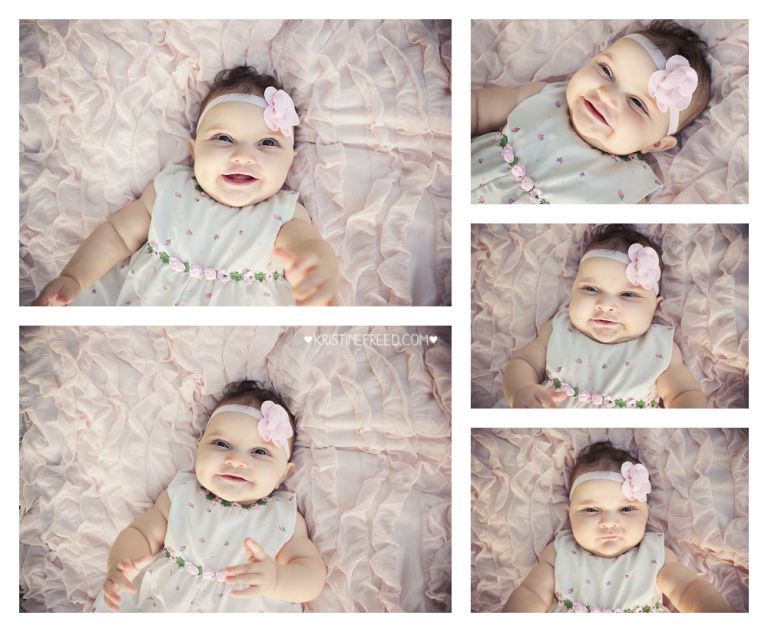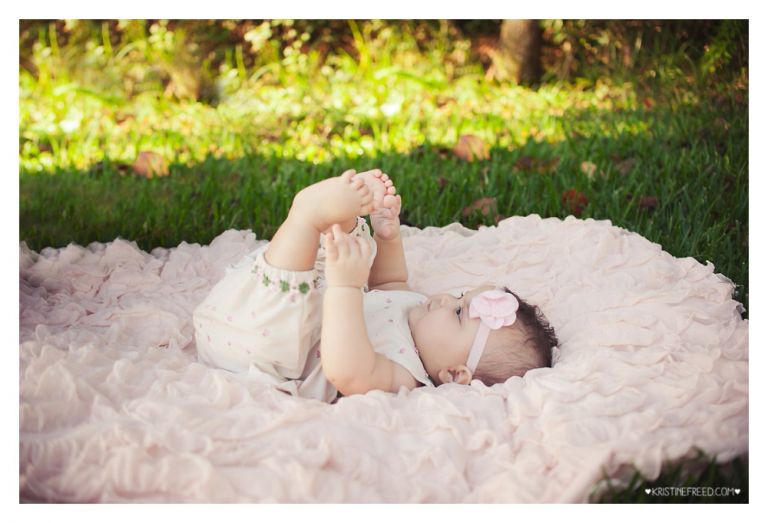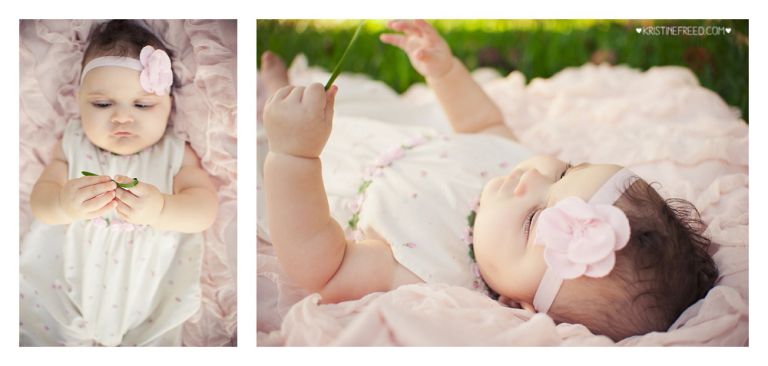 *leave little Amanda some love! If she gets 20 comments, she gets a $30 credit!!!