Every birthday counts…
especially
the first
First Birthday Party pictures in Tampa, Fl
Do you remember your first birthday? Or even the first birthday of your little one? What better way to have those memories forever than having a professional photographer there to capture all the little details and special moments for you, so you can focus on your guests and the most important person of the day- the birthday kid! I loved sharing the day with this family celebrating James' first birthday. The Thomas the Tank theme brought back so many memories of when my guys were little- they used to watch Thomas and play with the trains ALL the time.
The cake smash- the main 'event' at a first birthday party that everyone is looking forward to and waiting to see- you never quite know how it's going to go. Are they going to like cake? Are they going to cry? Are they going to be super neat or dig into it and make a complete mess? Always the best part and the most fun to photograph. James was so excited to see his cake, but then was a little hesitant and neat with it, but very willing to share with mom and dad!
Happy First Birthday, little man. I hope you enjoy seeing these memories for years to come!
*Wish little James a Happy Birthday and leave him some love! If he gets 20 comments, he gets a $30 credit!!!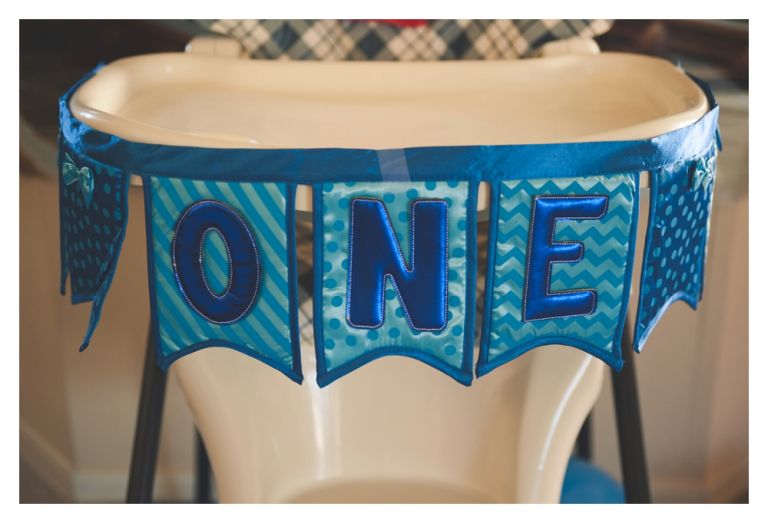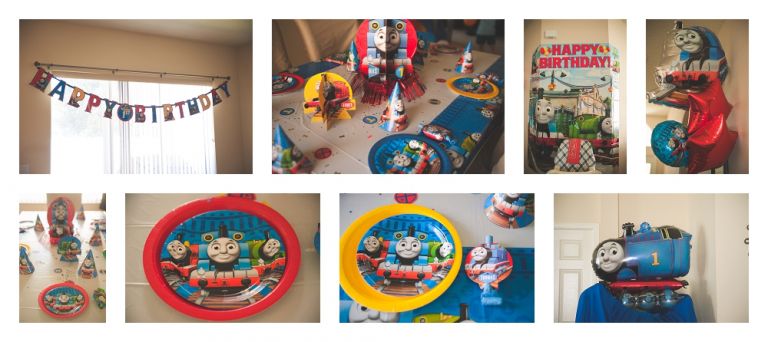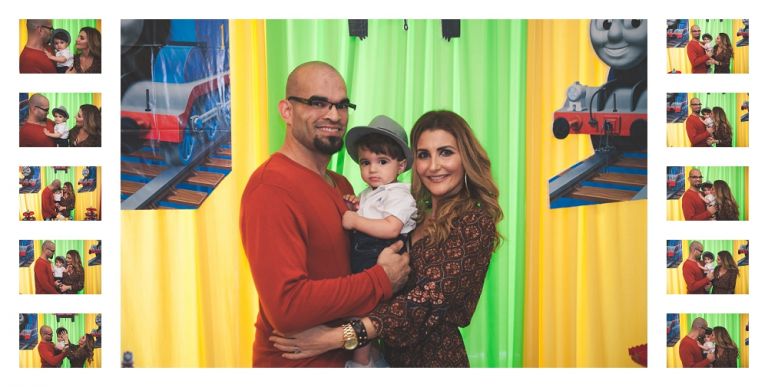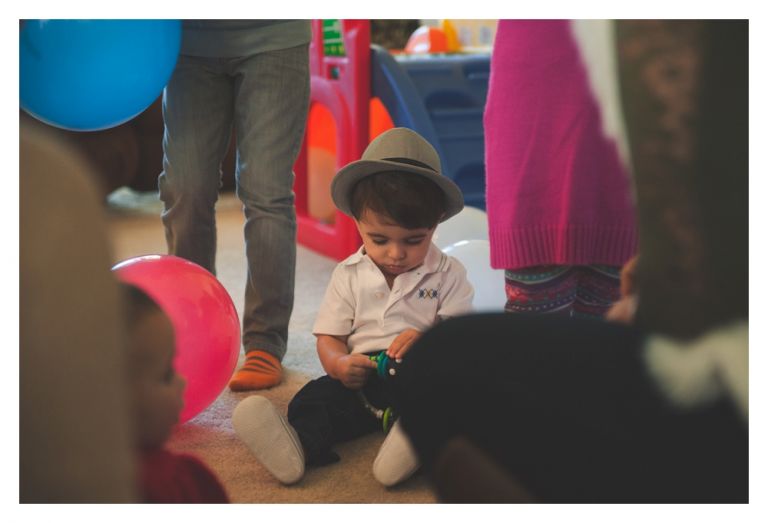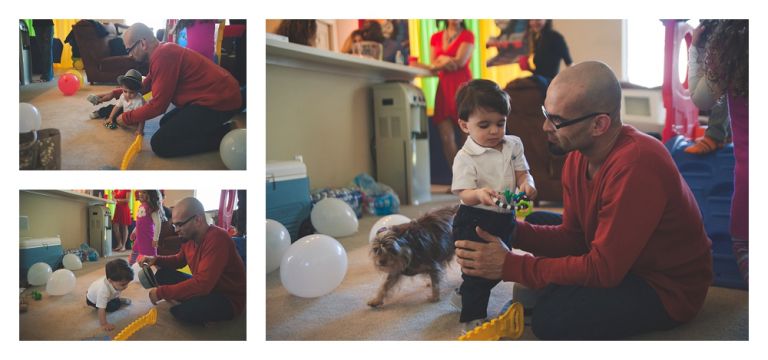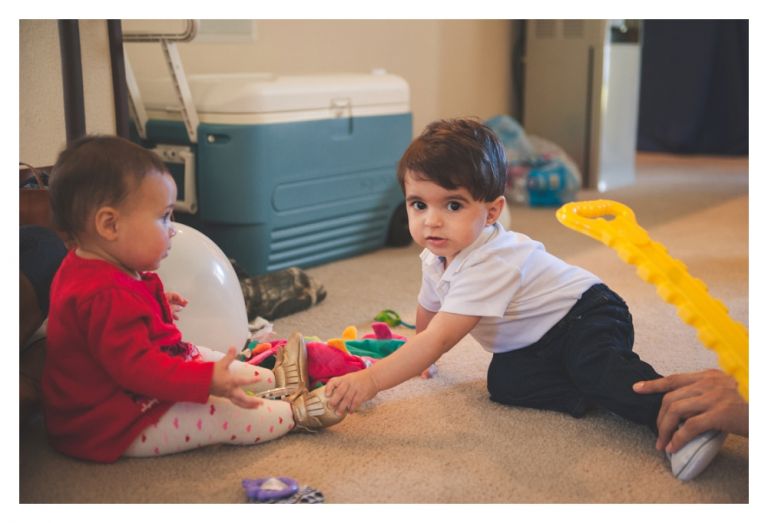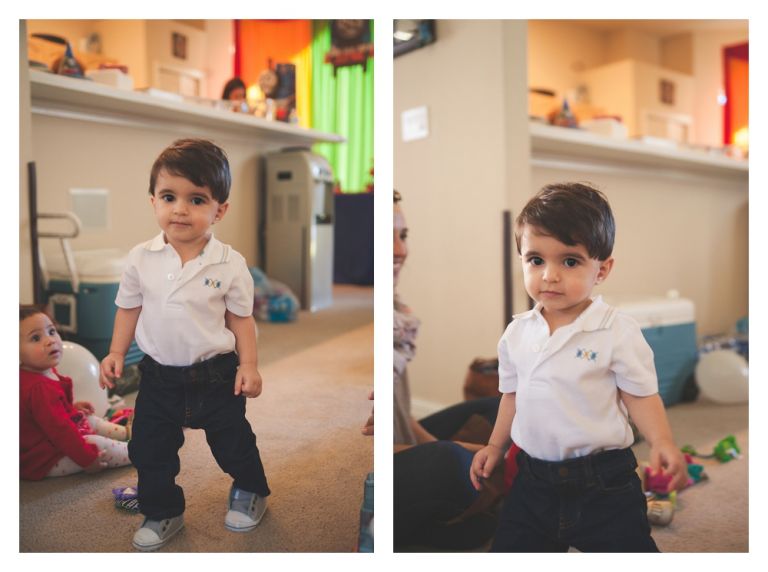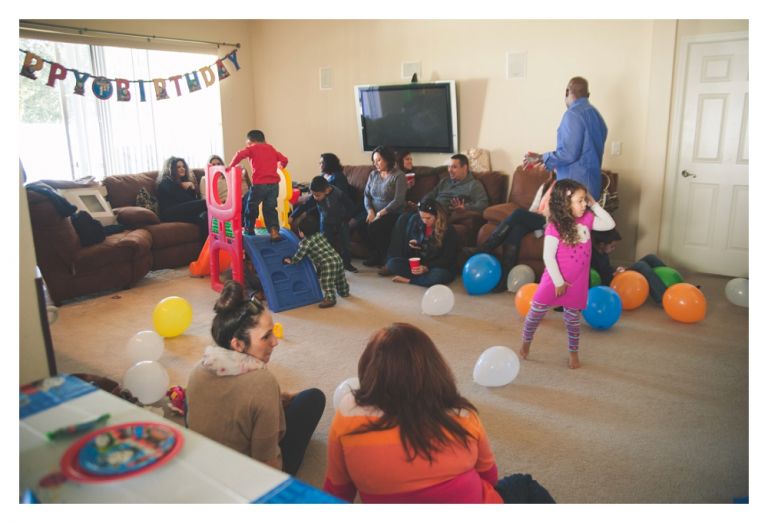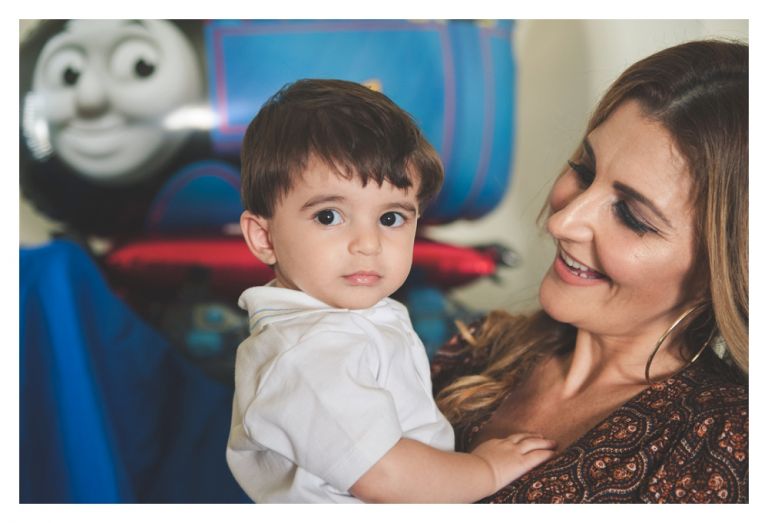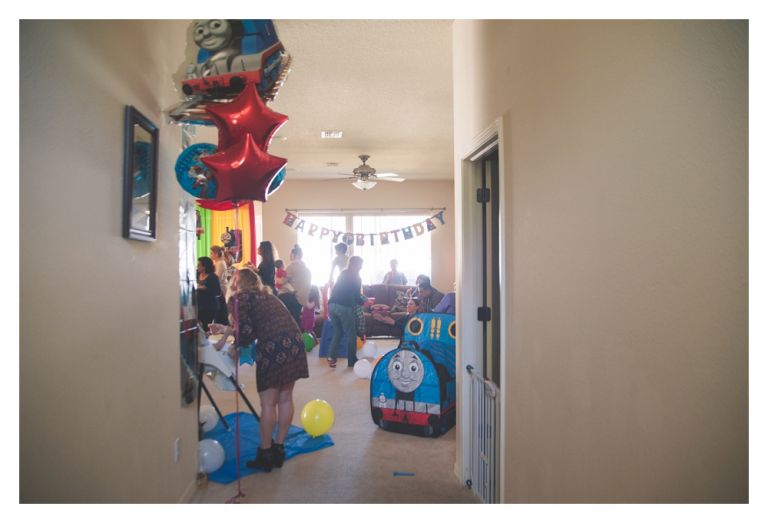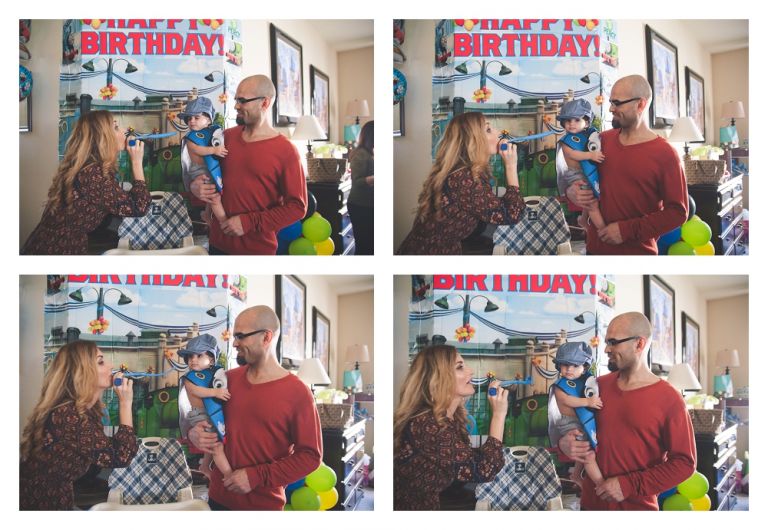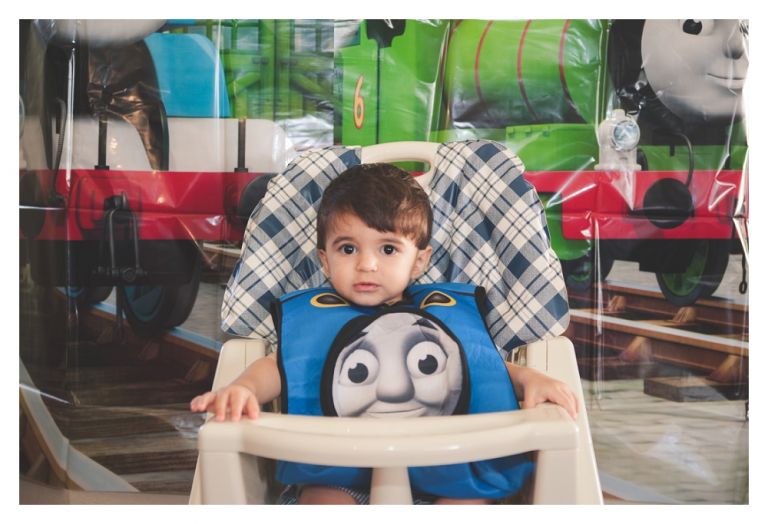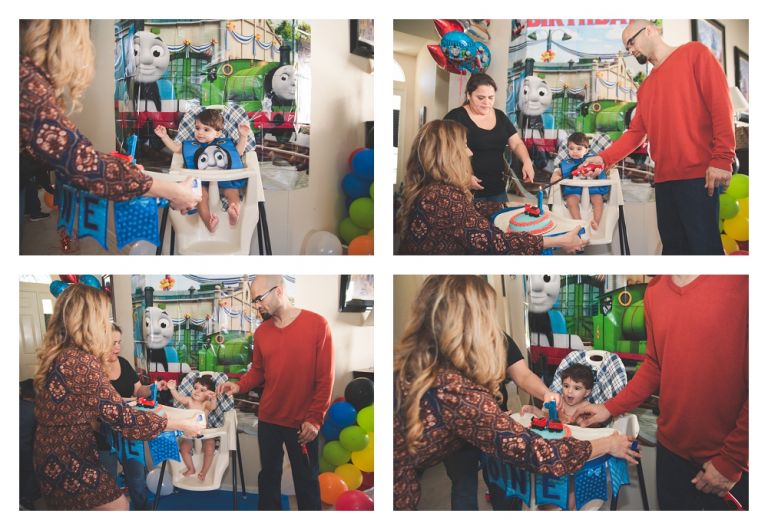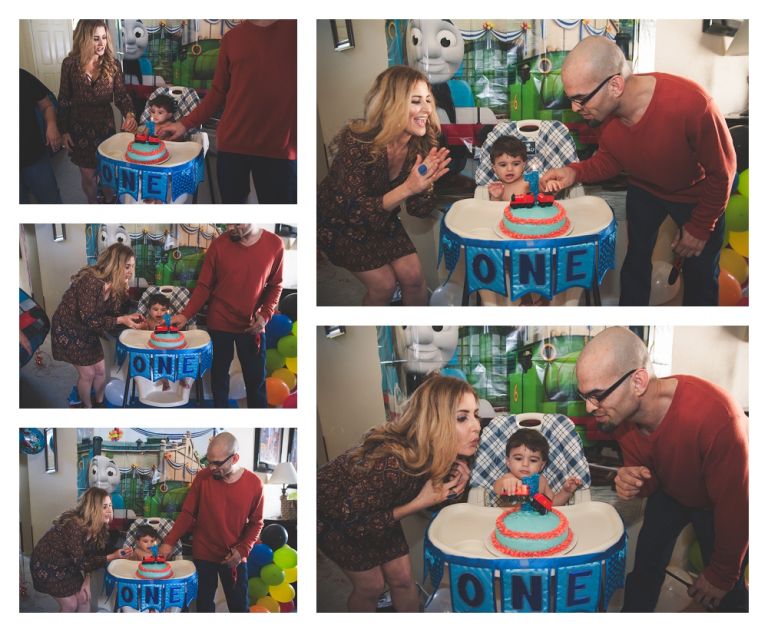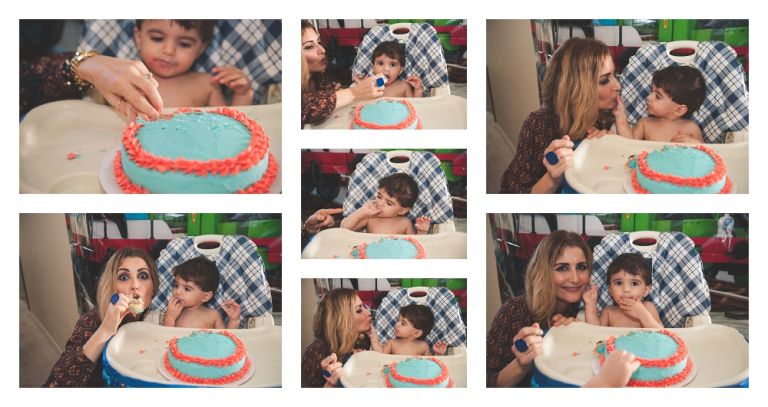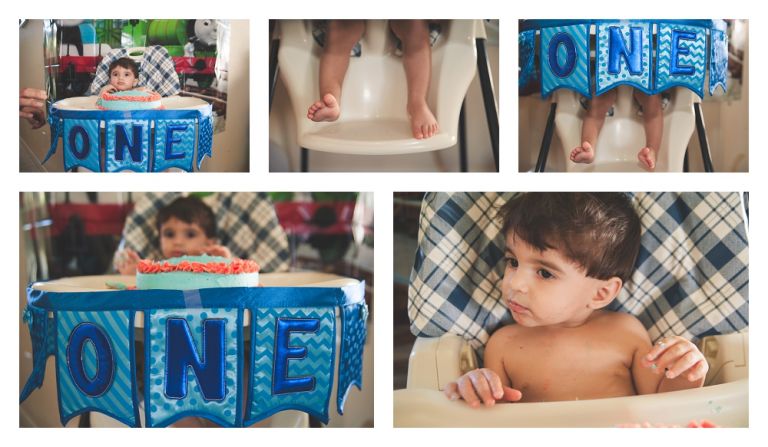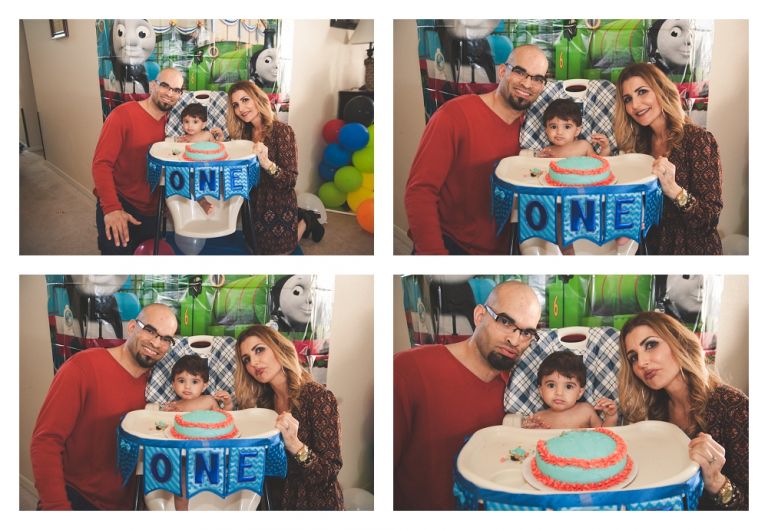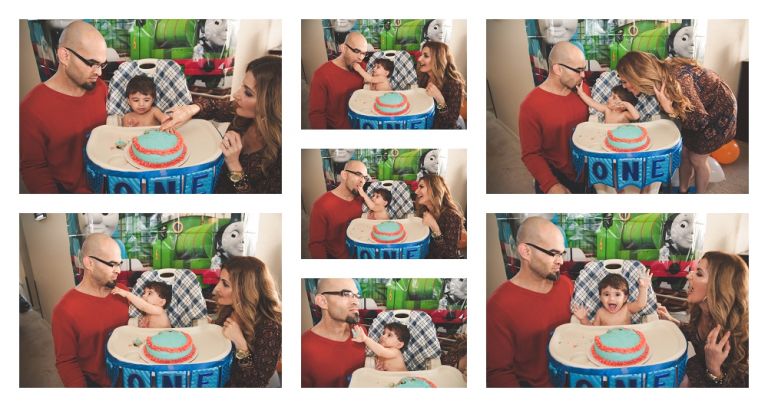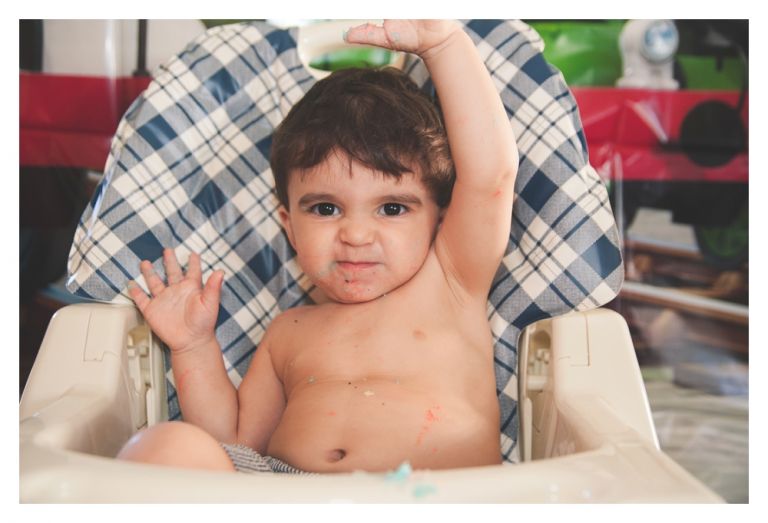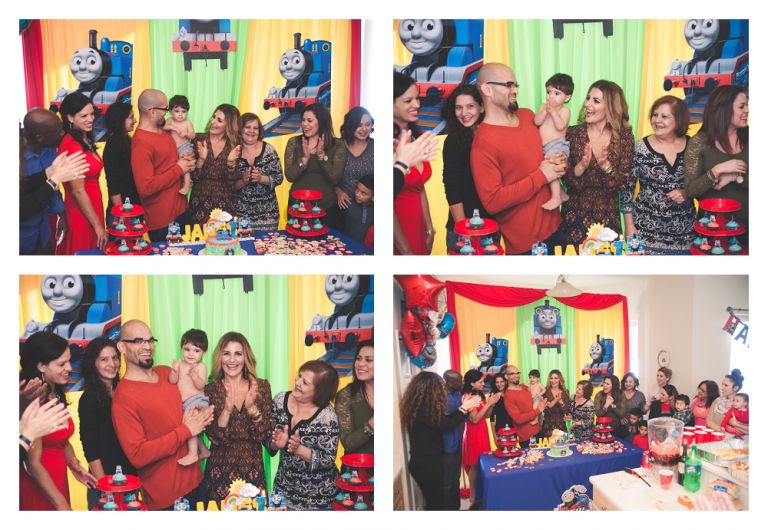 Fun party pictures taken at a first birthday party Tampa, Fl photography by Tampa child photographer, Kristine Freed Photography