Tampa Baby Six Month Photos
Fawne was my Model Call baby for this oh so cute One Half tutu outfit from S&J Flower Clips & Tutus. It's the cutest thing for Tampa baby six month photos! I loved her lashes, little grin, baby dimples in her hands, tiny toes and how she didn't want her arms to even touch the tutu at first. So many little details that will all change too quickly, but be remembered forever in these captured memories.
*Leave baby Fawne some love! If she gets at least 20 comments, she gets a $30 credit!!!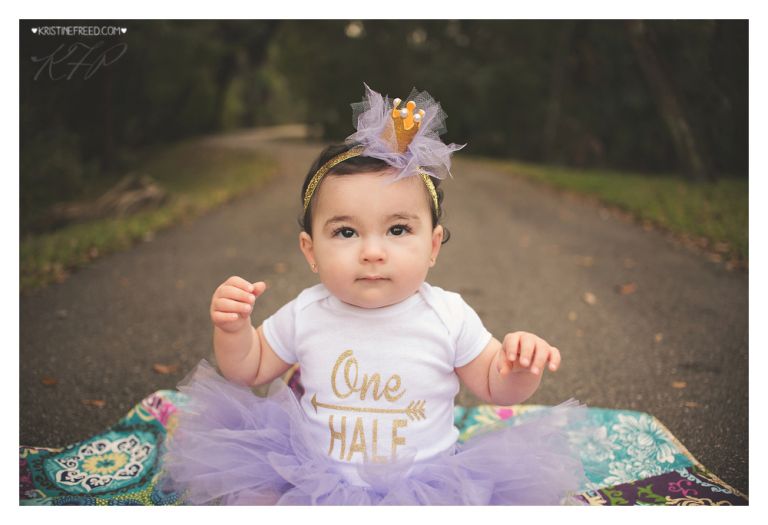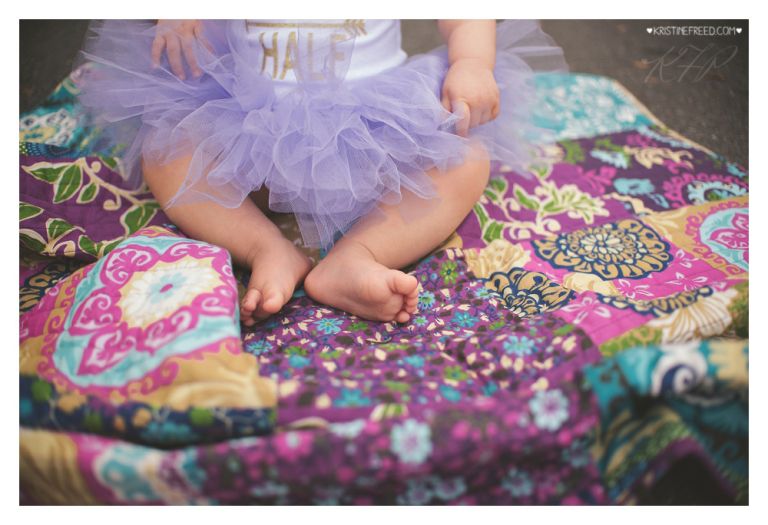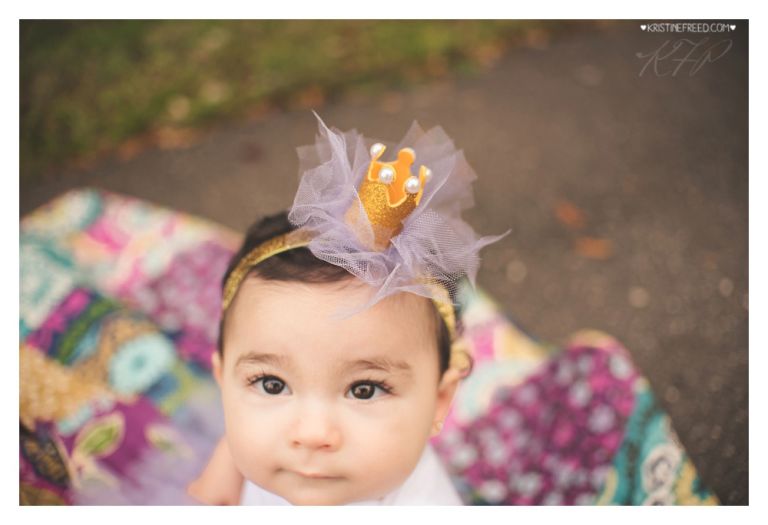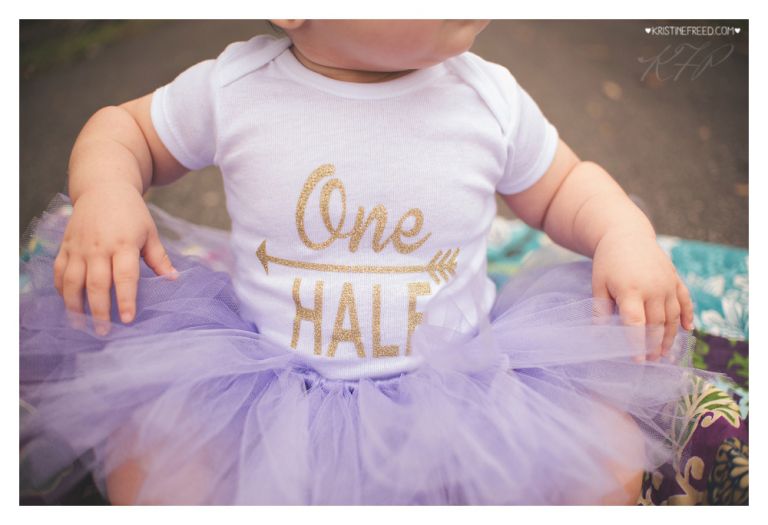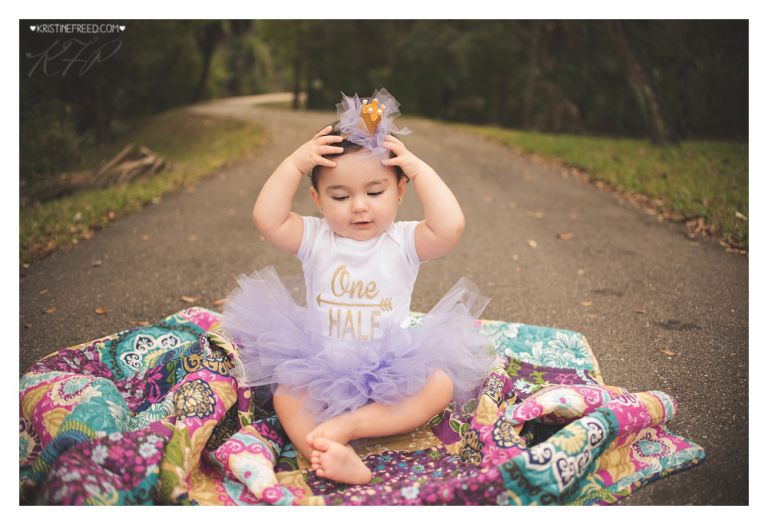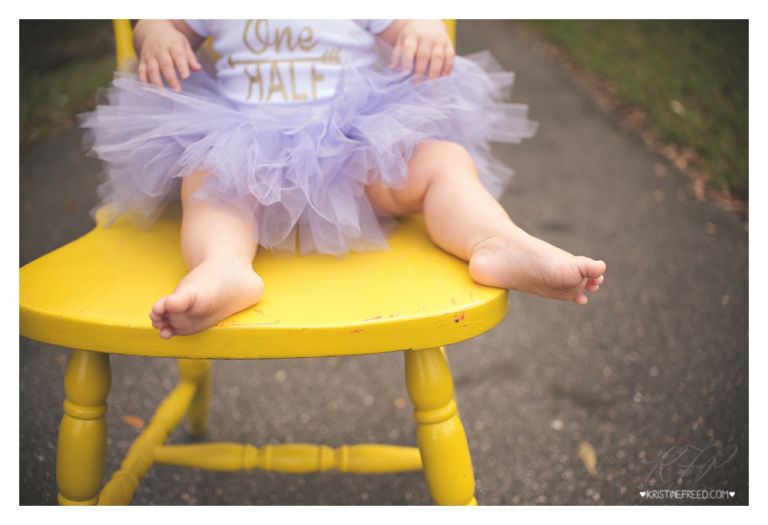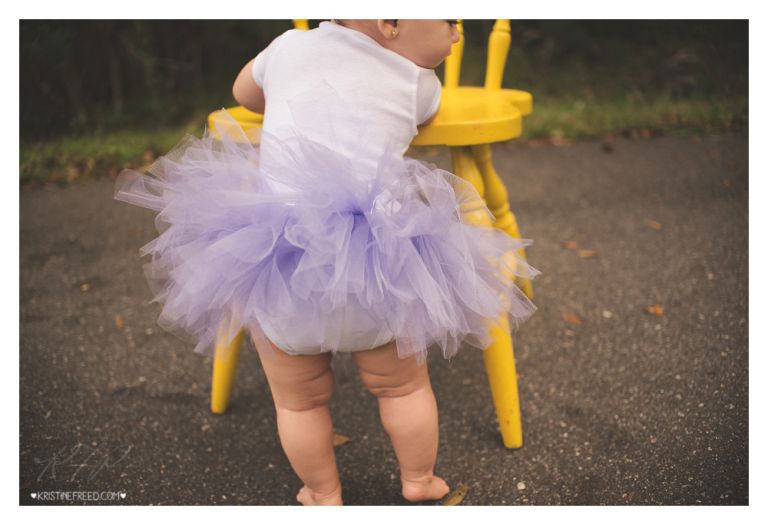 Are you looking for Tampa Baby Six Month Photos? Download the Client Guide to learn about your own fun baby session.