First Birthday Cake Photos
Ethan had his first birthday cake photos with me and Cookie Monster! It was a sunny day, but Ethan wasn't so sure about me or Cookie Monster. His mama says he loves reading, signing and the outdoors, so we sang some songs to help cheer him up. He was a bit happier on the sidewalk because he could stand without his toes touching the grass. He had the cutest matching Cookie Monster outfit to match his cake! Happy First Birthday, Ethan!
Every birthday counts…
especially
the first
Ethan's mama's favorite parts of our session/why she enjoyed the session: Very interactive and natural, especially for a 1 yr old. Was not stressful for him. 
Some words of wisdom from Ethan's mama for other moms preparing for a session: Relax, Kristine is great and very professional. If you have babies do not worry, pictures will be taken naturally and at the baby's disposition.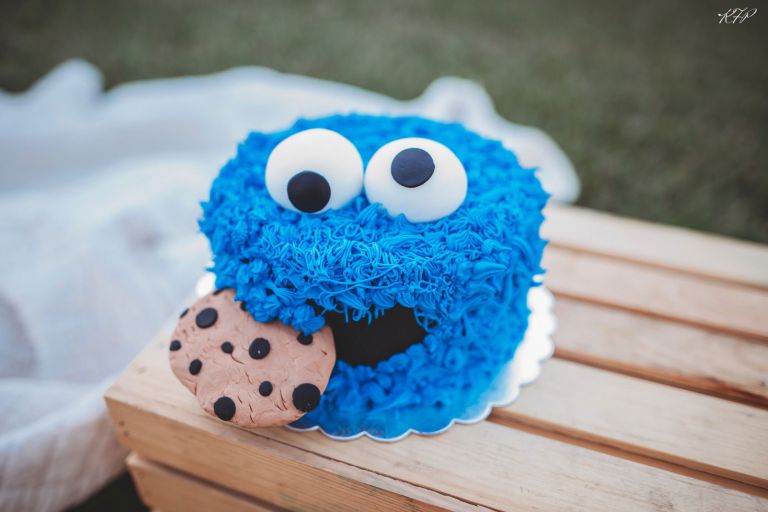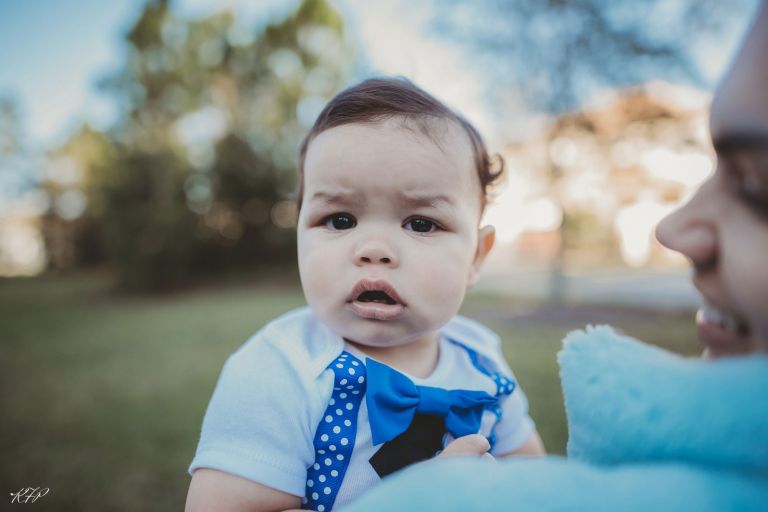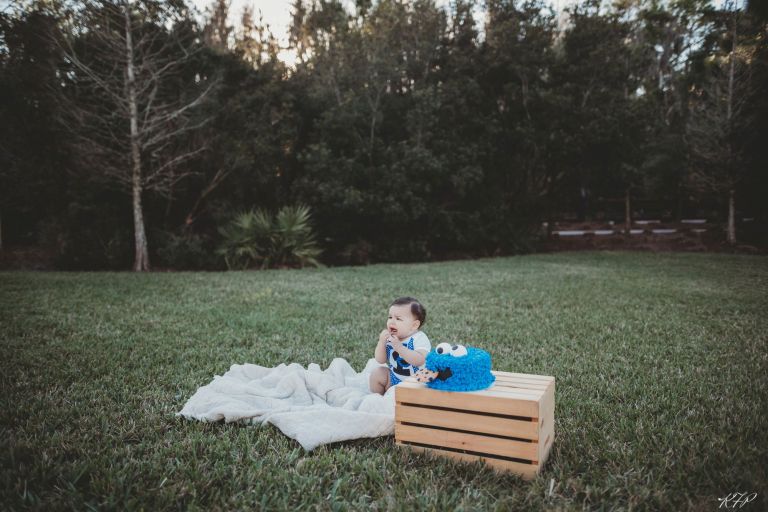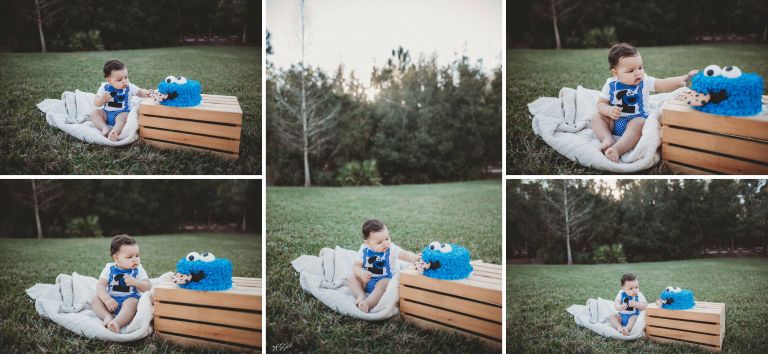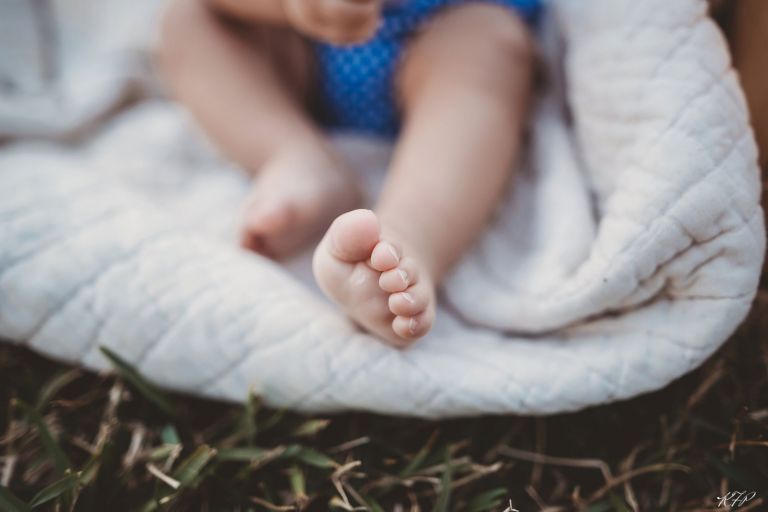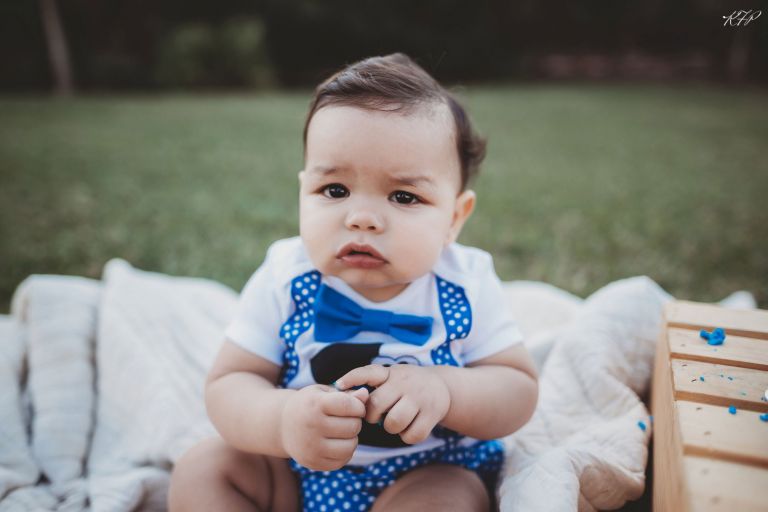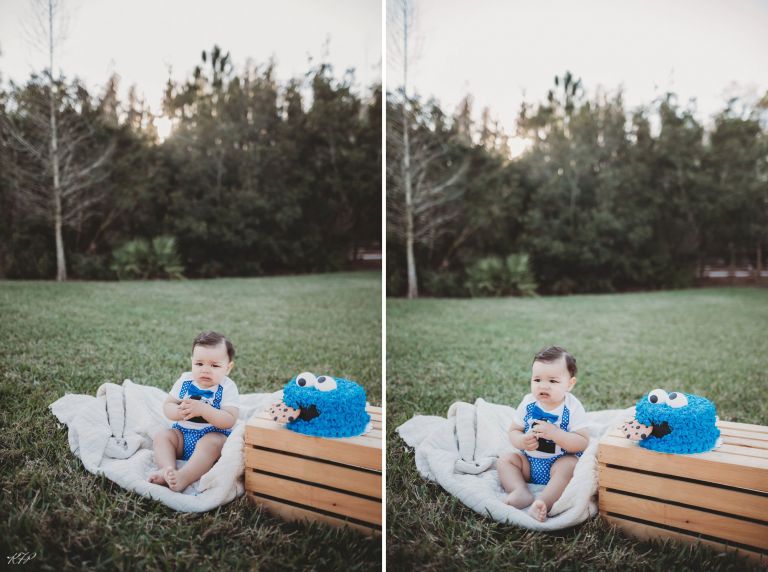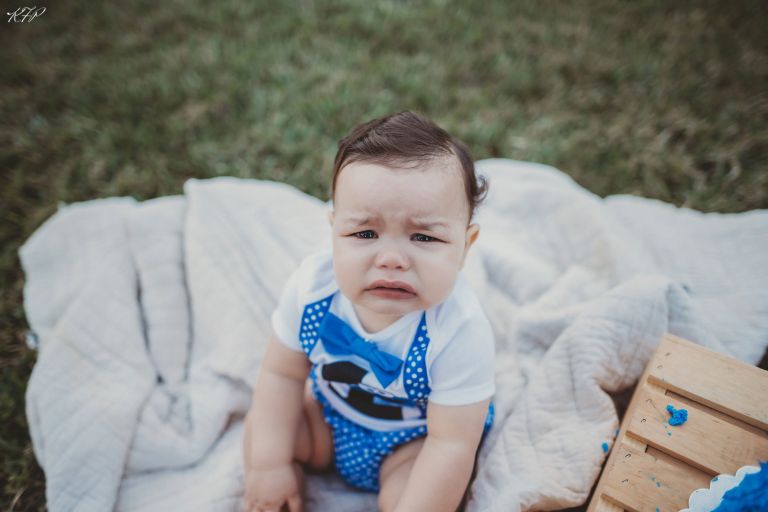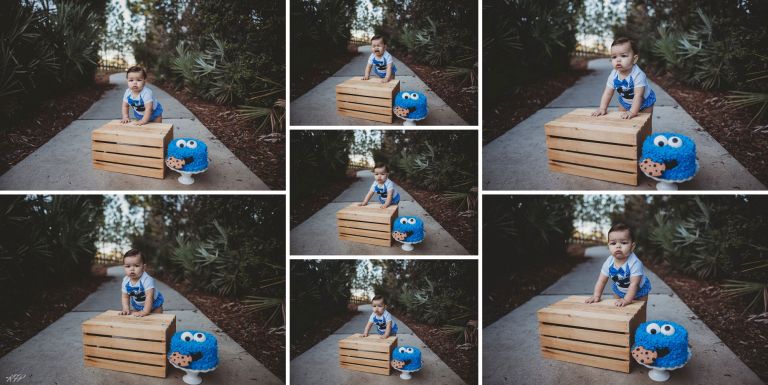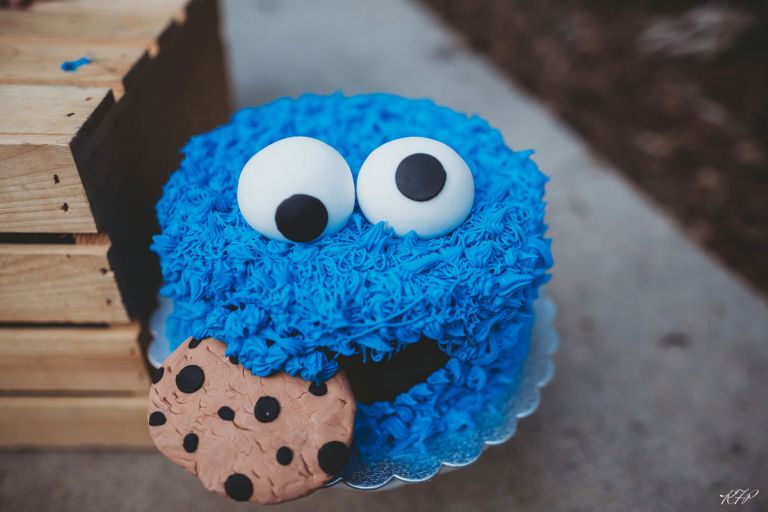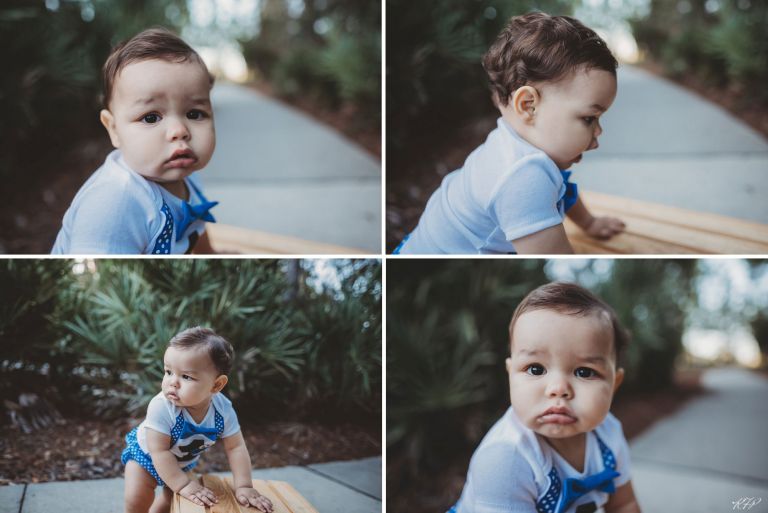 Contact me for info to learn about your own first birthday session.